40 Amazing Macro Shots Photos
Photography is an art of creating still or moving pictures, it is one of the amazing talents which is not present inside every human. People can learn photography from different studios and photographers but the real photographers are the ones who have a natural talent of photography inside them. They have an eye to see and perceive things from different perspectives and different angles. They can think out of the box. There are many amazing types shots in photography by using which you can capture different angles of different things. Macro shot is also one of the most amazing types of shots. It basically meas the close-up photography.
Macro shot pictures can be captured by using special macro lenses, which focus on the minutest details of the object you want to capture. Macro shot is very useful when you want to capture something from very close. It is also one of the most difficult types of shots because it rrequires vast practice and amazing photography skills. But remember the results of macro photography are always  quite surprisisng and amazing. The results always surprize you and inspireyou to do more.
Internet is full of amazing macro shots done by awesome photographers. But obviously there are always some things which are best. So here I selected 40 Macro shots for you which I feel are the best among the ones present on internet.  Let's have a look on them, Enjoy and have fun. Doo give feedback and share if you know some other good examples of Macro Shots :).
40 Amazing Macro shots
A Bit of Whitening by Michael Shpuntov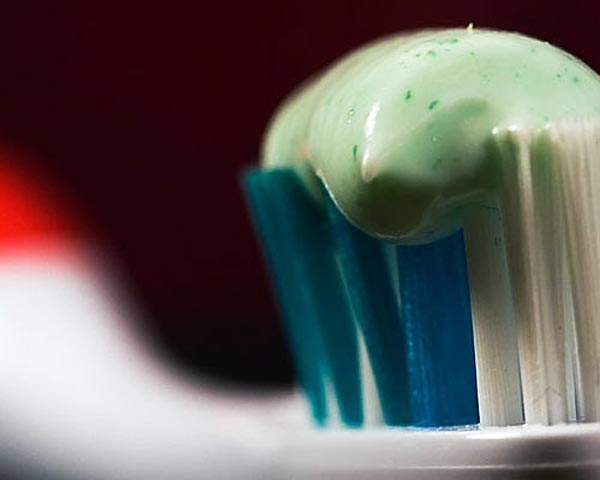 A Little Hope by Alephunky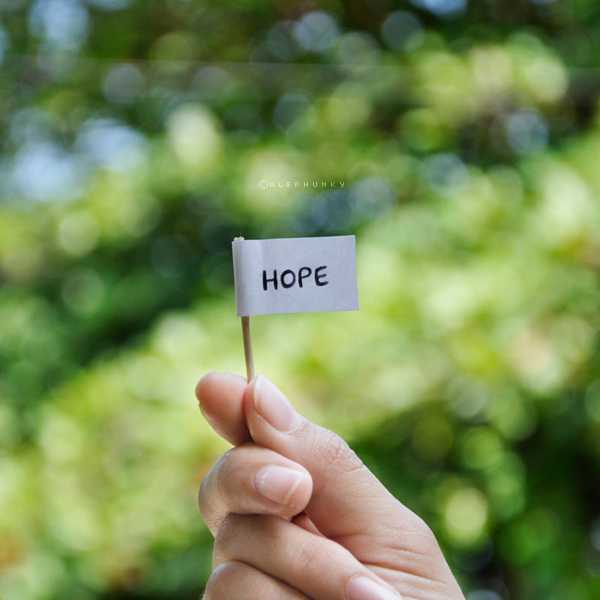 Black Eyed Bulbul on Aloe by Martin Heigan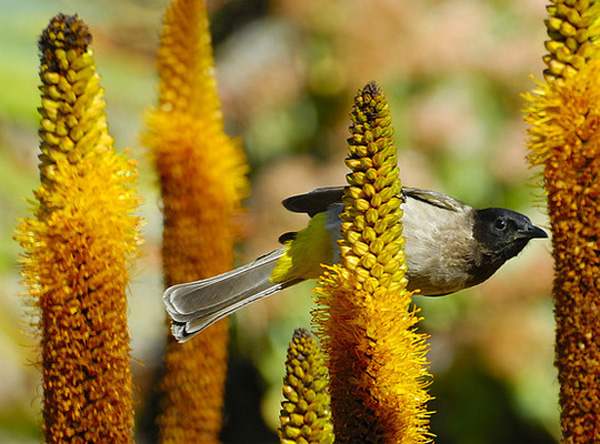 Butterfly by Tomegatherion
Colors Of Summer by Kameolynn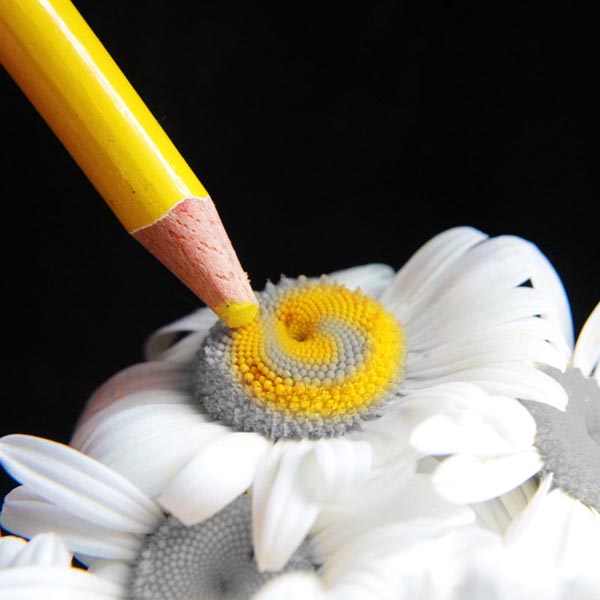 Colorful Biscuit by Light From Emirates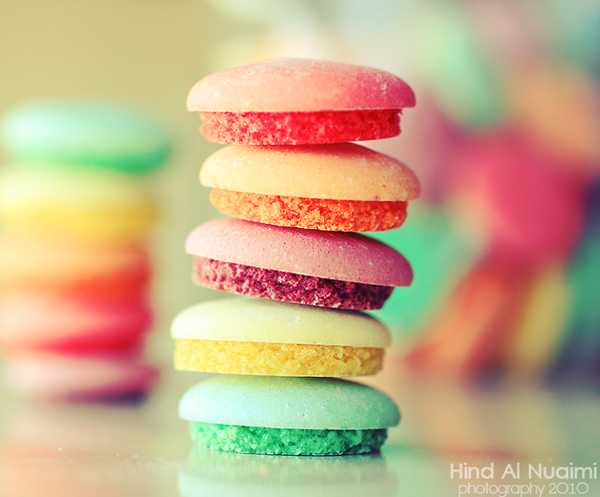 Drips by Alex Bates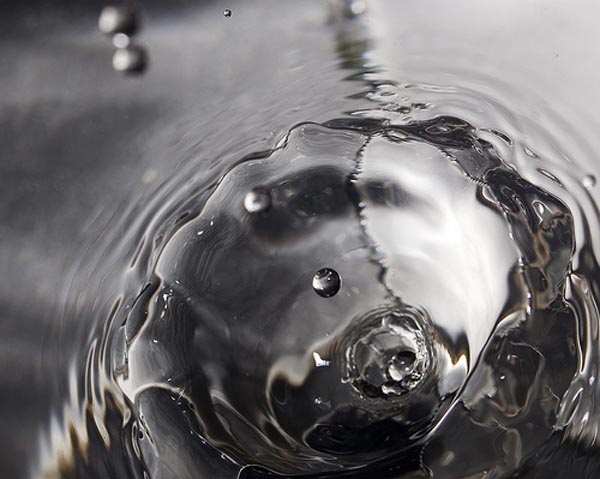 Experimenting with Macro by Cyndol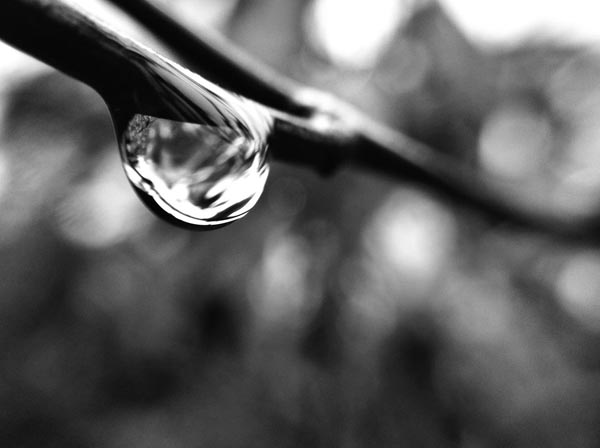 Through my Prism by Fizza Bangash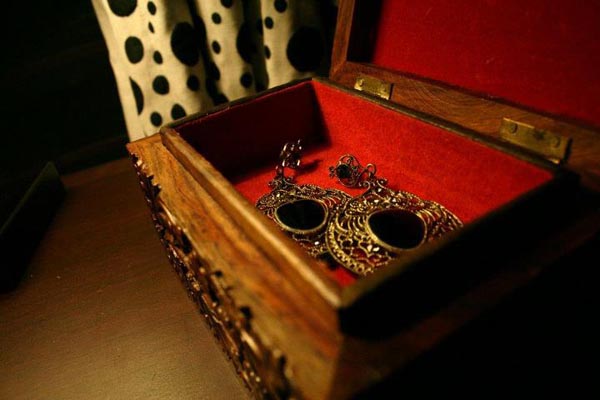 This is What Pakistanis Drink by Rabiya Ashraf Sahibzada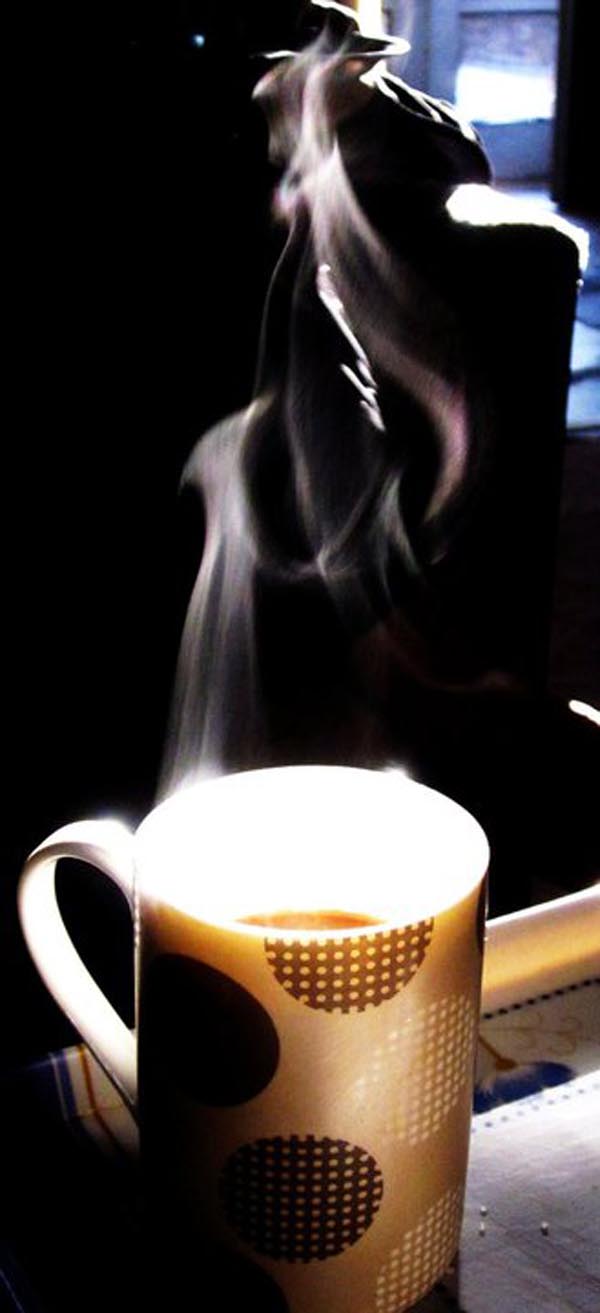 Glitter Ball by Ninazdesign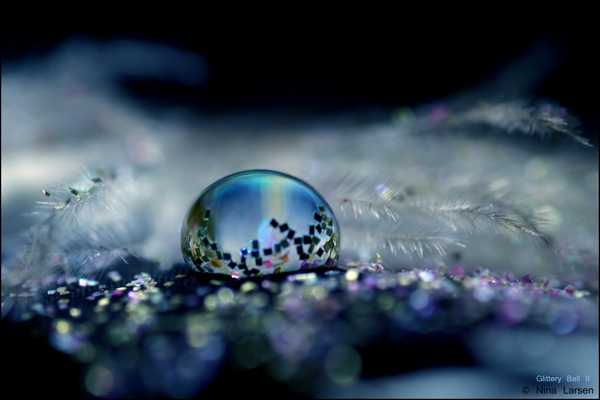 Macro Photography by Hamza Baig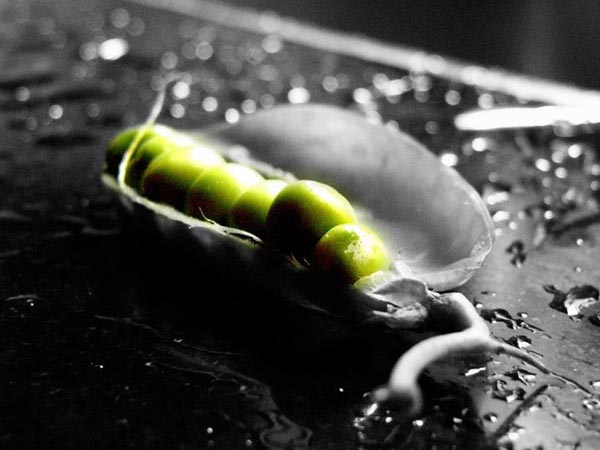 Humble Gift by Marielliott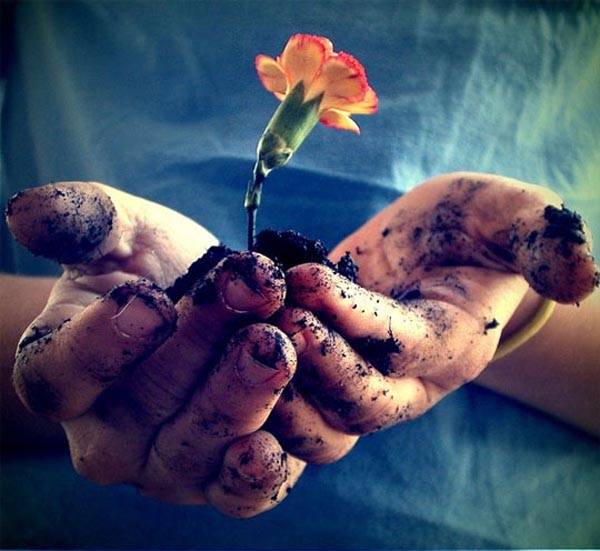 In the Morning by Yoshiaki Oikawa

Jade by Konaboy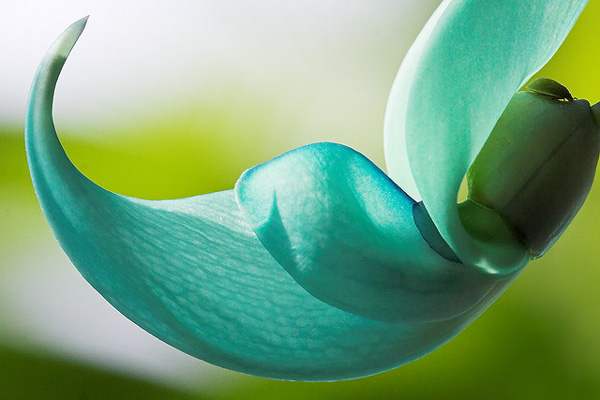 Lady Bug by Jciv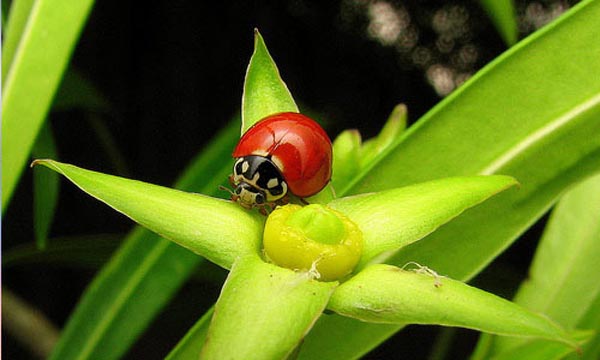 Let it Rain by Christophe Kiciak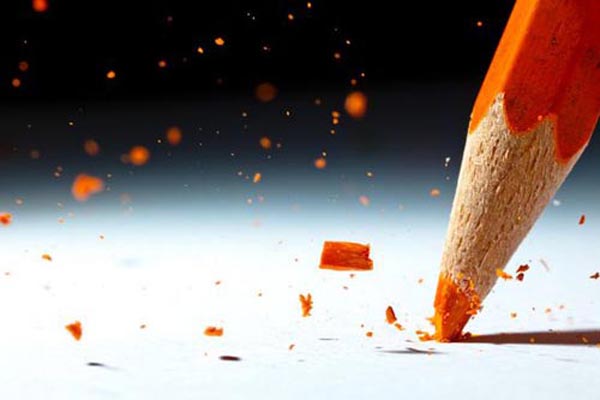 Little Ballerina by Preludium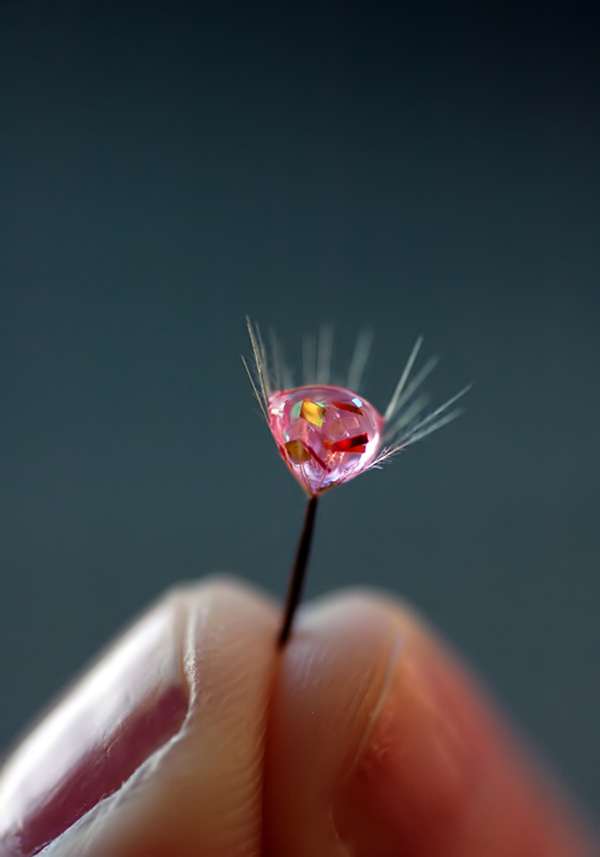 Luster by Karisca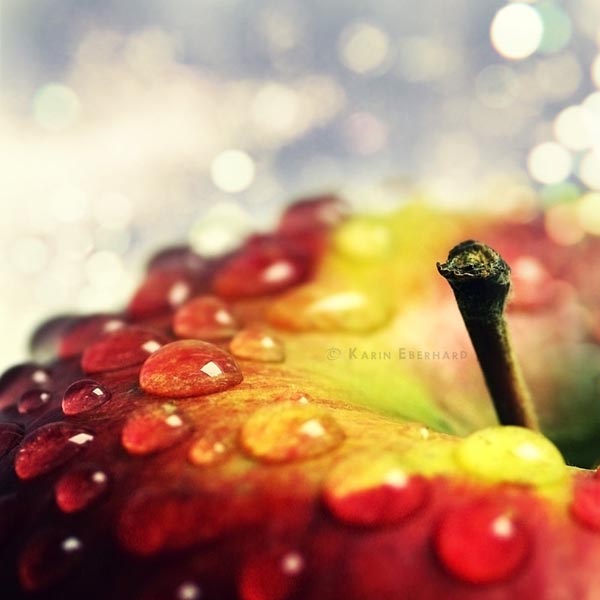 Lustrous-Spicy and Honey Bee by Susan Ford Collins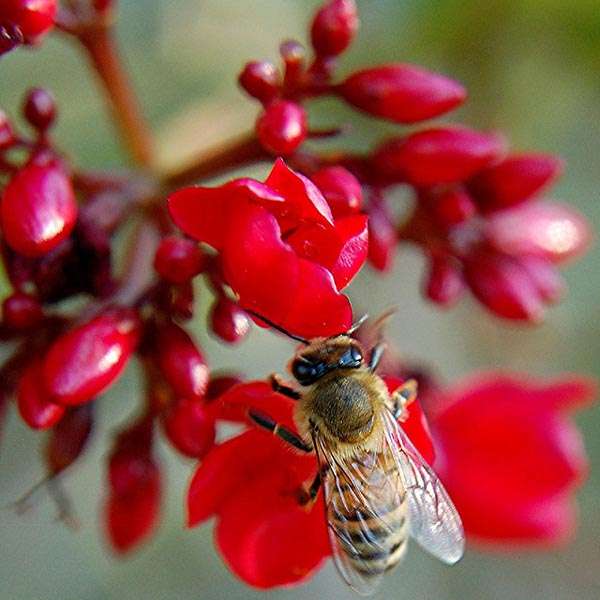 Pencils by Aurelia24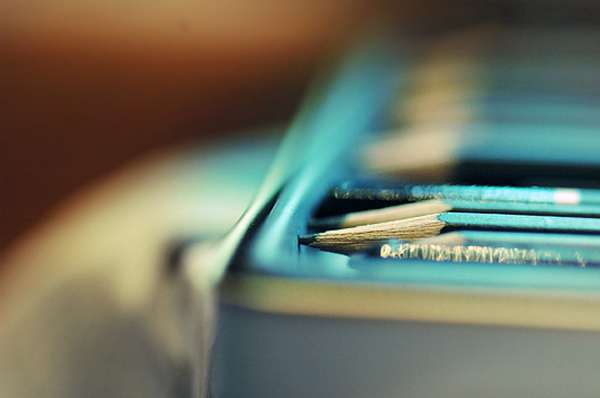 Macro Color by Michelle R.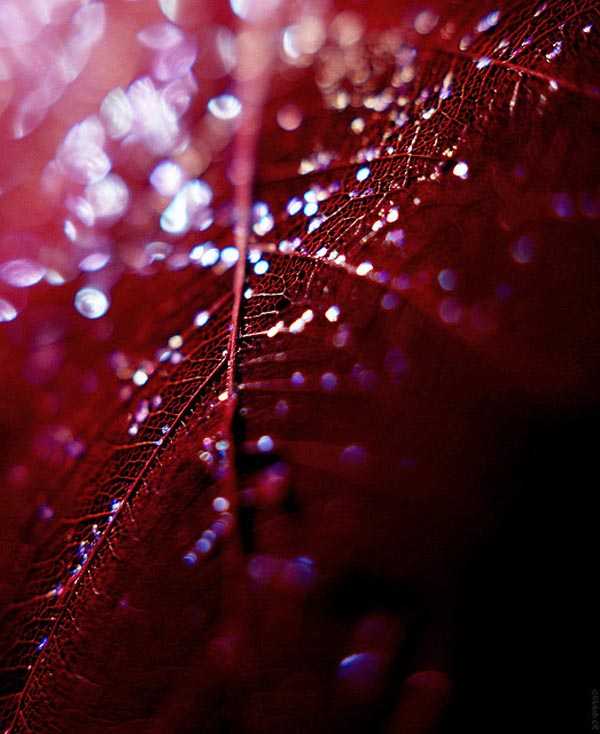 Morning Dew by Ninazdesign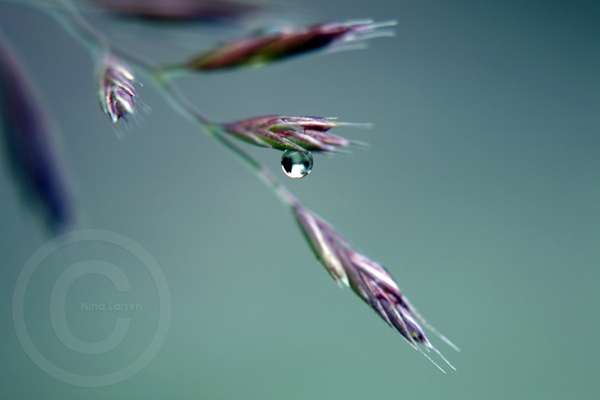 My Little Visitor by Shelly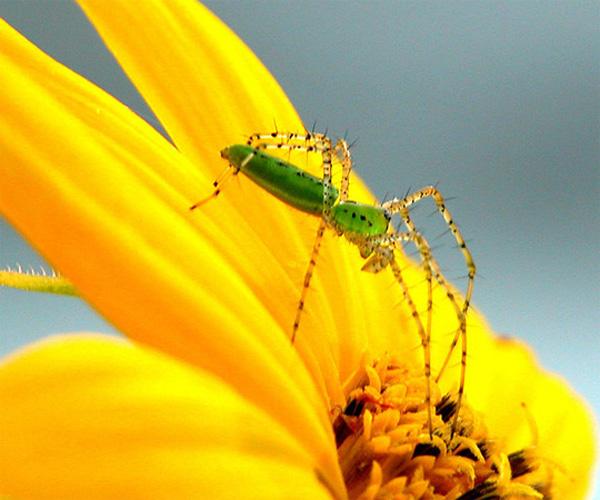 My little world by Julie Ray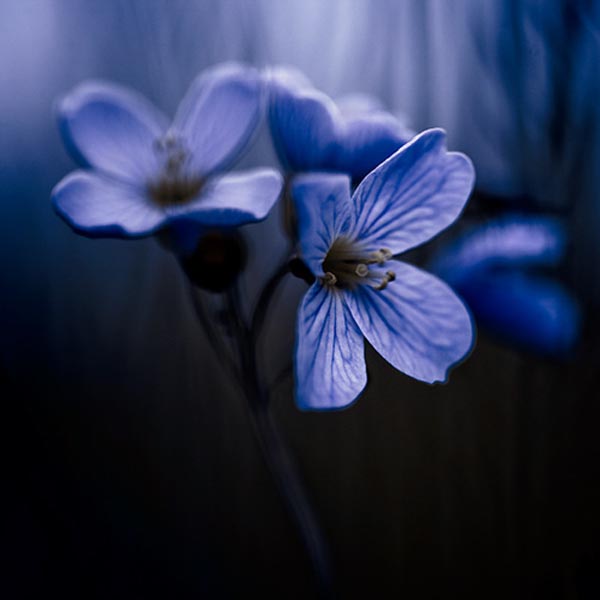 Paint Box by Utzel Butzel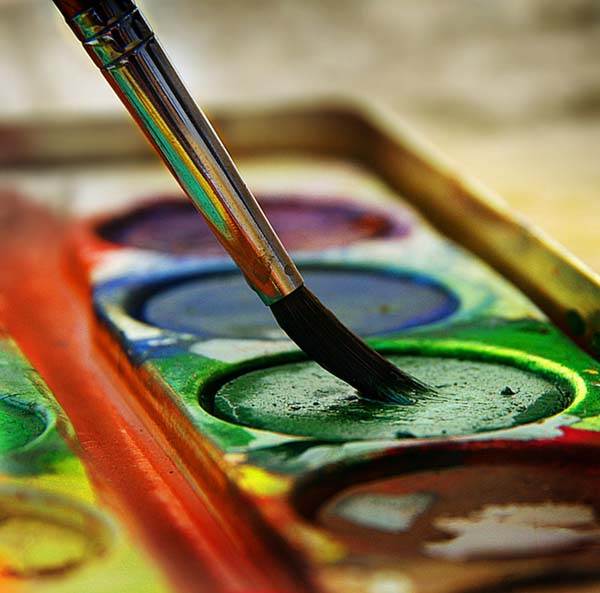 Rain Lights by Kateey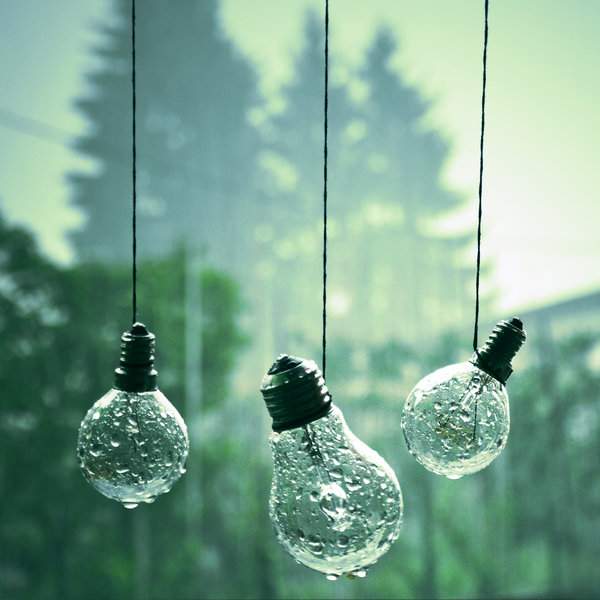 Rose by 5348 Franco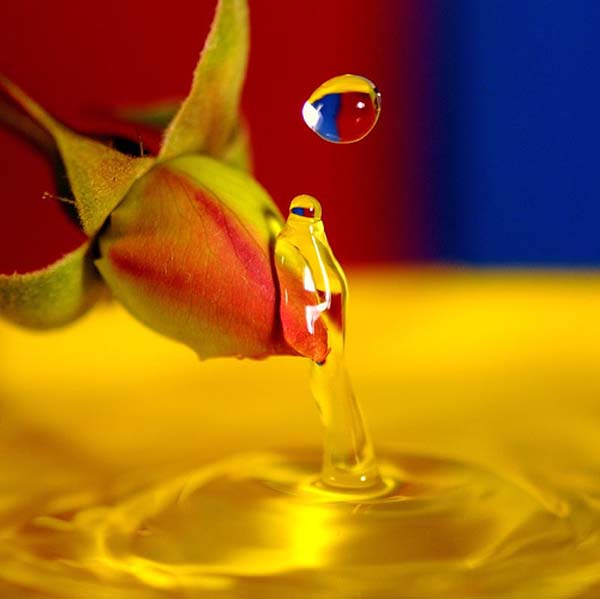 Rosy Butterfly by Second Claw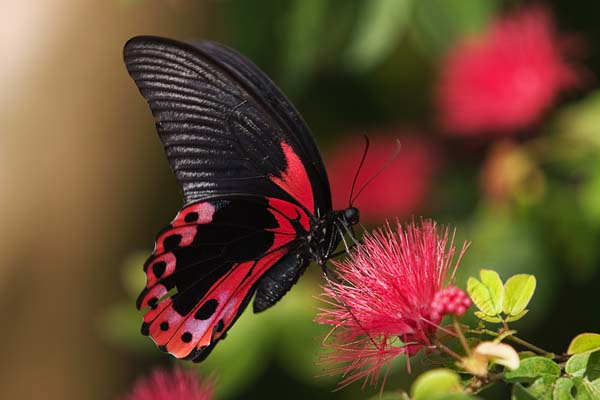 Sleeping in Morning Dew by Baepfelchen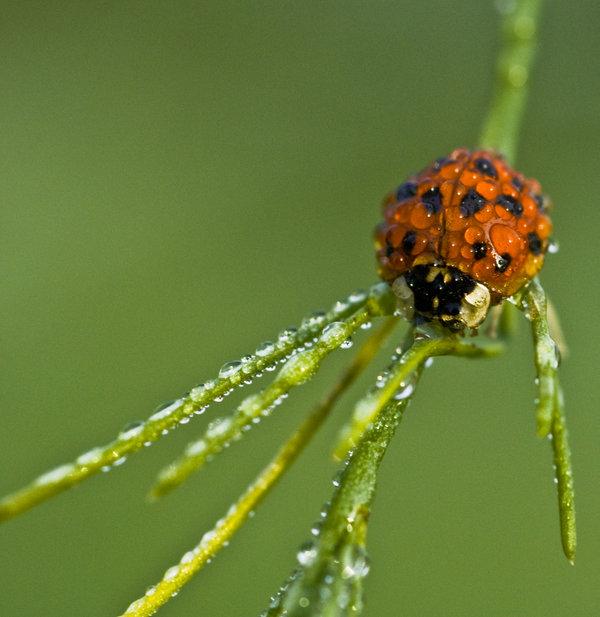 Spring is Here by Allharts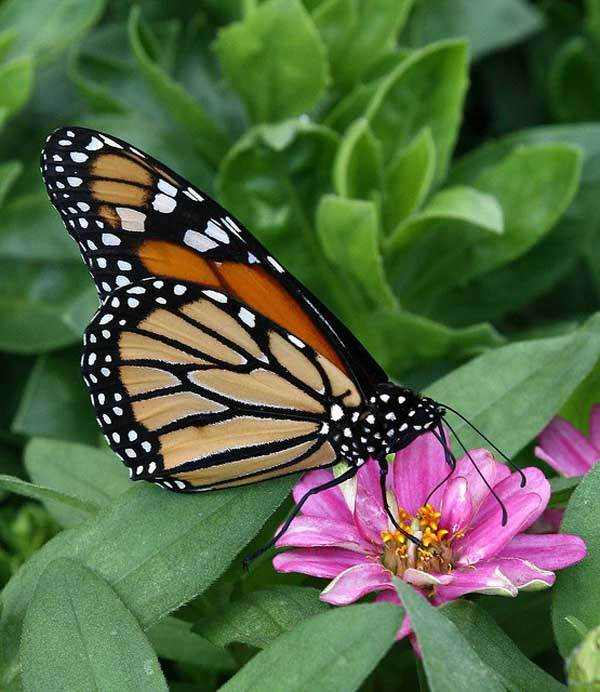 Still Life by Dari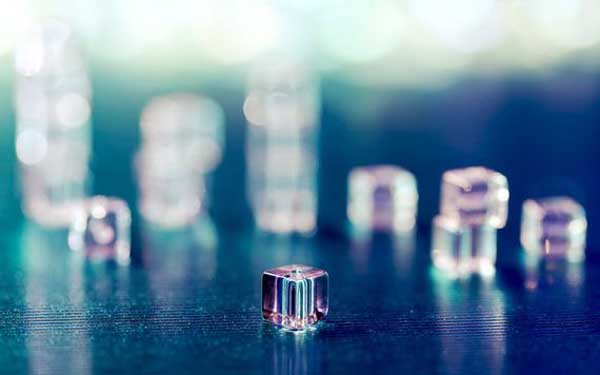 Sunflower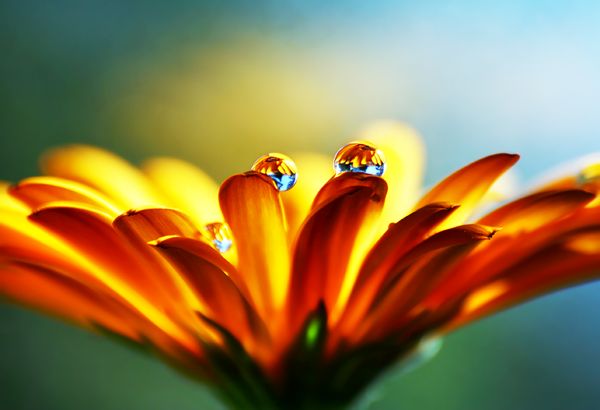 The Color of an Octave by Darkpiano7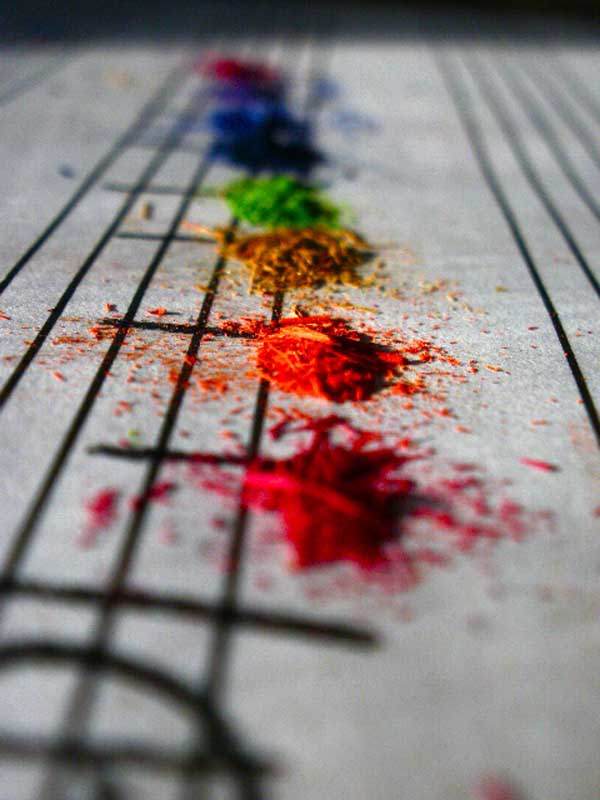 Twinkle Twinkle Little Star by Aoao2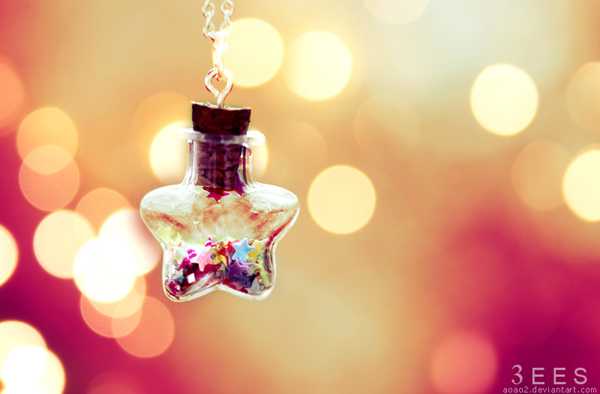 Under Water by Healzo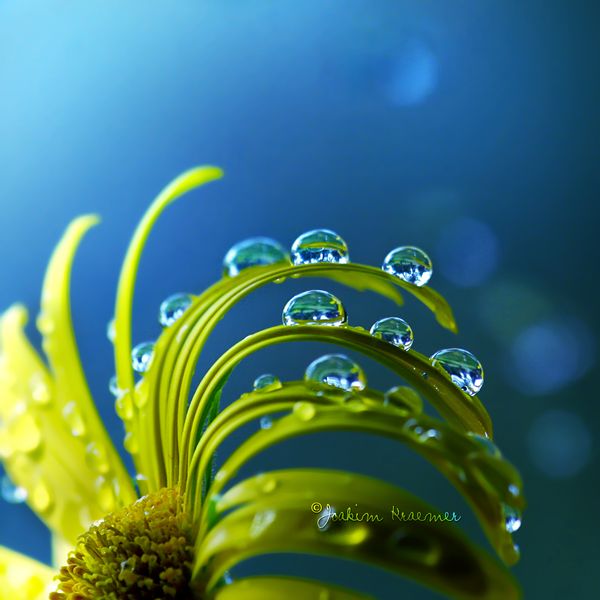 Ugly Beauty by Struller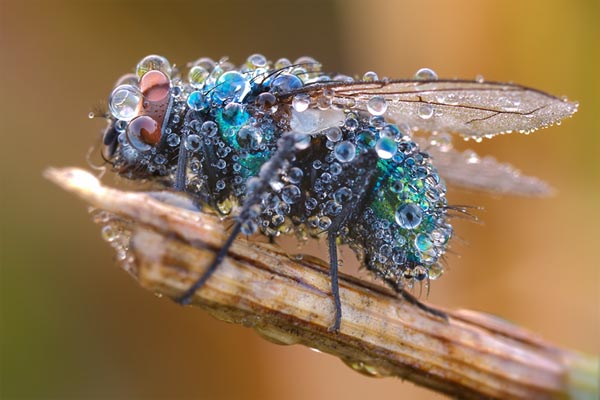 Winters Blues by Usrula Abresch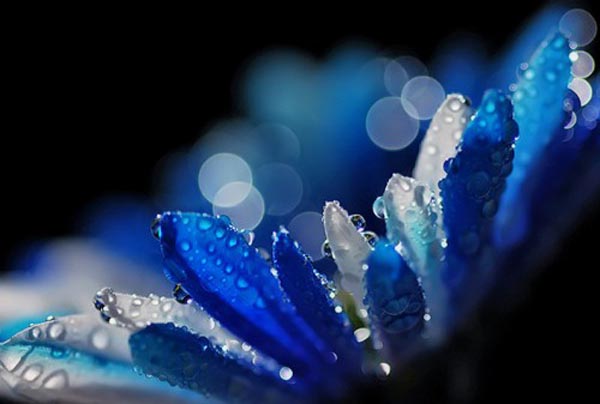 You are The One by Heazlo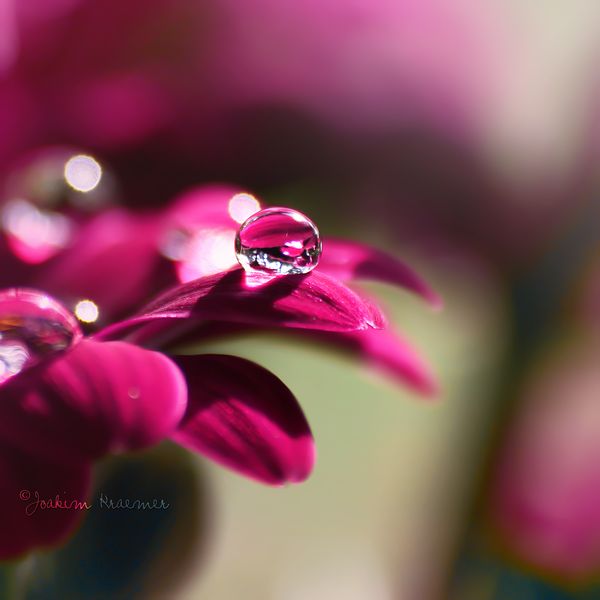 Spoon by Zeitautomatik