How to Get Started As An Electronics Reseller
If you're thinking about making a career change, it might be worth considering going into business for yourself. Thanks to the internet, it's now easier than ever to become your own boss and reap the benefits of being a self-made entrepreneur. From setting your own schedule to aligning your work with your values, there are dozens of reasons to start your own business. The first step is to pick a niche, and perhaps no area of e-commerce is as popular right now as the electronics business.
Just because you want to sell electronic goods doesn't mean that you need to invent them yourself. In fact, in order to stay competitive, one of the best ways to make money online is to be an electronics reseller. Whether you're selling refurbished or used goods, electronics resellers can compete with larger electronics retailers by offering a lower price. Here are a few ways to get started as an electronics reseller.
Create your sales path

One of the first decisions you'll want to make when setting up your online electronics storefront is whether you want to use another company's platform or create your own website. There are pros and cons to both of these choices, and ultimately some entrepreneurs may decide to perform a mixture of both strategies; however, for the ease of explanation, both will be presented separately here.
Using another company's platform, like Amazon or eBay is one path to take when reselling electronic merchandise online. The benefit of platforms like eBay and Amazon is that they're easy-to-use as a seller and already have a major customer base. One drawback of using an existing sales platform is that you'll be paying a cut of your sales to the website that's hosting your listings. While this is a small price to pay when you're just starting out, you may ultimately decide that you'd rather start your own website and use a plugin like WooCommerce or Shopify to handle all transactions.
Source your merchandise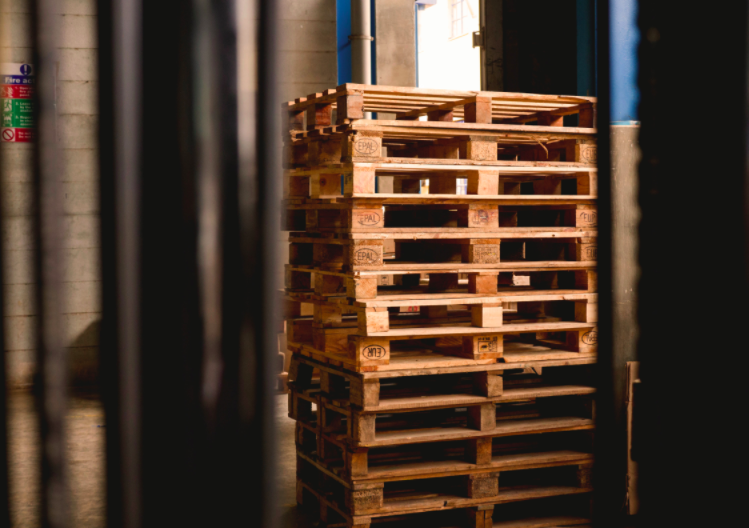 Once you've determined how you're going to sell your goods, it's time to figure out what you're going to sell. Obviously, you know that you want to sell electronics, but finding a more specific niche within that broad category can be helpful for defining yourself as a business and building up a reputation.
One way to source merchandise is to buy items wholesale for a low price and then mark up the price. Picking something with low overhead, such as wholesale thumb drives can be a great option since they're inexpensive to purchase in bulk and don't take a lot of space to store. Another benefit of buying items wholesale is that you can often resell them at or slightly below MSRP and still make a good amount of profit.
Another option when it comes to sourcing merchandise is to buy and flip liquidation pallets. These are often pallets of merchandise from major retailers like Amazon, Target, and Walmart, and give you access to name-brand consumer goods that are in-demand and already have a name for themselves. If you're going to try selling liquidation pallets, make sure to factor in shipping costs when you buy your wares. The last thing you want to have happen to you as a merchant is to think you're getting a great deal on your electronics only to spend an arm and a leg getting them shipped to your home!
Define and achieve smart goals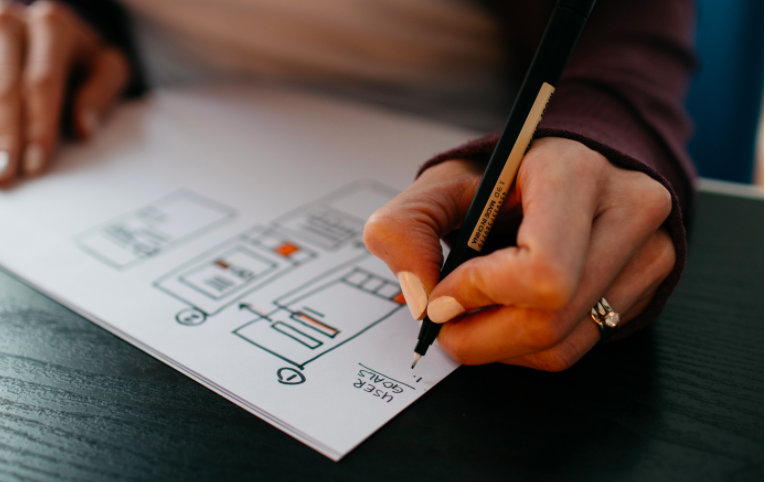 As you begin to make some sales, it's important to have quarterly goals that help you envision how you want to perform each year. One way to do this is by using an OKR framework, which helps you set objectives and define key results. If you aren't familiar with this approach to goal-setting, OKR software can help walk you through the process and get you on track to achieving your priorities in no time at all. The OKR way of thinking was pioneered by two of the people who started Google, so you know it's going to help your company when it comes to boosting performance!