10 Amazing Deserted Beaches Across The Planet
One thing that I don't like about beaches is the fact that most of them are very crowded. I have always loved solitude, so I have always liked those secluded beaches around the world. You can enjoy a crowd-free time there.
Beaches are amazingly beautiful, the shining sun, the blue skies, the sand, the breeze and the water — everything is just breadth taking.
If you are one of those people who love crowd free beaches then you should definitely check out this list of 10 best deserted beaches across the planet.
Some of these beaches are obviously quite far off, so you might need off-the-path travel.
---
Wildcat Beach, Point Reyes National Seashore, California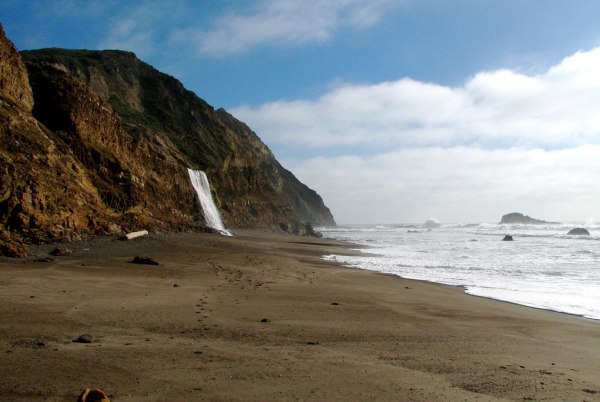 This beach is 30 miles north of San Francisco and you have to walk five miles to reach it. But walking those five miles is worth it, as it is a very beautiful and peaceful beach. You should always remember to get the necessary permit, as this is a National Seashore.
---
Cayo Costa, Florida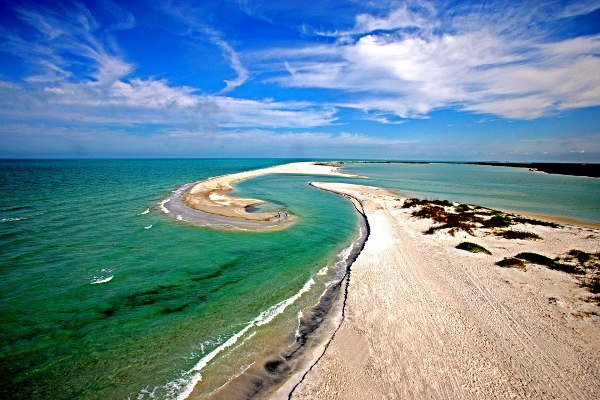 This beach is only accessible by private boat or a small public ferry that charges $25 per person for day visitors. This far off beach with nine miles of soft white sand is more beautiful than you could ever imagine.
---
Pink Beach, Barbuda, Antigua and Barbuda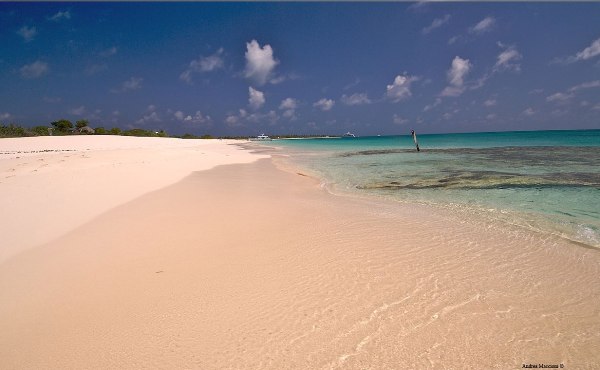 Most of the people who visit Antigua's sister island usually do not go further than the beach at Low Bay, on the northwest coast of Barbuda.
Low Bay is quite lovely and it is also a starting point for a visit to one of the planet's biggest frigate bird sanctuaries.
But Pink Beach is the ultimate beauty with awesome sand that extends eight miles from Palmetto Point towards Spanish Point, at the southern end.
---
Los Frailes, Ecuador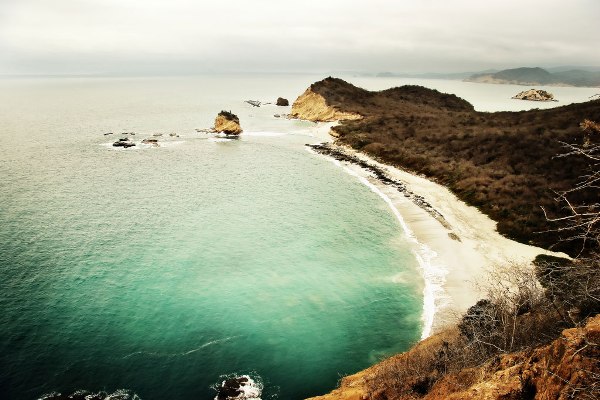 Los Frailes is in Ecuador and it is one of the most beautiful beach in South America.
It is a part of undeveloped Machalilla National Park, so it is mostly quite deserted, especially during June and July.
---
Majahuitas Cove, Puerto Vallarta, Mexico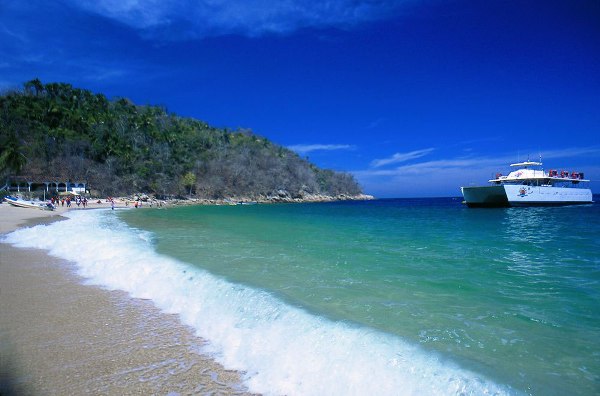 This one is a palm tree-backed beach and is only reachable boat. It is situated in a little cove at the southern end of Banderas Bay.
Though it is not a high-energy type of beach, but it is perfect for snorkeling and kayaking etc.
---
Store Beach, Sydney, Australia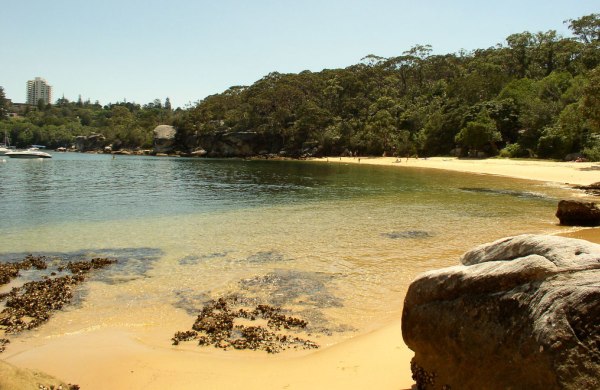 It might seem unbelievable but still there is secluded beach almost within Sydney! Store Beach is a part of the Sydney Harbour National Park. The thing that has still kept it hidden are the large rocks that make it only accessible by boat.
---
Polihua Beach, Lanai, Hawaii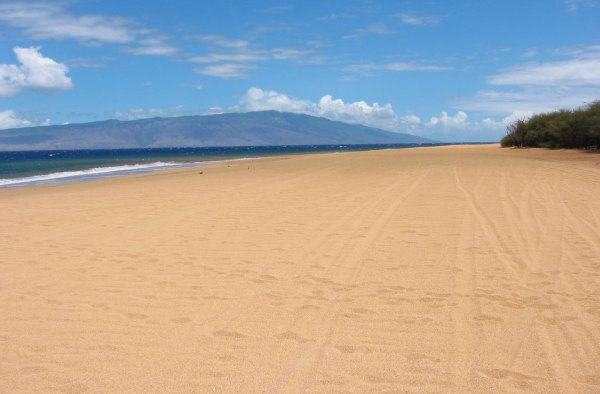 In order to access this beach you have to go north from Lanai City on the jeep trail called the Polihua Highway. You can call this trail anything but not a Highway. You have to pass through an oddly sculptured landscape of the Garden of the Gods.
If you'll take an open vehicle, you would look like a sun-dried tomato by the end of your journey.
---
Plage Blanche, Morocco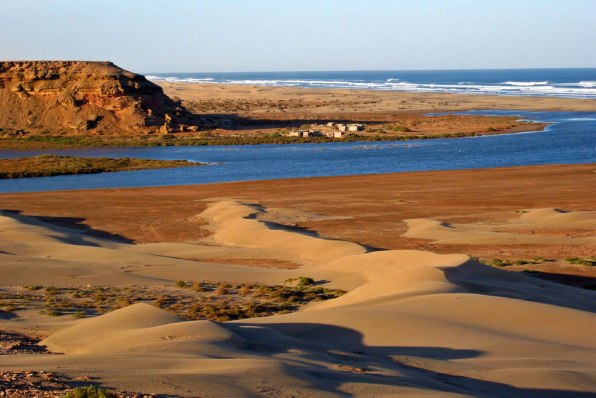 Sahara meets the sea at Plage Blanche which is 25 miles long. It is very difficult to reach, so you would only see some hard-core surfers or an occasional fisherman. The odd part is that you will also see some rolling dunes!
---
Playa Medina, Venezuela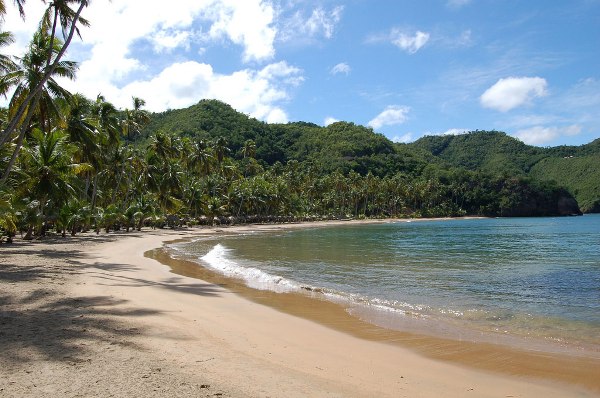 Playa Medina is located on the isolated Paria Peninsula. It is a palm-fringed beach with crystal clear and calm water and gold sand. This beach is so beautiful that Club Med was once planning tobuild its first hotel in South America here.
---
Poles Bay, Kea, Greece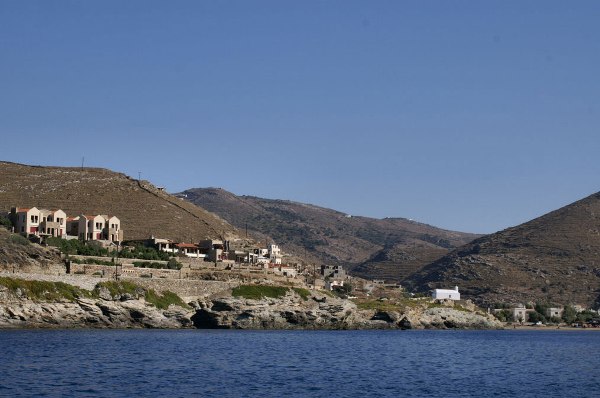 Poles Bay is situtated on the southeast coast. Terrassed with hillsides and ancient, stone-paved walking paths, this island is about a day trip from Athens. It is still secluded because of the fact that it is not on the main ferry routes, so it is difficult to find your way to it.
---
Courtesy: http://www.msnbc.msn.com/