A Guide to Creating a Successful PPC Campaign
Not all brands are making the most use out of pay-per-click marketing, even though they should. Advertising your business on as many different channels brings more customers, so if you have not had a chance to give Google AdWords a try, do not hesitate and go for it.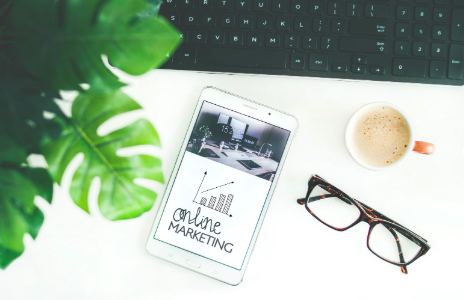 Image source: Pexels.com
And if you have no prior experience, worry not. Everyone has to start somewhere. At the end of the day, it is about a willingness to learn. And in case you have no idea how to create a good PPC campaign, here are some tips to help you out.
Tip #1 – Consider Automated Bidding
Cleverecommerce offers Google Ads automation for ecommerce services. It is worth giving this tool a try after you become a bit more familiar with Google Ads and PPC marketing in general.
However, keep in mind that this is more or less a pair of helping hands that will take care of certain aspects of the campaign and give you more time to focus on more pressing matters. After all, you should not contemplate leaving the entire campaign to an algorithm.
Tip #2 – Find the Right Audience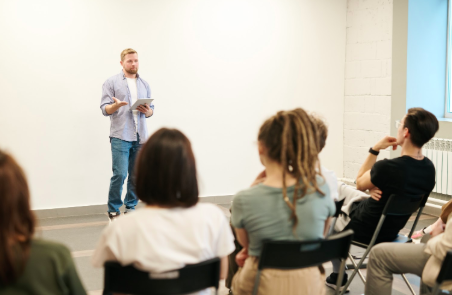 Image source: Pexels.com
Quite a few beginners go right to creating ads and researching keywords without considering what their targeted audience is.
If you create campaigns without defined demographics, do not expect to see success coming your way. And even if you do get clicks for covering a broad demographic, most of those clicks will be mostly irrelevant and hardly bring you any real customers.
Tip #3 – Use Ad Extensions
Extensions allow you to boost the ad by adding extra information that does not fit in the main text. And they are free, so not utilizing them would be a waste.
You get sitelink extensions that can be used for adding an extra link to redirect ad readers to your contact or testimonials page. Call extensions make it possible to include a phone number for the business. Callout extensions are great when you want to announce a sale or a limited offer for free shipping.
Tip #4 – Improve Ad Copy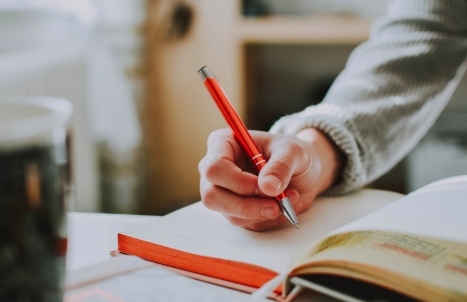 Image source: Pexels.com
Writing a persuasive ad copy is hard. It is not surprising to see so many brands hire professional copywriters and pay them a lot of money just for a few lines of text. That is how good they are.
You can hire a writer as well, but that is going to cost you money. And if you are looking to save the budget, writing yourself is the only option. Take your time and start with the basics, like a strong call-to-action. Look for some examples online and slowly build your experience.
Tip #5 – Adjust Geolocation Settings
Geolocation settings are great if you want to target a specific region. For instance, if you have a brick and mortar store in Boston, have the settings target the city and do not go outside it.
Also, while tinkering with geolocation, you should consider what the ideal time frames to have your ads running are. There is an option to keep them up 24/7, but that might not be the most efficient method.
Tip #6 – Examine Device Targeting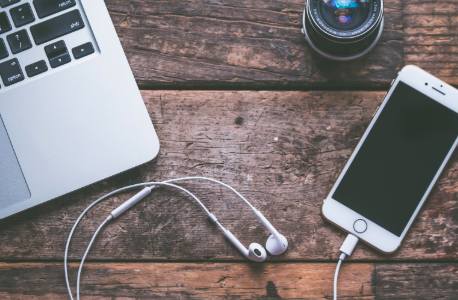 Image source: Pexels.com
Given how popular mobile internet browsing has become, you will need to readjust some of your ads and campaigns for smartphone and tablet users.
Device targeting settings are there to help you show ads to those who are on their phones and not desktops. Looking at how things are shaping up for the future of marketing, we will see more users on their mobile devices.
Tip #7 – Start a Remarketing Campaign
Remarketing is a method to show ads to people who have visited the website before. A lot of visitors do not bother spending their money and leave the site after browsing it for a while.
Well, since they have visited the website before, it means that something has caught their interest. Showing ads to previous visitors works better than on random people. Thus, creating a retargeting strategy should be on the list of priorities.
Tip #8 – Optimize the Landing Page
Do not underestimate the importance of your landing page. It should be optimized so that everyone can access it – including desktop and mobile users.
Also, keep in mind that an average person on the internet is becoming smarter. Therefore, putting clickbait information in the ad text is pointless these days. That will only lead to various penalties from Google.
The landing page should meet the expectations of the person who clicks on the ad. Make sure that every visitor finds exactly what they hope to find.
Tip #9 – Research the Competition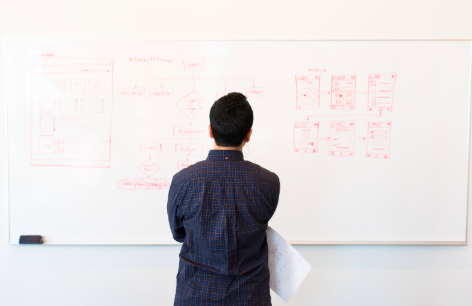 Image source: Pexels.com
Competition research is an integral part of the business. But rivals do not have to be someone who stands in your way. They can also become a source of inspiration.
If you are struggling to come up with new keywords, ad, or campaign ideas, look at how others are doing. Take some of their best practices and apply them to your strategy.