Five Cool iPad Apps That You Must Know
iPads are the new sensation in the world nowadays which is basically a computing revolution and is considered to be an elegant, powerful and largely unlike any computer you've ever used. Being a multipurpose gadget, it meets the need of every age group whether you are a teen ager or a business man, iPad has the ability to meet everyone's needs.
Many business web apps operations can be carried out with the help of this device which has all functionalities like iPhone except you cannot make a call. A number of stupendous features have been offered by iPad apps , however, its sleek handy design makes it to carry this device anywhere easily. Undoubtedly the amazing applications of an iPad have frenzied the world big time.
We're not going deeply in the explanation of all of the bundled applications, but few of them deserve special mention. So we really want to take a moment to give an overview on what we felt really stood out.
The iPad is an amazing device. It has absolutely perfect for viewing photos. It is also handy for makes a great digital photo frame. Sometimes, you need to make changes those photos. Adobe Photoshop Express lets you quickly edit and share photos from your mobile device. Enjoy having your photo and video library right in your hand — without wasting your device's valuable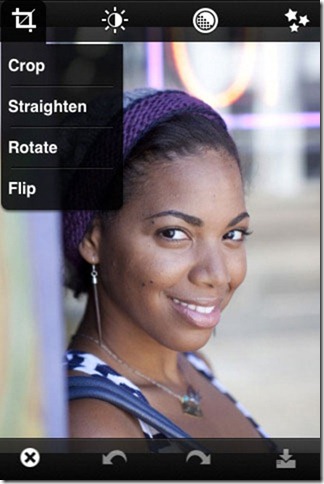 Netflix may be a killer app for the iPad. You need to subscribe to Netflix service on monthly basis. You can enjoy free apps and thousands of online movies. You will need a stronger internet connection for watching high quality streaming.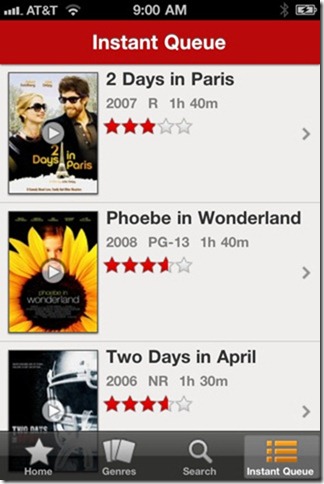 Are you prefer reading on iPad? Kindle is an amazing app that optimized for iPad, iPhone and iPad touch. It has beautiful colorful interface and have access to over 810,000 books in the Kindle store. It automatically syncs your last page read, bookmarks, notes, and highlights across devices (including Kindle), so you can pick up where you left off on another device.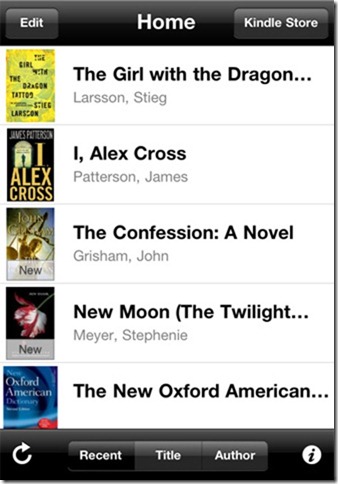 The survival of the Angry Birds is at stake. Dish out revenge on the green pigs who stole the Birds' eggs. Use the unique destructive powers of the Angry Birds to lay waste to the pigs' fortified castles. Angry Birds features hours of gameplay, challenging physics-based castle demolition, and lots of replay value. Each of the 210 levels requires logic, skill, and brute force to crush the enemy.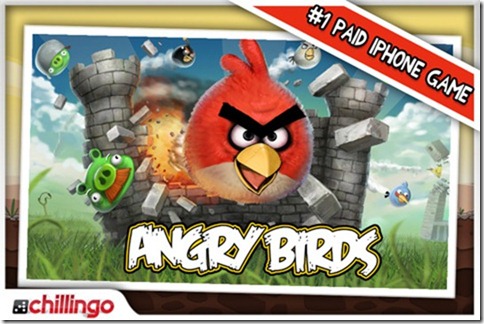 Test Your IQ is simply an amazing app that takes test of your IQ. It has fully standardized IQ testing capability. You need to answer the varieties questions. At the end of testing, app will calculate your IQ level.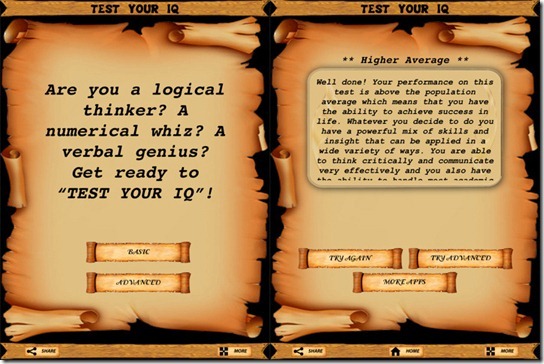 Before continuing reading this post did you already join our Twitter and subscribe to our RSS feed?
If not, rush and join us now to receive updates of new posts and free resources.