Efficient eCommerce sites design tips
When running an ecommerce site, it is essential to have the website being running at optimum levels. Even if the site just garners leads for a business, having this site up can be the difference between an average quarter fiscally or a great quarter. The following are some tips that can help with an ecommerce site to have it running as efficiently as possible.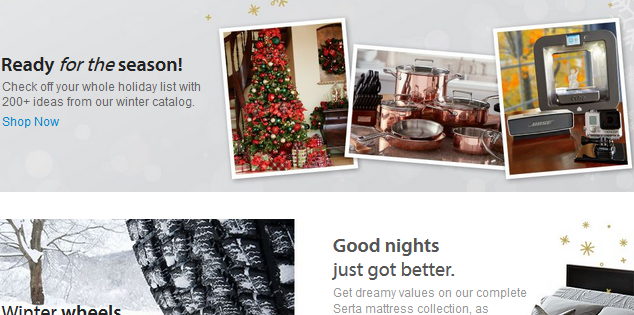 The first tip is to not overload the homepage or sales pages with too much media. Too much media can slow the consumer's device and even freeze it in some circumstances. This can lose a lead or a sale almost immediately as the consumer will be hesitant to visit the site in fear that it will freeze their device again.
The second tip is to make the site easy to navigate as user experience is important in ecommerce settings. Confusing sites where checkout is hard to find or even contact information is hard to find decreases user experience and possibly can lose a sale. Make sure that the navigation of the site is so easy that anyone can use it as not all customers will be tech savvy.
The third tip is to make the checkout and payment process as painless as possible. Often times consumers will get to checkout then leave the site as the checkout isn't efficient. A two-step process with clear directions or links to checkout will minimize the sales that are lost by terrible checkout processes.
The final step about the design of the website is to have it up on reliable servers. An online retailer can lose massive amounts of money if a site is even down for a few hours. Make sure to research servers that are well reviewed or companies that host the site. Keeping the website up at all costs should be the most important thing.
Giving coupons and deals on the website can help earn favor with customers as everyone enjoys saving money. Groupon does a great job of this as they give great deals and even have daily updating coupons to stores like Sam's Club and Brookstone. As you can see there are a few tips that can help take an online business to the next level. Incorporating these tips can help a company see immediate changes in sales or leads. Thinking about the consumer when building the website is one of the best tips that can be given and applied.