50+ Cute Baby Photos
Babies are the most precious and beneficial gift of God. Child birth is the happiest moment for parents. When a father picks his child in his hands he forgets everything and feels himself as the world's luckiest person. Babies look very cute; their actions are even cuter. Childhood of every person is the happiest period of life.
Today, when we see our childhood pictures we get smile on our face, we start missing that lucky period and even we wish to go back to our childhood. Baby photos are widely searched on internet, most of the people put baby photos on their home walls and even some put baby pictures as there system wallpapers.
As given baby photos are widely demanded in the world, here are the 50+ cute baby photos.See these baby photos and share with your friends.'
Cute baby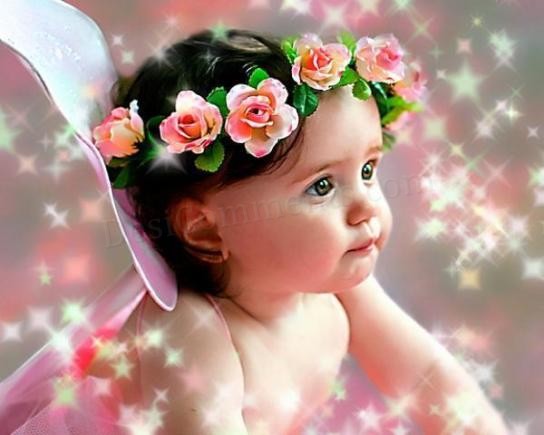 Sleep Time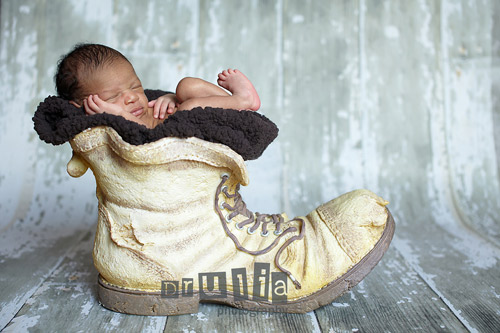 Wow Beautiful World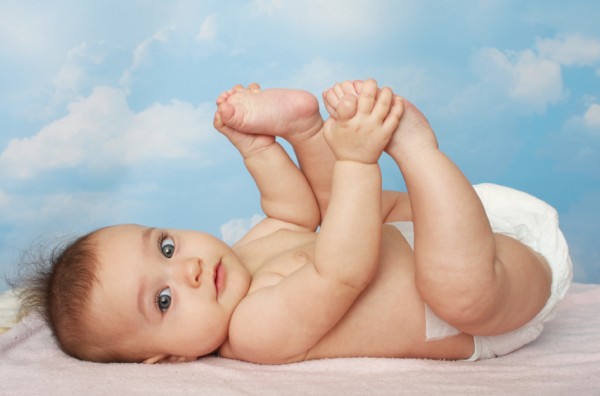 Cute Baby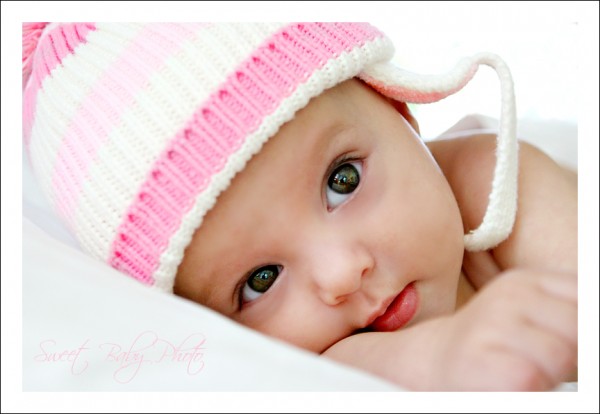 We are enjoying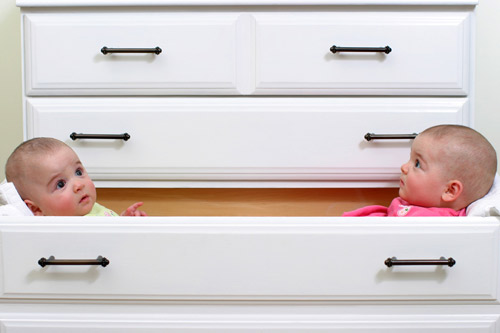 Tension less sleep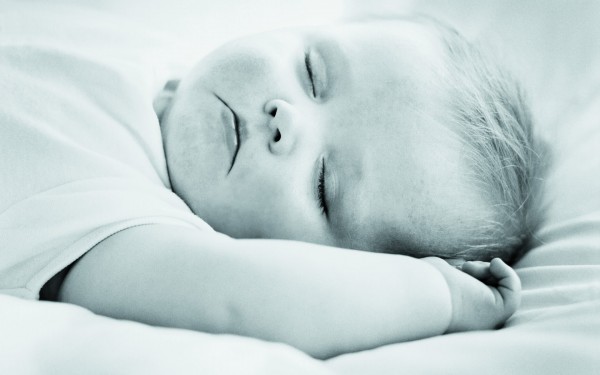 Innocence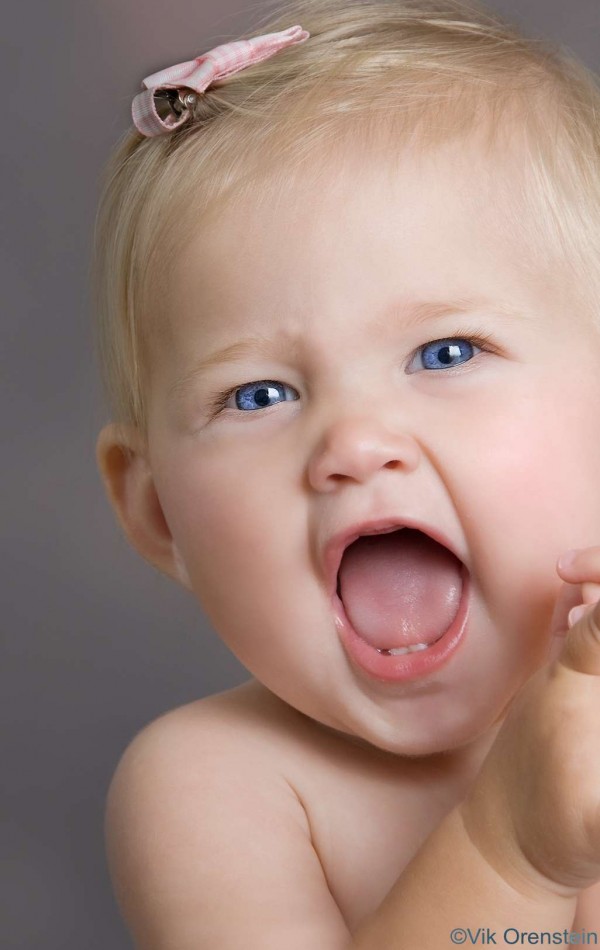 Beautiful Japanese baby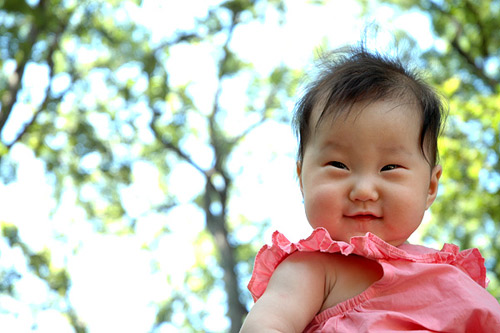 Secrets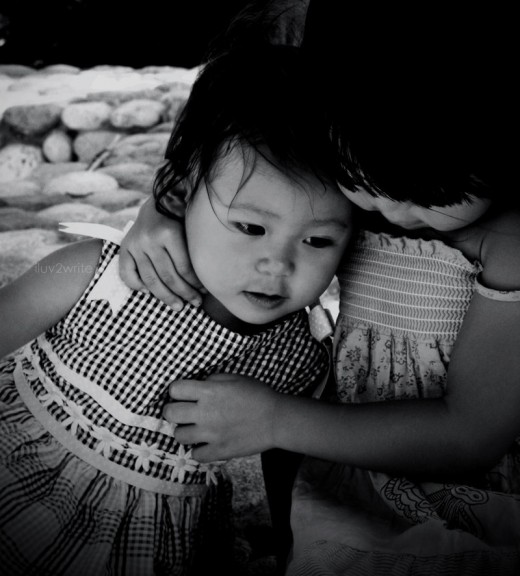 Best Friends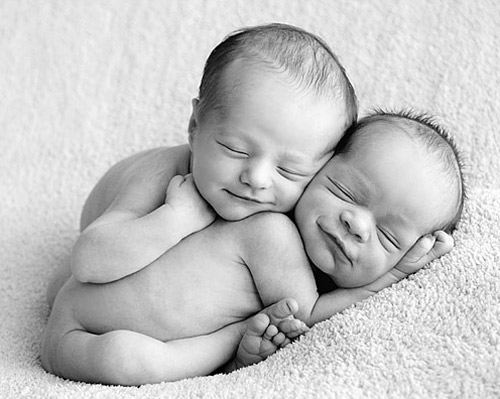 Relaxing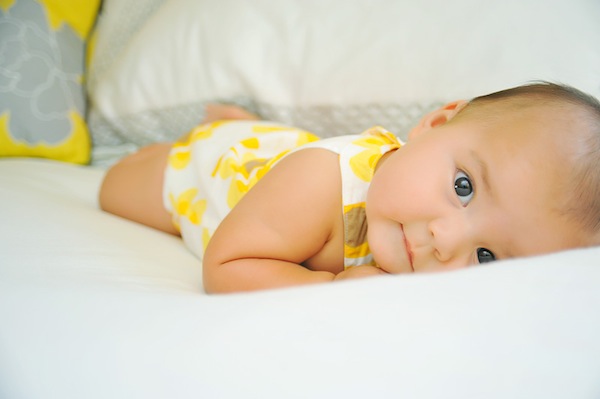 Mom Loves me most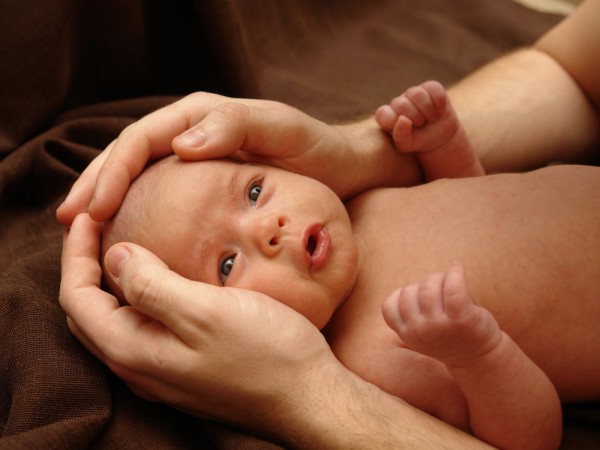 Close Your Eyes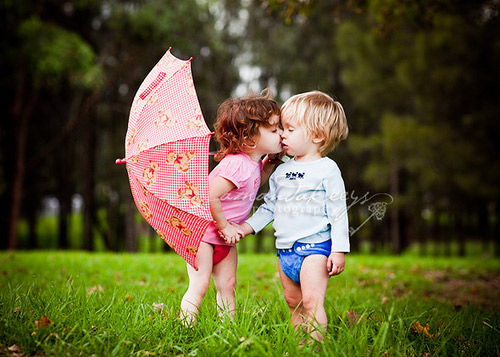 Beautiful Baby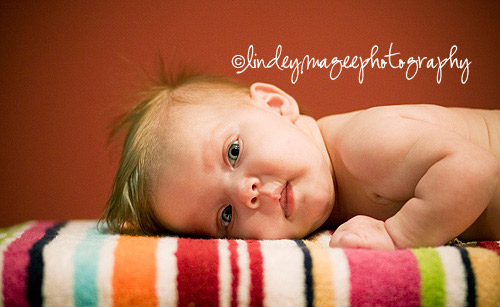 Wow Young Born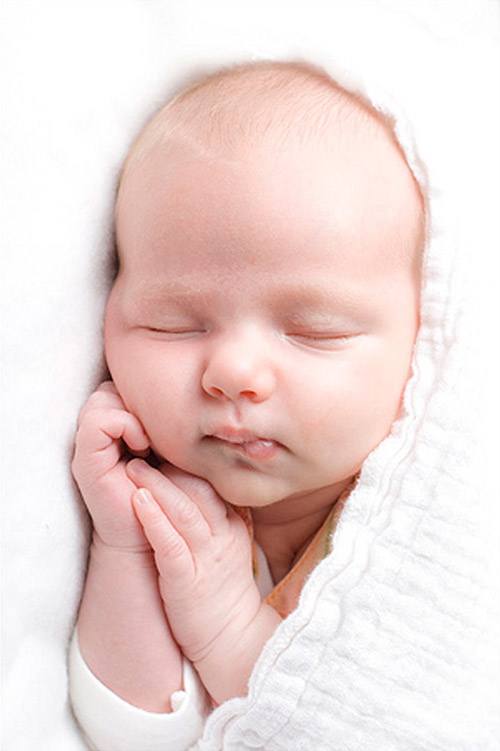 Pure Love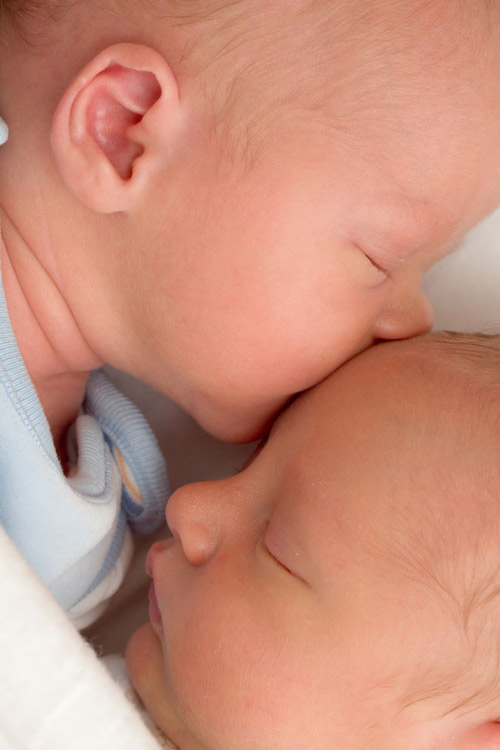 Playing Time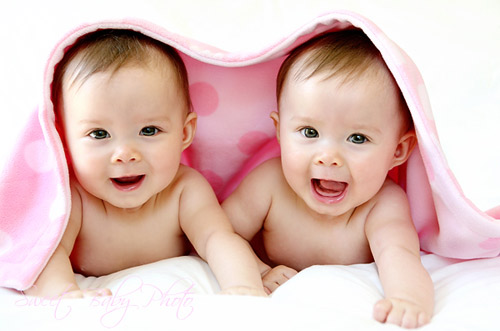 Don't disturb me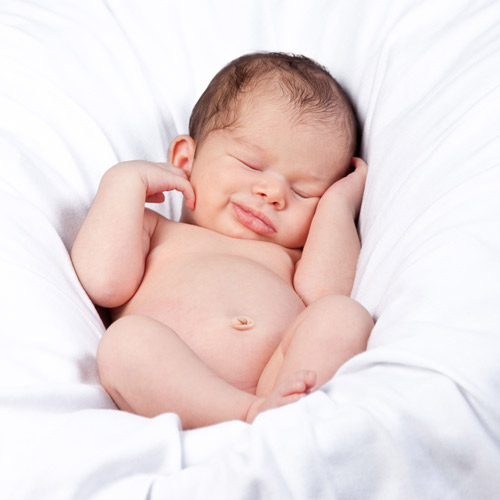 I m photogenic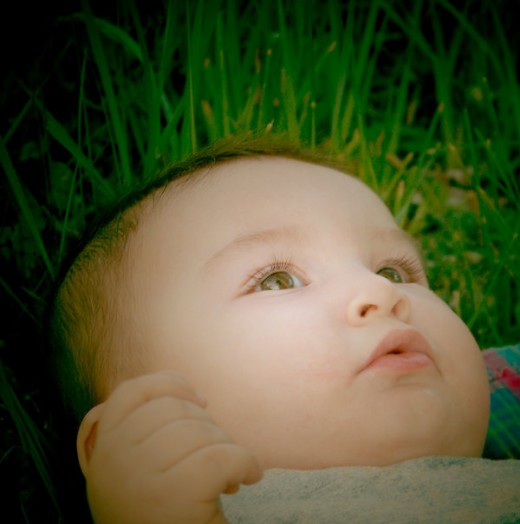 Don't see me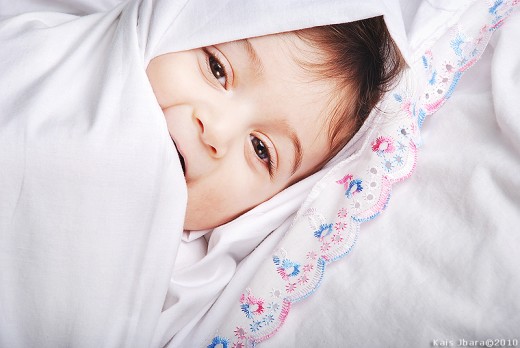 Fighting Time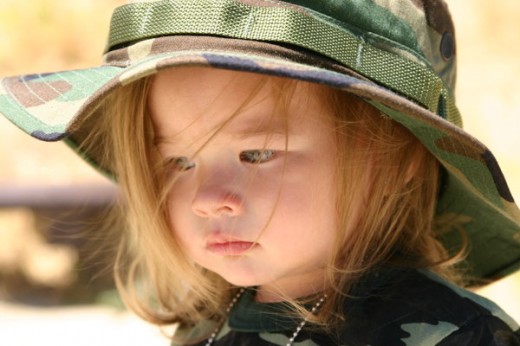 Comfortable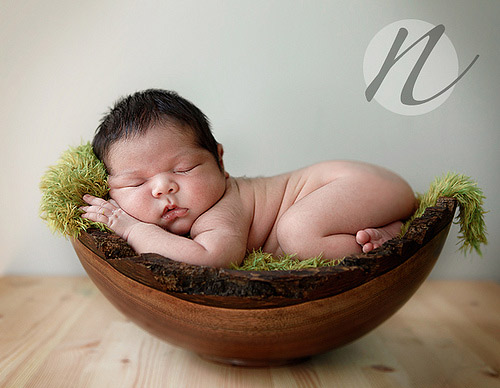 Innocent baby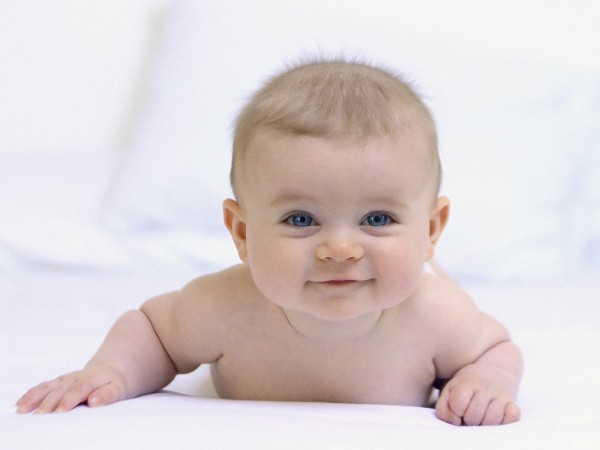 Happy days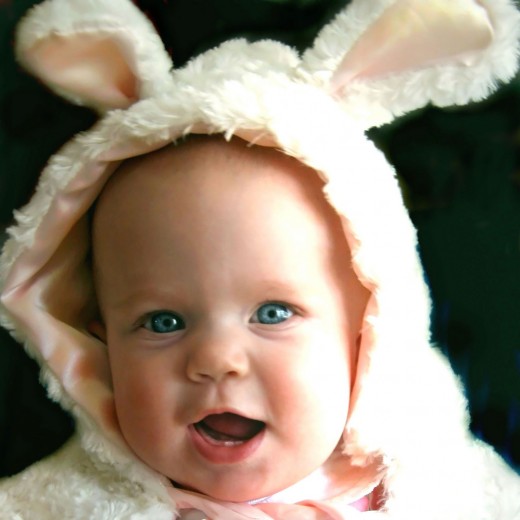 Beautiful baby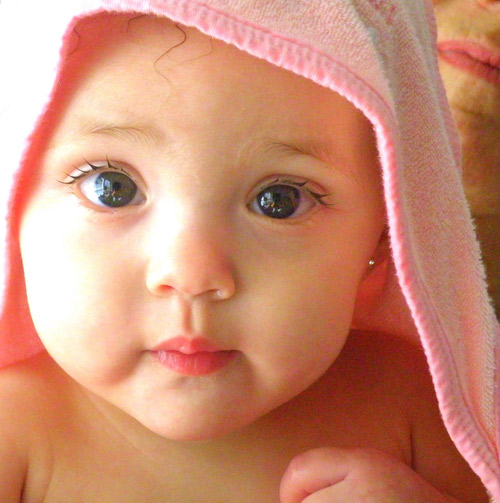 We are enjoying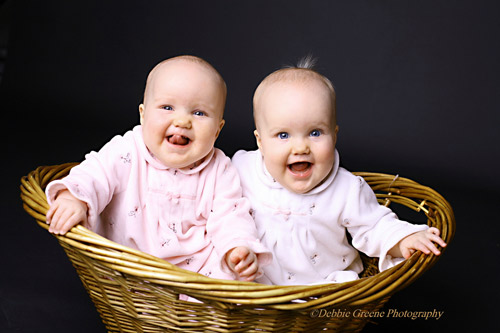 Enjoying baby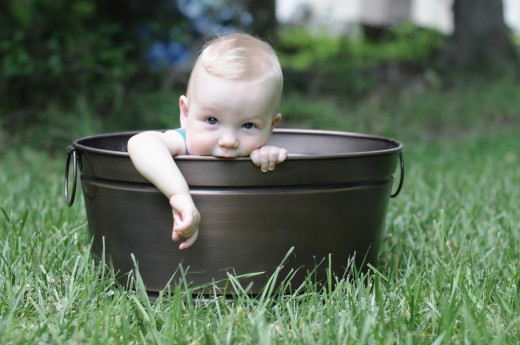 Cutest baby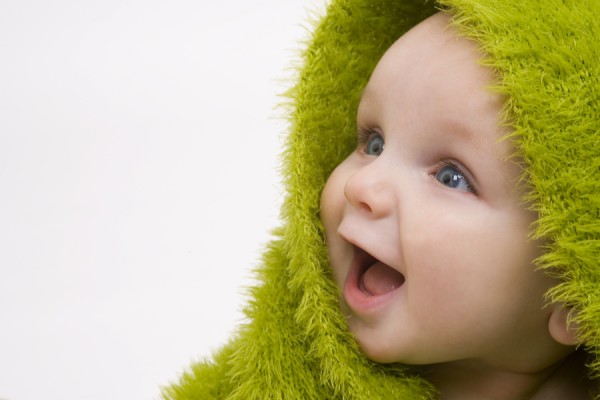 Beautiful kid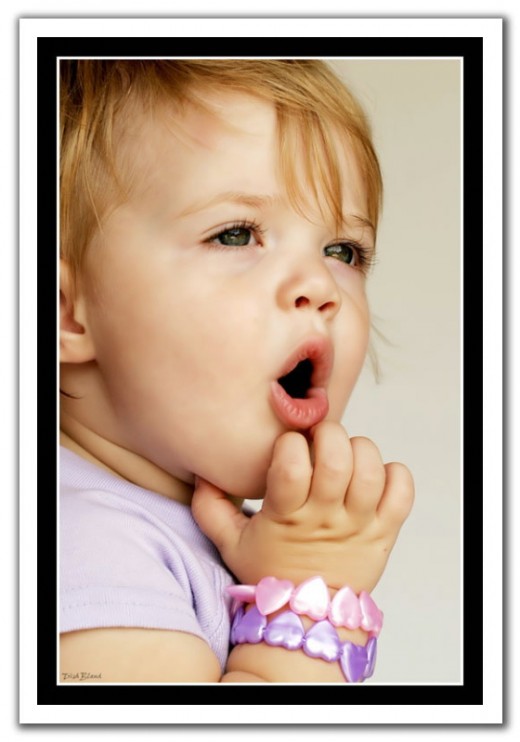 Cool Japanese baby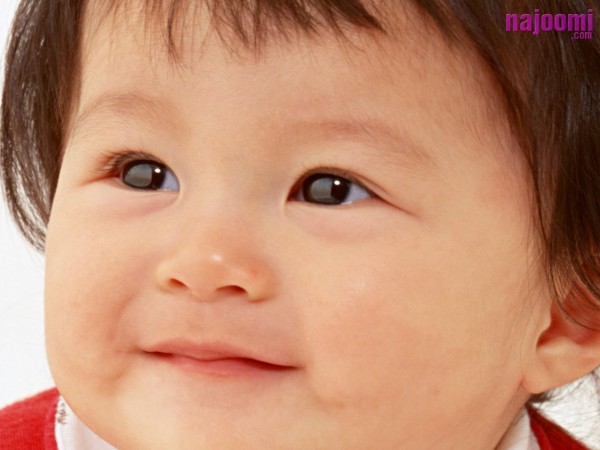 Christmas time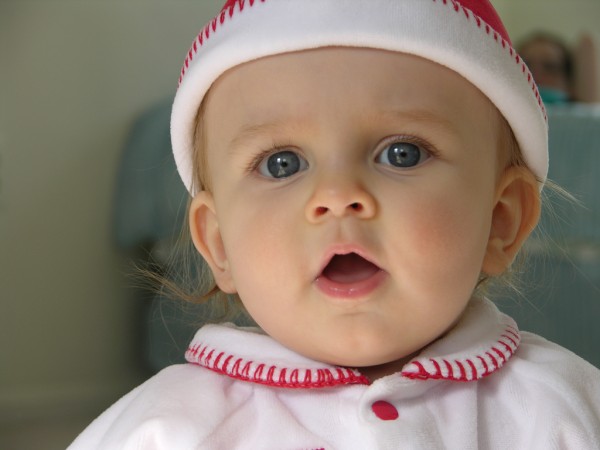 My cute baby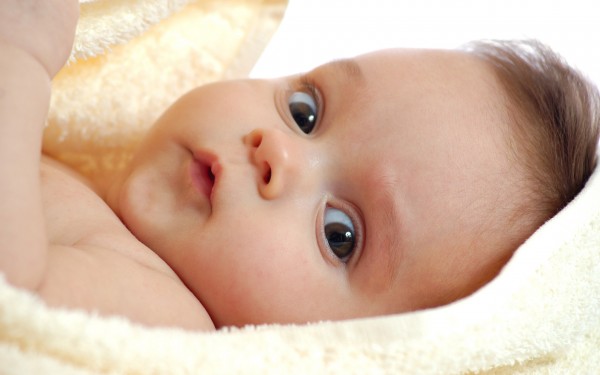 My angel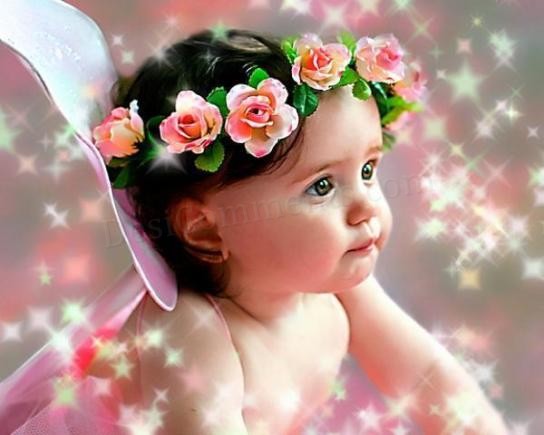 We are playing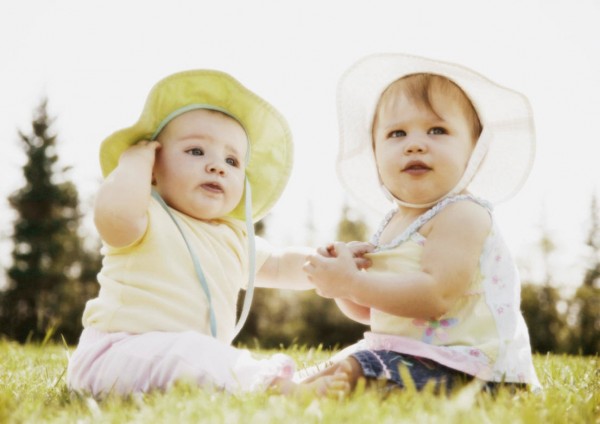 Wow Beautiful kid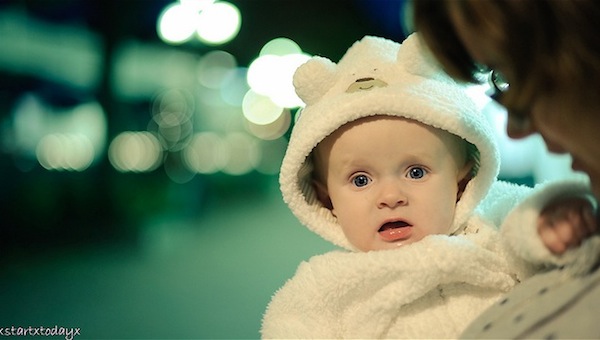 Dressing time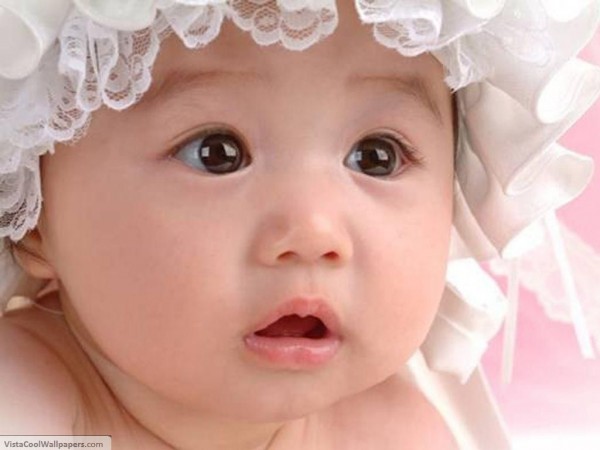 Mom where are you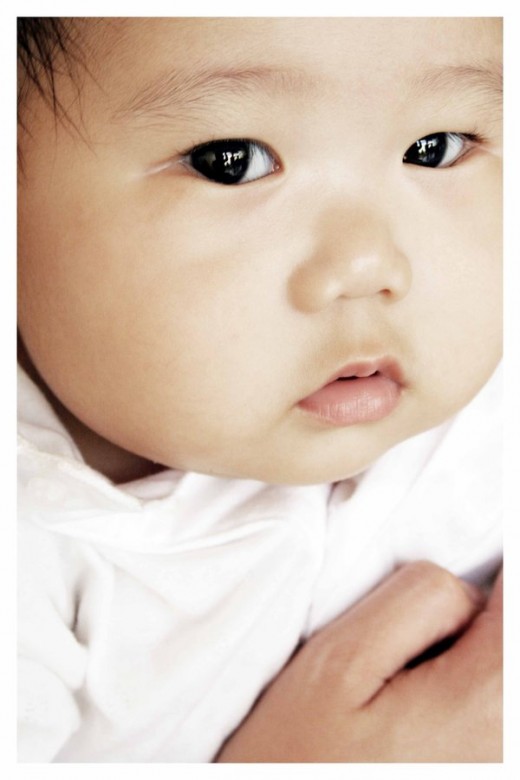 Beautiful angel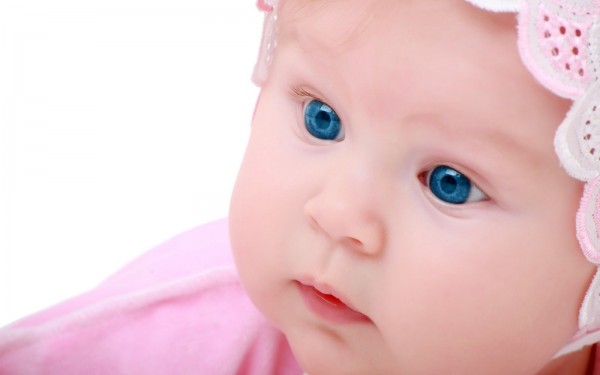 Beautiful princess baby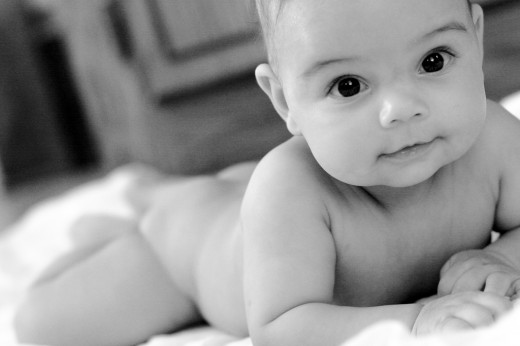 Where is my gift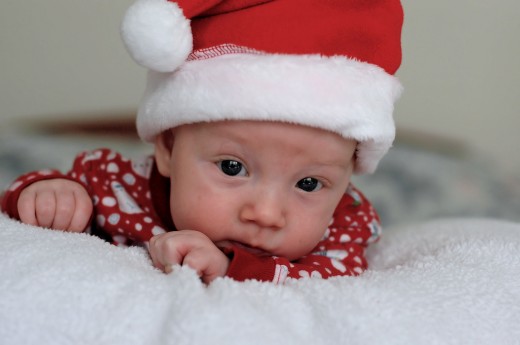 No learning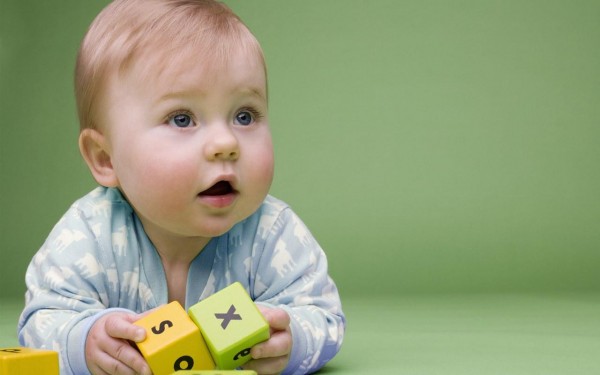 I m the smartest boy in the world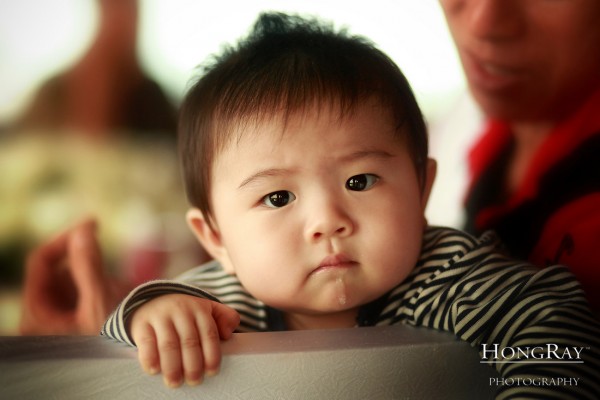 Fashion diva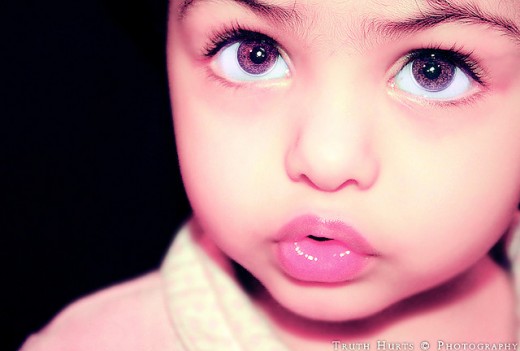 No tensions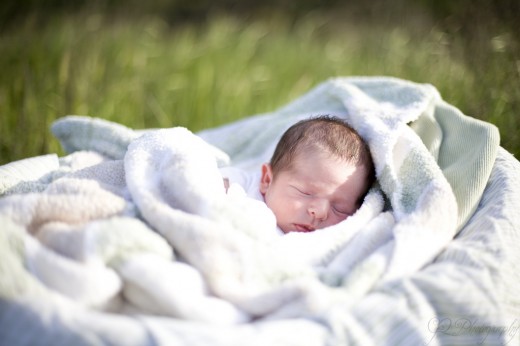 Innocent baby picture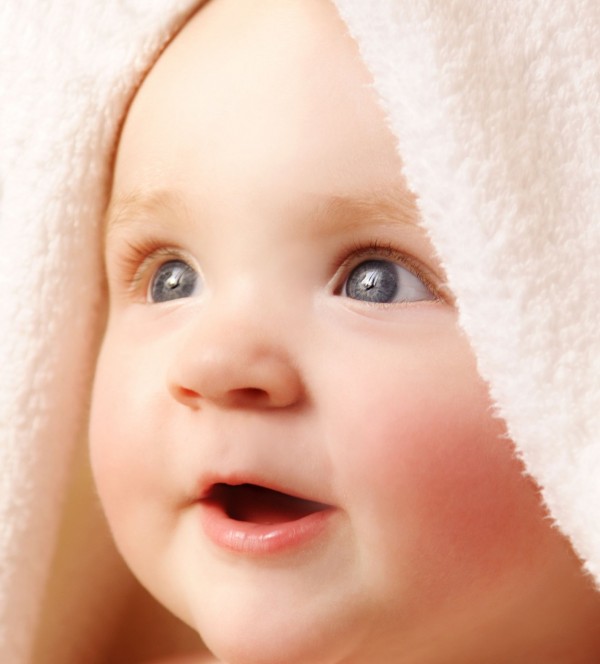 Enjoying baby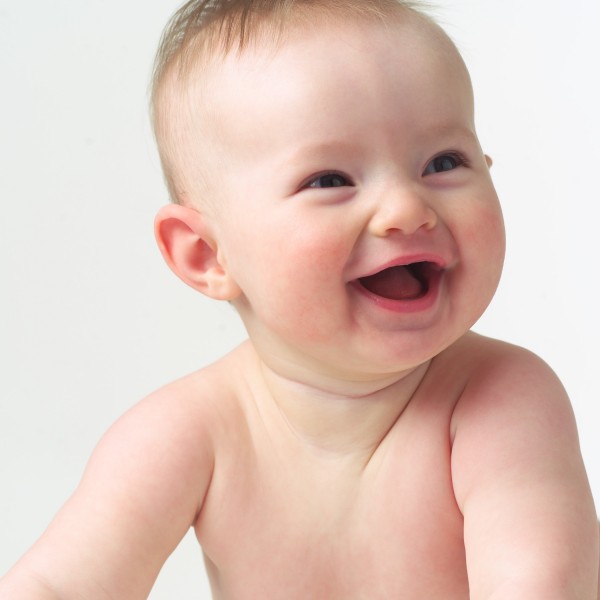 I m more beautiful then you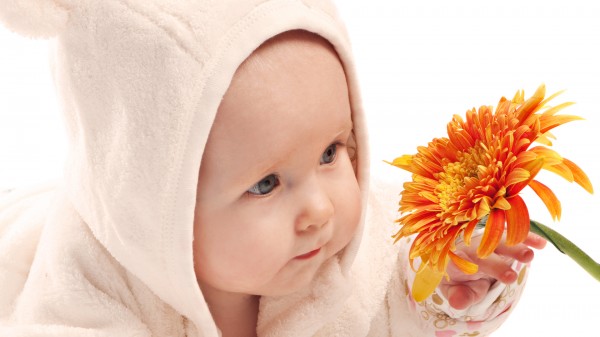 Cool baby photo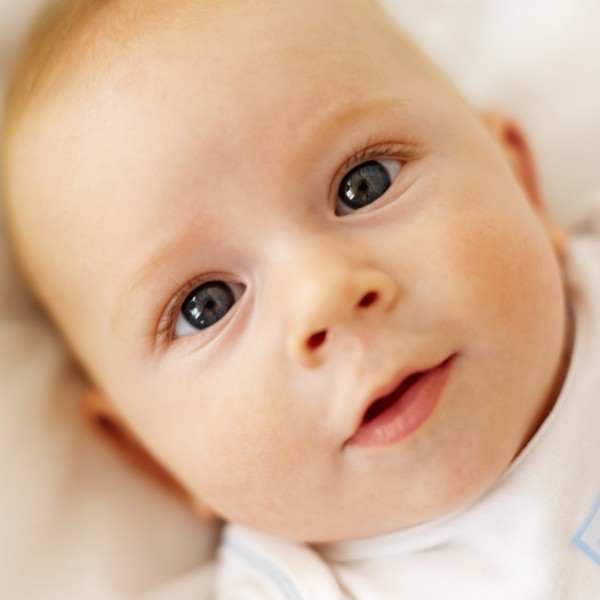 Shocking baby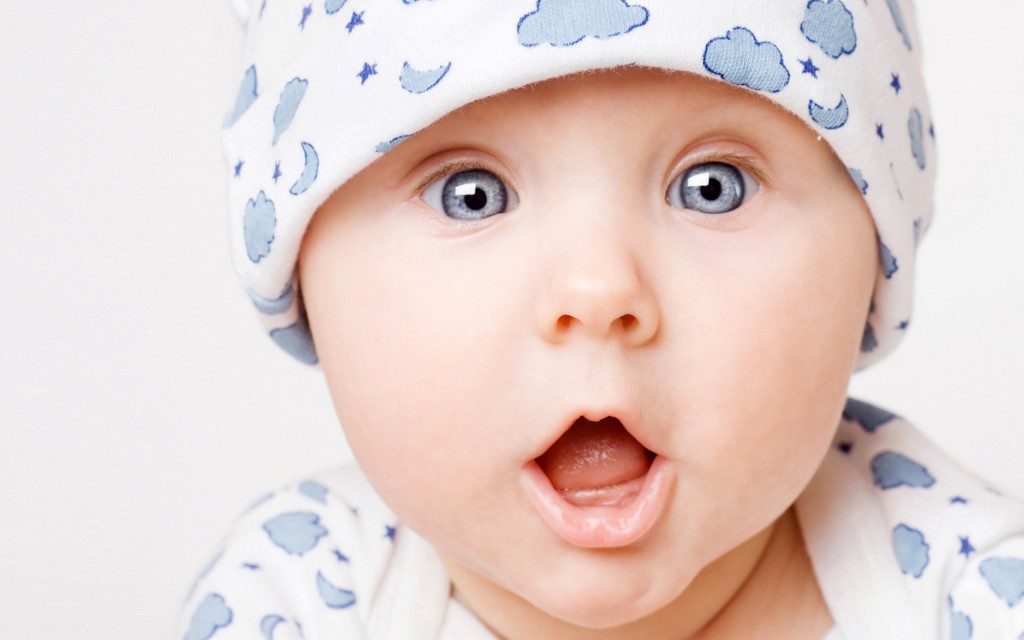 Hide and seek time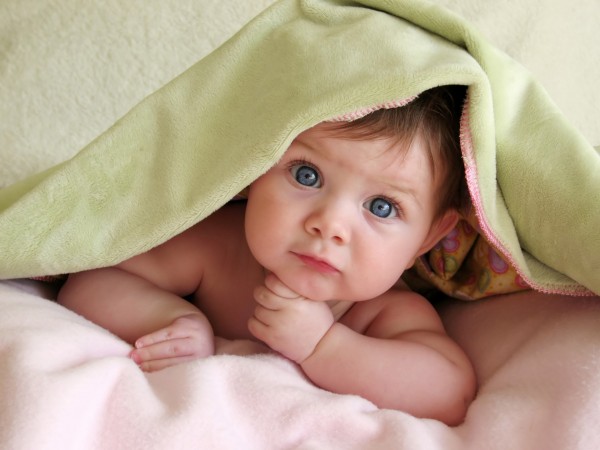 Cool baby picture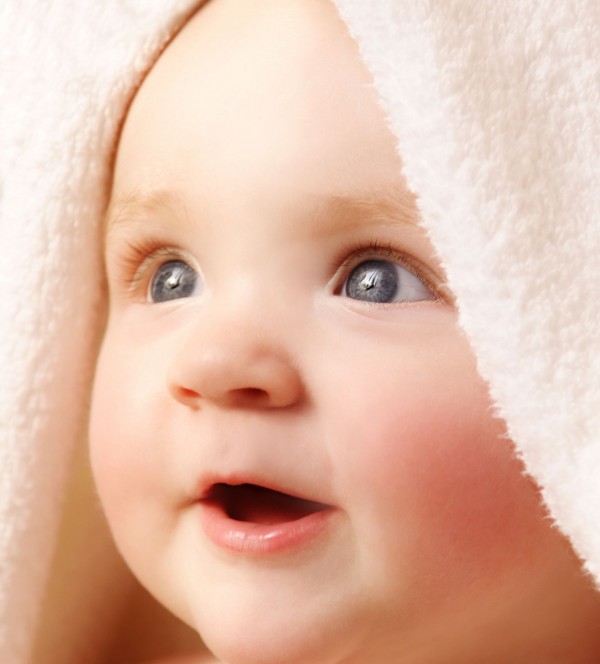 Where is santa