The 6 Main Benefits Of Studying Online
It has never been easier to get a college education than it is today. Gone are the days when you had to physically attend classes on campus to earn a degree. Even traditional brick and mortar colleges are now offering more and more online courses and degree programs. Whether you are looking to earn a degree or just take a few courses for personal enrichment, there are many advantages to doing so online. Here are some of the top benefits to keep in mind if you are considering going this route: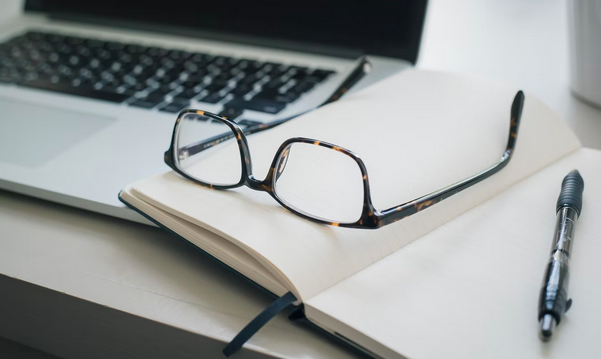 Convenience and Flexibility
One of the best things about studying online is that you can do it from anywhere in the world, at any time of day or night. All you need is a computer and an internet connection. This is perfect for students who have full-time jobs or other commitments that make it difficult to attend classes on campus. Not to mention, you can study at your own pace and in your own time. If you are a fast learner, you can complete courses more quickly. Or, if you need more time to absorb the material, you can take longer without having to worry about others in your class moving on. This way more people can complete their studies regardless of their learning style or speed, making it a very inclusive system.
Cost-Effectiveness
Another big advantage of studying online is that it tends to be more cost-effective than traditional colleges. This is because you won't have to pay for things like room and board, transportation, or even textbooks in some cases. Some colleges also charge higher tuition rates for out-of-state students, but this isn't an issue when you study online since you can do so from anywhere. This is especially convenient for different medical certifications that don't require you to be physically present in a classroom. For instance, if you need to obtain or renew your BLS certification, you can take an online course that will allow you to do so without having to pay for travel or lodging. You may also find free online training course options and certificate programs as well. This way, you can get the education or certification you need without breaking the bank.
Wider Course Selection
While you might find a limited selection of courses offered on your campus when you study online the world is your oyster. This is because there are no geographical boundaries when it comes to course offerings. You can take classes from any school in the country (or even internationally) and not have to worry about relocating or commuting. This gives you a much wider range of courses to choose from and helps you create a well-rounded education that meets your specific needs and interests. You can even mix and match courses from different colleges to create a personalized curriculum that is perfect for you.
Enhanced Self-Discipline and Motivation
When you study online, it is up to you to keep on track and make sure you are staying motivated. This can be a great thing for some students as it enhanced their self-discipline and teaches them how to better manage their time. Of course, this isn't the case for everyone and some students prefer the structure of attending classes on campus. But if you are someone who knows you need to work on your discipline or are struggling to stay motivated in a traditional learning environment, studying online could be a great solution.
Better Access to Course Materials
When you study online, all of your course materials will be easily accessible via the internet. This means you can access them from anywhere in the world, at any time. So, if you need to review something for an upcoming test or want to go back and re-read a lecture, you can do so with just a few clicks. This is very different from attending classes on campus where you might have to wait until the next class to get clarification on something or may not be able to find a particular book in the library. With online courses, everything you need is right at your fingertips which makes learning much easier and more efficient.
Increased Opportunities for Interaction
Just because you are studying online doesn't mean you have to do so in isolation. In fact, many online courses offer increased opportunities for interaction with both your classmates and your professor. For instance, you might participate in real-time discussions via chat rooms or video conferencing, work on group projects, or even engage in one-on-one conversations with your professor outside of class. This way, you can get the same type of interaction and feedback you would in a traditional classroom but without having to be physically present.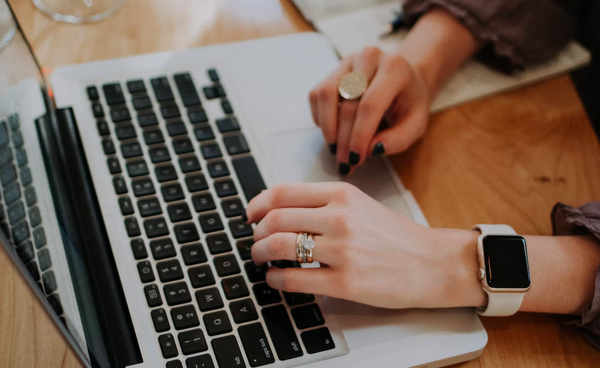 Overall, there are many advantages to studying online that make it a great option for students of all types. Whether you are looking for a more flexible schedule, want to save money on tuition, or simply want to take advantage of a wider range of course offerings, studying online could be the perfect solution for you. So, if you are thinking about furthering your education, be sure to consider all of your options and weigh the pros and cons of each before making a decision. Only then will you be able to choose the learning environment that is best suited for your needs.