5 Reasons Targeted Research Is Important to Copywriting
Whether you're a seasoned copywriter or a newbie to the game, doing targeted research is crucial. When you tailor your content to target readers or audience, it's more likely to gain a bigger readership and attract more attention. Though a bigger readership doesn't automatically mean higher sales, it's an essential step towards that direction.
However, some people involved in copywriting tend to ignore targeted research because they're not aware of its importance. If you're one of them, then read on. Below, you'll see the reasons targeted research is important to copywriting. Also, if you want to know more about targeted research, you can browse around here.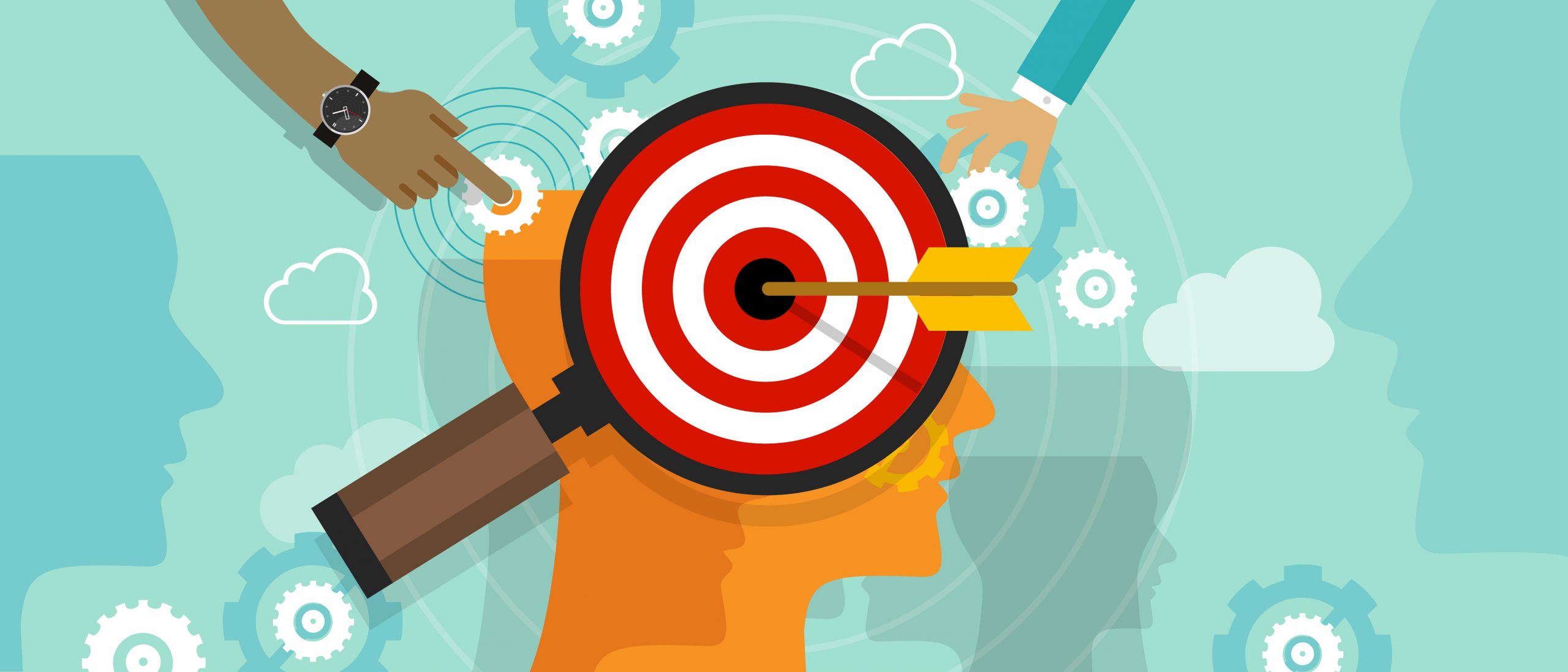 1. Add Legitimacy to Content
When creating content, you need opinions, statistics, and facts to back up your point. With targeted research, you'll be able to find all the necessary information. Your target readers or audience don't want to read content that was made out of speculations.
By researching thoroughly, you'll show people that you care about them as you offer relevant and highly educational content. In turn, they'll give you their loyalty and trust. This means that it's a win-win situation for all parties involved.
2. Create Value-Driven Content
Every word or sentence has to serve a purpose to get the attention of the readers. Keep in mind that you only have one chance to make a perfect impression and you need to be purposeful at what you are writing.
The majority of readers are looking for quality insights and information. By doing targeted research, a copywriter will be able to understand this and make content that provides the right information together with the advantages of a certain product and service. With research, copywriters will know how to make the needed tone and inspire readers to take necessary action.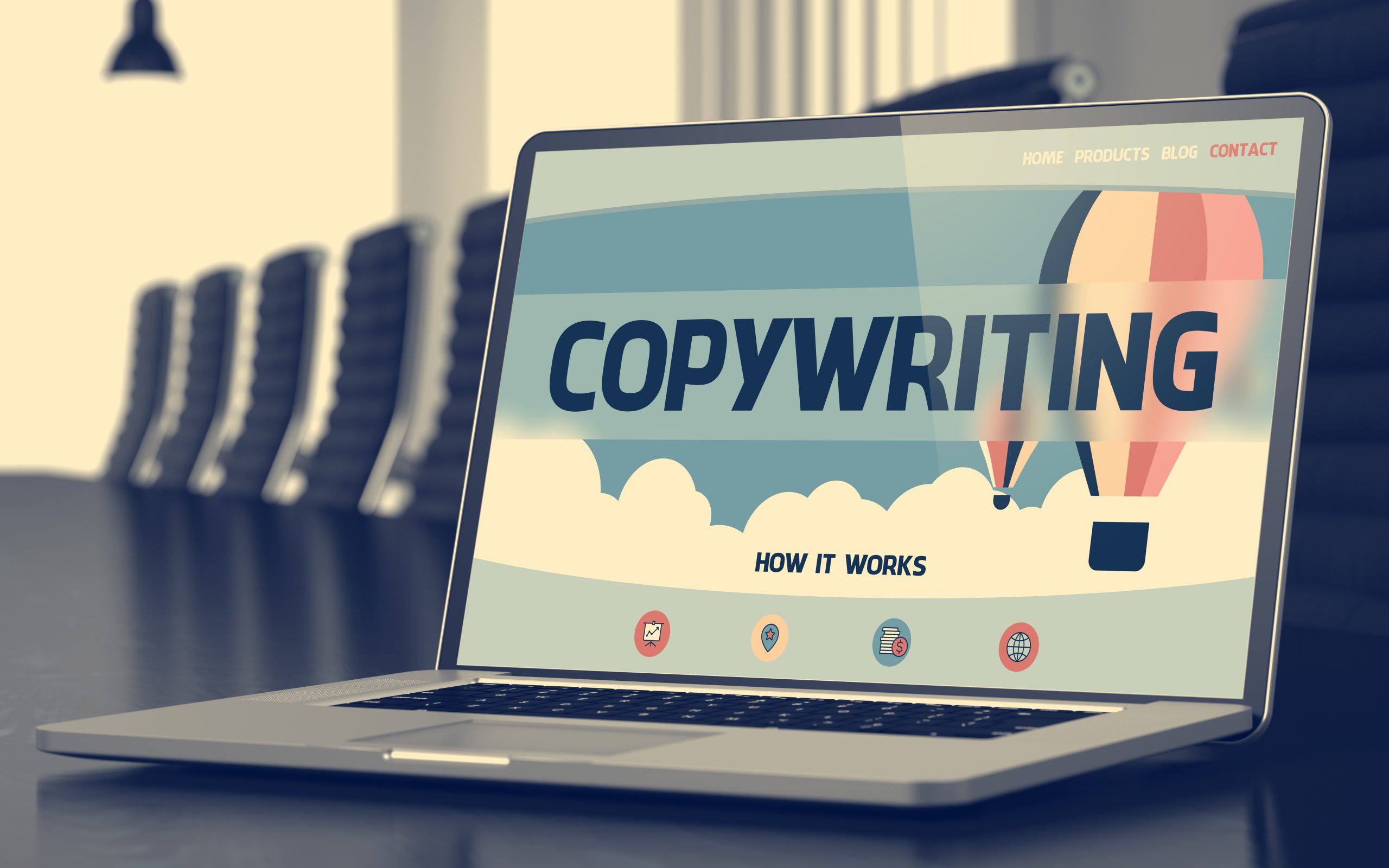 3. Learn What Type of Content Suits Your Target Audience
Without targeted research, how would you know if your business or company is making the right content to attract your target audience? Remember that content is the key to gather people that would acquire your services or products to your company website. But if your company doesn't write towards your target audience, you may end up having less traffic.
4. Helps Shape The Content Marketing of Your Company
Not everybody is a content marketing or copywriting expert. It's not easy to find out what exactly attracts your target audience. But by thoroughly researching what your competitors and the people in your industry are talking about sharing, you'll be able to start shaping the content marketing of your company that can drive results.
5. Understand The Niche Better
Creating quality content needs a deeper understanding of the niche along with the subject matters in the niche. The goal here is to make the perfect balance between relatability and information. Not all copywriters can do this, particularly for less popular and smaller niches.
A great copywriter performs targeted research to understand the target niche better. So, even though the copywriter doesn't have any experience in the niche, they'll be able to make a great copy.
Conclusion
After reading this post, you should now have an improved understanding of targeted research and why it's important to copywriting. At first, it may not seem essential but a great content will connect with your target audience, making a huge difference in web traffic, brand visibility, revenue, and lead pipeline.
Nevertheless, if you're currently looking for a copywriter, you should hire the best and one who's familiar with targeted research. Always consider the copywriter's experience as longevity is a great sign. Anyone who has made lots of content for clients for a while is good enough to stay in the business. Aside from that, you should also ask for samples so you'll have an idea of how their finished products look and if they're helpful in your business.
Consider checking the copywriter's website as well. From there, you'll find blog posts or articles the copywriter has made. This will offer you more insights into their capabilities. Further, you might find the copywriter mentioned on feedback websites that usually include copywriting services. It's even a good idea to Google every service provider with whom you're planning to work with.
Lastly, fees for a copywriter are a factor all the time, thus ask the service provider for the rate. But price shouldn't be your main priority when choosing one. A good approach when evaluating the rates of copywriters is to search for value. Remember, a great copy should make more money by generating sales as well as building your brand. Don't invest in a cheap copy that won't deliver the needed results.