6 Ways To Transform Your Old Website Into Something Great 
If your business website was developed years ago, it may be time that you redesigned it to make it more appealing and efficient. The thing is, web design is constantly evolving. Design trends that were previously popular years ago become distant memories as soon as new trends emerge. Web design trends are closely linked to technological advancements and technology is always shifting by the way people communicate, acquire information, and live on a daily basis.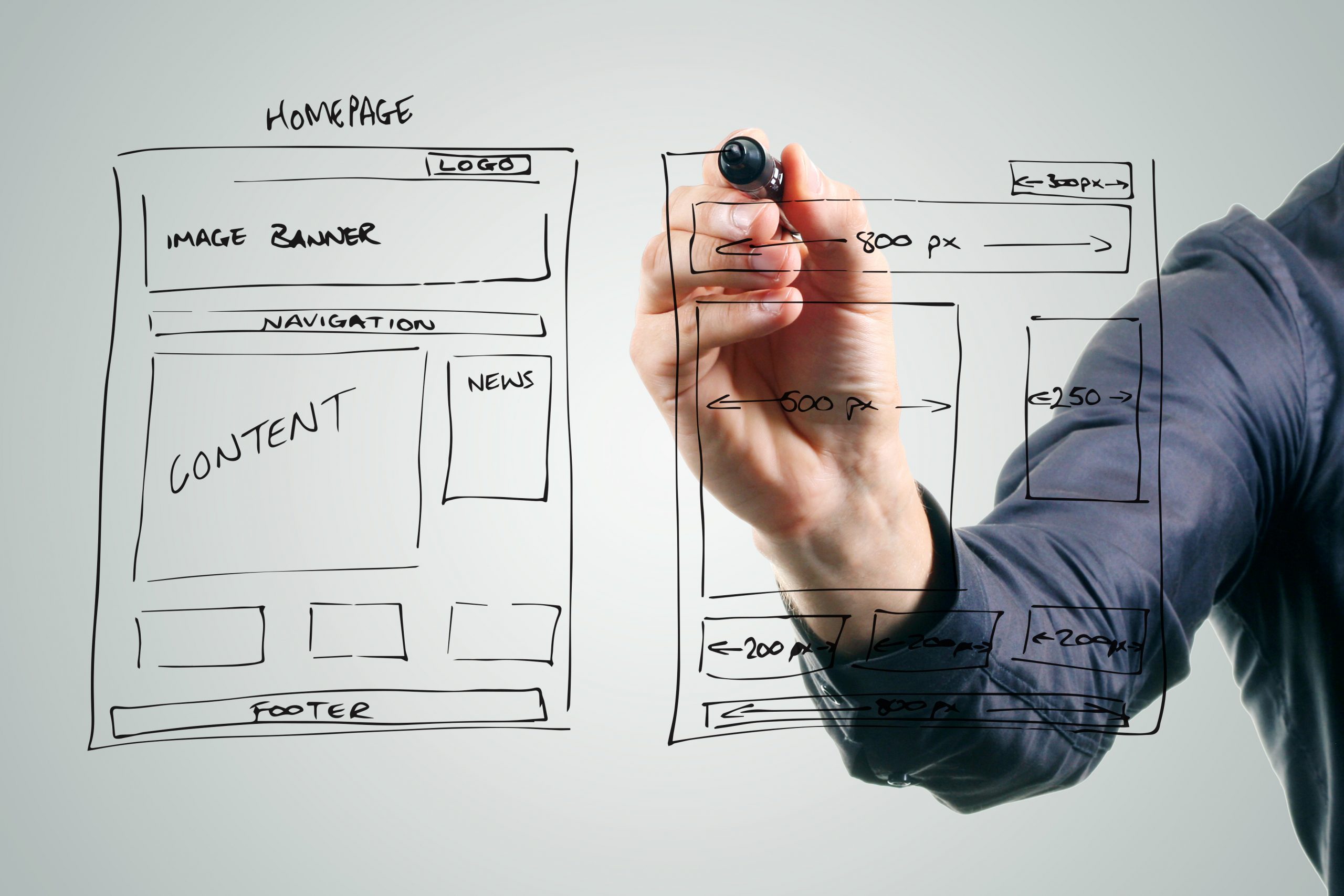 To ensure that your audience finds your website relevant and appealing, you need to transform your old website into something great.  If this is something that you are looking to do soon, here are six tips to help you achieve this with ease:
1. Set A Goal For Your Website Redesign
Though you may not realize it, transforming your old website into something great can be a full-on project.  As such, ensure that you set a clear goal before you start redesigning the website.  Be clear on what you want to achieve with your new website six months after you launch it. Clarifying this goal enables you to identify the aspects of your website that need special attention.
2. Pick A New Theme
To transform your old website into something awesome, you need to change its look and you can do so by picking a new theme. While there are numerous free and paid website theme options out there, consider something simple for your website. Ensure that the theme is mobile responsive. Also, find more information about the theme to ensure it has the plugins, extensions, and apps that you need. With numerous browsers and operating systems available today, ensure that you test your theme on popular browsers. Doing this will enable you to provide all users with a positive experience and functionalities.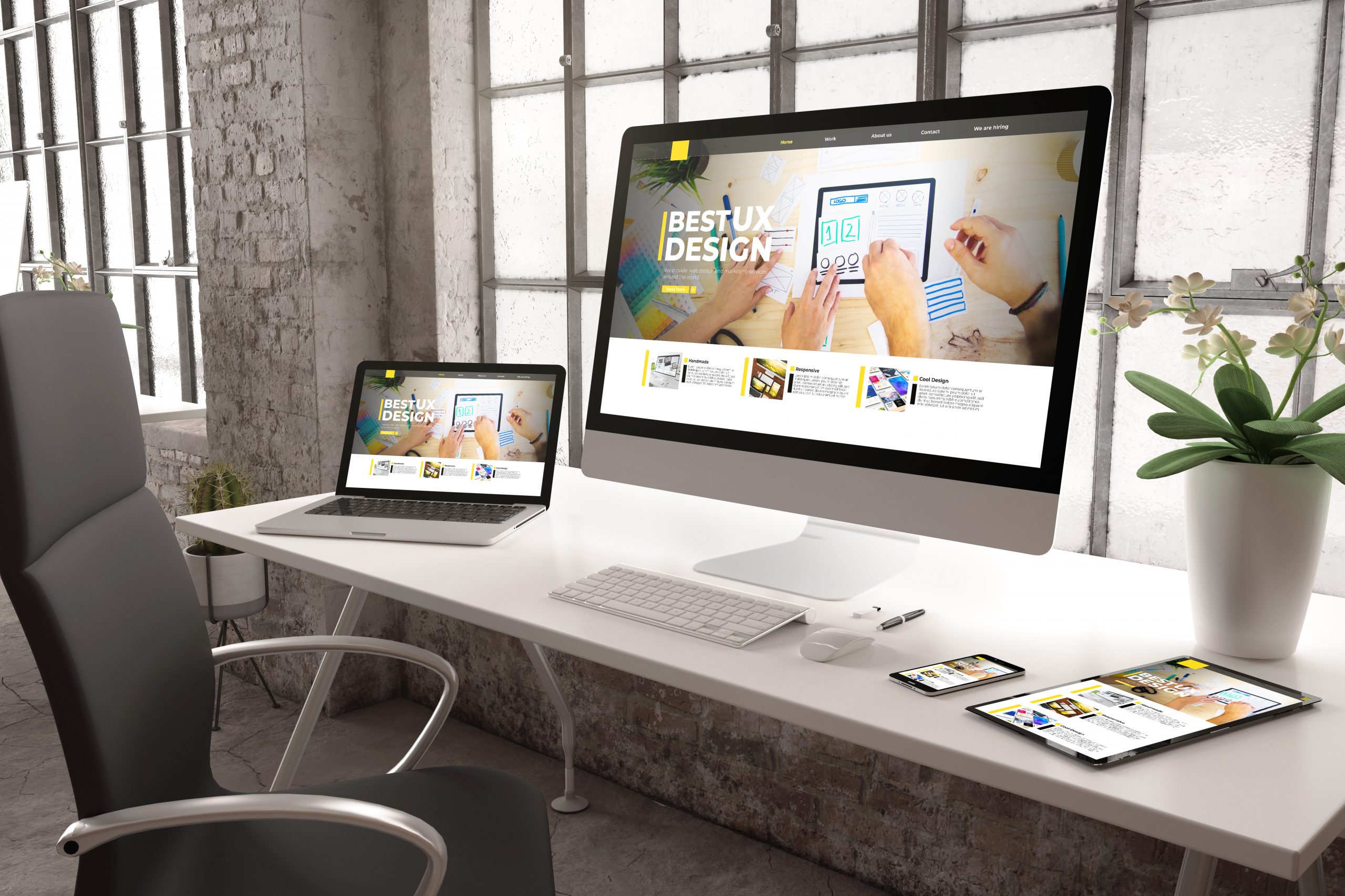 3. Understand Who Uses Your Website 
The main reason why businesses redesign their websites is to ensure they are giving visitors a positive experience. To effectively do this, you'll need to understand the different categories of people who visit your website and why they do so. The best way to do this is to develop personas representing each user type. For instance, if you are a SaaS business serving B2B clients, you are likely to have visitors such as heads of marketing and other senior executives visiting your website.
The most critical thing to note about such visitors is their varying needs. A regular person off the street might simple be interested in buying a single use product/service while someone like a chief executive or another business owner will be concerned about the returns that the business will get from using your product or service. When you develop user personas, you'll be able to redesign your website in a way that sorts all this out for your visitors.
4. Review Your Site Map
A sitemap enables you to structure your new website since it's a map of the pages that you currently have on your old website. It also shows how those pages relate to each other. When transforming your website, start by taking an inventory of the pages you have on the site. A website designer will audit using a tool like Google Analytics to check how visitors interact with your old website. This analysis will give them some insights on user behavior that will inform the design of the new website.
Combined with the user personas, these insights will enable your website designer to develop a new sitemap for your website that includes additional pages that weren't present before and removal or collapsing of pages that are no longer needed. The designer will also rename or even restructure pages as needed.
5. Update Your Website Content 
When transforming an old website into something great is to place fresh content on it. Content serves as the magnet for any website. It is among the most important tools that businesses need to meet their marketing goals. Depending on how much things have changed in your business, you can either create new content or improve existing content. It's important to know creating high-quality content takes a lot of time and effort. Consider using a content writing service to free up your time to focus on other important aspects of your business.
Whichever way you choose to update your site's content, ensure that you conduct keyword research to know how your audience searches for information. Use relevant keywords in your website content in order to drive organic traffic to your web pages. In addition to this, ensure that you develop content for the different user personas that visit your site. This will make your website relevant and build user loyalty.
Ensure that you complement your text with images and videos to make it more engaging for readers. Select high quality photos that are relevant to your content and place them strategically within your content. If you decide to post articles or blogs on your website, provide references to images or data sources. This enhances your website's credibility and can drive organic traffic to your pages.
6. Optimize Your CTAs and Landing Pages 
Landing pages and call-to-actions (CTAs) are an important part of your website. To transform your old site into something great, ensure that your CTAs describe your offers clearly so that visitors know very well what they'll be getting. Use verbs on CTAs to make them action-oriented and set them apart from the rest of the content so that visitors can see them easily.
Use a landing page to explain the value of your offers and even elaborate a bit on who you are and what you do. Clarify the actions that visitors can take and make the content on the landing page easy to scan by organizing it in bullet points and separating any large chunks of text. Include a lead capture form on your landing page to enable potential customers to contact you. Add a relevant image to the page and ensure that visitors who complete and submit your lead capture form are redirected to a thank you page.
Final Thoughts
As more and more people spend time online, websites have become a-must have marketing tool for businesses. However, having an old website at a time when technology has advanced and facilitated the creation of highly engaging and appealing websites can undo all the efforts you've made to give your business an online presence. But all is not lost. Apply the six strategies discussed above to transform your old website into something great.