30 Dual Screen Wallpapers
Multi-Monitor, also called Multi-Display and Multi-Head, is the use of multiple physical display devices, such as monitors, televisions and projectors, in order to increase the area available for computer programs running on a single computer system.Dual-Display, Dual-Screen and Dual-Monitor are names commonly used to describe a particular type of multi-monitor display, specifically one with two display devices. It is very helpful also because it allows you to do Multi-tasking from one place and at a very higher speed.
Wallpapers are things which you set on your computer screens even if you are using dual screens. Wallpaper play a very important part in setting your mood even if you are using a dual screen computer. Wallpapers also depict sometimes that in what kind of mood or situation you are. Wallpapers also resemble sometimes with your surroundings i.e. seasons. If its spring season you might have some tulips or green pictures set as your desktop wallpaper, in autumn it can be of brown leaves or leave less trees.
Here i present in front of you a very good collection of dual screen wallpapers. I hope you will like them and also share them with your friends. Enjoy watching them and do give feed back!
Collection of Dual Screen Wallpapers
Stream ending into the ocean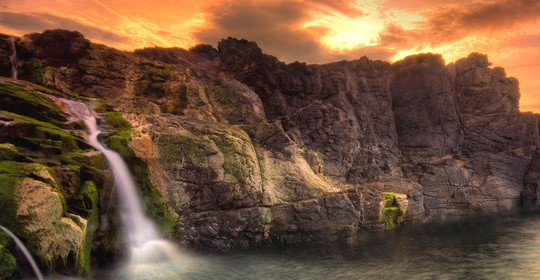 Wood at the Beach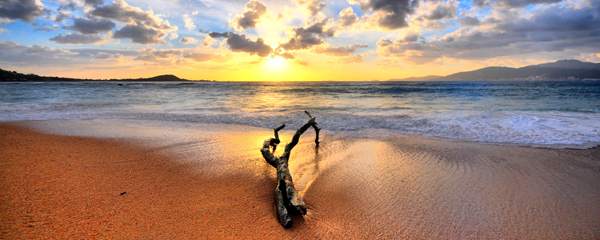 Dreamy World by Grafix Eye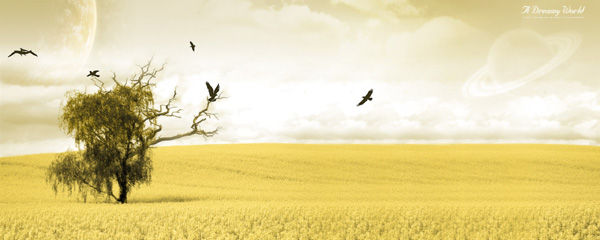 West Lake Sunset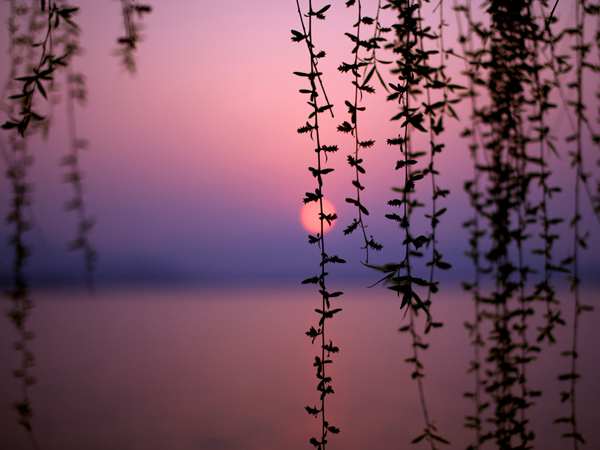 West Coast by Ivan Andreevich

Treetops by Chicken Wire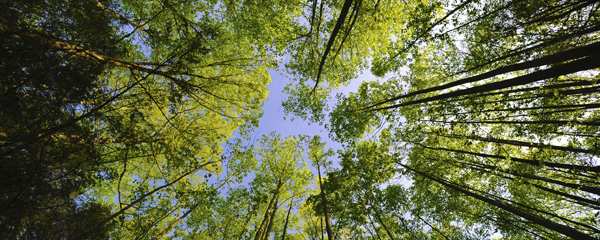 Tree Hugger by Pete Harrison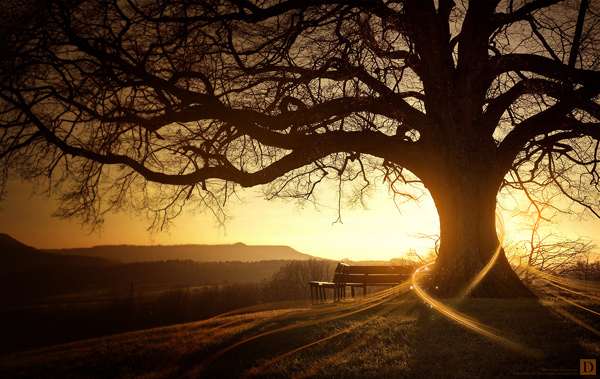 The Shelter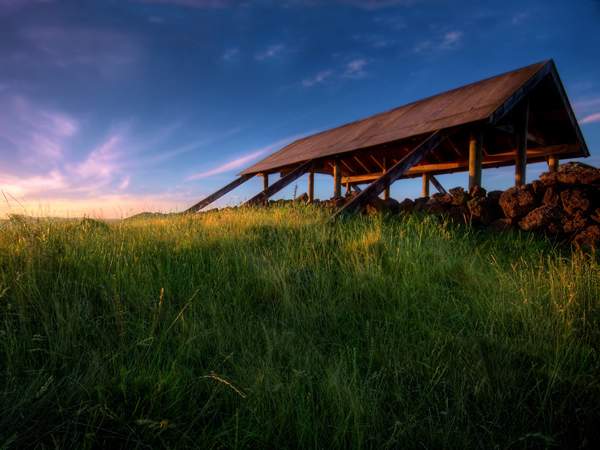 The Next Morning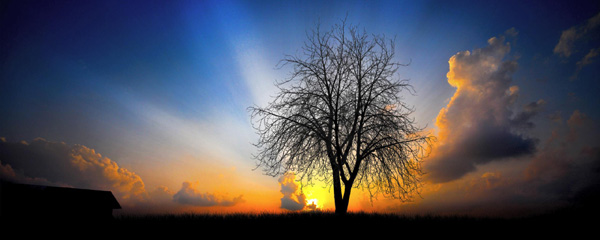 The Look Out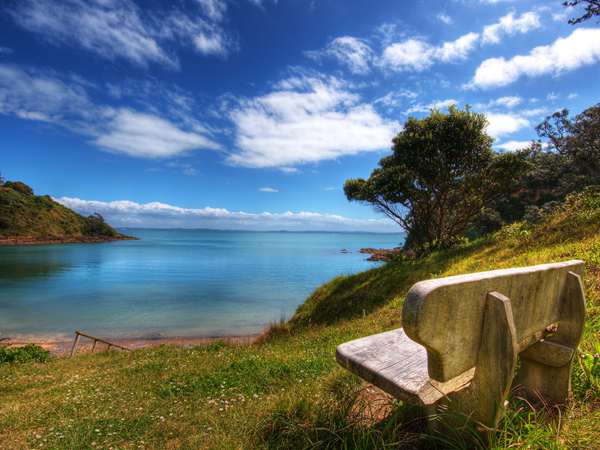 Sunset Wallpaper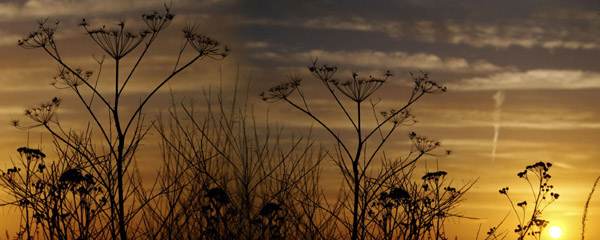 Pier to Nowhere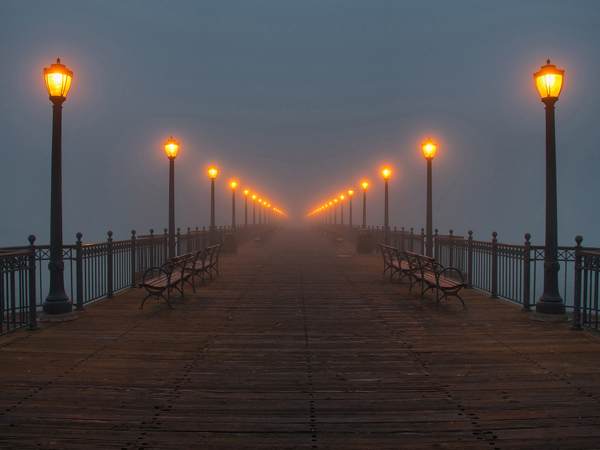 Ocean on the Rocks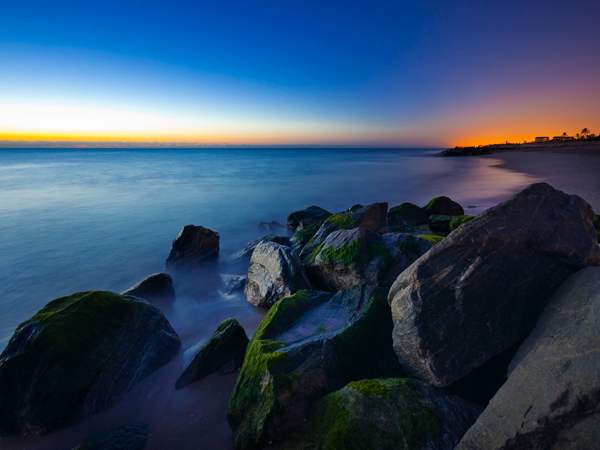 Parrot by Mezmorizingmage

Harbor Dusk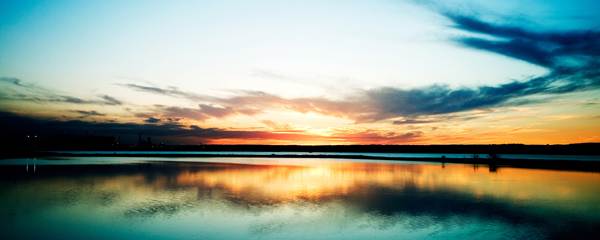 Globophobia by DuCkliNdpo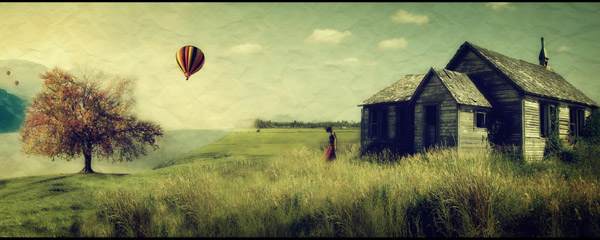 Edge Wood Farm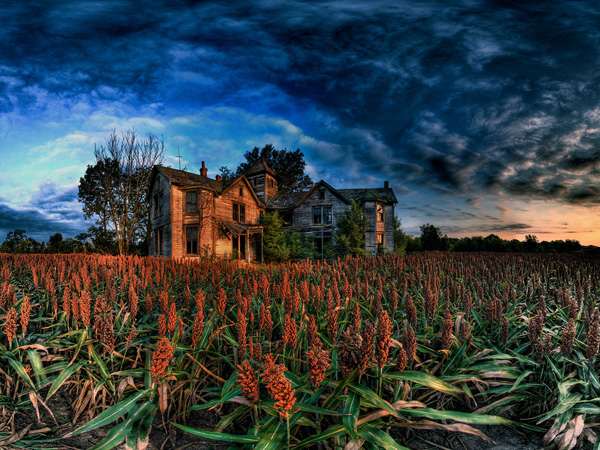 Wind Mill Wallpaper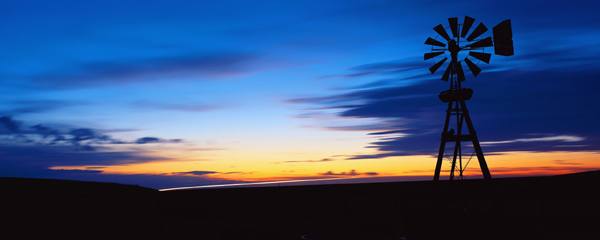 Yellow Flowers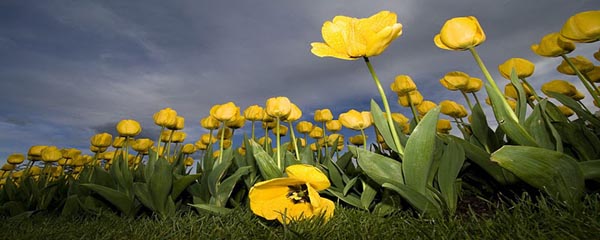 Dual Screen Wallpaper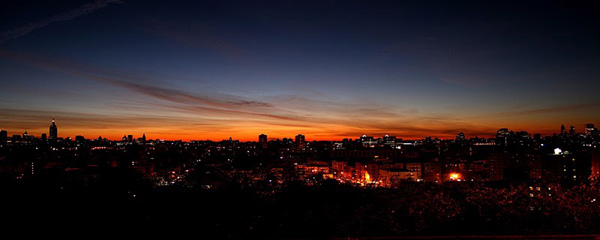 Nature Wallpaper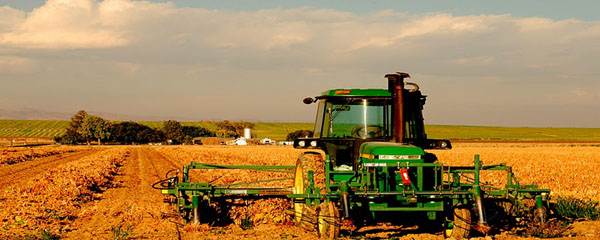 Dock Pier 2 by Crafted Nature

Desktop Wallpaper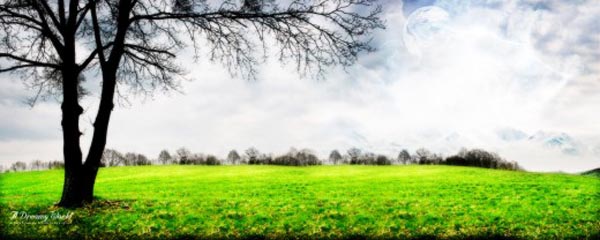 Darkness Rising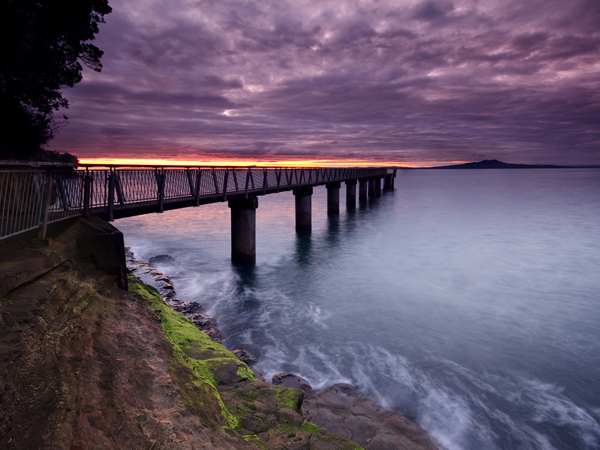 Clouds by Michi Lauke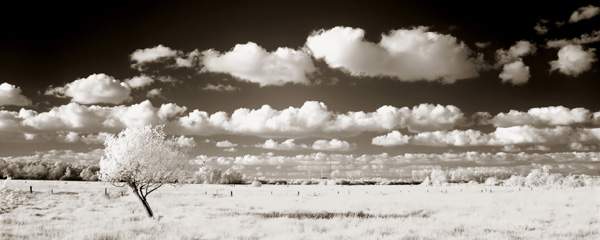 Beautiful Morning View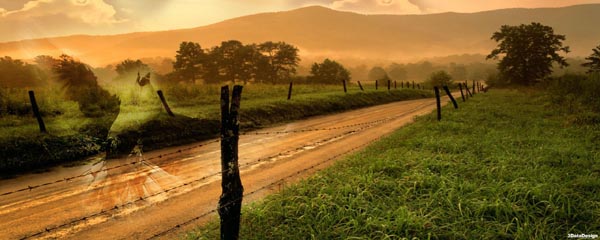 Beautiful Morning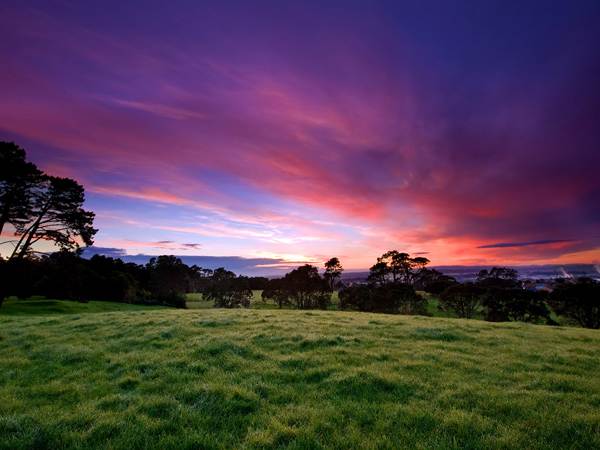 Autumn Trees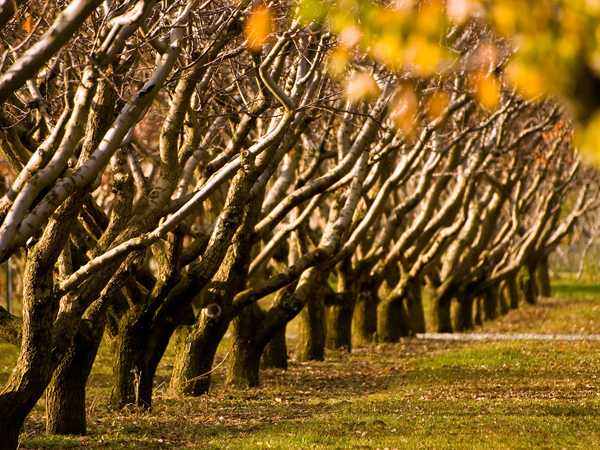 Autumn Lake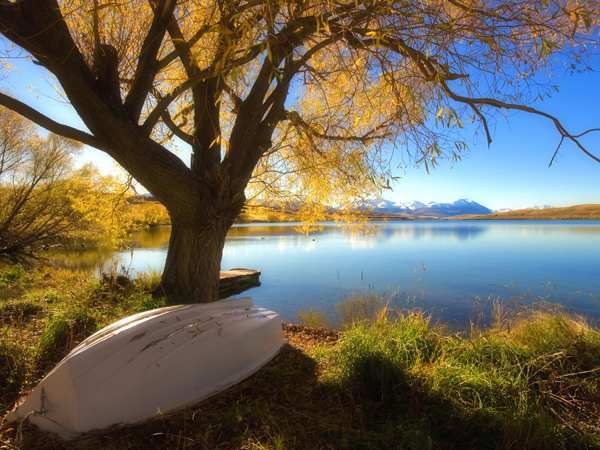 At the Park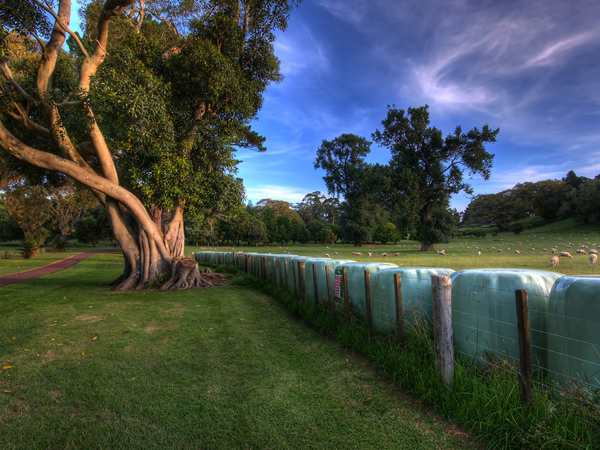 Nature Dual Screen Wallpaper