Social Media Tricks That Can Help Drive Website Traffic
Social media is becoming the king of digital marketing. While the powerful grip of social media was non-existent two decades ago, today, having a successful social media campaign will reflect on every aspect of your business. The exponential progress that social media achieved made it the holy grail of digital marketing. Brand recognition from social platforms can easily be translated to extra visitors to your website as they're more likely to stumble upon your business through social media platforms, especially if it's a new business. The problem is that the vast majority of small businesses use social media to promote their business, making the competition quite heated.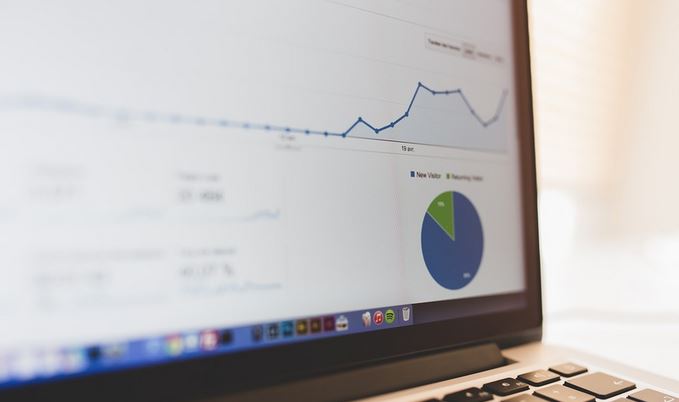 We've gathered a few social media tricks and hacks that can make your business not just stand out amongst competitors, but also get the traffic it deserves.
Influencer Marketing
One of the rising stars of the digital marketing world is influencer marketing. People on social media follow different influencers for different reasons, but what they all share in common is their trust of influencers. Influencer marketing is popular on all social media platforms, but Instagram is the platform where it reigns supreme. A common tactic is using shoutouts, which means having an influencer promote your brand or website through a post of their own. The inclusive list of the different types of shoutouts on https://buylikes.net/huge-list-of-instagram-shoutout-pages/ can give you a clear idea of what to expect from Instagram shoutout marketing strategies. It's a tested and proven tactic that can increase your traffic and followers in a very short duration.
Profile Optimization
A lot of companies forget to fill in all the little details about their business on their social media profiles. Once a potential customer clicks on your profile, the first thing they will see is your bio and other brand-related information. You can use this to your advantage to refer to your website by dropping a link to it in the website section of the profile. Approximately 31% of referrals to business websites are driven by social media. Once the reader is hooked on the content you post to your account, they'll likely be interested to see how they can find out more about your business.
Blog Referrals
Similar to how it's done in SEO marketing, blog content can also be utilized to drive traffic through social media. The content of your blog takes a lot of time and effort, posting it without taking full advantage of it is an incredible waste. The better the content, the more you'll want people to read it. Instead of simply leaving it in the blog section of your website, you can post and link to them on your social media accounts. According to a recent report, businesses that create at least 15 unique blog posts every month and share them through social media gain about 1200 new leads per month. If you can't churn out blog posts at such a rate, you can recycle your content, update it, add a few twists, and then re-share it again.
You can post it on social media through the below different techniques:
Sharing snippets of the post with a link to the original article.
Induce engagement by interacting through relevant questions.
Recycling the headlines every couple of months to stay relevant.
Improve Shareability
When you make it easier for visitors to share the content of your website on social media, you'll be shooting two birds with one stone. The ping-pong effect is a known and proven marketing tactic that can exponentially increase traffic to both your website and social media account. A lot of brands fall into the pitfall of not utilizing social media buttons correctly on their blog posts. You want to make sure that sharing a post on social media will include the proper headline formatting, description, and image. This will help your blog posts to go viral, significantly increasing the traffic to your website.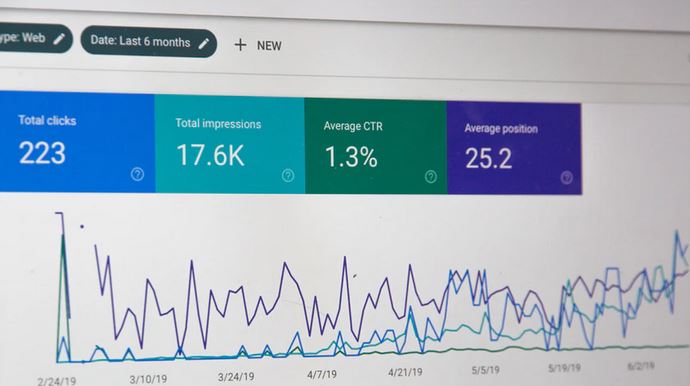 Scheduling Posts
No matter how great your content is, sharing it at the wrong time will not help you that much. You can use a social platform's analytical tools to see the time your audience is most likely online at. The peak time is the perfect time for you to share your posts, as it will garner the most views and shares. This process is calibrated using trial-and-error techniques since you'll be noting down the numbers during different times of the day. Once you're confident that you've found out the rhythm your audience vibes at, center your marketing tactics around it.
The broad range of social media marketing tactics can leave a lot of new business owners overwhelmed. You'll want to reduce the confusion by studying each strategy to see which one would work best for your brand. The results aren't always instantaneous, so you'll want to approach the process with an open mind.