4 Quick tips to create better marketing videos
Videos can be a powerful tool for marketing, and can help to increase conversion rates in a variety of different ways. However some marketing videos are far more effective than others, and in most cases it boils down to whether or not they're able to attract interest, engage viewers, and convert them.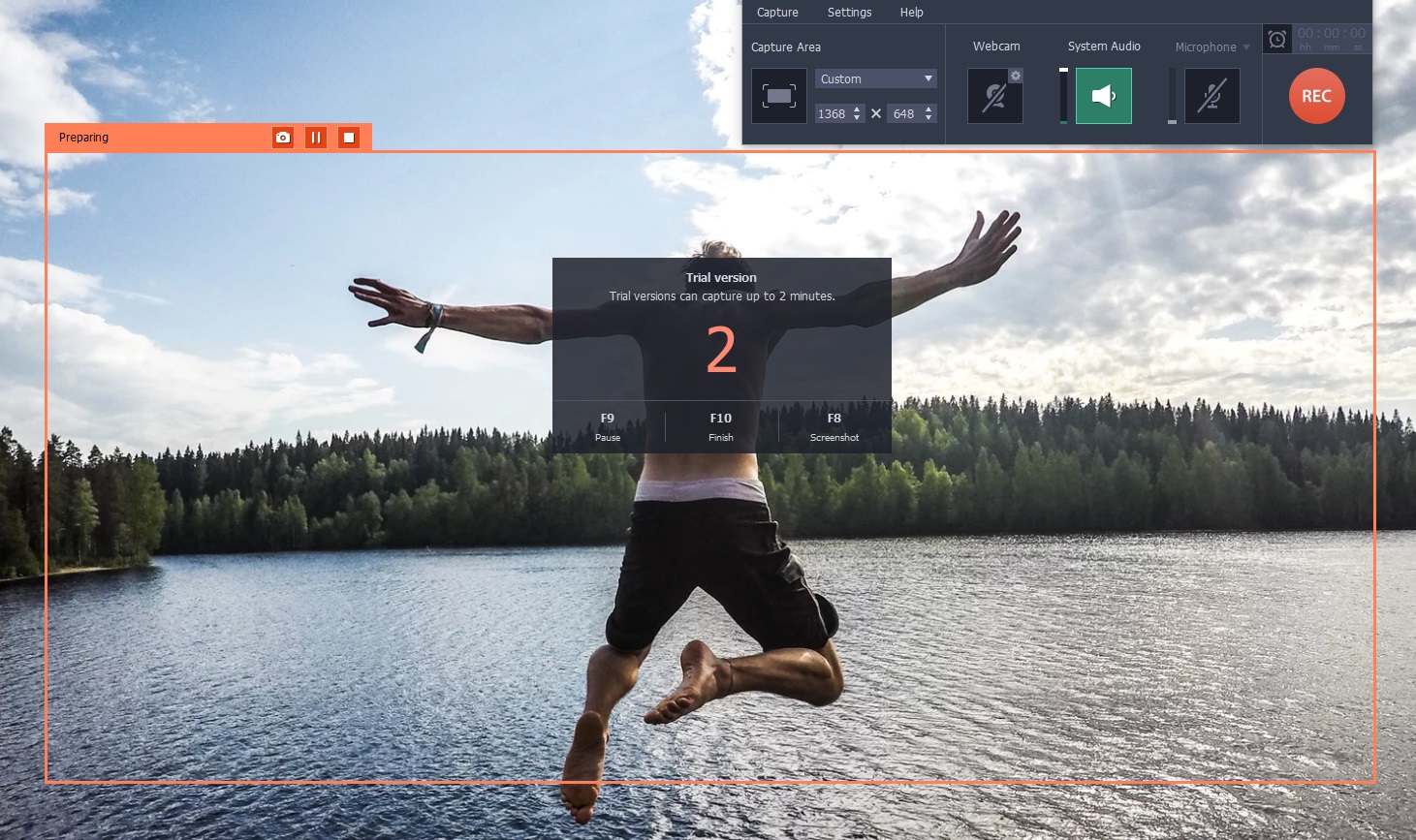 If you want to create better videos to help you to market your products or services, here are four quick tips you should take to heart:
Stick to one message
More is not always better – especially when it comes to the message that your marketing video is putting across. Every marketing video that you create should have a singular goal, and a message that is designed to help achieve it. If you cram too many messages into a single video, all you're likely to do is distract viewers and reduce its effectiveness.
Shorter is better
Short videos are better able to retain and engage viewers – so you should try to keep your video as short, concise, and direct as possible. Try to ensure all your marketing videos are under a minute, or even less than that for some social media platforms such as Twitter or Instagram.
Emotions are important
As much as you may want to your marketing videos to be formal and professional, that is definitely not a good idea. Instead you should try to showcase your passion for the products or services that you're promoting, and possibly even design videos in such a way that they provoke an emotional response in viewers.
Ruthlessly optimize the call to action
One of the most important areas of any marketing video is its call to action, as it is what you'll use to convert viewers. Be ruthless in optimizing it, and always make sure that you provide viewers with a compelling reason why they should take action – by outlining the potential benefits that they stand to gain.
If you follow these tips your marketing videos should improve by leaps and bounds. Make no mistake you don't need your marketing videos to be expensive productions, and can instead create some really good videos using Movavi's screen recording apps.
With any of Movavi's screen recorder apps, you will be able to create marketing videos by recording footage from your screen, which is the perfect way to create how-to guides for digital products, interviews, and a wide range of other content. Additionally some options such as Movavi Screen Capture Studio include a built-in editor that you can use to improve the footage that you record.
Some of Movavi's software is specialized in other areas too, such as to record video footage from games, or for business videos. In short all you need to do is select the software that best suits the needs of your marketing videos, and you should be able to start creating them. Just remember the tips listed above, and you should be able to get started on the the right foot.