Pro Tips On How To Recover Your Lost Data
Technology has been a positive influence in our history. One of the advantages is digital data storage and the opportunity to keep it safely and securely. Many people may now store their important information in a form that can be accessed anywhere. However, even the most well-intentioned strategies can go wrong, and individuals may lose access to their data.
There are many ways one can lose access to their data. It could result from hardware failure, accidental deletion or corruption of files, software malfunction, or ransomware attacks. Regardless of how the data is lost, people need to have a plan to recover it. In this article, we will discuss some tips on how to recover your lost data.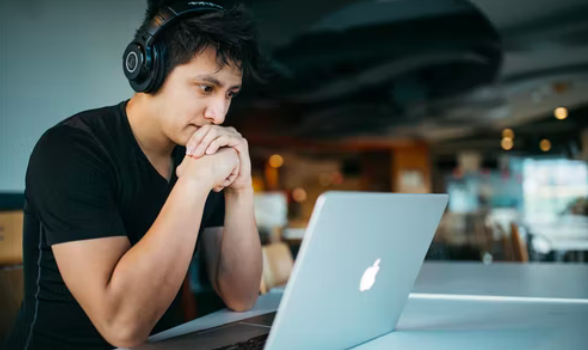 1) Hire a Professional Service Provider
If you have valuable information that you cannot afford to lose, hiring a professional service provider is advisable. These services have the necessary tools and experience to help you recover your lost data. They also have the resources to deal with complex data recovery cases. The best thing about data backup and recovery services is that they offer a wide range of services, from data recovery to disaster recovery. The process is usually very successful, and it doesn't take long for them to get your data back.
2) Store Your Data in Multiple Locations
One of the best ways to protect your data is to store it in multiple locations. This means that you have a copy of your data in different places. If one location is lost or destroyed, you will still have access to your data. This is a very effective strategy, and it is something that many businesses use. By storing their data in multiple locations, they can keep their data safe from accidents and natural disasters.
Finding the right solution for your data storage needs can be difficult. That's why it's important to choose a provider that offers the best features and services. You can look over what the unified storage at nfina.com can give you to ensure you have the best option for your data. With their advanced storage solutions, you can be sure that your data will be safe and secure.
3) Use a Data Recovery Tool
There are many data recovery tools on the internet that you can use to recover your lost data. These tools are usually free and easy to use. They can help you recover files that have been deleted from the recycle bin or lost due to a hard drive crash. However, data recovery tools are not always successful. In some cases, they may not recover all the lost data. It is important to note that using a data recovery tool will not help if the hard drive has been physically damaged.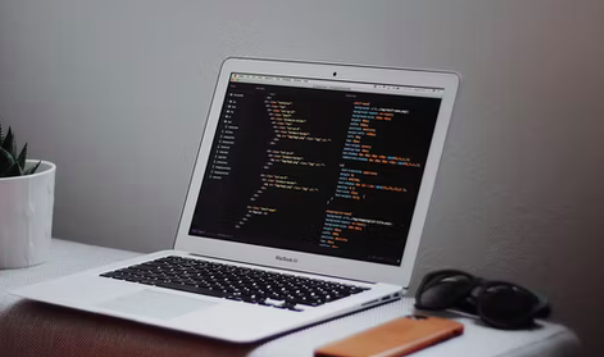 4) Use an Online Backup Service
If you have valuable information that you cannot afford to lose, you can use an online backup service. These services allow you to store your data in the cloud, which means you can access it from anywhere on Earth. They also have the advantage of being very secure. In most cases, they offer military-grade encryption, which means your data is safe from hackers and other online threats.
Data loss can be a traumatic experience, but you can recover your lost data with the right tools and strategies. As long as you have a backup plan, you can rest assured that your data is safe and secure. Hopefully, these tips will help you recover your lost data.