How Important is SEO Ranking in the Law Industry
It is rather fascinating how the internet changed everything for us. Having this much knowledge and power at your fingertips was just a game-changer for everyone, and for businesses most of all. It became so much easier for a company to market its services and products online, reaching a lot more people for less money. This helped small businesses grow and expand at a much faster rate. Search engine optimization, in particular, made it possible for a business to expand within months. But not all got on board so quickly.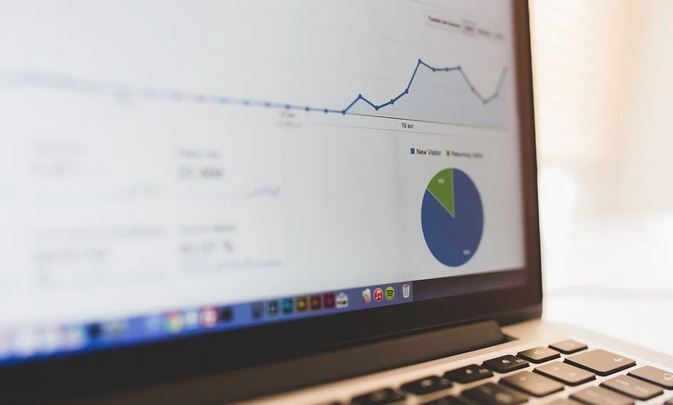 Law firms took their time in leveraging the power of SEO, but just how important is SEO in the law industry anyway? 
Massive Reach
It definitely wasn't easy for attorneys to buy into the importance of SEO, because that is not how law firms used to operate. It was mostly referrals and the power of networking with these guys. But search engine optimization is quite important for any business out there, including lawyers. Leveraging SEO gives law firms the thing they need the most, reach. A person doesn't open the yellow pages or check the TV for ads on lawyers. They simply open Google and type 'divorce attorney' or 'personal injury lawyer.' This means that any law firm that wanted to stay competitive and generate leads needs to invest in SEO, because it is the most important way to reach people in the online world.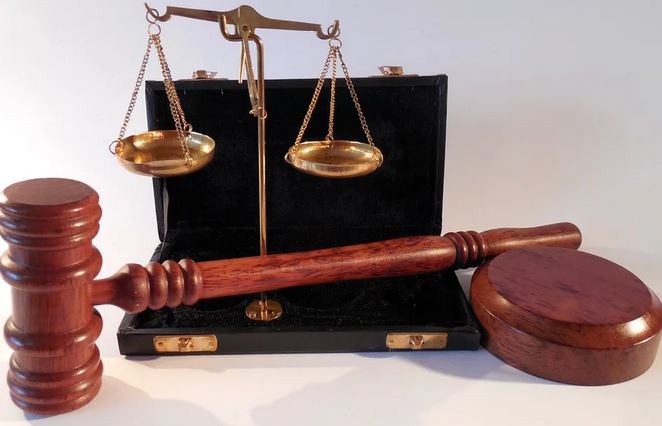 Targeted approach
Perhaps the most important reason why SEO is important in the law industry is the fact that it is a targeted approach to generating leads. You don't just approach anyone in the online world, because that is a waste of time, money, and human resources. Search engine optimization uses a targeted approach to rank your law firm in local results at a higher position. Your services aren't shown to kids in a different country; they are shown to local adults in your area who might be in need of your services. This is why it is crucial that you leverage the power of the SEO's specific approach, as it can help you become visible in local search results where people in need of legal services can easily find you.
Optimized content
Ever been to a law firm's website and found yourself bombarded with legal jargon and technical terms that all felt like nonsense to you? Search engine optimization works to improve any law firm's website and optimize the content so it is not annoying or ambiguous to the readers, which significantly improves conversion rates. People don't like to feel like they are stupid, which happens when they keep stumbling upon things they don't understand on the website. So, they'd just leave that one and move on to another. SEO stops this problem from happening as the law firm's entire website will be written in an easy, understandable language –– it basically helps you speak the people's language.
Optimizing the website
Optimizing a law firm's website isn't just about providing easy to read and fresh content. It is also about improving the technical aspects of the website. People hate it when they log into a page that takes a minute to load, and just about each and every one of them will close that slow page and move on to another law firm's website. It is also quite annoying when a potential client struggles to find their way around the website, barely locating the 'contact us' tab or 'review' sections. These things can significantly affect your search results ranking and make it more difficult for you to find clients. This is where SEO comes in, as one of its most important approaches is improving those technical aspects, which will help you rank higher and in turn, generate more leads.
Long term plan
One of the best and most important features of SEO is the fact that it is a long-term plan, unlike a paid TV spot or a billboard on the streets. Search engine optimization isn't about generating leads for this month; it's about continuously generating leads for the years to come, which you can easily do if you maintain consistency in your approach. If you keep optimizing your content, website, and strategies in general, then you will be able to constantly generate new leads, because people will never stop looking for and hiring lawyers.
At the end of the day, all the major players in the law industry are using SEO, and law firms that aren't will simply be left behind. People look for legal services on the internet in this day and age, and any attorneys that want to make their services found need to invest in SEO and in making their presence known online.