From design to reality: Latest innovations in 3D printing
You know the feeling you get when your designs come to life on the screen? That satisfaction you get when you finally get to see everything you worked so hard on, completed in your website or software. Well now you can take that another step further. Your designs can now literally hop off the screen and become reality with 3D printing.
3D printing or additive manufacturing, creates three-dimensional solid objects from a digital file. You virtually design your object in a Computer Aided Design (CAD) file and watch it come to life. With new advancements in technology, these 3D printers have become cheaper and have contributed to many amazing innovations. Here are some cool things people are doing with 3D printing today.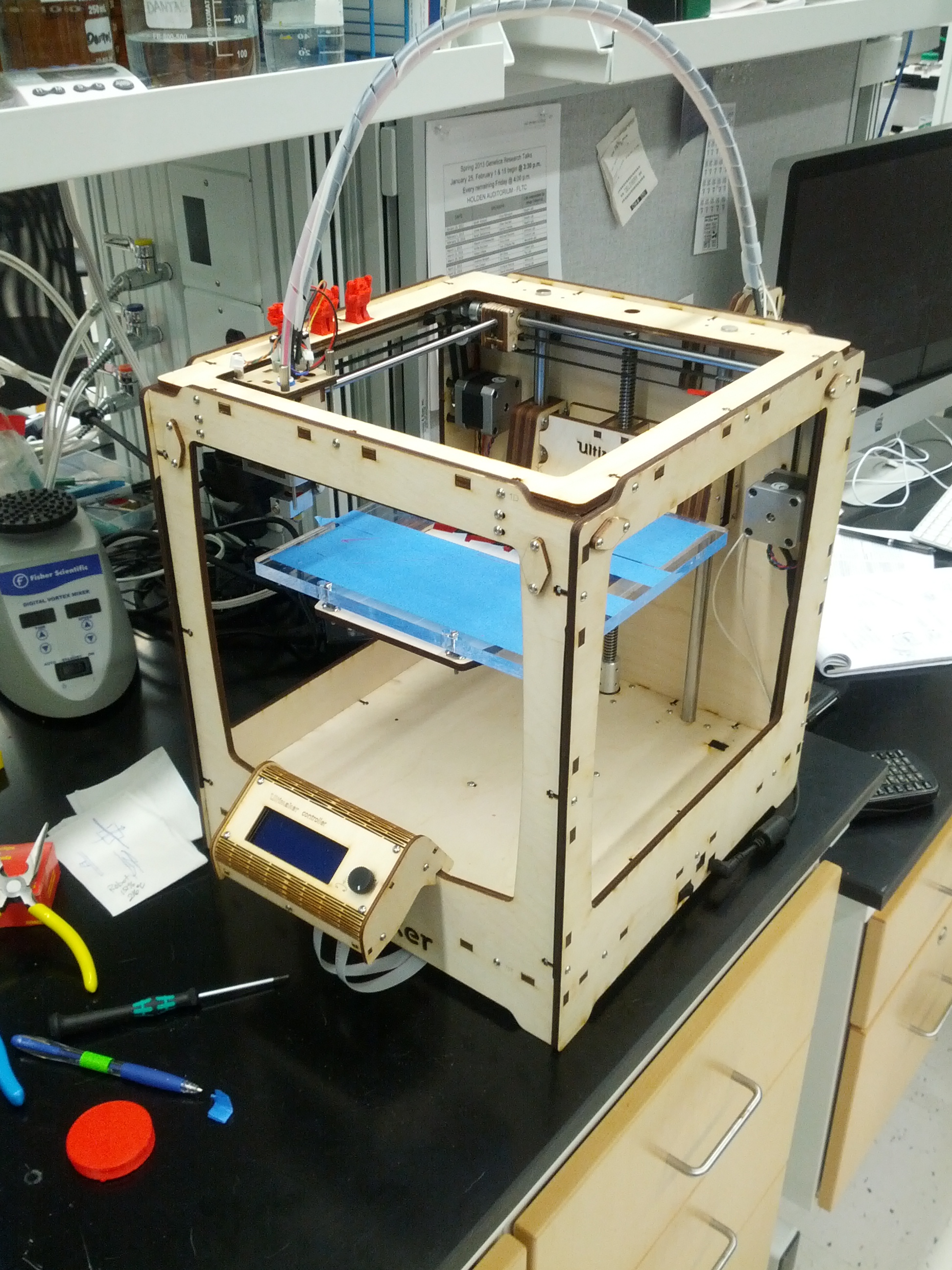 Artificial Body Parts
3D printing has becoming highly useful in the world of medicine and health. The use of 3D printing started out as a way to create hearing aids, prosthetic limbs, and dental crowns but now we're seeing its endless possibilities. Scientists have recently created human skin for burn victims that have hair follicles and sweat glands, and can even detect heat. Princeton University used 3D printing tools to create an artificial bionic ear that can not only imitate human ability, but extend it past normal capability. Now, scientists are working on ways to integrate robotics and 3D printing to create artificial hearts to eliminate the issue of donors and save countless lives.
Airplanes
On May 24th, 2017, the first commercial plane with 3D printed parts took flight on its first maiden voyage. The C919, a Chinese commercial aircraft had a 2D printed fuel nozzle, which is expected to cut emissions by 15%. If that wasn't impressive enough, a group of college students at the Indian Institute of Technology Guwahati created a concept called Sky Kitchen that would be installed on airlines and allow passengers to customize and order a 3D printed meal. Passengers could select their toppings, ingredients, and even shape of their food and it would be printed to order. Although this is still many years from reality, it would shake the airline industry.
Housing
Another Chinese company in Beijing developed a villa using a robotic arm attached to a 3D printer head. The house is full-sized, with 250mm thick walls and can withstand an earthquake up to a level 8 on the Richter scale. Printed onto a steel frame in just 45 days, this could be the launch of 3D printing in the housing market.
With the affordability of 3D printing today, the possibilities are endless. You can design anything you want and make it a reality, so what will you create?