Some Neat Tips for Designers and Why They Should Choose Macbook
People have been looking to go freelance for a few years now, and it is only natural given how many benefits and opportunities there are for those who are looking to work for themselves and nobody else.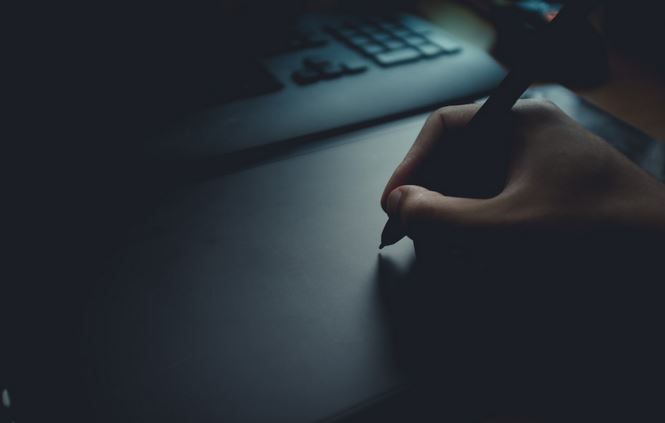 Graphic design is one of the most popular professions at the moment, both in terms of demand and how many individuals are pursuing it. And a good designer will not get too far without a proper computer.
There are multiple choices out there, but it would seem that Macbooks offer quite a few benefits. This article will give you a summary of why graphic designers ought to pick a Mac over anything else as well as how to make the most out of it.
Setting It All Up
The first thing you want to do would be setting everything up in a way that you find the most comfortable. Some freelancers have no dedicated workspace and just do their thing wherever they can.
Well, it helps to know that Macbooks are light and you can carry them with you pretty anywhere you want.
One thing to keep in mind is maintenance. You do not want to end up with performance and other problems. For instance, if a fan becomes too loud, it will become much harder to enjoy a quiet day working. It just so happens that this article will help you reduce mac fan noise. But that is not where the limit stops. MacPaw has plenty of information related to Macbook performance.
Software Variety
It is quite clear that each designer has his or her preferred software. At the same time, one could hardly argue that experiencing new stuff is a bad thing.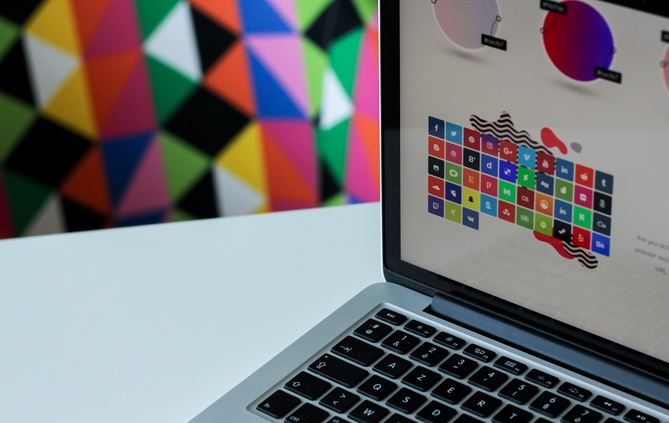 The official Macbook App store has more plenty of software for you to discover. You may want something that will make things more exciting, or offers a function or two that you have been missing before. The bottom line is that so much different software really gives you that feeling of being offered plenty of opportunities and getting to work with something unique. And adding something on top of your current arsenal certainly helps.
Screenshots of Any Size
It is not rare to have a screenshot taken whenever you are working. And most of the time it is not the whole screen you want, but a part of it.
While this may not be that big of a deal for experienced freelancers who have no problems editing stuff quickly, newer users will find it easier to simply take a particular part of the screen by pressing shift + command + 4 and saving it.
Renaming Multiple Files
If you have a pile of files in front of you and they all have random names, things can get pretty bad. Thankfully, you can rename multiple files. Select them, right-click and choose rename. A window will pop up, and you will know what to do next.
Split Screen
Again not something that one could think of as a massive advantage, but it can get pretty annoying having to switch between different windows all the time, especially if you are using one as a reference.
Split-screen comes in handy and it does not have to be something exclusive for graphic designers. Other people use it quite often as well.
Digital Signatures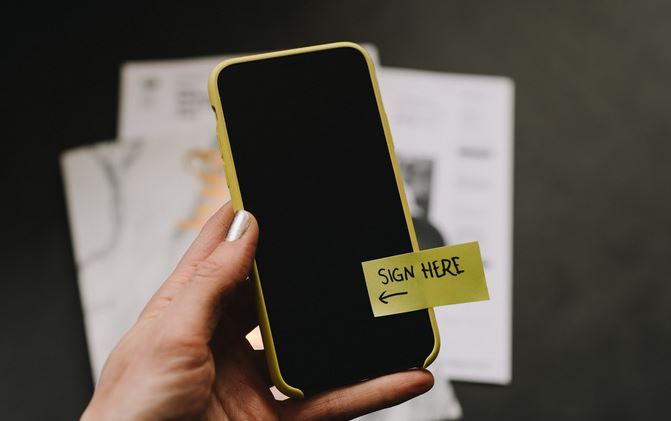 Those that have to sign numerous things throughout the week will certainly appreciate the feature of creating a digital signature and using it for everything. Some would argue that graphic designers do not benefit from it, but what about invoices and other stuff that needs a signature?
Preview
Whenever you end up needing to do a simple image editing, starting a complicated app is not even necessary. Preview will do just fine as it has all the basic functions. Not to mention the fact that it is already on your computer, and it did not cost you anything.
Voice Command
You may find your hands a bit too busy at times, or on a roll and leaving the work for some trivial matter would cost you more than give anything in return. That is when voice commands can be put to use.
A Source of Inspiration
Some people like to have some fun coming up with creative and unique Macbook decals, also known as stickers. If you ever get bored with your current tasks or look for something challenging and fun, giving it a go could be exactly what you need.
Second Screen Using an iPad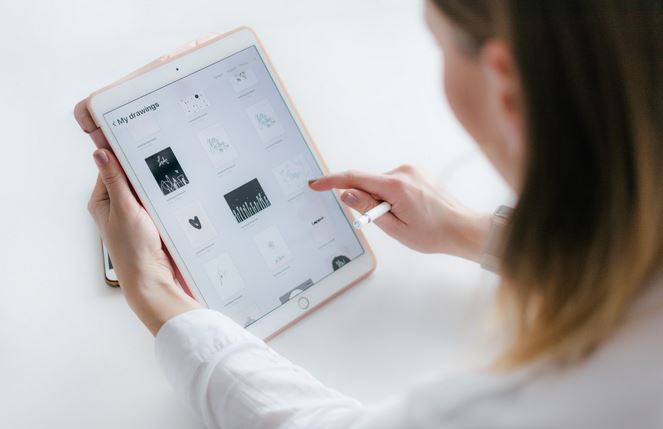 If you have an iPad, connect it to the Macbook and use it as a second screen or even a drawing tablet. It helps a ton when you are running out of working space or anything of the kind, but making the necessary adjustments would be impossible without a complete overhaul.