40 Useful Cheat Sheets For Designers and Developers
A cheat sheet or cheatsheet or a crib sheet is a brief collection of notes that designers and developers can use to quickly get help from. These reference aids allows the designers and developers in finishing their product's task easily and quickly. Graphic designing and developing itself is a very tough job in which you have to take care of even the minutest details, thus designers always welcome any help they can get from anywhere with open arms and cheat Sheets are one thing that makes their task a lot easier. These cheat sheets especially come in handy at the times when you are hopelessly stuck at some point and don't understand what to do – here the cheat sheets can provide you with help.
Cheat sheets are no less than a blessing for designers and developers, so they are a must for every single one of them, irrespective of the fact if they are beginners or professionals. It is always wise to keep a collection of some cheat sheets with you as you never know when you will need them.
A collection of cheat sheets for graphic designers and developers are available out there, but finding the good and useful ones is not an easy task. So today we have for you a collection of40 Awesome Graphic Designs and Development Cheat Sheets, which will prove to be very helpful for your work. So check them out and pick the ones that suit your needs the best!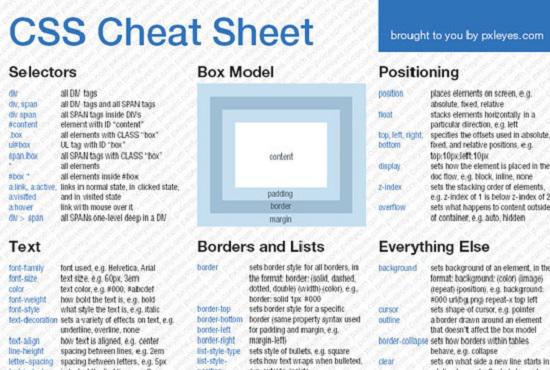 This CSS Cheat Sheet provides you with useful information regarding the CSS features, such as Selectors, box models, text, borders, positioning and a lot more.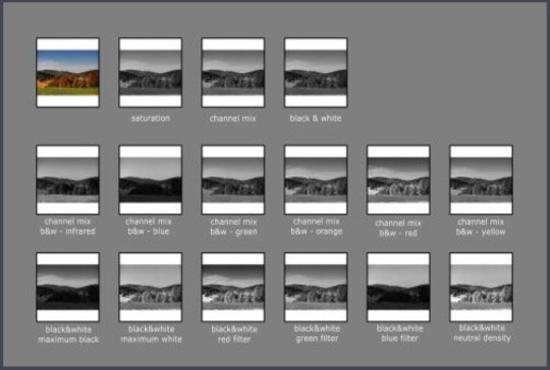 This one is exactly what its name says: Black & White Cheatsheet For Photoshop! It is definitely a must have for all the designers.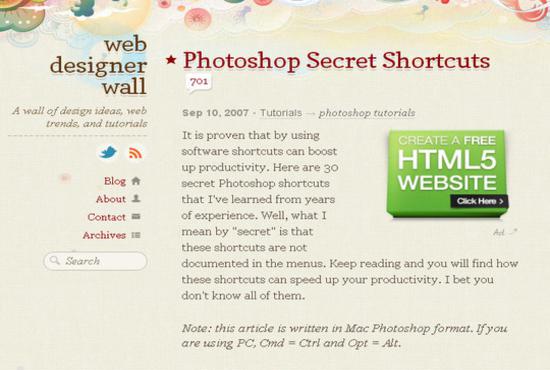 If you wish find a quicker way to do all your tasks in Photoshop instantly, then you should learn about its shortcuts. In this cheat sheet about 30 secret Photoshop shortcuts have been given. Check them out!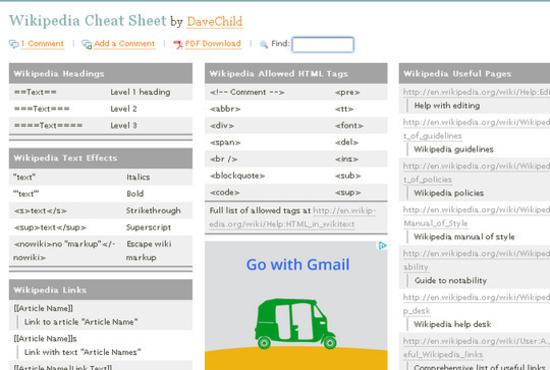 This one is a specially designed cheat sheet for Wikipedia editors which can help them in formatting and provides useful links and a collection of some common shortcuts.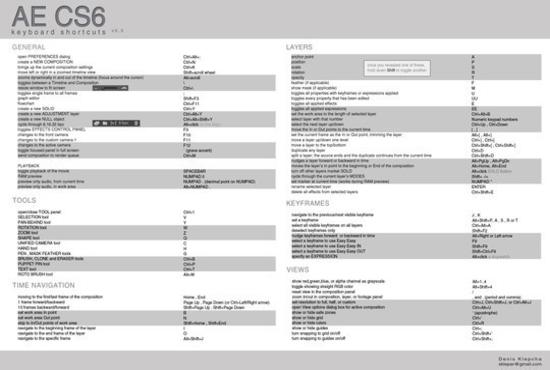 This cheat sheet as the name suggests, provides you with Adobe After Effects CS6 Keyboard Shortcuts which will help enhance your productivity!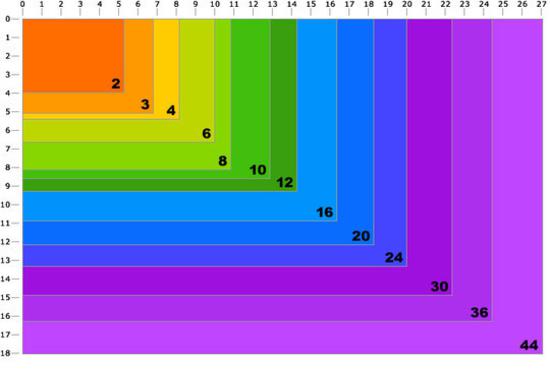 In this chart, every single colored box symbolizes a specific number of megapixels. The numbers on the top and left are print dimensions in inches at 300 pixels per inch. Books and magazines usually need a 300ppi picture quality. Thus, this chart will be very useful in getting the right photo quality.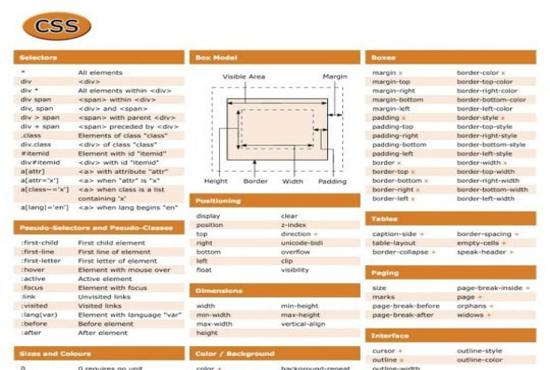 As the name suggests, The CSS cheat sheet is a cheat sheet for CSS. It is a one-page reference sheet that boasts all selectors (as of CSS 2.1) and properties and an example of box model, reference for units and different media types.
8. CSS Filters / Hacks (Removed )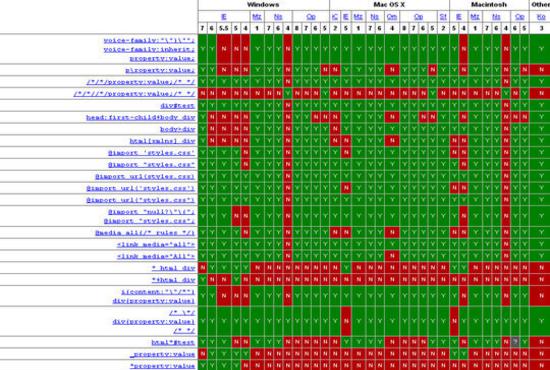 As the name suggests, this cheat sheet offers some CSS filters and hacks, so it is useful for all the people who usually work with CSS.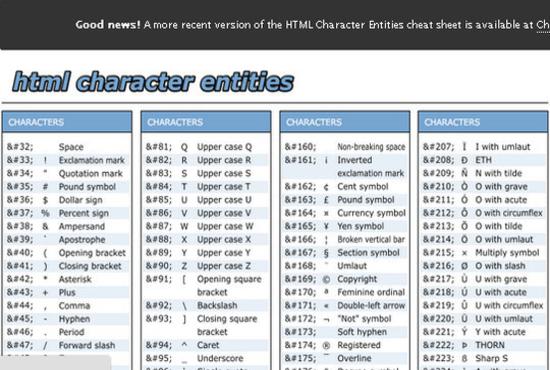 If you are always forgetting and looking for character codes, then this cheat sheet is a must have for you as it boasts a collection of the assigned character codes in HTML, along with the example of how they will be shown and their description too.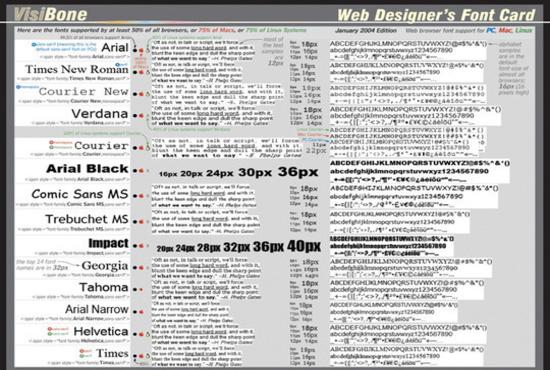 One of the main elements of a design is its font, so one of the most crucial tasks of a designer is pick the right font style and size. So this VisiBone Font Card is very useful for all the designers as it would make this task quite easy for them.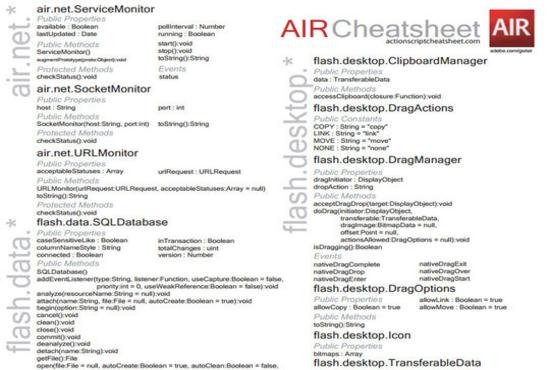 If you work with Adobe Air, then this cheat sheet will prove to be nothing less than a blessing for you as it has reference for all the common issues.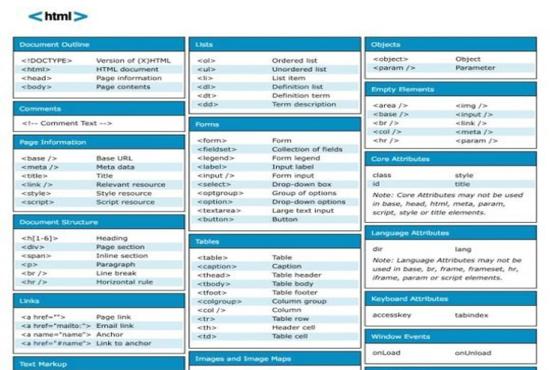 HTML is the main thing on which the whole structure of a website depends, thus if something is faulty in the HTML code, then the whole thing would fall into pieces. So the HTML of a website should be flawless. This HTML Cheat sheet is an A4 reference that has a collection of various tags, useful character entities, attributes and events etc.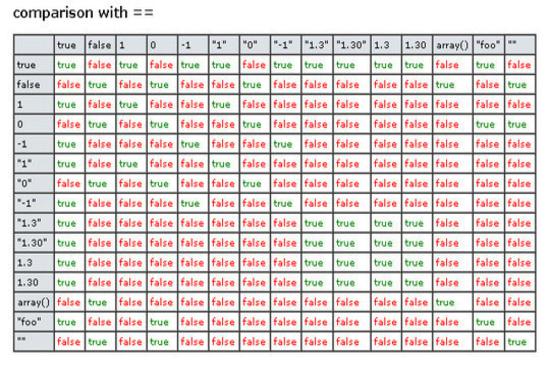 Want to get easy PHP comparisons? If so, then this chart is a must have for you as it gives you answers of comparisons in a simple true or false and makes your life a lot easier.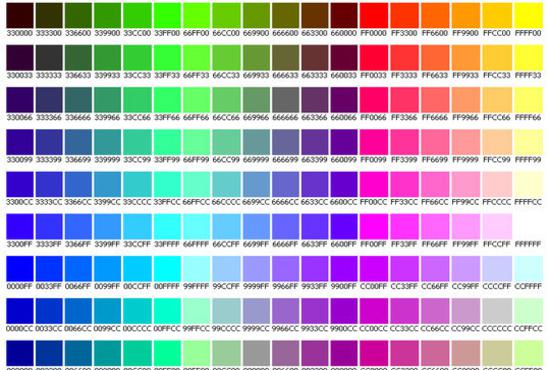 Remembering the codes of colors is a tough task for a designer, especially when they have already got so much on their mind. This is where this BGColors chart comes to recue as it offers the codes for various colors so designers would find it very useful.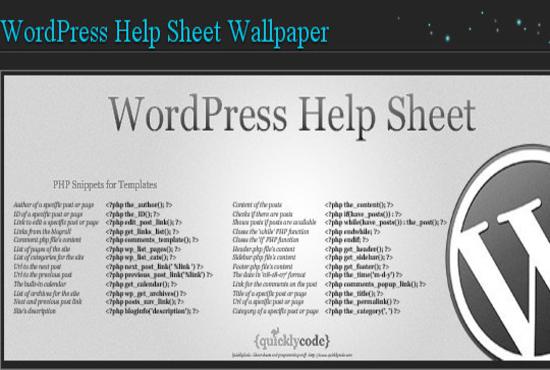 People who own blog or website on WordPress would love this cheat sheet and find it extremely useful as it allows one to learn doing many tasks easily and quickly.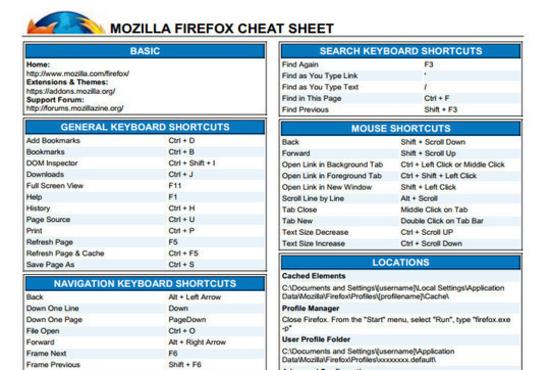 Mozilla Firefox is one of the most popular and widely used web browser so it is always a wise thing to know a few tips and tricks about it such as keyboard and mouse shortcuts etc.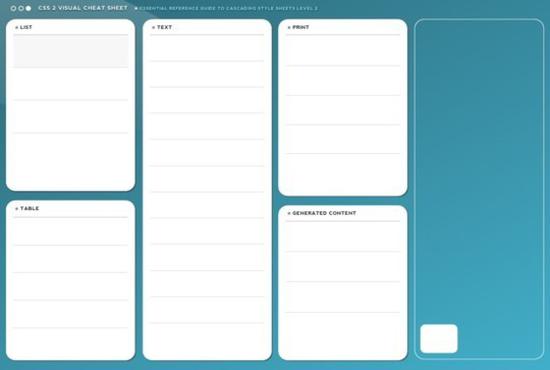 This 3 page cheat sheet is very helpful for CSS Level 2. It contains some very important CSS2 properties, their descriptions and some sample code. It is a very easy to read cheat sheet which will give you what you are looking for in just a glimpse.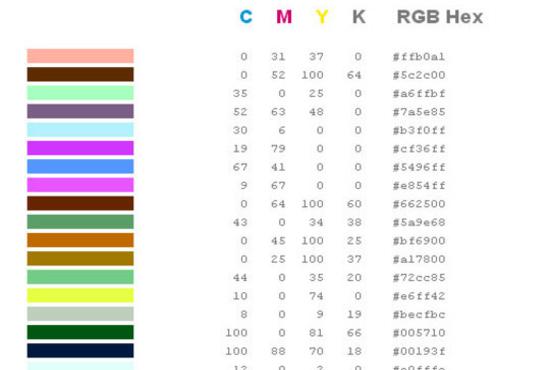 The conversions in the color codes chart are "nominal". It produces an invertible conversion from the RGB code and a subset of CMYK. It allows taking an RGB color code and converting them into a certain CMYK colors, and then from them for obtaining the matching, original RGB codes.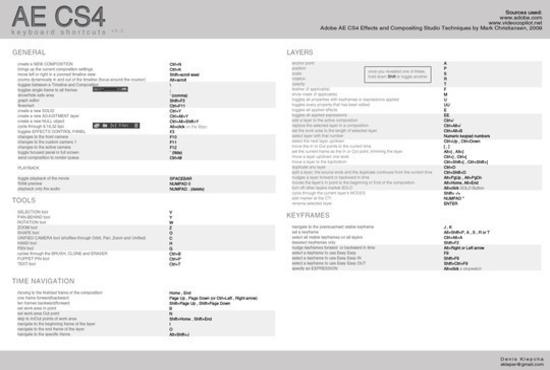 This cheat sheet from Denis Klepcha offers a list of some of most commonly used keyboard shortcuts for Adobe After Effects. It is printable too.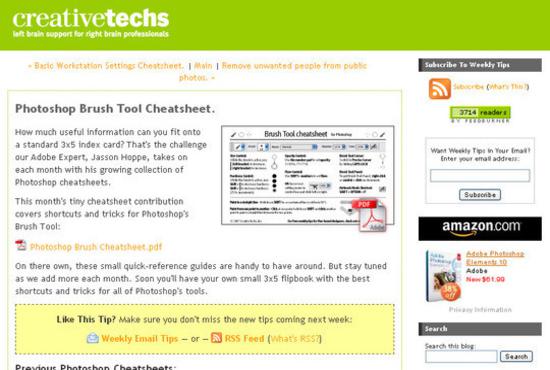 The brush tool of Photoshop is the most important and magical tool that you need to accomplish almost everything on Photoshop. If you know the tips and tricks of using it, then you can master Photoshop easily, so this Photoshop Brush Tool Cheatsheet is a must have. Go through it and learn how to create magic with this awesome and crucial tool.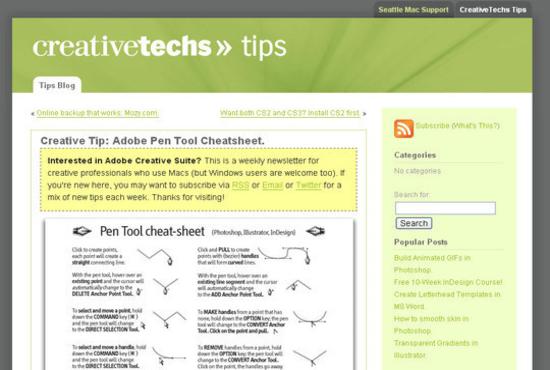 Pen tool is one of the most important tools of Adobe, thus its usage tips can definitely enhance for work's quality and productivity. Thus, this Adobe Pen tool Cheat sheet can totally change the way you used to use the pen tool.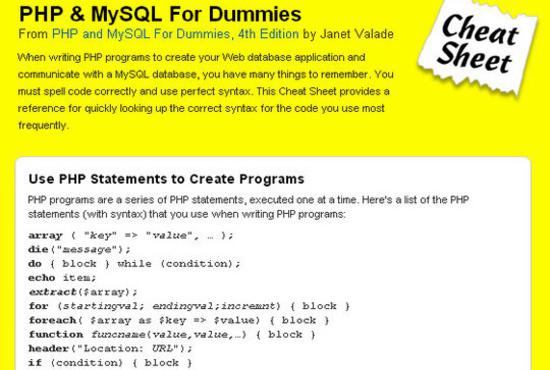 Now writing PHP programs for creating your Web database apps and communicating with a MySQL database can become quite easy – thanks to this awesome cheat sheet. When working with PHP and MySQL, you have to remember a lot of things such as writing the right code and syntax, which is definitely not easy so this is where this cheat sheet will come in handy as it offers reference for correct syntax for the codes used quite often.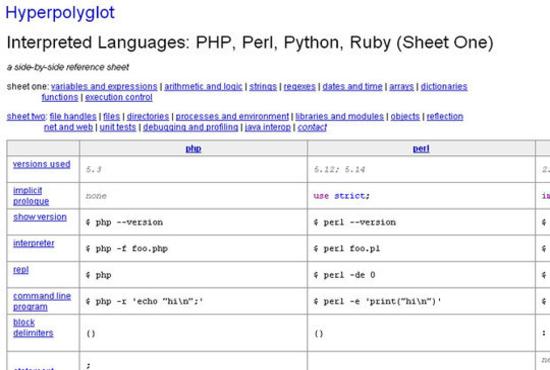 This reference sheet boasts many interpreted Languages such as PHP, Perl, Python, Ruby (Sheet One).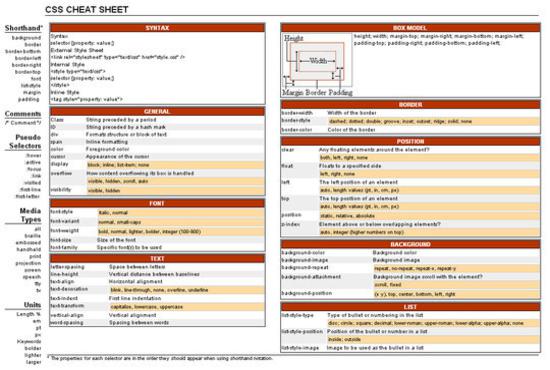 Many CSS cheat sheets are available out there, but finding the best ones is not an easy task. This one CSS Cheat Sheet is actually quite good and useful so you should definitely give it a look.
This one is yet another useful cheat sheet for CSS that contains a collection of selector syntax, properties, units and much more.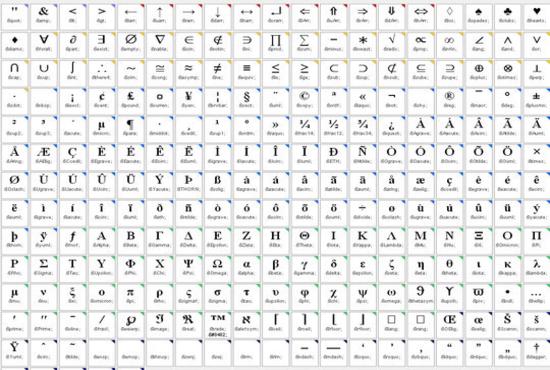 This sheet present you with 252 allowed entities in HTML 4 and XHTML 1.0, according to the mentions in section 24 of the official HTML 4 specifications from W3C.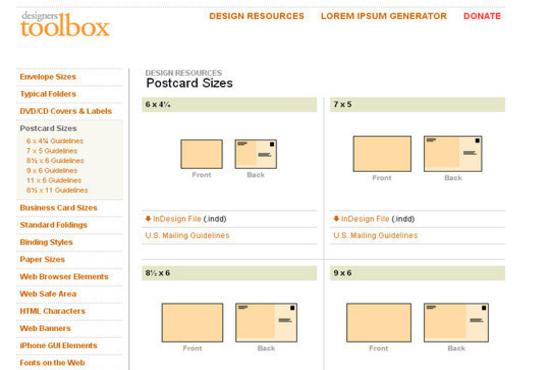 It provides you with the standard postcard sizes. Do check with USA Post Office before mailing.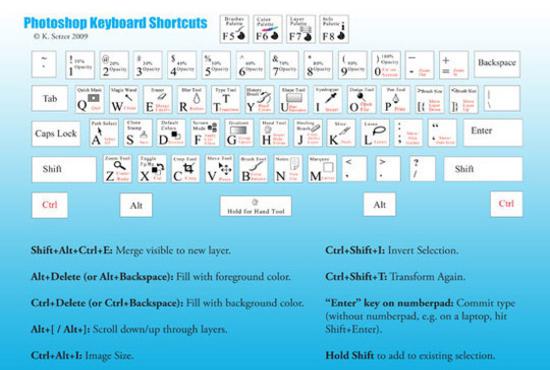 It provides you with all the important keyboard shortcuts for Adobe Photoshop. It makes working on Photoshop a lot quicker and easier ameliorating your productivity.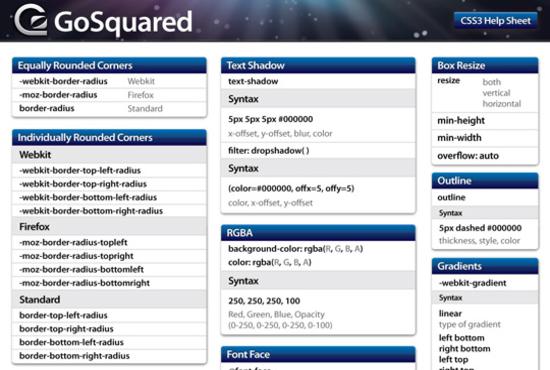 Do you wish to find the right CSS 2.1-property or an obscure CSS 3 property? If so then you should definitely get The style sheets as they have some of the most crucial properties, explanations and keywords for every single property.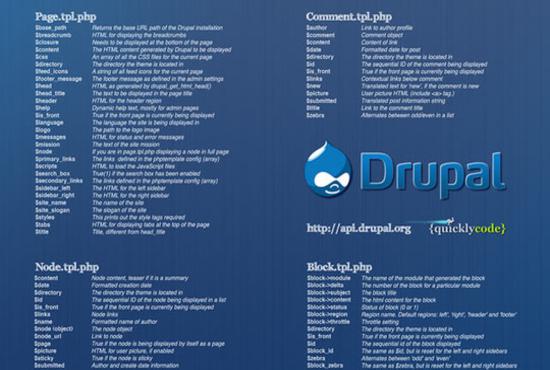 Drupal is an open source content management system which is used by many people. If you are one of its users then check out this cheat sheet now.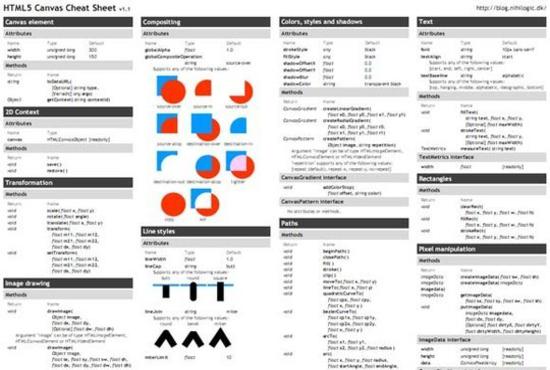 This cheat sheet contains data similar to WHATWG specs, but here the data is brief and easy to read. No explanations or major graphical examples have been given, so it only contains the attributes/methods of canvas element and 2d drawing context.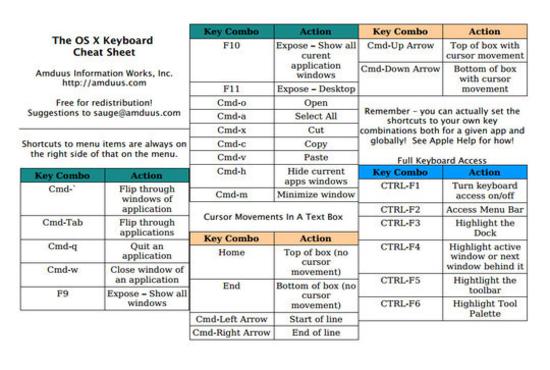 If you are a Mac OS X user, then what are you waiting for? Get this cheat sheet now and enhance your user experience!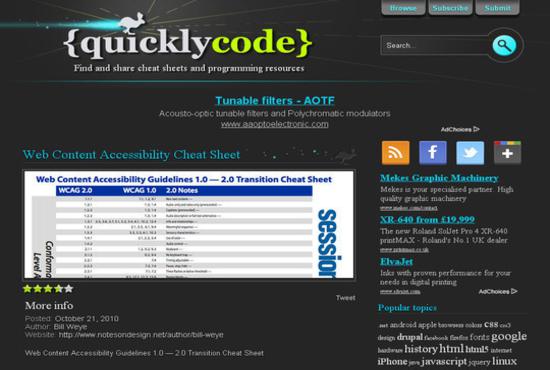 The name says it all: It is a Web Content Accessibility Cheat Sheet. Simple!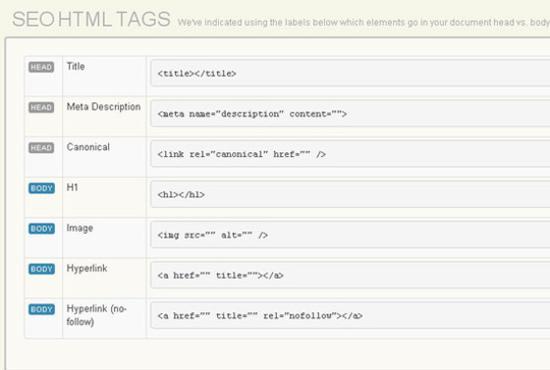 Seo html tag is an awesome cheat sheet for SEO html tags. It allows you to ameliorate your websites SEO easily and quickly.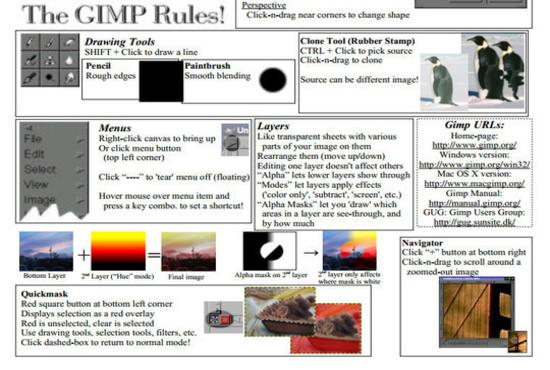 This one is an awesome cheat sheet for GIMP that offers reference for all the common tasks etc.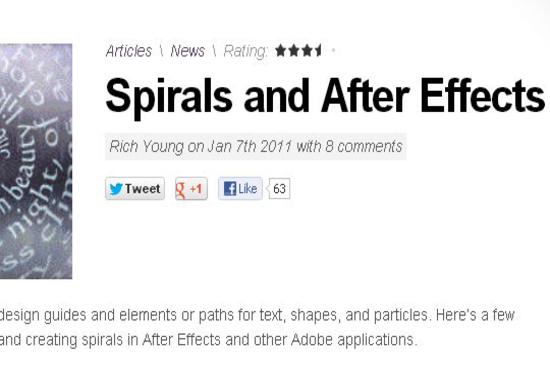 Spirals are utilized as design guides and elements/paths for text, shapes, and particles. So this cheat sheet will help you learn how to use and create spirals in After Effects  and other Adobe apps in a better way.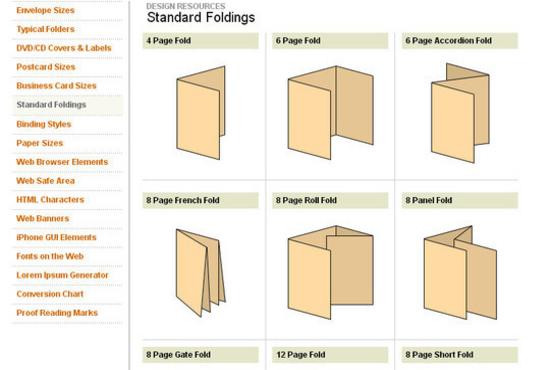 Here are some really cool standard folding for you all. We recommend you make sure that your printer has the ability to produce these folding, so use it on your own risk as the no one takes the responsibility for any errors!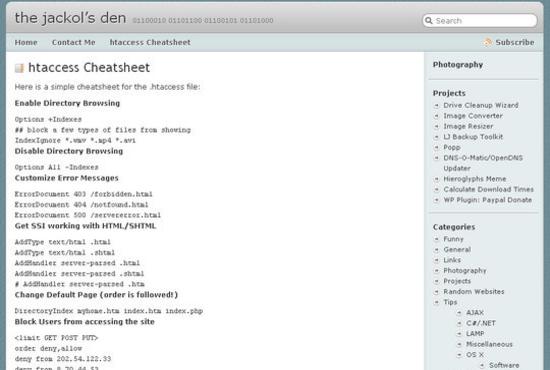 Need a cheat sheet for .htaccess file? Here it is! Check it out.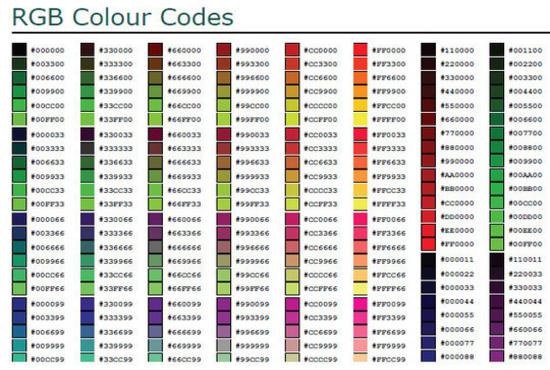 This one is a free RGB Hex color sheet that can prove to be extremely useful for web designers. The best thing about it is the fact that it is printer-friendly.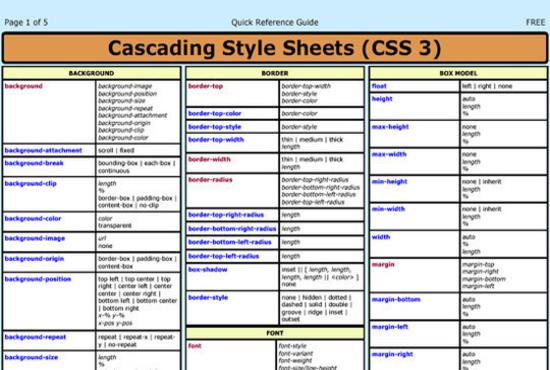 Cascading Style Sheets' (CSS) are never enough, so designers and developers want to collect as many good ones as they can. If you were looking for some good and useable cheat sheets, then you should get this one as it is quite nice.