Are web designers really online business developers?
Web design has become an all-encompassing profession. Because of that pesky word 'designer', many people assume that website building is all about format, navigation and architecture. In fact, there's so much more to a successful website – search engine optimization, marketing to the target audience, conversion maximisation and so on. So does the job title 'web designer' really cut it anymore?
We'd suggest not. These days, web design agencies need to be just as accomplished in the full range of internet marketing activities to meet the requirements of clients of all sizes. And we increasingly find ourselves in the role of educators around online strategies to new and existing small business owners. This needs a versatile team that can cover many different strands of web design and development. In fact, we're more like the digital version of the small business guru.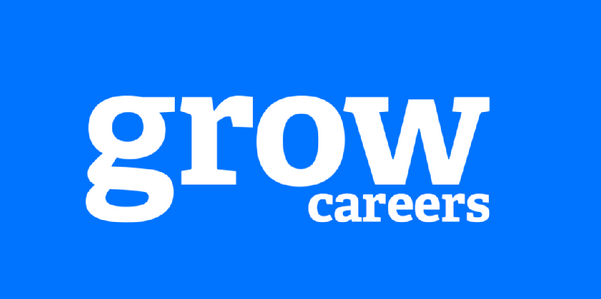 Take responsive design as one example. According to studies, searches via mobile devices are expected to overtake those on desktops or laptops this year but only around half of all small business websites in the UK are mobile friendly. Some organisations simply don't realise that ignoring options such as responsive design can have a significant commercial impact upon their trading levels, both now and in the future. It's up to web designers to ensure that those companies who could benefit in real terms from a mobile friendly website know what kind of difference it can make.
Priority No. 1: Website Conversion Rates
Whether a client runs a national retail operation or a local charity, its website has to be in the business of converting people from visitor to customer status. Of course, each web page needs to look attractive and the flow of the overall site has to work well but our core goal is to help companies to identify their conversion goals and then implement strategies to achieve them.
This is where the marketing element of web design work really comes into play. By accessing a professional web design agency, businesses can improve elements such as:
The way they communicate the unique components or characteristics of their companies or marketing campaigns
Aligning all special offers, sales and messages so that they support the overall brand
The visual elements that will feed into better conversion rates
Using social media and customers to build online credibility and trustworthiness
Calls to action that will encourage visitors to buy/sign up
Which resources to devote to driving traffic to their websites and which to funnel into increasing conversion rates
Focusing content on the most important segments of the customers base – and knowing which 'buttons' to press to encourage them to buy
Email campaigns that will complement other tactics such as social media messages and online advertising
Reaction times to amend strategies where results are not quite as expected.
Business owners obviously realise the benefits of maximising conversion rates on their websites. Where more work needs to be done is in quantifying outcomes and the strategies required to achieve those results. When marketing budgets are still being scrutinised or even cut, we anticipate that an increasing proportion of clients who don't have sophisticated marketing plans will ask questions about return on investment.
This emphasis on website conversion rates is a positive development for online trading and the status of the web design industry. . As far as we're concerned, the most important discussions we have with clients are on strategic goals and commercial vision rather than how each web page should look.