A Quick Guide To Set Up a Podcast Website For Beginners
Forget about TV and old-school radio programs; Podcasts have come on the scene! Everyone from former celebrities to influencers and media junkies have their own Podcasts for the public to listen to what they have to say about the most random of topics. Podcasts are great for those who are always on the go and want to listen to talks discussing a topic of their choice. You can find a Podcast series that will grab your attention and make you look forward to your long drive back home. Unlike traditional radio, you can produce your own audio show from the comfort of your home. If you are a beginner, then check this quick guide below to help you set up a Podcast website: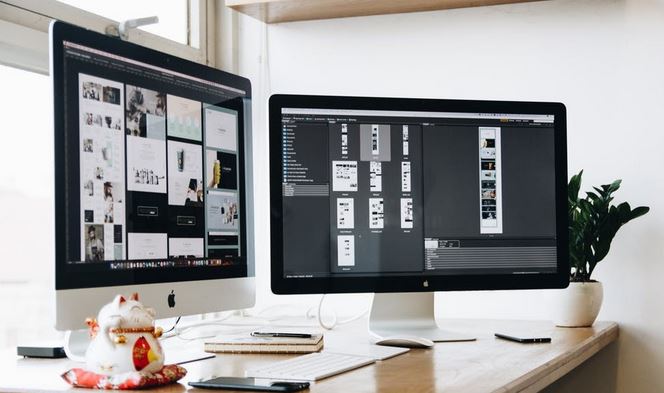 Create the Website
First of all, you will need to find the right template for your Podcast website. You will find tons of ready templates online that you can choose from, so there is no need to worry about it. You will then need to think of a name and get your own domain. Use your website to introduce any guests you will be hosting on your Podcast and give your viewers sneak peeks into upcoming episodes. You can even activate a subscription setting to give your loyal subscribers the chance to download new episodes first or free of charge. You can also collect valuable feedback and ask your audience to leave reviews on your website to make sure you are on the right track.
If you don't want to create your own website to host your podcast, you can also host it on sites such as Audible.  Here is everything you need to know about running a podcast on Audible. It is easier to do so than creating your own website for podcast hosting.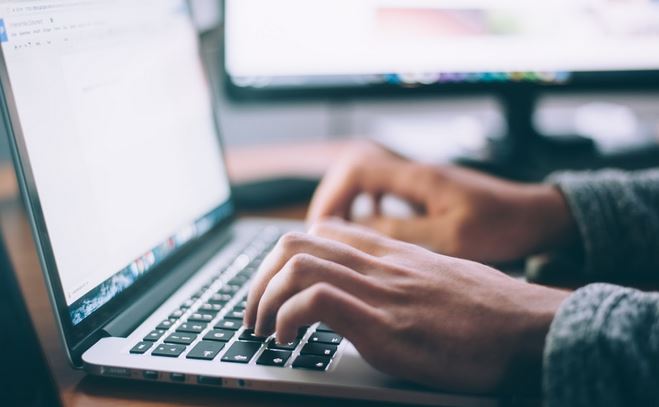 Have the Essential Equipment
To help you get in the right mindset for creating your own Podcast, you need to make sure you have all the essential equipment. First, the thing you will need is a professional mic to make sure you have top quality audio. Use the help of the comprehensive reviews at https://www.hereon.biz/gopro-microphone/ comparing all of the best mic brands currently available in the market and advising on where to get each. Go for one that has a high sound definition and noise cancellation features. Your Podcast audio quality will make or break your listenership regardless of how brilliant the topic you are discussing is. Next, you will also need a good headphone to hear yourself and any guests you are interviewing. A good audio editor will help you edit the audio in the post-production stage.
Adopt a Theme for Your Podcast
You probably already have an idea regarding what your Podcast is going to be about. However, now that you are ready with all the necessary gear and equipment in place, you have to identify the outlines of your topics and be more thorough about the content. Focusing on a unique angle in a common everyday topic or presenting a completely new one will make your Podcast stand out amongst the many others and attract more listeners. Unless you are doing a biographical Podcast in an episodic form or another series-style discussion, podcasts can get autonomous with time; a great idea is to have a lineup of relevant guests to make your show more interesting.
Decide If You Are Seeking to Make Profit
Since Podcast production usually does not cost much, people do not usually choose to start personal ones if they are looking to make money. However, this does not mean that you cannot make money off of your Podcast website. By allowing companies to purchase ad space on your website, you can make a decent income. Of course the more popular your Podcast is, the higher your chance in attracting big companies will be. So, if you are serious about turning your Podcast into a business, you have to pay attention to the topics and kind of Podcasts that "sells." You will need to take a more commercial approach when producing your episodes and even invite controversial guests to increase traffic for your Podcast.
Finally, Launch Your Podcast
After having figured out and thought about all of the above mentioned steps, you are ready to launch your Podcast. Use scheduling tools to help you in organizing your work for upcoming episodes of your show and keep you on schedule. You should start thinking of creative ways to promote your Podcast. You might want to use the help of social media to make announcements on your accounts and share a link for your Podcast to be accessible for everyone.
As you can see, setting up a Podcast website is simple and quite straightforward. The real challenge comes when trying to maintain your Podcast and increasing your listener base. That is why you need to make sure that the topic you start with is buildable to avoid running out of content in the beginning. Try to be as authentic as possible and move on to topics that your target audience can relate to and encourages them to engage with you.