The Modern Challenges That Law Firms Face Today
The practice of law is one of the oldest professions in the world, which makes it one of the most respectable. People look up to lawyers and aspire to work for a law firm because of the prestige and honor associated with it. However, even with that being said, legal firms are facing a lot of interesting challenges in the modern world. With the move to more digital interfaces, the world is changing greatly for nearly every industry, but especially client-based services.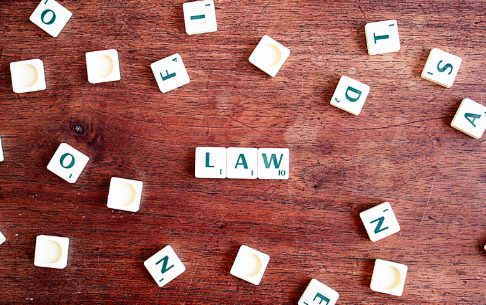 Law is no different, as it is grounded in its reliance on helping people out, which is usually facing to face. Even with these modern challenges, the law as a field of work is adapting, but these challenges are some that nearly every firm will need to consider moving forward if they wish to be successful.
Online Services
As stated, the modern world is progressively going more and more digital. From classrooms to banks, the need for online services has become a significant desire for law firms to modernize their abilities. With attorneys building more efficient practices, they are using online services that help organize clients, provide support, and allow for efficient contact. Building websites is no longer a game that only programmers or a computer whiz can play. With the options available for web domain development, you can understand how easy it is to create your own site and host it effectively.
Marketing
Continuing from the idea of online services, there is a stronger desire to market now than ever. In local cities or towns, the usual method is through radio ads, television ads, or billboards on busses and near highways. These are effective, but they also cost a lot more and reach less audience than a firm might like. Online advertising is the most effective way to reach wider audiences and target the market you are looking for directly. Ad space on sites costs a fraction of traditional advertisement, which means you can scale down this aspect of your budget and focus it on other areas. Search engine optimization is also a desire for businesses and websites to get more results from internet users as well.
Client Connection
Law firms rely on their clients, they are usually the lifeblood of the whole operation and provide the success that keeps them in business. However, now that people are relying on means of electronic communication, it can be hard to keep in contact. Websites provide things like phone and email addresses to open lines of communication, but that is no longer enough now. There needs to be a variety of services like chat functions on sites, social media platform use, and video calling capabilities. When there is a desire to keep up with your clients, but are separated by distance or other reasons, having as many options to provide the client a way to contact you is only going to improve their image of you, and reputation is sometimes everything.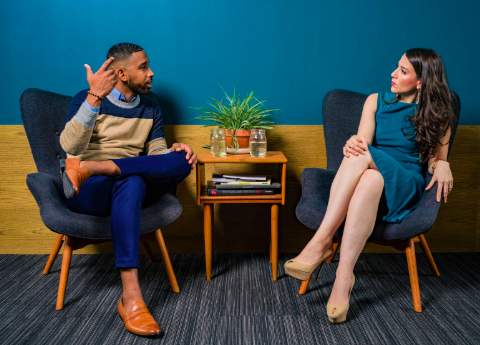 Reviews and References
Lastly, reputation is important. This means that reviews and references that are easily accessible are going to be important as well. If people can find out more about a firm from others who have had experience with them, then it can drive up business. People who read positive reviews often find themselves more likely to buy a product or engage with a business/service. Of course, not everyone is going to be pleased with their experiences, and you can only do so much to provide what they need. The important thing to remember is that reviews can make or break many businesses. Restaurants can be hurt badly from a negative review or reference, but law firms are not immune either. Once again, client-based services rely heavily on customer experience and satisfaction, and with the modern world making it easier for people to see what is and is not a good product or service means a huge emphasis on making sure that reviews about a firm, in this case, are overwhelmingly positive.
Modern problems require modern solutions. These are just a few of the issues that are impacting businesses in the new age. While they range in terms of impact, or ability to solve, they are nevertheless important and law firms are no exception. Even a profession as old as the practice of law needs to be able to keep up with the times, and the challenges presented here are some that should be met by the most forward-thinking firms and lawyers if they want to ensure long term success.