Update your rooted smartphone easily
Description: The list of things to do with a rooted phone is endless. But there is one limitation. It's difficult to update your device without losing root access. Though, it's possible. Every user wants to have the latest version of the operational system. Find out how to update your Android smartphone if it's rooted.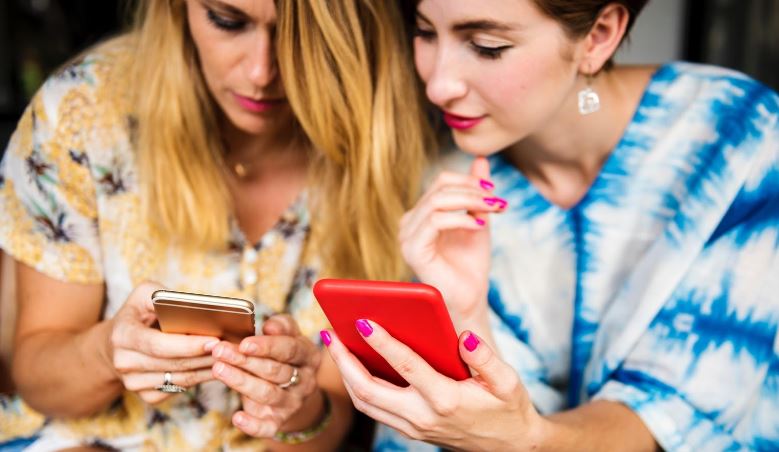 How To Update Android Device Without Losing Root
Android operational system is one of the most open and manageable OS now. Still many users get root access on their smartphones. With the SuperUser rights, a user can decide what apps to get rid of and what to install. Your smartphone can really benefit from rooting. Though, rooting has its downsides. One of such drawbacks is the inability to install the latest version of OS.
Updates are vital for the efficient functioning of the whole system. They keep essential features working correctly and fix errors that may occur. The problem is the rooted devices can't be updated automatically. You can install the latest version manually. This post will clarify how to update Android smartphone without losing root access.
Use FlashFire To Install The Latest Version Of Android OS
Many devices can't be updated because of the root access. The update can be downloaded, but you will require a tool to flash the file. If you try to install the latest version of OS on the rooted mobile device, you may lose root access.
The reason why update removes the root is simple. Root access breaks down the security controls. The device becomes vulnerable to various threats. When updating, the manufacturer looks for malfunctions and errors and fixes them to secure the system. Root will be removed to return the system to its original condition.
FlashFire is the app created by developers of SuperSU application. This tool allows flashing updates and different files, performing the full backup and restoring the data. FlashFire can automatically flash any file for you.
Some smartphones can download the update, but they won't be able to install it. If the update isn't downloaded, you will have to find OTA files and download them manually (choose only reliable sources for that). Then you can flash the files with FlashFire.
How To Flash OTA Update
Most of the Android users get notified when the new update for their phones is available. If you don't receive notification, you should go to "Settings" and check for updates. If the update is available, download it. But don't hurry to install the latest version if your device is rooted. The update will either not be installed or fail to upgrade essential features.
Here is a quick guide on how to update your rooted phone with FlashFire:
Open the FlashFire app. The program will look for update file, and if it detects one, you will be asked to flash it.
In the list of actions that appear you can select different options.
Tap "Flash."
Wait until the tool updates your device.
Don't do anything with your smartphone. Leave it for a couple of minutes and let the program reboot. When the update is complete, FlashFire will restart your device.
How To Unroot The Android Device To Update It
If the previous method is complicated for you, you can try unrooting your device. Root access is necessary if you want to remove bloatware and customize your smartphone. When it's done, you can unroot Android safely.
To unroot Android easily open the SuperSU. It is an app, which will be installed on your smartphone when it's rooted. SuperSU helps Android owners manage their root access: you can decide which applications should be allowed to use root and which not.
In the SuperSU find "Full unroot" button and tap. The unrooting process will start. When the unrooting is done, the program will restart your phone. Your device isn't rooted now.
Then you can update your device the usual way. If you still need root access after the update, you can reroot your smartphone.
Mia Johnson is a freelance writer, who is interested in rooting a lot. She believes root access can turn your device into a powerful gadget, even if it's not new. Writing engaging articles and blog posts, Mia constantly shares her thoughts and ideas with other users.