4 Benefits Of Shared Website Hosting
No website can be live on the internet without a web host. If you think that it'll require you to pay a lot of money to get your website online, you might be wrong. Nowadays, there are multiple website hosting services that allow you to get your site live on the internet. One option is through shared website hosting.
If you're currently considering what web host services fit you, you might've just come to the right place. To help you get started on the basic information on the definition of shared website hosting, you can read this article. It also includes a discussion of its key benefits in comparison to other dedicated web hosting services.

What Is Website Hosting?
If you're looking to invest in a business blog or website, you need the help of a web host. Though for some, the technicality of the term might be overwhelming, but web hosting is simpler than it seems.
For starters, think of web hosting as real estate. Someone needs a place to call home, and there are many options on accommodation to choose from. In web hosting, instead of a person looking for a home, what you have is a website. Moreover, the web hosts take the role of accommodation providers.
What Is Shared Website Hosting?
Just like any other website hosting provider, shared web hosting allows users to find an online home for their website. It's the reason why you can read this content, stream online games, tweet your thoughts, and do everything you can think of when it comes to the internet. Utilizing the services of a web host also means that you can use its space to keep your HTML and CSS files, as well as documents and other media files. Thus, it houses everything needed to have your website up and running on the internet.
In contrast to dedicated hosting services, which you can enjoy on your own, shared web hosting means buying a space that you can share with others. It's also different from other server types like VPS hosting services that combine the best features of shared hosting and dedicated hosting.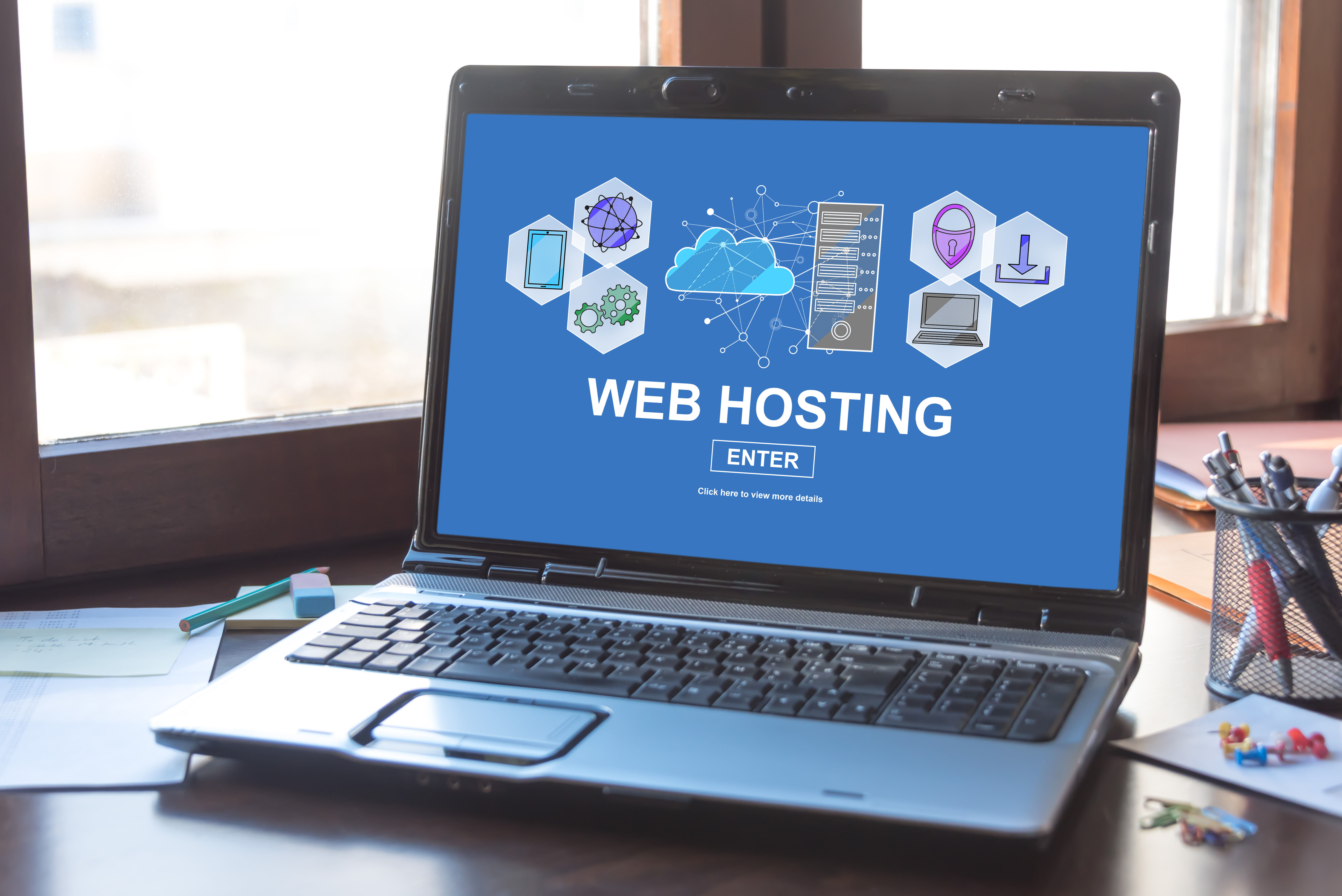 Why Shared Website Hosting Services Might Be Best For Your Business
If you're still doubting the importance of website hosting services, here are reasons that'll hopefully convince you further:
1. Better For Small Business And Personal Blogs
Shared hosting is a great option for those looking for a small business blog or personal website. Because of their nature, this type of site usually has limited traffic. Thus, factors like your site's uptime and website speed aren't specifically the reason why your clients are using them.
However, having a shared website hosting service doesn't mean that you don't get the features that dedicated web host servicing does. Each user receives a set of resources, which means that other websites on the same server aren't affected by shared hosting. Generally, these resources include domain registration, SSL certificates, email accounts, support services, drives, and other helpful features.
These servers can also be used for a variety of purposes, such as hosting social media sites, blogs, forums, and other websites.
2. Perfect For Budget-conscious Clients
Since you'll be sharing space with other websites, this means that you get to pay only a share, too. Compared to traditional hosting programs, shared hosting plans are cheaper, which means that more clients, whether businesses or individuals, can afford them.
Through shared web hosting, you can get to manage your website and make it work without needing to pay a lot of money. This is especially helpful if you're still in the stage of testing the waters for your business. If things work out well, at least you already have enough money saved to start getting your dedicated web hosting services.
3. Provides Security Like Traditional Or Dedicated Website Hosting Services
To avoid getting your business website to be a victim of cybercrime, it's important to get a web hosting provider that has the tools and capabilities to get you protected. Web hosting services come with SSL certifications. Even for shared web hosting services, this feature is guaranteed to your site.
4. Offers Scalability
What if your website grows in multiple proportions? Will shared website hosting still cut it for you?
If your site outgrows the resources provided in a shared hosting situation, other hosting plans can take over. Normally, maintenance and management are done by the hosting service, but if the site requires a lot of server resources, you'll need to go through a specialized hosting setup that requires developer knowledge and can be managed efficiently by a team. Another way is you can always scale to a dedicated server to get these concerns done.
Final Thoughts
Nowadays, websites play an important role in a business' success. If you're tight on budget, consider getting shared website hosting services. Not only are they cost-efficient, but they can also offer you the scalability and security that other web hosting services have. If you're a growing or small business, they might also fit your needs in the meantime.