20 latest retina responsive wordpress theme for 2013
Check out these latest 20 retina responsive wordpress themes from 2013.  The responsive trend has been ongoing since 2012. It is now a pretty standard fare for any themes developed after 2012 to be have a responsive template. At the same time, iPad users have been growing exponentially, which requires wordpress themes to be retina ready so as to take full advantage of the iPad screen. In 2013, theme developers have combined these 2 trends into something called retina responsive wordpress themes. These themes not only can display well in all devices but they are look especially good on iPads.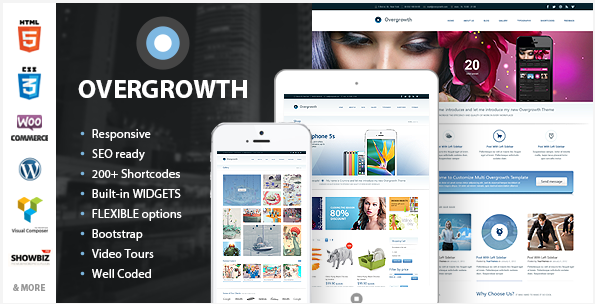 Overgrowth is a super powerful wordpress theme. Offering so many functions and options that it can be used for literally anything. It can even be used as a WooCommerce theme. Check it out to see all the functions it has.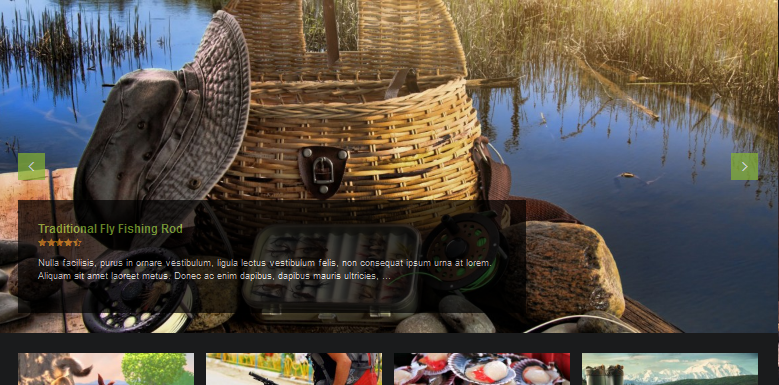 Flagman is a very new wordpress theme as it was released in July 2013. It is ultra flexible as you can configured it to be a personal blog or a new or magazine kind of website.  Flagman was developed on Bootstrap framework so you know that it will be responsive and retina ready.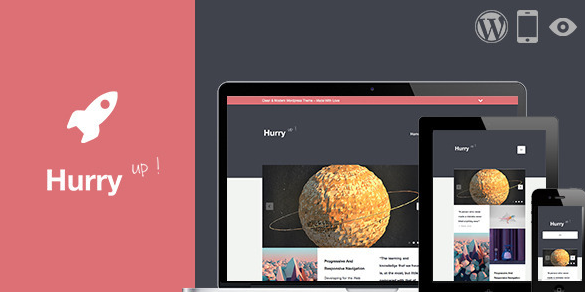 Hurry has a minimalist wordpress theme design. It has options for you to customize into either a blogging platform or a portfolio site. Looks clean and beautiful.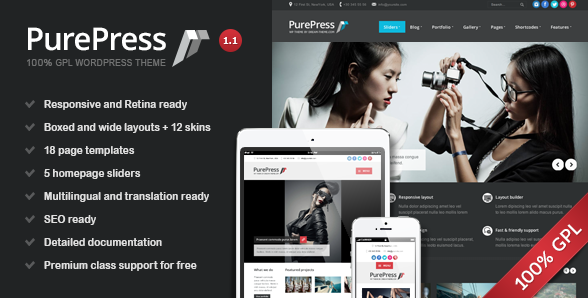 PurePress is a great retina responsive theme for photographers, designers and other folks who want to showcase their work or portfolio.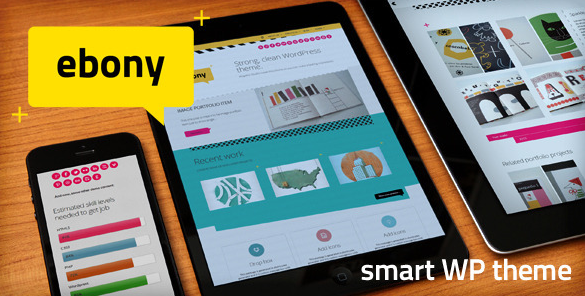 Ebony has a very interesting design that is uncommon among most of the retina responsive wordpress themes. It is great for folks who want their wordpress sites to stand out more than others.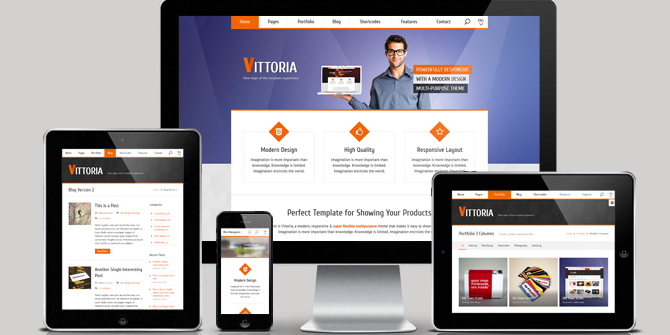 Vittoria has a unique homepage layout that can be used as corporate, product or even gallery website.  It is clean and presents a serious tone to your visitors.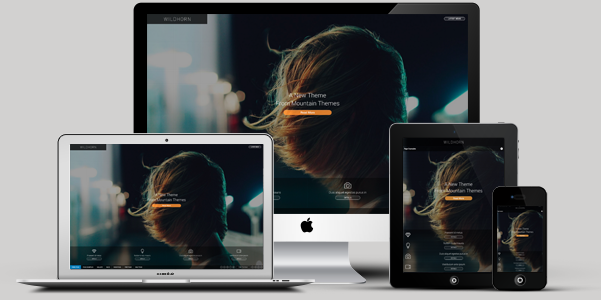 I have featured wildhorn before in my round of full screen wordpress themes. I am featuring it here again it is also retina ready and has a responsive design.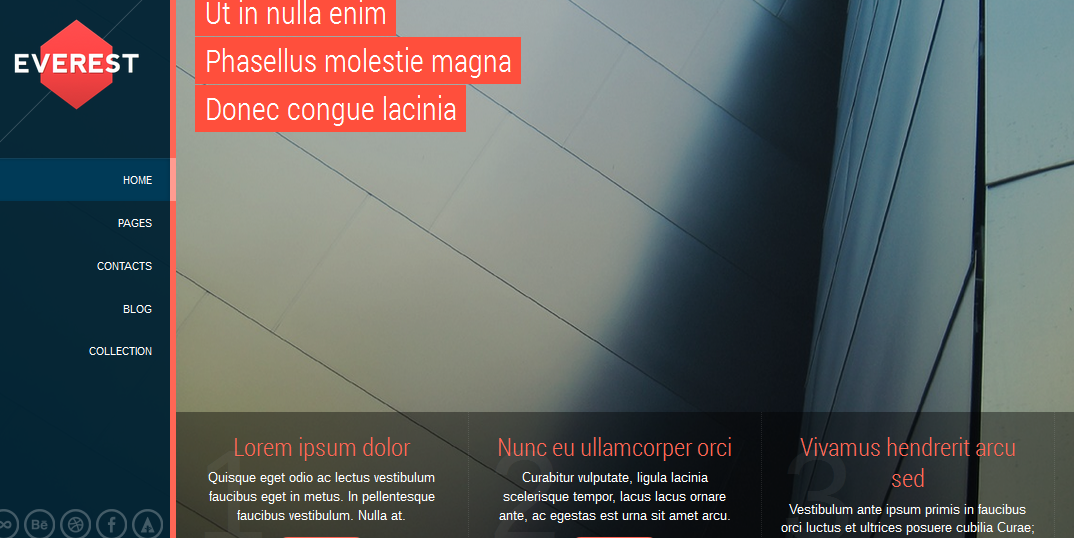 Another is another very new full screen theme launched in July 2013. It is a beautiful theme for those who wants to create a minimal corporate websites using a fullscreen wordpress theme.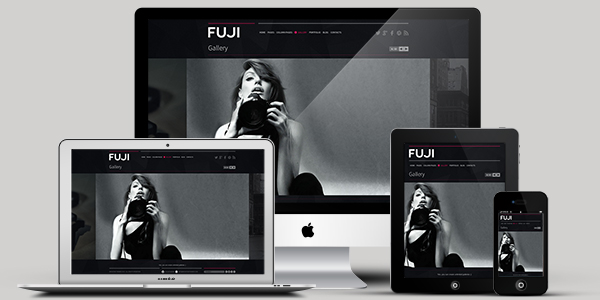 Fuji is a gorgeous black and white retina responsive wordpress theme that can be used as portfolio websites.  Using pure HTML5 technology, there is no page reload and comes with a host of other features including an HTML audio player.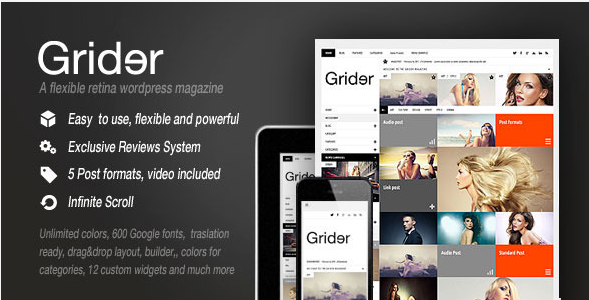 Grider is a great theme for creating a retina responsive magazine website.  It is super easy to customize so that you can create different kinds of magazine look.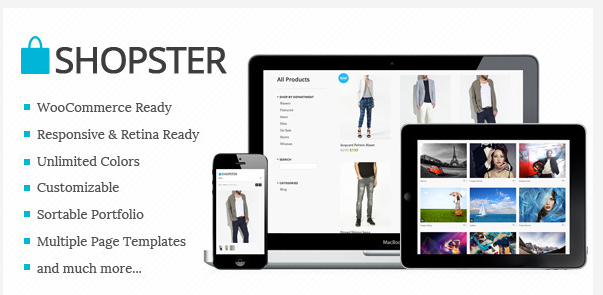 If you are using woocommerce as your ecommerce engine, you might want to consider shopster. It is a great looking retina responsive ecommerce theme that has been designed to maximise your woocommerce functionality.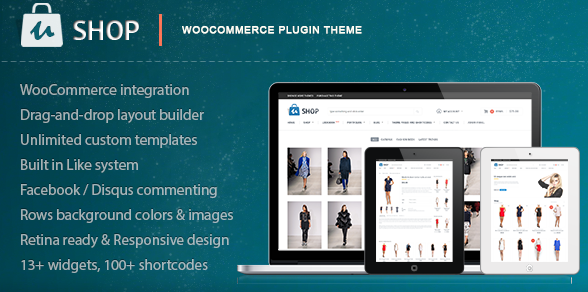 If you don't like shopster, here is another option if you are looking for a retina responsive woocommerce theme. UShop has a powerful template builder that allows you to design looks for your product pages.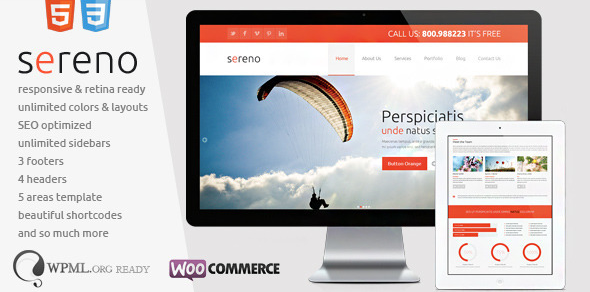 Third woocommerce to be featured. I guess more people are using WooCommerce as their ecommerce engine. Anyway, Sereno is a nice theme that has fast loading speed.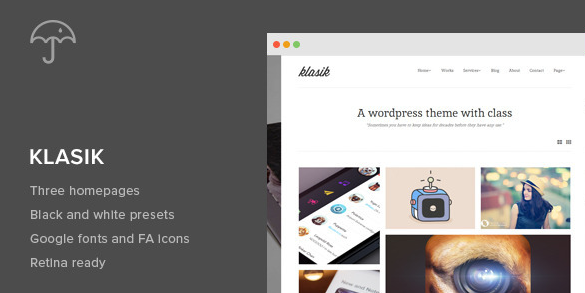 A classic minimalist retina responsive theme. Klasik has 3 different looks for its homepage and is perfect for artists, photographers and designers to use this as a showcase site.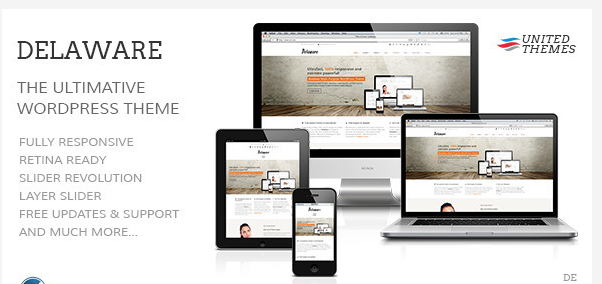 Delaware, a new theme release in July 2013, has a clean design that is great for showcasing products or a business website.  It has a powerful homepage slider function that gives a lot of options to customize.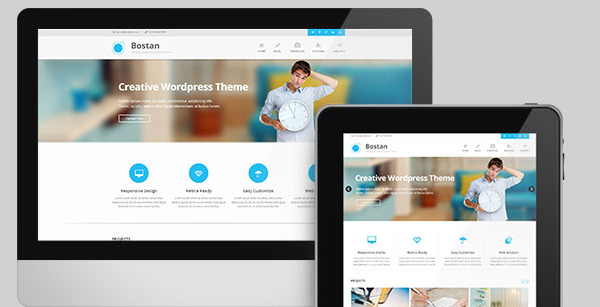 Boston is a multi purpose theme that can be used for either corporate or personal. Featuring a drag and drop page builder and a revolution slider, it offers plenty of options for a designer to customize the website.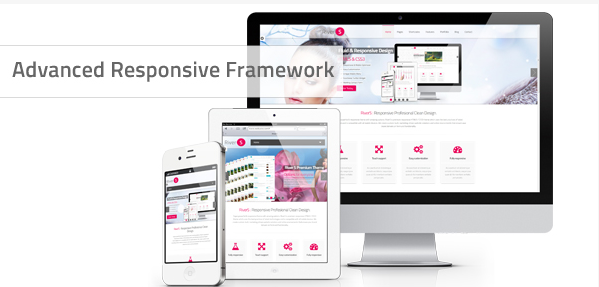 River uses an advanced framework to offer you unless options to customize your website. It even has support for WooCommerce, thus making it a very versatile wordpress theme.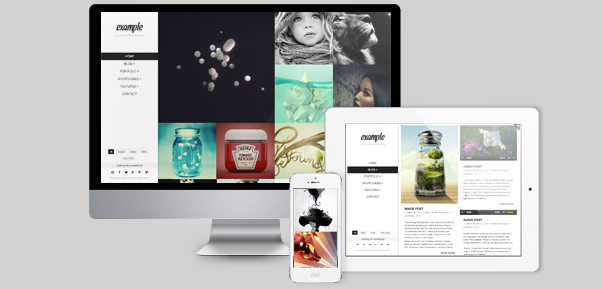 It is rare for any wordpress theme to have a 5 star rating. Well, Example is any exception as it manages a 5 star rating plus many positive comments. Click on the link to see what the fuzz is all about.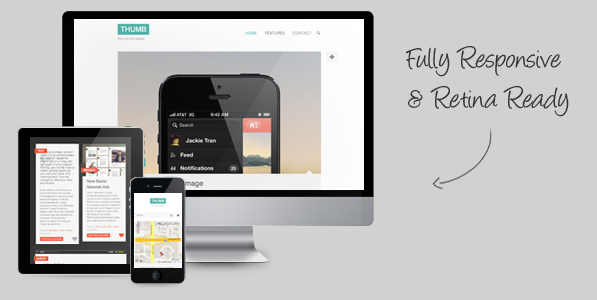 Thumb comes bundled with a free visual composer for you to build your own template pages using drag and drop functionality.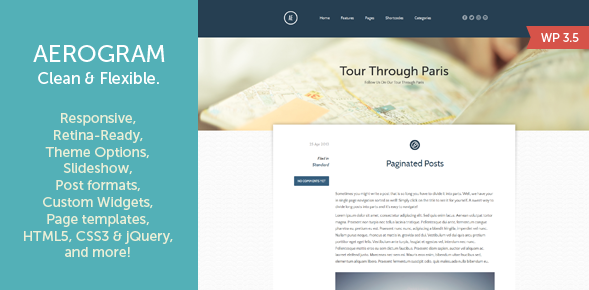 If you want something simple and clean, then Aerogram is the perfect candidate. The design allows you to focus on the content without having too much colorful distractions.