6 Tips To Help You Lead Your eCommerce Towards Success
Whether you're just starting an eCommerce business or have been running one for a while, it's always helpful to take a step back and assess your current situation. Are you on track to reach your goals? Do you need to make any changes in order to achieve success? Leading your eCommerce business toward success can seem like a daunting task, but it doesn't have to be. Follow these six tips and you'll be well on your way.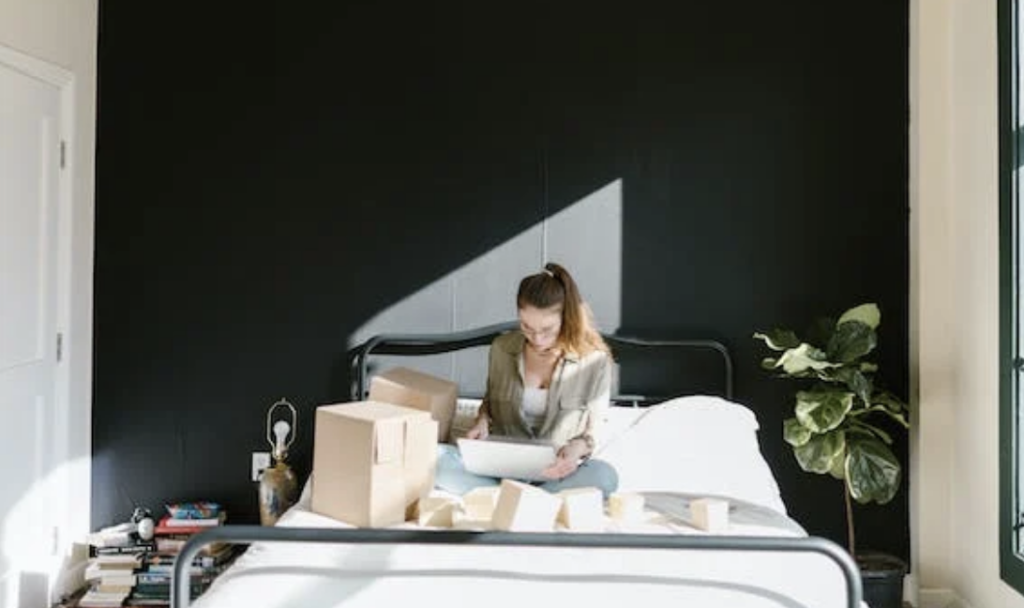 1. Work with a Packaging Company
Taking the time to find a reliable packaging company with experience in your industry can save you both time and money. They will be able to advise you on how best to package and ship your products, ensuring that they arrive at their destination on time and in good condition. For example, pick and pack fulfilment companies can provide customized packaging solutions for your products to ensure that they arrive safely and securely. Additionally, they can also handle the entire process of packing and shipping, so you don't have to worry about it.
2. Invest in Quality Customer Service
Good customer service is essential for any successful eCommerce business. Customers want to know that their needs are being taken seriously and that they can expect timely responses and solutions to any queries or issues they might have. Investing in quality customer service will help you build strong relationships with your customers, as well as help you create a positive online reputation. By providing excellent customer service, you'll be able to better understand the needs of your customers, which will help you develop smarter strategies when it comes to marketing. You should also focus on creating policies that ensure customers feel safe and secure when buying from your store – this could include offering free returns or refunds for items that don't meet their expectations.
3. Utilise Social Media
Social media is quickly becoming one of the leading marketing tools for eCommerce businesses. Not only can you use it to attract new customers, but also to keep current customers engaged and informed about your business. Creating a Facebook page, Twitter account, or even an Instagram profile can open up tremendous opportunities for your business. You can share product updates, interact with customers, post relevant content, and more! Additionally, many social media platforms offer advertising options that allow you to target potential customers more precisely and get more sales from them. Utilizing social media will help provide visibility for your products and services and build trust among prospects.
4. Have a Mobile-Friendly Website
In this day and age, most people are using their mobile phones to shop online. It is essential that you have a website that is optimized for mobile if you want to keep up with modern trends. A mobile-friendly website will ensure that your customers can easily navigate and purchase from your store no matter what device they are using. Additionally, having a responsive design that changes based on the size of the device allows for a better user experience. This will help you attract more customers and boost sales in the long run.
5. Use Email Marketing
Email marketing can be a powerful tool for eCommerce businesses. It allows you to reach out directly to potential customers and build relationships with them. You can promote your products, announce sales and discounts, send newsletters, or simply keep in touch with customers. Email marketing is also highly cost-effective and easy to use – all you need is a list of contacts and an email services provider like MailChimp or Constant Contact. Make sure that the emails you send are personalized, relevant, and engaging so that customers will remain interested in what you have to offer.
6. Monitor Your Progress
The last step in leading your eCommerce towards success is to monitor your progress. Keep track of the metrics that are important to your business: sales, website traffic, customer satisfaction, etc. Set up systems for tracking these metrics and make sure you review them on a regular basis. This will help you identify areas where you need to focus more attention or adjust strategies. It can also help you determine if certain initiatives have been successful and which ones should be abandoned. Additionally, tracking progress over time will allow you to spot trends that could affect your business in the future.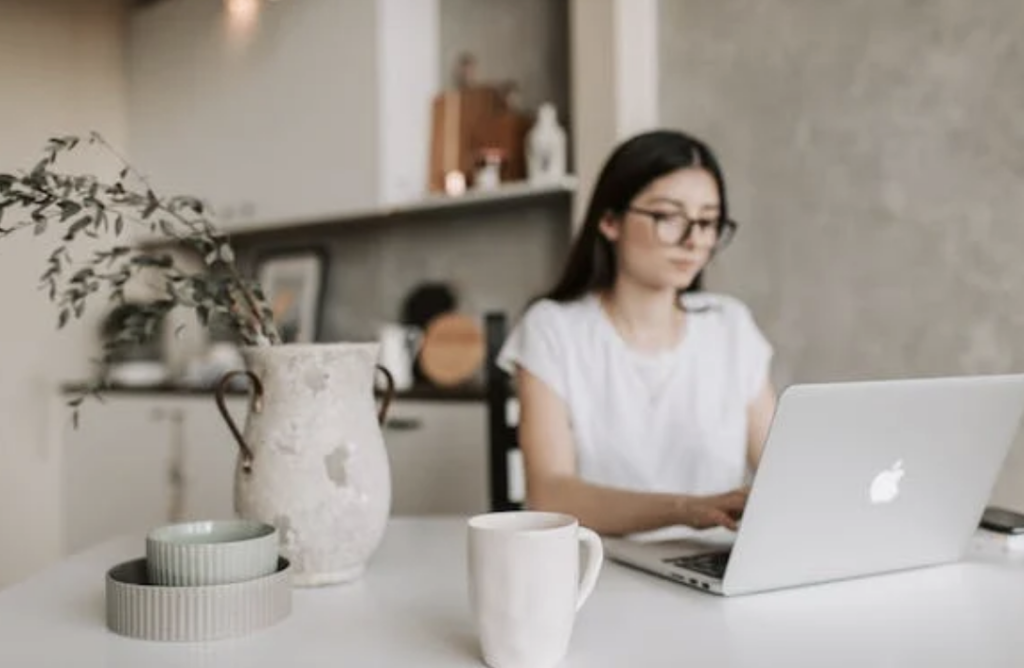 Running a successful eCommerce business requires dedication, hard work, and the right strategies. By following the tips outlined above – investing in customer service, utilizing social media, creating a mobile-friendly website, using email marketing, and monitoring your progress – you can lead your eCommerce towards success. With these strategies in place, you'll be well on your way to building a thriving online business.