Valuable Content Creation Tips for Small Businesses
Any small business looking to increase its online presence would do well to dabble in content creation. Whether you're looking to craft engaging blog posts, feature articles or video content, a little bit of time, effort and knowhow are sure to go a long way. If your enterprise is relatively new to the content creation game, you and your crew can benefit from some guidance. As you'll quickly find, not all web content is created equal. While some enterprises experience great success with their content creation efforts, others are unable to attract much of an audience. To help ensure that your business falls into the former category, put the following pointers to good use.
Use Keyword Integration 
When looking for effective ways to get your content noticed, you can't afford to overlook keyword integration. As the name suggests, this practice involves integrating search engine-friendly keywords into your blog posts and feature articles. Keyword integration can help boost your website's search ranking, thereby resulting in an uptick in new traffic.
When deciding on the right keywords to plug into your content, there are a number of factors you'll need to consider, including what your business does, where it's based and who your intended audience is. "Affordable web design in Madison, WI" and "professional consulting services in Houston, TX" are both examples of keywords that are likely to line up with common search criteria. Furthermore, as shown in the previous examples, small businesses should specifically target local searches. Unless your company serves clients all across the country – or the world – there's no sense in trying to compete for a favorable search ranking on a global scale.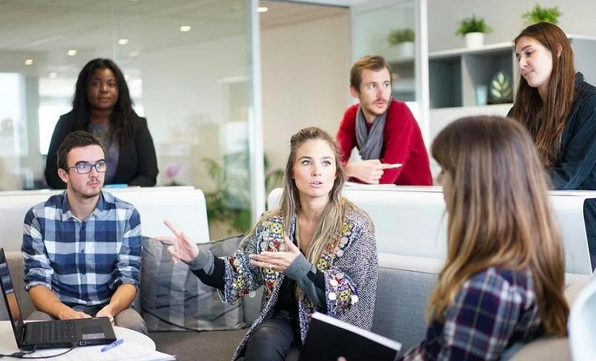 Avoid Keyword Stuffing 
Although keyword integration can be a boon to your content creation efforts, there's such a thing as overdoing it. As such, make a point of avoiding keyword stuffing when crafting new content. Per the name, keyword stuffing entails cramming content so full of keywords that it's of no practical use to anyone reading it. This can hurt your business on two important fronts. For starters, while it may help lure visitors to your site, first-time visitors are unlikely to stick around upon discovering that they've essentially been tricked. Secondly, keyword stuffing stands to land you in hot water with prominent search giants like Google. If search engines grow wise to your scheme, don't be surprised to see your site's search ranking experience a significant drop.
Produce New Content on a Consistent Basis 
In addition to producing quality content, you'll need to do so on a consistent basis. When determining search rankings, Google and other popular search engines tend to favor sites that are regularly updated over those that are updated on an irregular basis. With this in mind, make an effort to produce at least one new piece of web content per week. Additionally, when brainstorming ideas for new content, try to think of topics that are relevant to your intended audience.
If you and your team lack the time or inclination to regularly produce new content, consider outsourcing this task to freelance content creators. While you'll retain final say over the finished product, you'll be able to leave the heavy lifting in capable, experienced hands and shift your focus to other areas.
Work with a Dependable Web Marketing Company 
If your business is fairly new to content creation, it's in your best interest to enlist the services of a dependable web marketing company. Not only will they be able to recommend a bevy of effective content creation pointers, they'll also help you determine which types of content are a good fit for your brand. In addition to content creation, a good web marketing company can also provide invaluable assistance with PPC management and other promotional endeavors.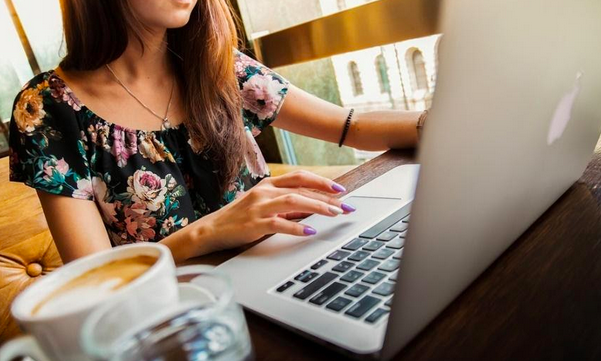 The creation of solid content stands to benefit your business in a number of areas. For starters, it can help boost your ranking in some of the web's most prominent search engines, thereby leading to a steep increase in new visitors to your website. Furthermore, good content stands to make scores of prospective patrons aware of your brand's existence, which can result in a sizable uptick in new business. As such, any small business looking to step up its content creation efforts should heed the previously discussed pointers.