Make your mobile app a solution to important problems
Do you want to build a mobile app and transform it into a successful business? Start by finding the right idea. Solve a problem. There are several general problems that need solutions and the App Store and Google Play Store have hundreds of thousands of such apps.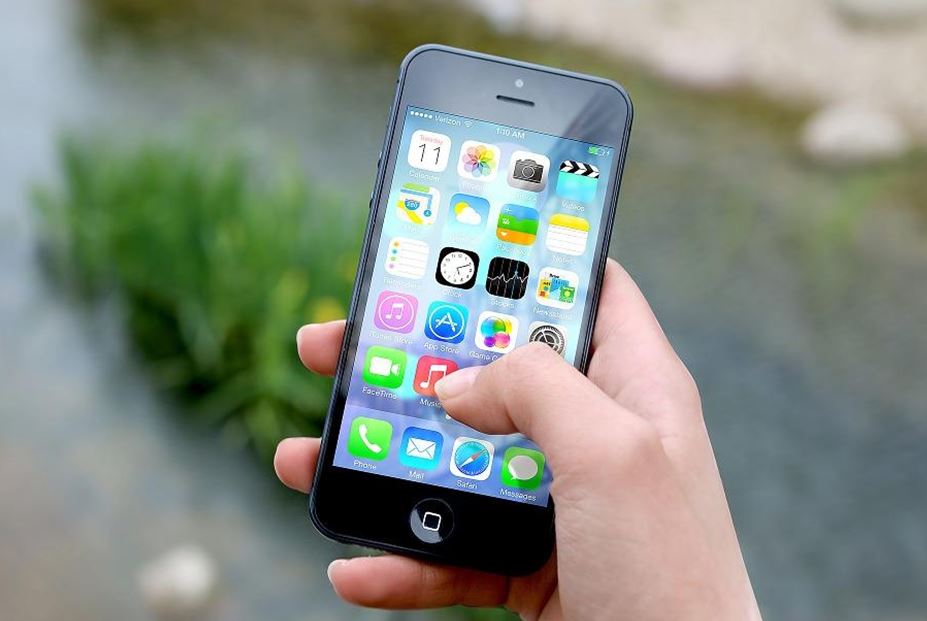 Your app needs to offer something extremely unique if you want customers to notice. Just building an app is not enough. You cannot expect immediate success. In order to become truly successful, companies need to identify a major problem and then solve it in an appropriate way.
What is your idea?
Mobile applications have tremendously grown in the last one decade. You need to emphasize solving a real practical problem if you intend for it to survive. One of the most important questions that you need to ask yourself before you start the process of developing an app is whether you are actually offering a great and unique solution. Also, you must know whether the solution will last for a long time and if you can continue to make it relevant as you grow.
The most successful people are passionate about solving an important problem. It is something of relevance to them. They resemble a dog chasing a tennis ball – wherein the dog cannot see anything but the tennis ball and goes crazy running behind it, blowing off anything and everything that comes in its way.

Are you solving a need or a want?
What is your idea solving – a need or a want? Do people genuinely need what you are planning to offer or what you are currently offering? Experts suggest that you talk about your idea and take inputs from others in the market. Validation is essential since you are planning to invest your time, effort, and resources into something you think is exceptional.
You can hire an app development agency to do the task for you. These individuals are experienced and will be able to guide you through the process. They will be able to offer valuable ideas that help to improve the current outline of your application.
Research
Before you set out into the market, do a thorough research to understand the market size and response for your app. Have data ready to prove that people are willing to use your product now and in the future. You cannot predict the likeability of your product but if you focus on developing an app that offers solutions to a big problem, chances that you will remain in business for the next five years are high.
Developing something that people will want is not that great as developing something that satisfies a need. You can start by solving a big problem and then expand to offer more services depending on the demands of your target audience.
Another interesting way to identify a problem is by taking a trip into the future and analyzing a problem that may occur in the future. Create what can be missing in the future and you are guaranteed to grow and succeed in the market.