Informing Yourself on Property Listings in the Tech Age: A Full How-to Guide
Are you looking to buy a house, condo, or other property? In today's tech-driven world, staying informed on the latest property listings has become easier. With just a few clicks of your mouse or taps of your screen, you can access an array of property offerings and be up to date with the current market trends. In this guide, we'll look at some of the most effective ways to use technology to stay informed on property listings, so you can make smarter decisions when it comes time to invest in real estate. Let's get to the list.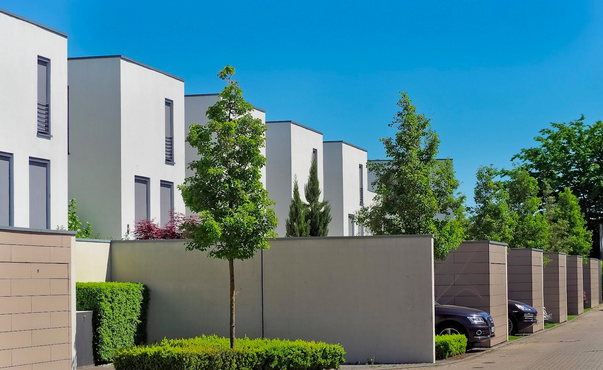 Visit Real Estate Websites
One of the best ways to stay informed on property listings is to explore real estate websites. By searching these sites, you can easily find out the latest offerings in your area, as well as view photographs and learn more about a specific property's features. For instance, if you need real estate listings in Singapore, you can visit websites in the area and view all the available properties. You'll also be able to filter your search criteria to narrow down your choices and find exactly what you're looking for.
When using websites to stay informed, make sure to read reviews about the different properties you come across. This will help you determine which are worth investing in and which aren't. Additionally, if you find a property that interests you, be sure to contact the listing agent or owner for more information.
Use Property Apps
Technology has enabled you to stay informed on property listings from anywhere. With the help of different apps, you can access a wealth of information about properties in your area, no matter where you are. These apps allow for more efficient searching and browsing and easy access to features such as photographs and floor plans.
However, not all apps are created equal; compare features and reviews before deciding which app to use. Some offer a variety of additional features, such as 3D walk-throughs, virtual tours, and market analysis. These apps are also great if you plan to invest in property outside your home country. You can easily search for properties anywhere and view their features without being physically present.
Follow Realtors on Social Media
Social media is a great way to stay informed on new property listings, as realtors often post updates on their accounts. By following real estate professionals or agencies on different platforms, you can get notifications when they post about a new property or update the listing for an existing property. Additionally, you can easily reach out to them with any questions you may have.
It's also important to pay attention to what real estate experts say on social media. They may share useful tips and insights into the market trends, which can help you make smarter decisions when it comes time to invest in a property.
Subscribe to Property Newsletters
Property newsletters are another great way to stay informed on new listings and market trends. By subscribing to these newsletters, you'll receive updates directly delivered to your inbox. Most of them contain detailed descriptions of the types of properties available, along with pictures and other helpful information.
Lastly, newsletters can help you stay informed on the latest industry news. From housing laws and regulations to new tax incentives, you'll be well-informed about all the changes in the property market. For instance, they can inform you about new government policies related to real estate investment, such as tax rates or loan packages.
Get Alerts
Property alerts are an effective way to stay informed on new listings. By signing up for alerts from real estate websites or apps, you'll be notified when a new property is listed that matches your criteria. This will save you time and energy by allowing you to act quickly on the most relevant properties that come on the market.
You can also get SMS alerts from real estate agencies and brokers. This will ensure you never miss out on a potential investment opportunity, as you'll be notified when a property that meets your criteria is posted. For instance, some real estate agencies offer a "hot list" that automatically sends new listings to registered users.
Join Real Estate Online Forums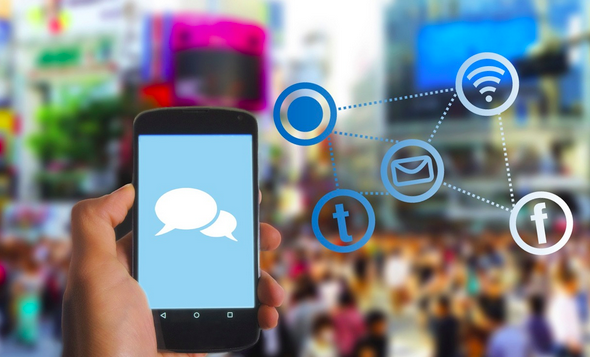 Online forums are a great way to stay informed on new property listings. Here, you can find user-generated content about properties in particular areas or discuss investment strategies with other members. You can also ask questions about the real estate market and get feedback from experienced investors.
By participating in these online communities, you'll have access to up-to-date information about the property market and be able to make informed decisions when it comes time to invest. Plus, you'll better understand the nuances of the market and the different types of properties available.
When it comes to staying informed about property listings in the tech age, having the right guidance is crucial. To ensure you're equipped with the knowledge you need, explore expert guides from eXp that provide a full how-to guide on navigating property listings and making informed real estate decisions. By doing your research and taking advantage of these resources, you'll be able to invest in properties confidently and make smart decisions.