How to Use Online Services to Purchase Products You Want Even if the Money is Tight
Shopping want is a novel phrase that characterizes a person's uncontrollable need to spend money on things and commodities that he or she does not require, but for which the dopamine rush from purchasing provides an immediate pleasure boost. And people often address their need to shop as an addiction, as they spend more than they are supposed to.
But what if you are on a tight budget, how can you fight the urge to shop and purchase things, or what happens when you really need something while the resources are insufficient?
Well, there are several online services and options you can try out and get goods and stuff for a small fee or maybe even completely free. We'll go through some of the ways you may sate your hunger while still saving money for your trip to Malibu in the text below.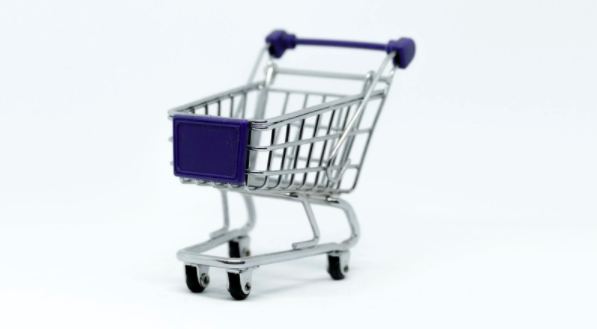 Social media
In the last decade, social media platforms have shaped the way we interact and communicate with the world outside. Billions of people are communicating daily on Snapchat, TikTok, Instagram, and other platforms. This gave rise to different business and job opportunities as well, and many have found ways to make a living through social media.
Social media promoters are usually individuals doing reviews and advertisements for companies and small businesses for a little fee or provision. This provision often includes keeping the goods they are supposed to test and make a review. This type of marketing has proven highly effective and often gives companies the push they need to grow, as influencers are giving honest reviews and opinions about the stuff they get.
The positive side is, you get to keep them and use them. You've seen how YouTubers are making tech reviews on the newest devices and they often get gifts from companies such as Samsung; well, it's the same principle and goes well on other platforms. If you have a large follower base, are usually active on social media posting, sharing, and commenting regularly, why not use this and promote, review, and advertise stuff as a side hustle.
It is an easy way to get goods for free or even get paid to promote them, try it out. The better the reviews and the more honest and genuine they are, the higher the chances of becoming really successful. Though sometimes, to keep your image and reputation, you'll have to promote events as well, not just products.
You are not required to pay immediately
Another interesting service is the get now and pay later- no credit check websites which have become extremely popular in the last couple of years. It's pretty straightforward, websites allow you to make the purchase even though you have insufficient funds at the moment. You just have to fill up an application form and get approved for a little credit loan. You can finally buy now the products you wanted without having to wait until the end of the month. This comes pretty handily, especially when there is an enormous discount and it only lasts until the end of the week.
The only thing you need to worry about is: is the product you are looking for available on such websites offering this service? You do not need a credit score, there is no credit check and other tedious procedures. All you need is to give your details and wait to be approved, and the shopping can begin.
Become a referral
This online service is especially in demand and one of the many blessings of digital marketing. The concept is simple: connect yourself to several vendors offering their products online and boost their sales by introducing new customers to their websites. For every new customer, you can get a coupon or discount on their products, or even a small provision fee for your trouble.
This is one of the easiest ways to shop and at the same time make money aside. Similar options are also available, like affiliate marketing, becoming a writer, or even starting your own blog. The latter is especially successful and similar to social media promoters where you can write and discuss the newest products available and get amazing discounts and even free gifts from vendors and companies whose products you advertise.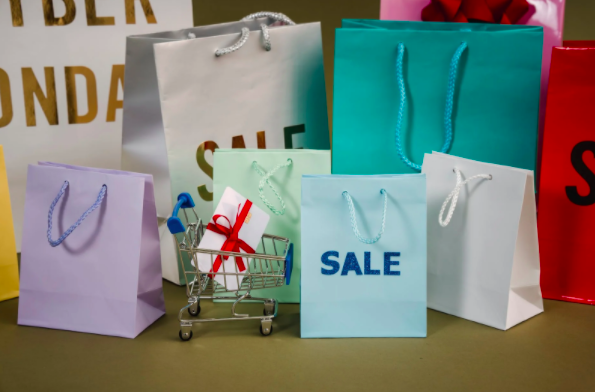 Making pictures
If you are tempted to make a purchase online and do not have the money or just cannot simply afford it, maybe you could offer your photography skills instead. More and more companies and small businesses appreciate high-quality photo pages for their websites, social media accounts, and other platforms, as it is one of the best advertisement strategies out there.
You do not have to be a professional or even have expensive equipment and gear, all you really need is some talent and an eye for aesthetics. This way you can still shop on a tight budget, making purchases, and offering this service instead. You can get coupons or discounts on the desired products.
The concept is old as time, and people have always traded goods and commodities for services offered. It's a stable pillar of the economy and makes everyone happy.