How to Drive Brand Awareness Through Instagram: A Complete Guide
In an age where social media is king, one platform reigns supreme when it comes to cultivating brand awareness: Instagram. With over one billion active users, Instagram is a visual storytelling powerhouse that offers businesses an unrivaled opportunity to engage directly with their target audience. Yet, navigating the bustling digital landscape of Instagram can feel like a daunting task.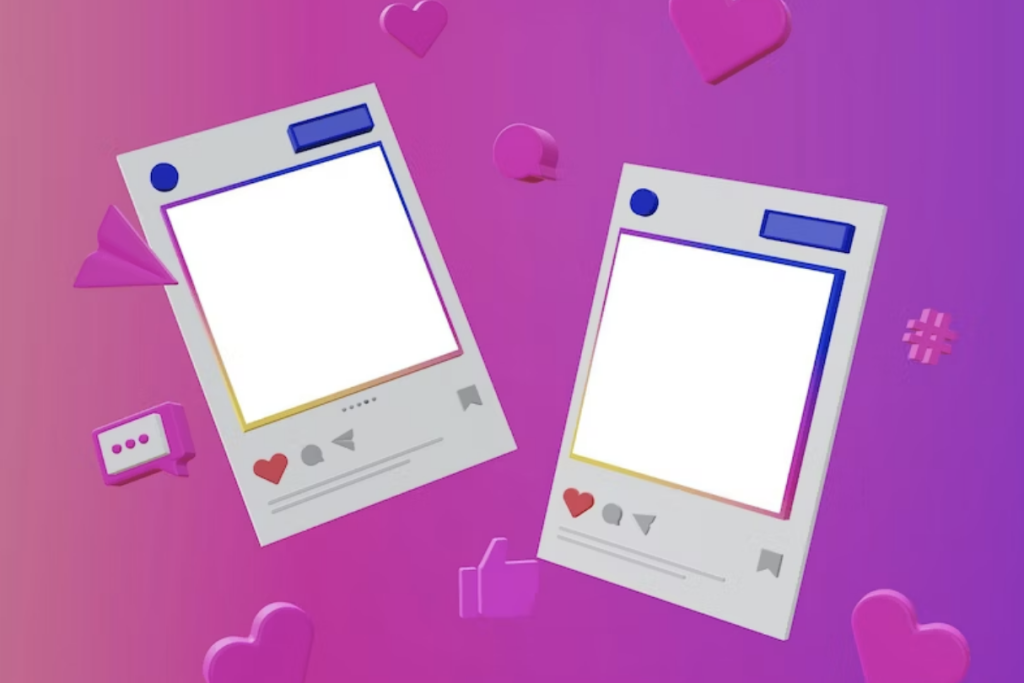 This comprehensive guide aims to demystify the process, providing you with the tools and techniques needed to effectively drive brand awareness through Instagram. Whether you're just starting your Instagram journey or looking to enhance your existing strategy, we'll take you step by step through the art of captivating visuals, strategic hashtags, impactful influencers, engaging stories, and powerful paid promotions, ensuring your brand stands out in the competitive social media sphere.
Creating Engaging Content for Your Audience
When crafting content for Instagram, the goal should be to captivate and engage your audience. High-quality visuals are key when it comes to attracting viewers as they provide an opportunity to show off your brand's personality while also lending a hand in creating memorable experiences with your followers. Aim to feature eye-catching images that resonate with your target market and keep the messaging consistent and on-brand.
Additionally, don't forget to include the relevant hashtags in your posts as they help to improve visibility and provide successful tracking of campaigns. Utilizing popular trending hashtags is also a great way to get your content seen by more users while increasing brand awareness. A great option is to leverage influencers — those who already have a captive audience of followers — to help promote your brand and content. Influencer marketing helps influence consumer decisions, drive greater engagement with the target market, and increase overall reach.
Working With Social Media Marketers For Larger Following
Businesses should consider working with social media marketers to ensure their content is reaching the right people at the right time. Authentic, organic followers are essential for any successful Instagram account, and partnering with a team of professionals can assist in building an engaged following.
An experienced marketer will be able to target specific users based on interests, demographics, and behaviors, enabling you to reach an untapped audience. They can also help you create impactful campaigns that will capture the attention of potential customers, further driving brand awareness. For example, expert social media marketers behind iDigic say that buying Instagram followers and likes from a reputable source can help give your social media presence a much-needed boost. This strategy is especially beneficial for small businesses and startups who are just getting their feet wet in the realm of Instagram marketing, as it not only improves visibility but also helps quickly establish an impressive online presence.
Maximizing Instagram Stories and Ads for Brand Exposure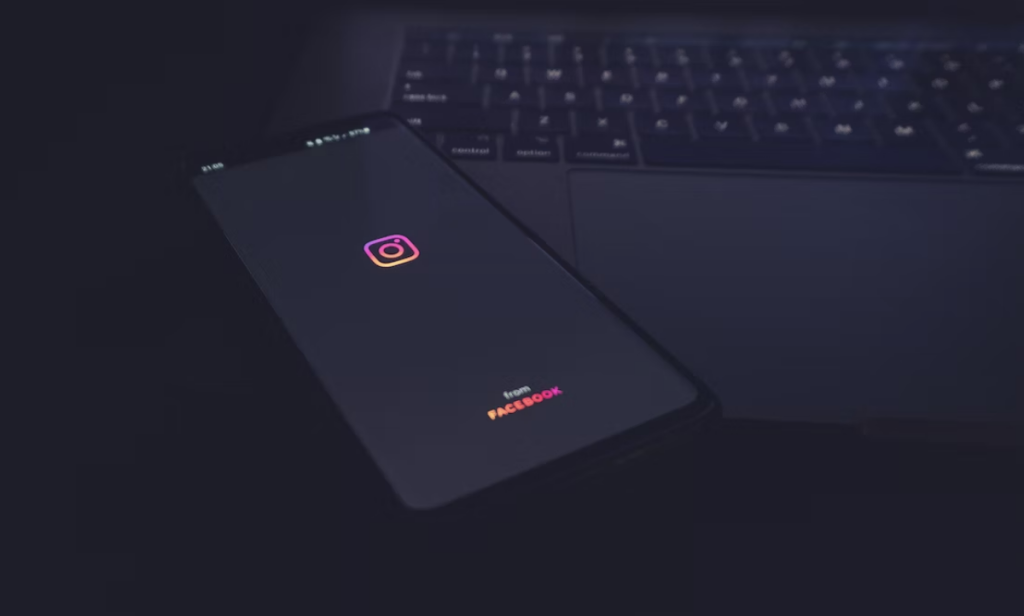 Instagram Stories are a great way to drive brand awareness as they provide users with an opportunity to showcase their products and services in real time. Adding fun, creative elements such as polls, media uploads, gifs, and music will help capture the attention of your followers while also increasing engagement rates.
For larger campaigns that require more reach, investing in Instagram ads is highly recommended. With over two million active advertisers, targeting users with precision paid campaigns can help raise brand awareness and result in conversions. To bring your product to life and boost user engagement, leverage a variety of ad formats like video ads, carousel ads, collection ads, and story ads. When crafting an ad campaign, prioritize visual appeal, compelling copy, and effective call-to-action. By doing so, you'll enhance your performance and achieve your goals with ease.
Utilizing Instagram Analytics for Strategic Decision Making
Having your content seen is one thing, but understanding how people interact with it is another. That's why businesses should leverage Instagram Insights and analytics to gain a clearer insight into their user base and identify key trends in engagement. Using this data, brands can make informed decisions on which type of content resonates with their audience and then adjust their strategy accordingly.
On the other hand, if businesses are looking to measure ROI on campaigns, Instagram Insights provide useful metrics such as cost-per-engagement and cost-per-click, allowing advertisers to understand whether their efforts are paying off. With a comprehensive understanding of how their paid campaigns perform, brands can calculate the effectiveness of their Instagram strategy and make necessary changes to ensure success.
Embracing Instagram Shopping for Seamless Customer Experience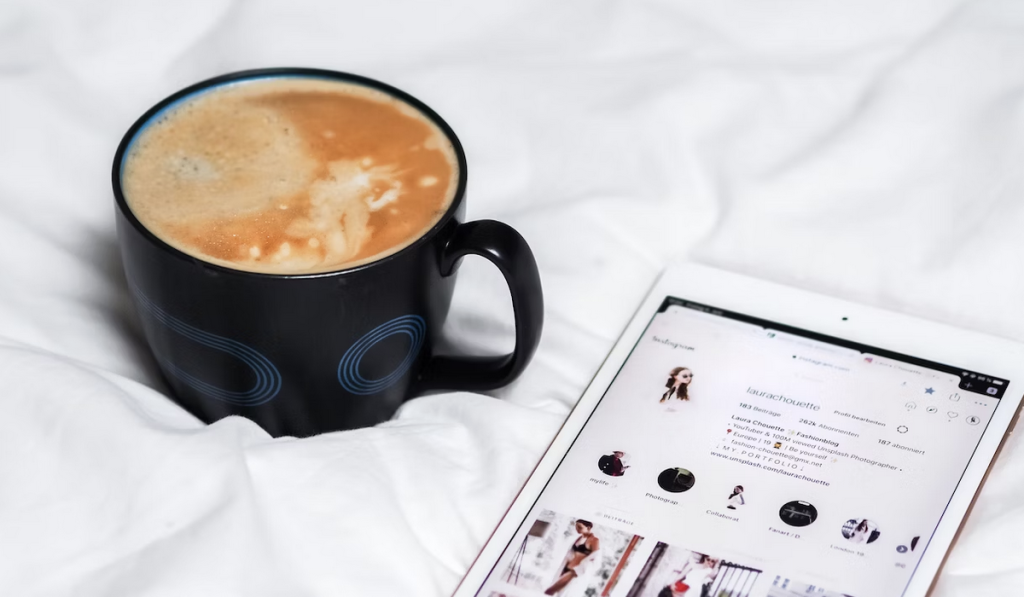 With this powerful tool, brands can enhance the user experience by providing customers with the opportunity to purchase products directly from Instagram. This seamless shopping experience helps create an effortless way for potential buyers to discover and purchase items in just a few clicks. It's important to note that in order to take advantage of Instagram Shopping, a business must be approved and meet the requirements set by the platform.
When it comes to driving brand awareness through Instagram, there are countless strategies businesses can utilize. The ever-changing digital landscape provides an abundance of creative opportunities for brands looking to increase their visibility and engage with potential customers. By following the steps outlined in this guide, businesses can effectively drive brand awareness and maximize their reach on the platform.
Leverage Instagram Live & Reels To Enhance Engagement
Instagram is constantly introducing new tools and features that brands can take advantage of to boost engagement and increase visibility. For example, Instagram Live allows users to connect with their followers in real time by broadcasting videos directly to the platform. This tool is great for hosting Q&A sessions, participating in webinars, and offering exclusive discounts to live viewers.
Reels is a relatively new feature that allows users to create 15-second video clips set to music or audio. It has gained popularity among users due to its fun, entertaining nature and is being used to promote products, services, and news. Brands can leverage Reels to showcase their products in an engaging way that will capture the attention of followers.
In conclusion, Instagram has proven itself to be a versatile and powerful platform for businesses seeking to expand their reach and drive brand awareness. By leveraging features like Instagram Stories, Ads, analytics, shopping, Live, and Reels, brands can create engaging content, reach targeted audiences, measure performance, and provide seamless shopping experiences. Whether you're a startup seeking to carve out a niche or an established business looking to elevate your online presence, Instagram provides the tools necessary for success. However, like any marketing strategy, results on Instagram are directly proportional to the effort and creativity invested. Embrace the platform's ever-evolving features, stay engaged with your followers, and never stop innovating. Remember, on Instagram, your brand's story is just a post away.