How To Use Technology To Improve Your Career As An Educator
Technology has become an integral part of our lives. It is no surprise that it has also made its way into the education field. There are many ways that technology can be used to improve your career as an educator. This will discuss the most important ones.
Data Collection
There is a lot of research that educators need to go through in order to make new discoveries they can convey to students. Data collection is key to this which is why many teachers go for SPARKvue and Graphical Analysis to make sure everything they gather is in order and transparent. This makes your job of sorting collecting and sorting everything out much simpler.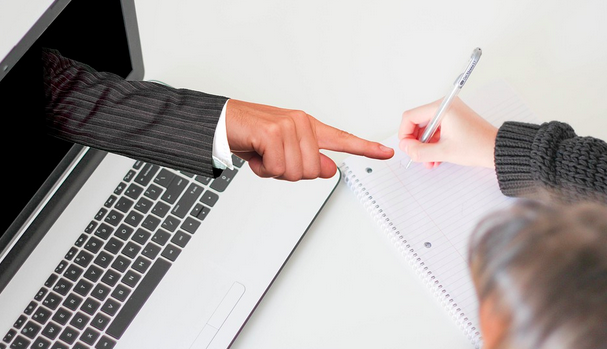 Data collection can be a powerful tool for educators. By tracking data, educators can identify areas where students are struggling and target instruction to those areas. Additionally, data collection can help educators evaluate their own effectiveness and make necessary changes to their teaching methods.
You'll be much more helpful to your students if you have the proper data and research on your hands. Seize the opportunity of modern technology to really hone in on what works for you and your students!
Presentations
Creating engaging virtual presentations has become an essential skill for educators. Platforms like PowerPoint and Keynote make it easy to add multimedia content to your presentations, which can help keep your audience's attention. You can also use presentation software to create interactive quizzes or polls that you can share with your students online.
If you're looking for ways to use technology to improve your career as an educator, consider creating presentations that are engaging and informative. With the right tools, you can easily create presentations that will help you stand out from the rest.
Technology has transformed the way teachers deliver presentations. You can choose the method you see fit and that goes with the theme of your lectures. You'll have a lot more eyes focused on what you're saying and the presentations you're giving if you use technology to your advantage.
Online Classes
There is no more territorial barrier as you can now teach anyone from anywhere as long as you have an internet connection. You can even create online courses and become an online instructor yourself. This is a great way to improve your career as an educator. All you need is a computer and internet connection and you're good to go!
Not only are online classes more convenient, but they also provide a more flexible schedule for both the teacher and the students. Students can log in and learn at their own pace, which is great for those who have busy schedules or who learn better at their own pace. And teachers can design their courses however they want, making the learning process more tailored to each individual student's needs.
Digital Field Trips
Digital field trips have become increasingly popular in recent years. These are the reasons why:
they are more cost-effective than traditional field trips;
they can be taken by a larger group of students at one time;
they can be taken by students who may not be able to physically travel to the location of the trip.
they can be customized to the specific needs of the students and teachers;
they can provide a more immersive experience for the students
All these perks make digital field trips an excellent choice for educators looking to use technology to improve their careers.
Gamified Learning
Making learning more fun has always been a goal for many educators, and now more than ever, you can use technology to gamify learning in your classroom. Gamified learning is a great way to keep your students engaged and excited about learning, while also providing them with a fun and challenging way to learn new concepts.
There are many different ways you can gamify learning in your classroom, but one of the most popular methods is by using digital games. Digital games can be used to teach a variety of subjects, from math and science to language arts and social studies. You can also use digital games to reward students for good behavior or performance.
Networking
You can also easily connect to scholars from all around the globe who share your interests. Social media has made networking easier than ever before. A simple search on Twitter or LinkedIn can connect you with like-minded individuals in your field. You can also join online communities and forums to engage in discussions with other educators.
Technology has made it possible for educators to connect with each other and collaborate more effectively. By networking with other professionals, you can gain valuable insights, tips, and resources that can help you improve your practice. In today's interconnected world, there is no excuse for not networking!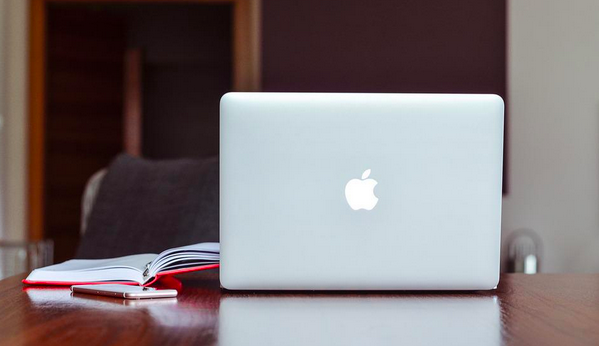 An educator's job has largely transformed since tech is developing so fast, and now you can do your research more easily meaning the students can get a better education. You can make engaging presentations and teach anyone in the world with online classes. It's also possible to take the to digital field trips so they experience something new or turn learning into a game. Finally, you can use technology as a great networking tool!