Freebuttonweb – Download Free Web Buttons
Freebies is yet an useful topic for designers. Thus, We bring superb freebies resoruces for you again. Let us share a Freebie Portal that called Freebuttonweb.com which can be a bunch of web buttons design for community. You do not need to spend for designing your web buttons as web developer neihter as designer. You can select web button for your upcoming projects and save your time.

There are serveral resources avaiable which you can access through their top menu. Free Button is the first and more appealing section for obvious reasons. When you enter there you'll find a big amount of cool designs which you can use freely. If you are in this business, we both know that taking the time for making button for your website may take up some time. So here you can be relieved by having part of the way already made.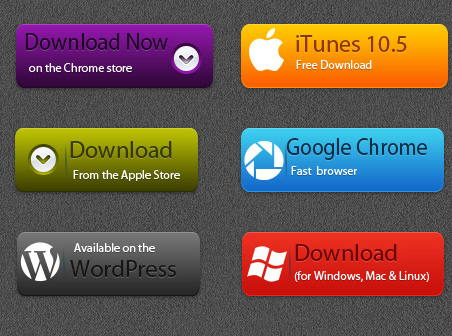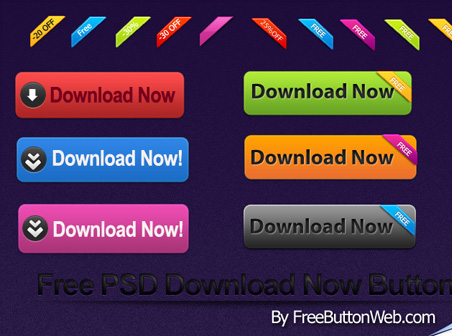 Stock Button is the second section, where the buttons available are charged. But maybe it is not that bad, because the amount you will have to pay is $1 for most of the designed buttons you liked. It might even hurt less to buy it that to spend your time designing it by yourself.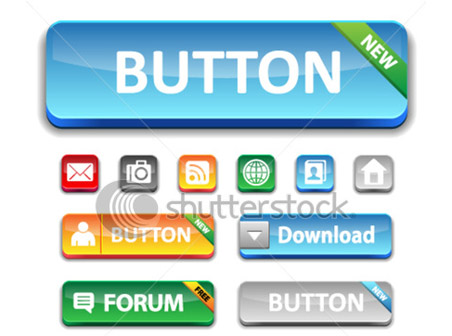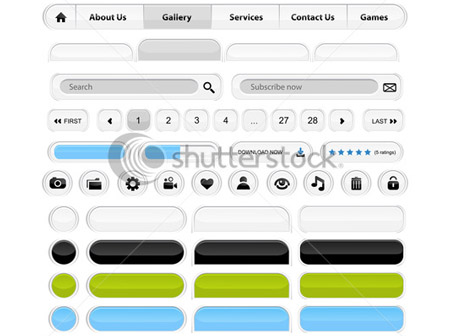 There are other categories available as well, you can select your choice according to your projects. if you are designer, you can also submit your freebies and showcase them for community.