How Google has influence web design in the last 3 years
The Internet has grown immensely in popular. This is no secret and it has forced businesses throughout the world to adapt to the changes rather quickly. Without a website in today's tech-crazed world, a business is destined to fail. By building a website and launching a marketing campaign, businesses can bring spark interest, bring in new clients, and increase their revenue. Of course, web design is incredibly important. Even Twitter will roll out a new website design from time to time to try and increase the ease of use of their services. As a business owner, it is pertinent that you do the same.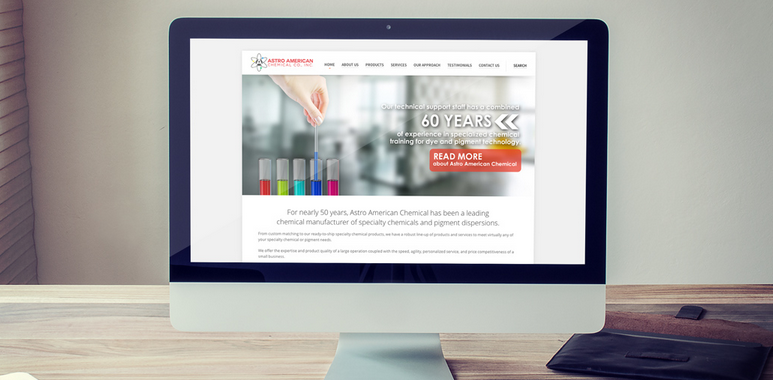 Currently, there has been a major shift in the way websites are designed. In the past, it was all about fancy graphics, scrolling animations, and wacky sounds. Today, web design has been simplified substantially. More and more companies have begun to realize that mobile devices are taken over the market. The PC is still prevalent as was the case during the Rio Olympics. Nonetheless, more and more people are accessing the website from their mobile devices. In order for companies to accommodate these individuals, they must make their websites mobile friendly. This has also encouraged Google to take action.
Google has now forced websites to become mobile friendly or suffer within their rankings. The company has decided to drop the Mobile-Friendly label, but they're still intend on ensuring mobile users are able to find websites, which are actually viewable on their devices. This is one of the most noticeable changes to develop with web design over the past few years. Since the mass majority of businesses rely on professional SEO services to generate traffic to their websites, organic traffic is pertinent and obeying Google's guidelines is a necessity. So, mobile friendly websites are a must and will remain well into the future.
Google has also taken steps to shut down intrusive pop-up ads. Everyone hates going to a website only to be bombarded by annoying pop-ups, which won't let you see the content, until you click the close button several times. Google has begun to penalize websites, which force pop-up ads on mobile devices. The search giant intends to punish any site that utilizes advertisements that have to be dismissed by the user or cover the top half of the page. This has proven to be a major revenue source for many websites and this change could force website owners to make major changes.
According to Google, 85% of websites now meet the criteria to be labeled mobile-friendly. This has shown one thing. Google remains king of the SEO world and what Google says goes. However, it has been reported that Bing's search traffic has increased substantially. During the last quarter, Bing gained more traffic than ever before. Whether or not they'll be able to catch up with Google remains to be seen. However, in the future, it is almost certain that web designers will be forced to cater to more than a single search engine. And if your site isn't mobile friendly, you're in big, big trouble!