6 Ways Tech Advancements Help Businesses in Improving Their Payment Processes
The payment process is an important part of any business. In order to make sure that transactions are completed in a smooth and efficient manner, it is crucial to use the latest advancements in technology. Here are some ways that businesses can benefit from using technology to improve their payment processes.
Faster Service
Speed is of the essence in this ever-changing modern market which is why digitalization is so important. Companies are always looking for the fastest payment processing software they can find in order to improve their efficiency and bottom line. In the past, businesses would have to send invoices through the mail and wait for a check to come back before they could get paid. This process often took weeks or even months.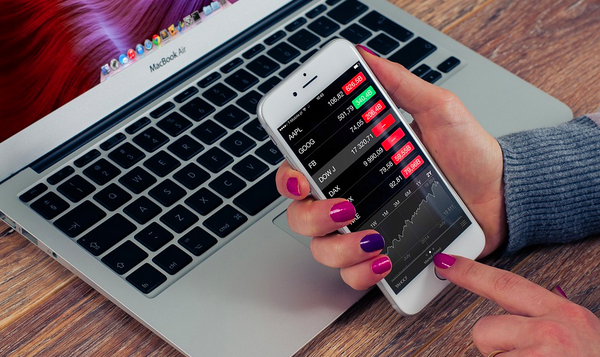 Nowadays, there are many different options for faster payment processing that can save businesses a lot of time and money. For example, some companies use online invoice software which allows their customers to pay electronically. This means that businesses can receive payments in just a few days instead of waiting weeks or even months. Other companies use point-of-sale (POS) systems which allow customers to pay with credit cards or debit cards.
Reducing Errors
Technology has helped a ton in reducing human error in every sector of a company, but especially in the payment process. In the past, businesses had to worry about a lot of different things going wrong during payments, from human error when recording transactions, to exchanging information between departments, to even losing track of invoices. But with new tech advancements and integrations, companies can now keep track of everything in one place reducing the chances for any errors to happen.
By having a system that precisely calculates and records all the data related to payments, businesses can avoid a lot of financial penalties and interests. Also, new software developments have allowed for different departments to share information seamlessly, reducing the chances of miscommunication between teams.
AI Automation
Many businesses have even managed to automate the payment process using AI. This has helped to improve efficiency and accuracy while also reducing the chances of human error. AI can help to automate various tasks such as data entry, invoicing, and even customer service. In fact, AI is expected to revolutionize the way businesses operate in the future.
There are many benefits of AI automation for businesses. For one, it can help to speed up processes and make them more efficient. Additionally, this feature can also help to improve accuracy and reduce human error. Automating repetitive tasks can also free up employees' time so that they can focus on more important tasks.
Convenient Payment Methods
Tech has opened up the gates for a lot of convenient payment methods. These are the following:
Online Bill Pay
Mobile Payment
Automated Clearing House (ACH)
Wire Transfer
Credit Card
Crypto
Each of these has its own set of advantages and disadvantages, so it's important to know which one would be the best for your business. However, what's important to note is the fact that all these beat the traditional payment methods that often took a lot longer and weren't as straightforward as these.
Better Security
It's pretty obvious that payments done with the help of tech are much better secured than traditional methods. For one, there's less physical handling of cash which can easily be lost or stolen. And two, digital transactions leave behind a clear audit trail that makes it easy to track down any discrepancies.
Security is especially important when finances are involved and you don't want your customers complaining about their information being stolen or mishandled. With the right tech in place, you can be sure that your payments are well-protected and your customers will have peace of mind.
So, if you're looking to improve your business payment processes, better security is a great place to start.
Improved Communication
Communication is essential when conducting any kind of business, but even more so when there's money involved. If there's a misunderstanding, it can cause major problems down the line. With improved communication, businesses can avoid these misunderstandings and provide a better overall experience for their customers.
Technology has improved communication in a number of ways. The obvious one is that you can now communicate with people all over the world instantly thanks to the internet. This means that if there's a problem with a transaction, it can be dealt with immediately, rather than waiting for days or weeks for a response.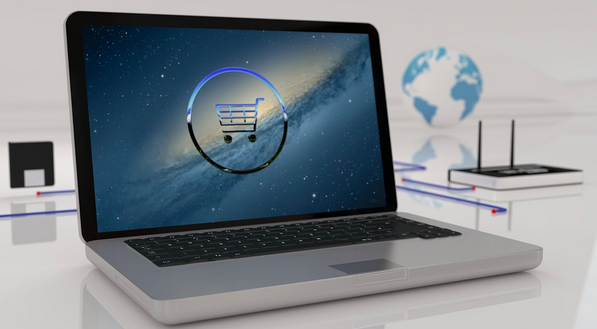 Payment processes have never been simpler thanks to tech advancements, and the first perk of them is speed. There are fewer errors and the automation helps everything to flow as it should. Tech has opened up more convenient payment methods and there's way more security than there was before. Finally, technology has also improved communication channels meaning there won't be any misunderstandings about payments anymore!