6 Key Elements of Professional Web Design That Attract Customers
Most businesses today have a website, but unfortunately, many of them don't realize the importance of professional web design. An aesthetically-pleasing website is critical to gaining and sustaining customers. Here are six key elements of professional web design that will help you attract and keep more customers.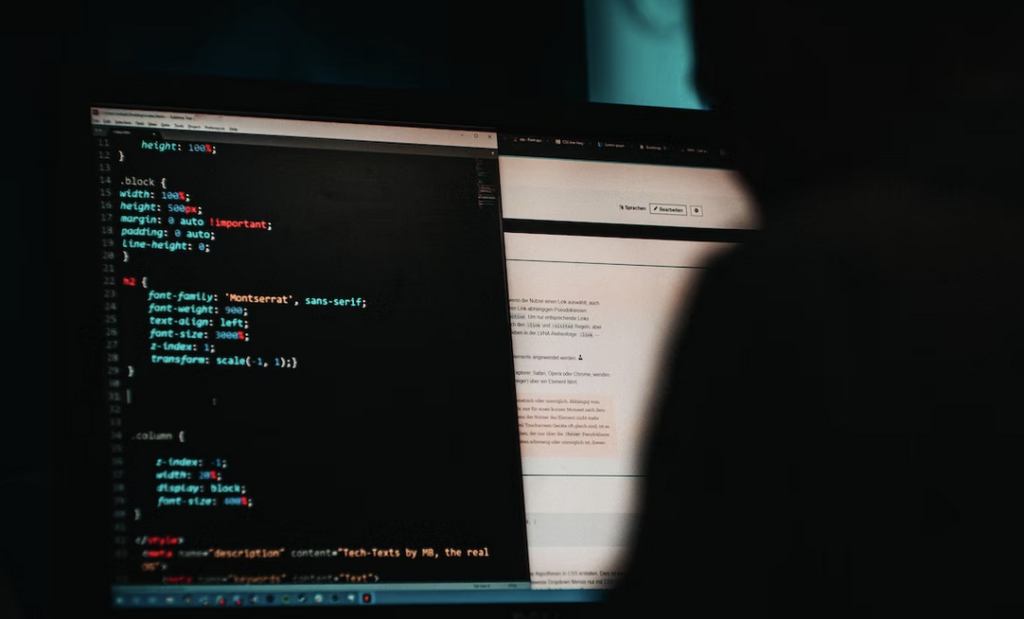 1. Aesthetics
Professional web design has an important part to play in the success of a business. Of the six key elements, aesthetics is arguably one of the most important aspects. Aesthetics plays a vital role in creating a strong first impression and getting your customers engaged with your website. The visual look and feel convey brand values, highlight key areas on your web pages, and add emotion to the customer's experience as they interact with your site. Namely, the experts at Torro say that the use of colors, images, and typography are all important elements to consider when crafting a great design.
Both web design and digital marketing are important aspects of a successful business. Be sure to invest in professional web design and optimize the other key elements such as usability, content, technology, and SEO for maximum results. Therefore, be sure to bring plenty of creativity into play when designing your website – keep an eye out for modern trends in color and font combinations, use striking visuals that draw attention but are still relevant to the subject matter, and find innovative ways to make information easy for the customer to consume.
2. User experience
As a business owner, the user experience you provide your customers should be at the top of your priority list. It is important to focus on creating an intuitive, responsive website that provides customers with a pleasant user experience and leaves them feeling satisfied after visiting your page. User experience encompasses all aspects of website design from usability to accessibility and should be customized to ensure it meets customer needs. With careful consideration of 6 key elements – information architecture, navigation menus, visual design, content quality, website functionality, and accessibility – you can create a web design that not only offers visitors a great user experience but also appeals to their aesthetic preferences and keeps them coming back for more.
3. Mobile-friendliness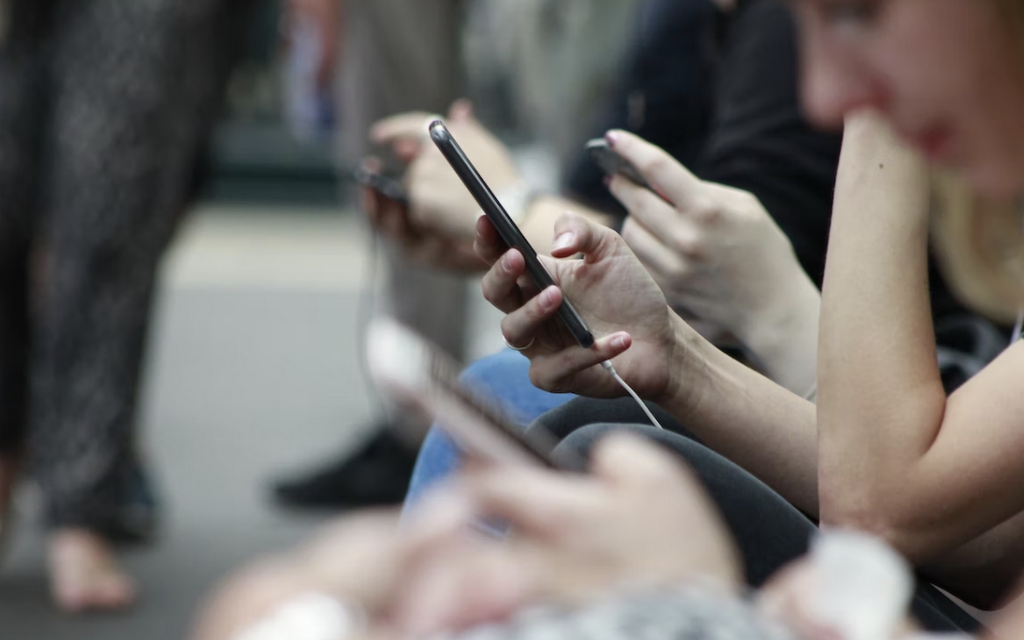 In our increasingly connected world, there's no need to limit your website appeal to those with access to just a desktop computer. Mobile-friendliness is key in professional web design, as it allows customers to easily access and interface with your website no matter the device they have—whether it be a laptop, tablet, or smartphone. Building mobile responsiveness into your web design plan greatly expands the possibilities of who can view and interact with your site. Not only does this make it easier for potential customers to visit, appreciate, and purchase from you but also provides them with unprecedented convenience wherever they're located or whatever technology they use. Creating an attractive webpage that reads across devices ensures that your work looks polished and professional, convincing customers that you take their business seriously.
4. SEO-friendly design
The modern consumer is becoming increasingly inclined to use search engines for their web needs. That's why it's essential for businesses to invest in SEO-friendly web design. Utilizing search engine optimization when creating your website is a great way to ensure that your online presence gets the attention it deserves. An SEO-friendly website has keyword-rich content, optimized images, created metadata, and other pivotal components. It also supports link-building strategies and clean coding that search engines can easily understand and crawl. Working with an experienced web design specialist who understands the importance of SEO-friendly design should be at the top of every business's list when crafting or updating their online presence.
5. Web standards
Web standards are essential for any business seeking to create a professional web design. From the simple and straightforward platform of HTML and CSS to making sure images and text adhere to industry-accepted ratios and size guidelines, standards ensure that customers get an easy-to-navigate site that's consistent in its messaging and playing field. This makes it easier for customers to trust that your site is reliable because they know you've taken the time to think through the implications of a customer's experience on your website. Ultimately, implementing web standards into your web design gives you credibility with potential customers so they can have confidence in their purchase decisions.
6. Functionality
Whether it's an ecommerce shop, a blog, an artist portfolio, or any other type of website, the main focus should be on functionality. Customers appreciate web designs that are intuitive and easy to navigate — after all, nobody wants to waste time scrolling through cluttered and confusing interfaces! Developers can make sure their work stands out with the right user experience design touch points. This means focusing on giving customers a seamless user journey that highlights the website's purpose and offerings. With careful consideration of color schemes, fonts, animations, layout, and other foundational elements of web design, you're sure to create a functional website that customers can effectively use — and one they'll want to use!
From aesthetics and user experience to mobile-friendliness and SEO-friendly design, professional web development requires that attention is paid to countless details. But at the end of the day, all of it boils down to the functionality of your website—if an element doesn't work according to plan, your visitors will encounter frustration and be discouraged from returning. That is why it's so important to have a competent web designer working on your site who can bring their expertise to bear on the situation and ensure that each page looks good and behaves properly. Embrace the six key elements of web design outlined in this blog post and let a professional help you to make sure that your website stands out for all the right reasons!