How To Make Most Out Of Your Company's Internet Presence
Almost every business these days has some form of internet presence. Whether it's a website, social media profile, or listing on an online directory, businesses need to be where their customers are looking for them. But with so many different platforms and options available, it can be difficult to know where to start. This article will discuss the most important things to consider when creating or enhancing your company's internet presence. Without further ado, let's get started.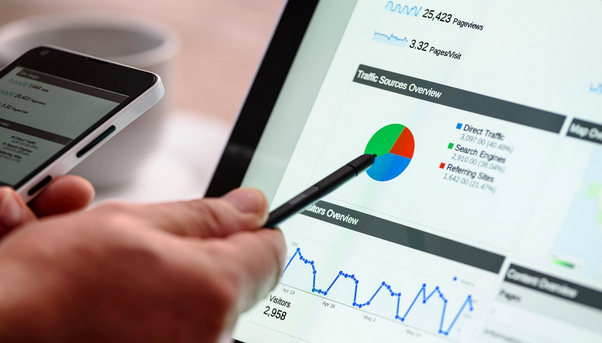 Use SEO
SEO, or search engine optimization, is the process of optimizing a website to rank higher in search engine results. This is important because the higher your website ranks, the more likely people will find it. You can apply SEO tactics to your website, such as using keywords throughout your content, optimizing your titles and descriptions, and creating backlinks.
The best way to make SEO work in your favor is by hiring professionals to help you. This is especially important if you're not familiar with the process. For instance, you can hire a data-driven SEO consultant to help improve your website's ranking. They will be able to identify hidden growth opportunities, create SEO strategies and work to improve your website's traffic. Ensure to consult a reliable team of experts to give you the best chance at success.
Have A Mobile-Friendly Website
With the majority of people now using smartphones and tablets to access the internet, it's important that your website is mobile-friendly. Your website should be easy to view and navigate on a smaller screen. If it's not, you're likely to lose potential customers who will simply go to a mobile-friendly competitor's site.
You can do a few things to make sure your website is mobile-friendly. First, avoid using Flash, as it doesn't work on most mobile devices. Second, use a responsive design so your website can adjust to any screen size. You can also optimize images, use large font sizes, and keep your content concise.
Create Social Media Profiles
Another way to ensure people can find your business online is by creating social media profiles. This is a great way to connect with potential and current customers and build up your brand. You can create profiles on the most popular platforms, such as Facebook, Twitter, and LinkedIn. Include your company's name, logo, and website URL on each profile.
When creating social media content, it's important to post interesting and engaging material that will encourage people to follow you. This could include product updates, blog posts, special offers, etc. You should also respond quickly to any comments or messages you receive to show that you're active and care about your customers.
Get Listed on Directories
Many online directories list businesses in specific industries. Customers use these directories to find companies that offer the products or services they're interested in. Getting your business listed on as many relevant directories as possible is a good way to ensure people can find you.
Some of the most popular online directories include Google My Business, Yelp, and Angie's List. You can also create listings on niche-specific directories that relate to your industry. For example, if you own a restaurant, you could get listed on Zomato or OpenTable. Getting listed in directories makes your business more visible and easier to find when potential customers are searching for what you offer.
Build an Email List
An email list is a great way to stay in touch with your customers and promote your business. You can add a sign-up form to your website or social media profiles to encourage people to join. Then, you can send out regular updates, special offers, and other information that would interest your subscribers.
When building an email list, getting permission from people before adding them to your list is important. You should also make it easy for them to unsubscribe if they no longer want to receive your emails. Finally, be sure to send high-quality content that people will actually want to read. Do not send emails all the time, as this will only irritate potential customers.
Adopt New Online Forums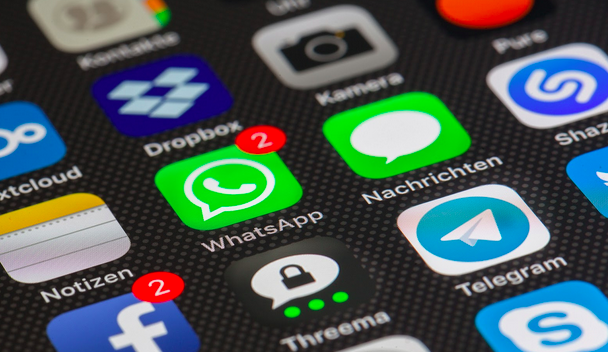 With the rise of social media, new online forums have also become popular. These are a great way to connect with potential customers and promote your business. Some examples of popular online forums include Reddit, Quora, and Stack Exchange.
When using these forums, be sure to read the rules before posting anything. Each forum has its own guidelines that you must follow. You also want to ensure you're posting relevant and interesting content that will engage potential customers. Spamming these forums with promotional material will only remove your posts and could get you banned from the site. It will also damage your business's reputation.
There are many ways to ensure people can find your business online. Creating a mobile-friendly website, building social media profiles, getting listed on directories, and creating an email list are all great methods. You should also consider adopting new online forums to connect with potential customers and promote your business. By following these tips, you'll be sure to make the most out of your company's online presence.