What Are The Basics Of Digital Marketing?
Now more than ever, every business needs a robust digital or online presence. Gone are the days when traditional marketing such as billboards, radio, newspaper, and TV ads was on the top list of the most preferred advertising methods. The advent of digital technology sets digital marketing to the highest level, surpassing what traditional marketing methods have achieved.
Digital marketing allows you to reach more customers, not just locally but also across the globe, faster and easier than other marketing strategies ever known. So, it only makes sense to understand the basics of digital marketing to belong and stay competitive.
In this article, you'll better understand what digital marketing is all about by knowing its definition, important benefits, and types.
What Is Digital Marketing?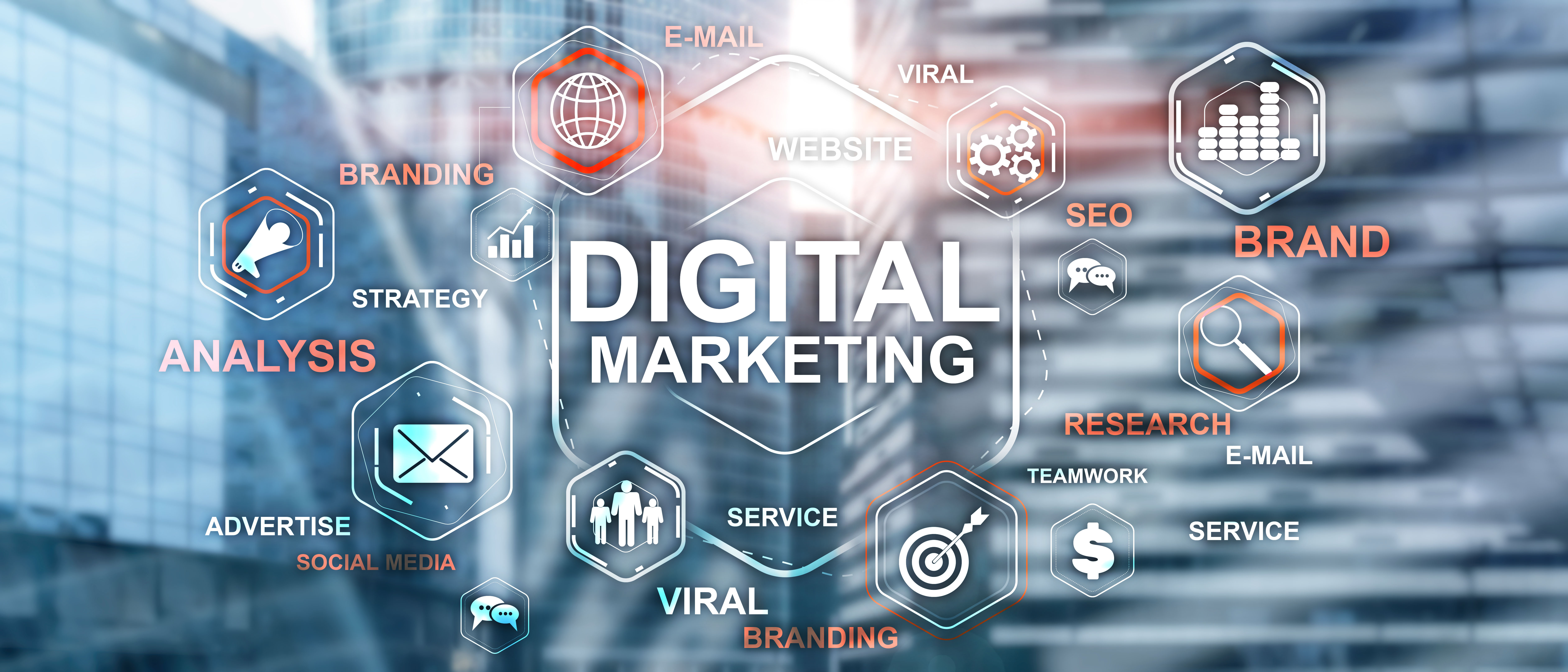 This marketing method is also called online marketing or internet marketing, which is considered the umbrella term for all promotional or advertising activities involved via digital media channels. In short, anything you see online and on electronic device screens is digital marketing.
While you might handle your digital marketing strategy, it pays off working with professionals who have years of experience in this field. Find one near you, such as Gainesville SEO Services if you're located in this area, so you can easily get in touch with them as necessary.
Types of Digital Marketing Strategies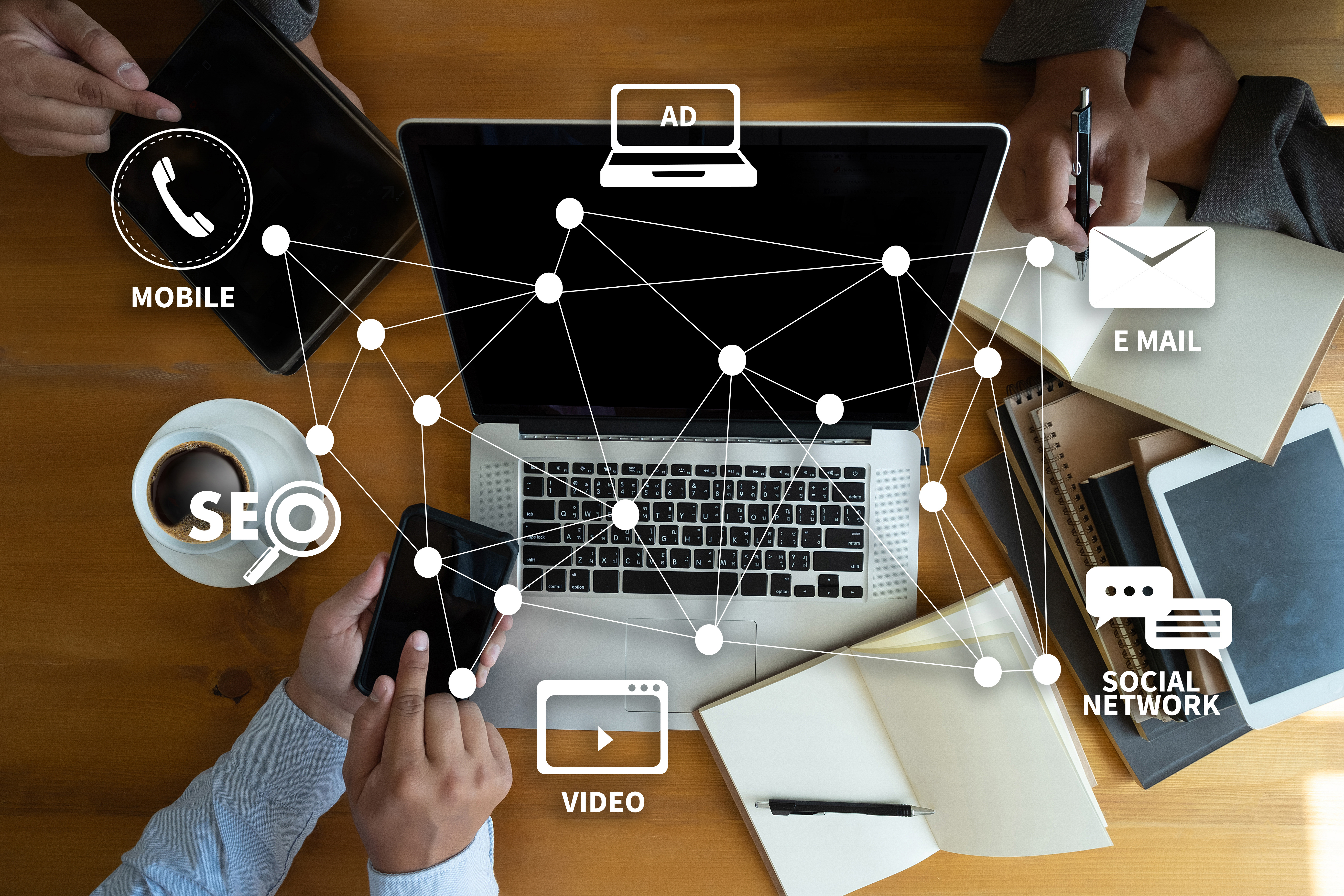 Many types of digital marketing ideas evolved ever since the internet was discovered. Business owners use them alone or in combination with other strategies to fully maximize their marketing efforts.
Take a look at some of the following types of digital marketing strategies:
Your Website: Before thinking of implementing digital marketing strategies, the first thing you need to do is to create your online platform, which is a well-designed website. It is where everything starts as you learn more about various tactics you can apply to grow your online presence.
Search Engine Optimization (SEO): Search engine optimization (SEO) can benefit small or big businesses. Unlike paid advertising, SEO aims to earn traffic organically, which involves using the appropriate keywords and links.
Search Engine Marketing (SEM): It involves promoting websites by increasing search engine visibility through paid advertising.
Pay Per Click Advertising (PPC): Advertisers pay a small fee each time their ad is clicked.
Marketing Automation: It includes automation marketing efforts such as messenger and email marketing.
Video Marketing: YouTube and TikTok are two of the most popular video marketing platforms nowadays, with millions of viewers worldwide.
Social Media Marketing: One good example of social media marketing is taking advantage of Facebook Ads. Social media marketing involves all marketing efforts invested across Facebook, Twitter, Instagram, and other social media networks.
Important Benefits Of Digital Marketing 
Digital marketing provides plenty of benefits to businesses or anyone who wants to get noticed online.
In general, digital marketing is important because of the following reasons:
Promote better customer communication
Target the right audience
Increases customer loyalty
Promote broader brand exposure
Generate consistent leads
Cost-effective marketing method
Convenient marketing method
How To Create A Digital Marketing Strategy? 
According to a trusted source, 95% of adults use electronic devices, like smartphones in the morning, and they're also the last thing they use before bedtime. Take advantage of this great opportunity to introduce your brand to your intended audience through digital marketing strategies. But how do you create your own digital marketing campaign?
Here's how:
Step One: Know your audience and the major digital platform they often use.
Step Two: Consult an expert. For a first-timer, creating your own digital marketing campaign can be overwhelming.
Step Three: Take one step at a time by concentrating on one type of strategy before making another. For instance, you might want to focus on content marketing first so you can provide valuable content to your visitors. After which, you may embed videos, which are really visually appealing on websites. Video marketing is an effective marketing tool, most especially during the COVID-19 pandemic.
Step Four: Don't forget to audit your work. Avoid wasting your time and money. Make sure to audit your work to exactly know your performance level and the direction your online presence is heading your business to.
Step Five: Decide on the things you should start implementing, mistakes you should avoid committing, and ineffective strategies you should stop doing.
Conclusion
Any type of promotion you see on your computer screen and mobile devices is a digital marketing strategy. It provides tons of benefits, including greater brand exposure, better customer engagement, and gaining more traffic and sales to your business. By applying the tips above, you can start creating your digital marketing strategy one step at a time until you attain success.