Make A gorgeous portfolio website: Portfoliobox
There is no shortage of services that offer a DIY solution to website building, and most of them are so simple to use, that even your own grandmother could pull it off. Yet, when you're looking to create an online portfolio, you need the best that the internet has to offer, because your professional identity and reputation are at stake. This being said, I believe to have found the best web tool for creative professionals.
Until the present moment, Portfoliobox helped launch around 80.000 portfolios belonging to designers, models, photographers, architects, and make-up artists. It makes a whole lot of a difference to learn that this platform goes through upgrades each and every month. Over the course of a single week, 1000 new users from all of the above-mentioned fields of practice choose to place their confidence in the accomplished features of this service. Why shouldn't you?  The process of setting up a magnificent portfolio independently is split into several easy-to-grasp steps.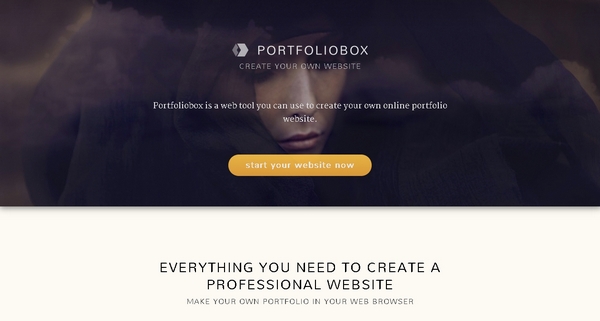 First of all, you need to register (it's free, and it won't take long). Then, you will make the acquaintance of your admin panel – which, as you can see, has a handsomely designed interface. It's easy to spot out the main dashboard categories. Create your start page, and everything that follows in any type of pages.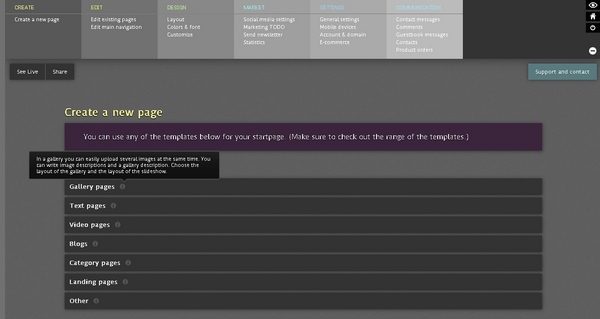 When it comes to text pages, you'll be thrilled to work with this platform's text editor: it's one of the finest on the market (it has form builder, videos, and maps). E-commerce settings are just a click away (and, without question, available for free users), and you may also employ the professional newsletter system at any given time.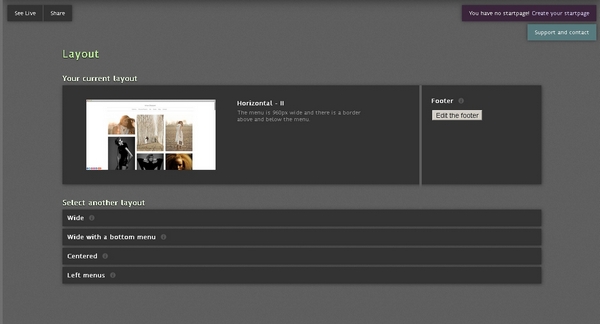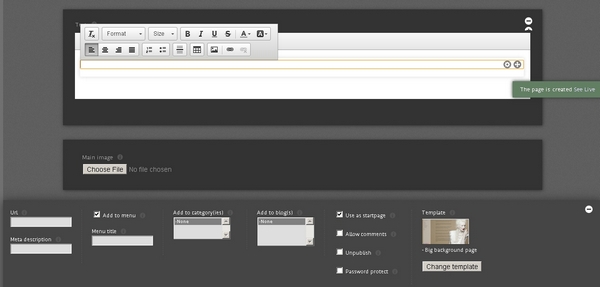 Bear in mind that you don't have to use the same classic theme all over, but that you may piece together various layouts as if you were playing with LEGO blocks (for example, one gallery is to be displayed in thumbnails, and another in a vertical line). For any quarries that you may have, you should address the articles and tutorials comprised in the learning base.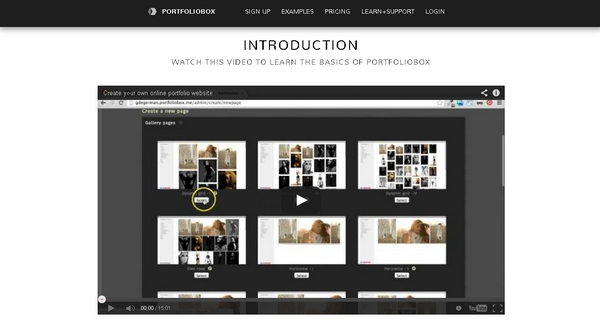 There are two different ways of creating a portfolio website with Portfoliobox: the FREE, or the PRO path. As a free user, you are basically entitled to host 40 images and to use any PRO template during the first 30 days of membership. However, if you send invitations for your friends to join in, 10 extra images are unlocked for both of you.
On reaching a total number of 10 invitations, the service upgrades you to a free PRO account (which would normally cost $6.9/month) – thus, you'll get a starting limit of 1000 pages, 1000 images, one domain and one email address, free support, and free web hosting. So, even if you pay for a PRO account right from the start, you make yourself a good deal. There is every reason to craft your portfolio here.
Here are two examples of designs that you can find in their gallery.