How to Create an Online Corner That People Will Visit Frequently?
Whether you are a brick-and-mortar, service-based, or online business, a strong online presence is something you need today. About 97% of the consumers first search online to find products or businesses they want. Therefore, you must try to improve your online presence to attract more visitors to your website. Read on to learn how to create an online corner that people will visit frequently.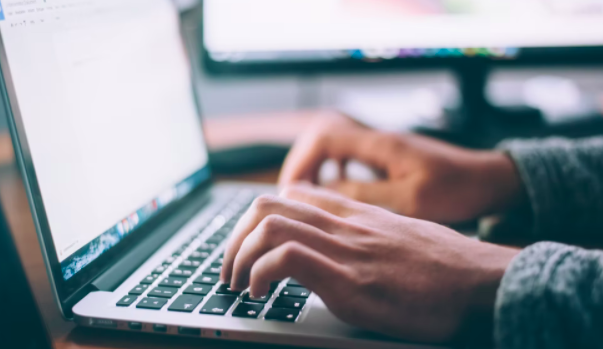 Use Social Media
If used properly, social media can be a powerful marketing tool for your business. Many people spend a lot of time on different social media platforms to link with their loved ones. Thus, enlightened businesses are increasingly using these communication channels to market their businesses. All you need to do is create a business platform and build your platform where you post high-quality photos, use hashtags wisely, respond to comments, and share other information that can attract visitors to your site. With social media, you can use different features like direct messages to communicate privately with other users, follow others, or hashtags. This will help you build lasting relationships with your followers.
Provide Expert Content
If you operate a specialty business or service, you must focus on providing expert content that will add value to a specific audience. To achieve this, you need to create a membership website where visitors can join to access the information. When you create a strong membership website, your next step is to focus on providing up-to-date information that will satisfy the users' needs. This site can be a platform where followers can ask direct questions, a place where you host online courses or facilitate connections that promote knowledge sharing.
A membership site can be free or paid, depending on what you want to achieve. However, you need to offer incentives to the members to join your site. Remember that a membership site is content-driven. If you do it well, you can boost your authority as an expert in a particular subject, attract new leads, and ultimately generate revenue for your company.
Utilize SEO Strategy
It is vital to invest in a search engine optimization (SEO) strategy if you want to have consistent traffic on your site. While you may try to provide expert content to your target audience, you should understand that competition is stiff in various online business markets. Therefore, you should pursue targeted SEO efforts such as link building and keyword research on top of content creation. SEO is the benchmark of online presence to get your site on the first page of different search engine results pages. To achieve this, you must use tried and tested SEO practices to increase your online presence.
Create a Functional Website
In this digital age, potential consumers have high expectations to the point that if you do not have a good website, you are almost like one with none at all. Many customers agree that the company's credibility is usually judged based on its website design. Therefore, it is a good idea to hire a professional to set up your site. DIY website builders are good in theory, but many people end up experiencing undesired technical glitches. A lead-generating website is the best thing you can have for your business if you are concerned about achieving your long-term objectives.
Furthermore, you should test your technology to ensure that it suits the needs of the consumers. Many visitors will stay on fast-loading websites, which means that you should always check your internet connectivity to see if it is performing well. It is a good idea to upgrade your site to a better bandwidth if you don't have one to attract more visitors.
Search Ads
It is also a good idea to invest in paid search ads since they can reach many customers if they have good intentions. More importantly, they will land your website on the search engine results pages (SERP). When your site can rank for both paid and organic keywords, the chances of getting clicked will be very high. Display ads can also increase the visibility of your business to the target audience who share similar interests and behaviors. These individuals are likely to frequent a specific site they find valuable.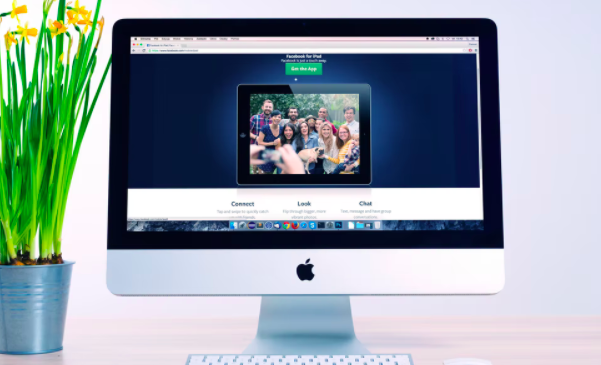 During the contemporary period, it's safe to say that both brick-and-mortar and online businesses need to improve their online visibility if they want to achieve their desired goals. With these tips in mind, you can create an online platform that many people will visit frequently. This will also help your website to rank high on different search engines.