What Is A Second Shooter for Wedding Photography
If you are planning a wedding and looking into Wedding Photographers, you may come across the wedding photography term "Second Shooter." While this is a common phrase for Wedding Photographers, it may be something new to you. Below I will explain what a Second Shooter is, why they are important, and how to incorporate them into your wedding day.
A Second Shooter is another Photographer who works with your main Wedding Photographer to cover your wedding day. They are paid by your Wedding Photographer directly and you do not need to hire them separately. Often times, they are also called Associate Photographers.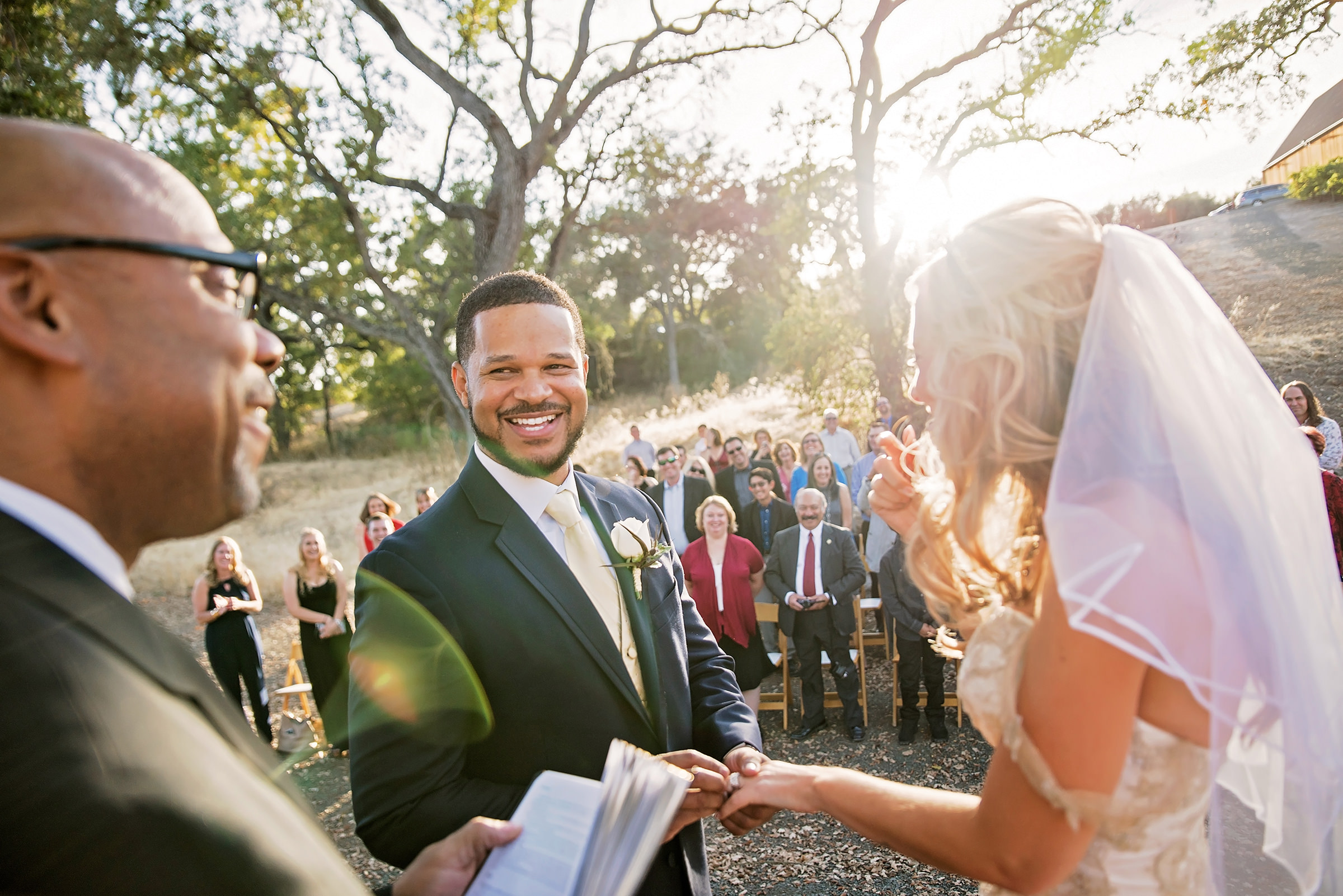 The role of a Second Photographer is really important when it comes to wedding photography. While your Wedding Photographer may be absolutely AWESOME, they cannot be in two places at one time. The Second Shooter is there to compliment your main Wedding Photographer. For example, when you or your partner are walking down the aisle, the main Photographer would capture one angle while the Second Shooter captures the same moment from a different angle. The Second Shooter may also, for example, take pictures of the Groom getting ready while the main Wedding Photographer takes pictures of the Bride Getting ready.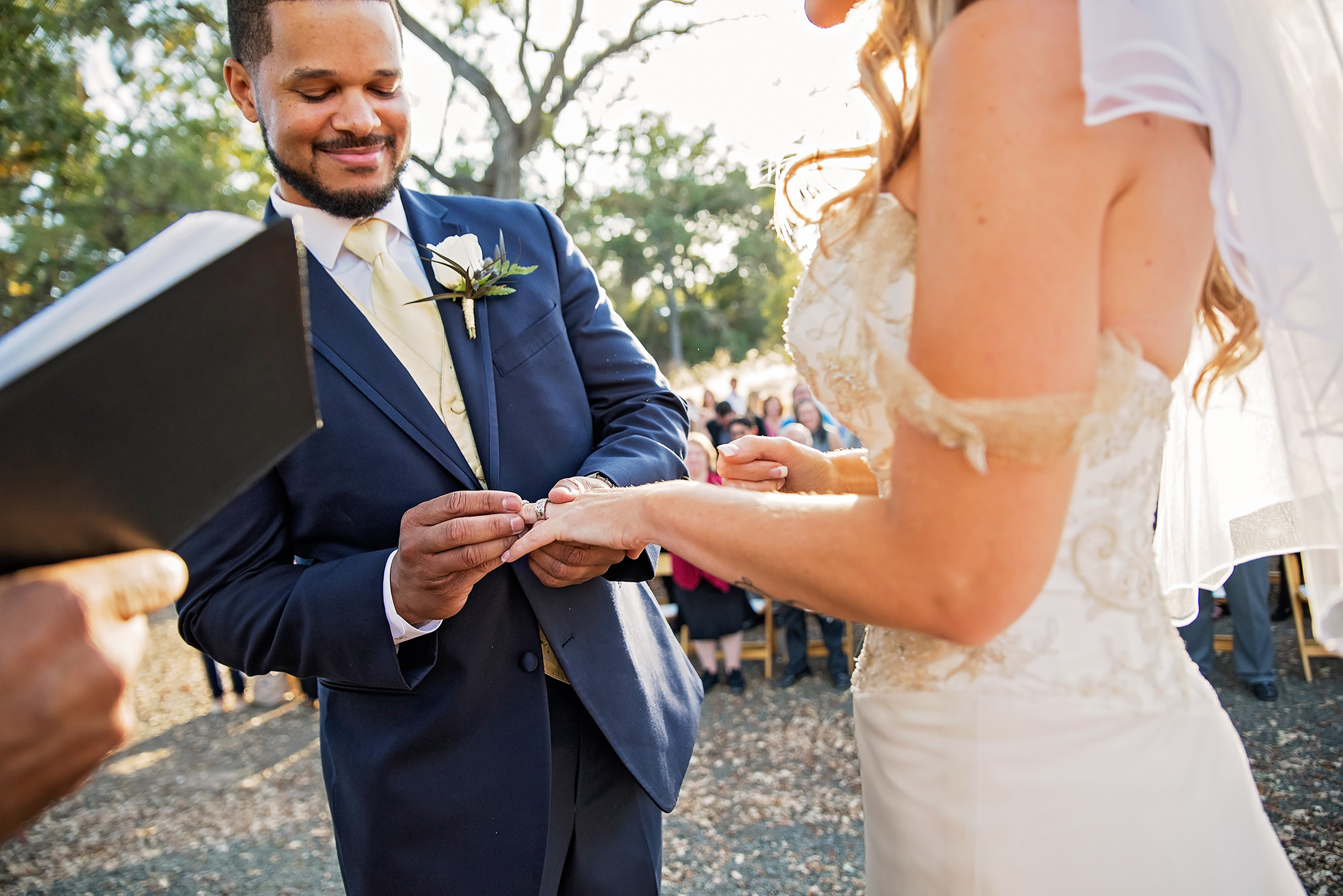 A Second Shooter Is Also There to Step in If There Is An Emergency
Another role that the Second Photographer would potentially play is stepping in if there is an emergency. God forbid that anything should happen to your main Wedding Photographer – but in this RARE instance, you would have someone who can step in and capturing the wedding day. This situation would not be ideal – but it is much more preferred than having no Photographer at all. Often times, Second Shooters also shoot their own weddings and would have no problem capturing your wedding day.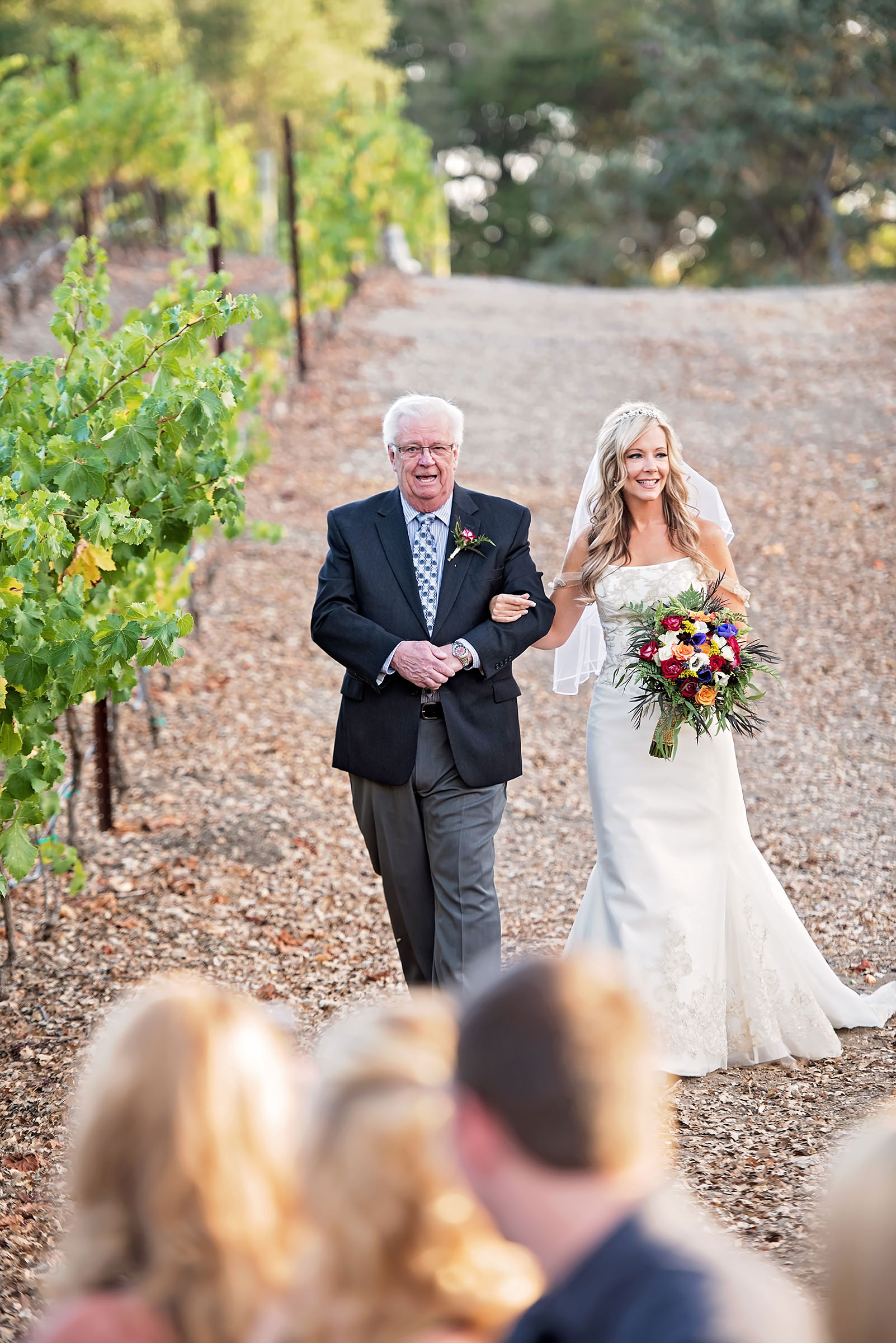 Make Sure the Second Photographer Is There Long Enough To Cover All of the Important Segments of Your Wedding
Lastly, you will want to ensure that the Second Shooter is there to capture most or all of the important parts of your wedding. You will want to consult with your Wedding Photographer on this – as there may be an additional charge for this. For example, some Wedding Photographers may not include a Second Shooter in any of their packages. Other Photographers may only have the Second Shooter there for 4 hours. Adding a Second Shooter to your wedding package or adding the amount of time that they are there is something you will want to consider.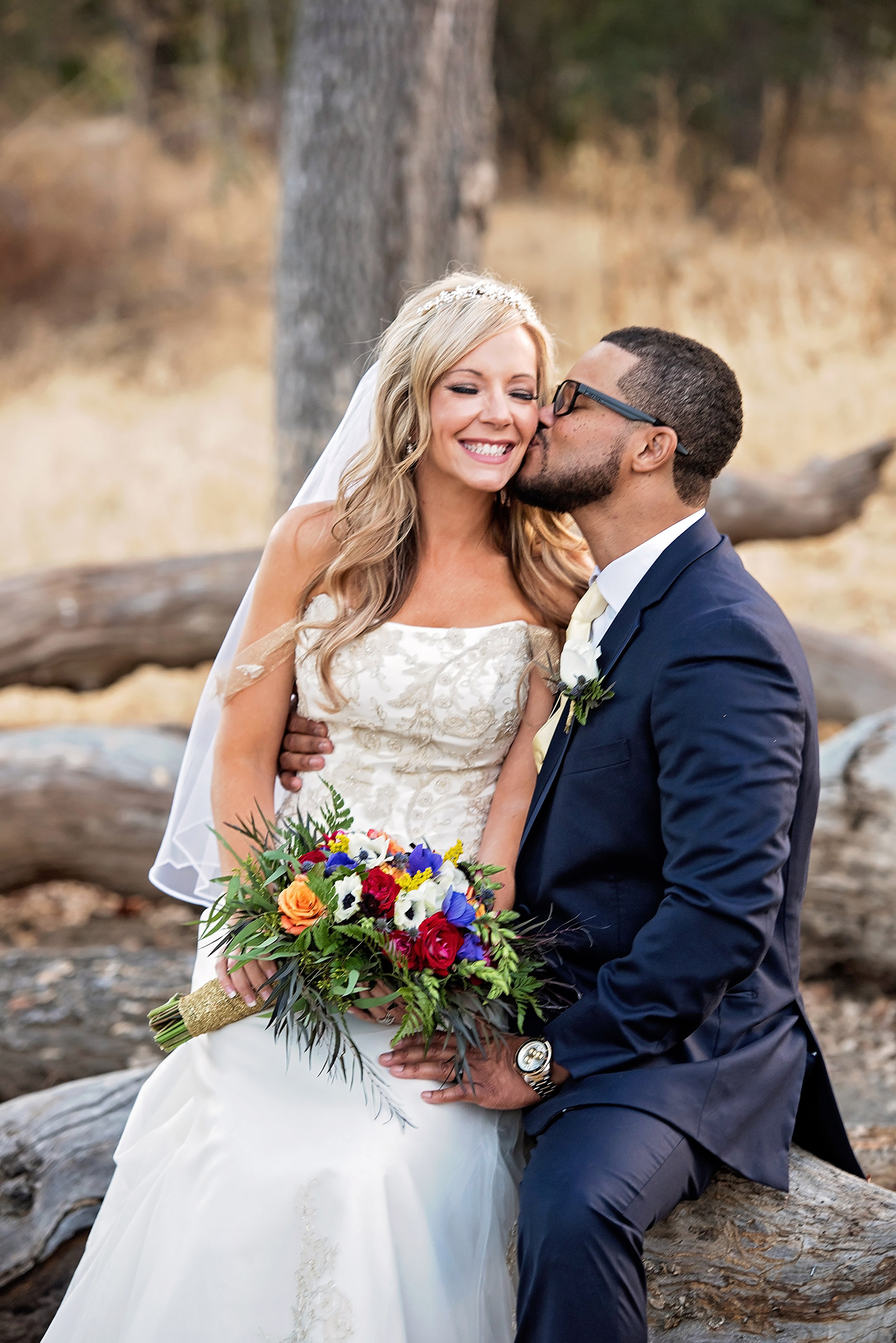 Hopefully, this explanation answered the question of "what is a Second Shooter?" Second Shooters play a big role in making sure that everything goes smoothly on your wedding day.