9 Advantages Of Incorporating Videos Into Your Marketing Scheme
Videos are becoming more and more popular on social media and the internet, in general, as people use videos to communicate with their friends and family. This has led companies to realize that they can also use videos to connect with their customers.
Working together with a video production agency will reap tremendous benefits for your business. If you don't already have one working with your team, it could be a good idea to scout for the best Melbourne video production company to help take your business to the next level, especially if you live in Australia.
With that in mind, this article highlights some of the advantages of incorporating videos into your marketing scheme.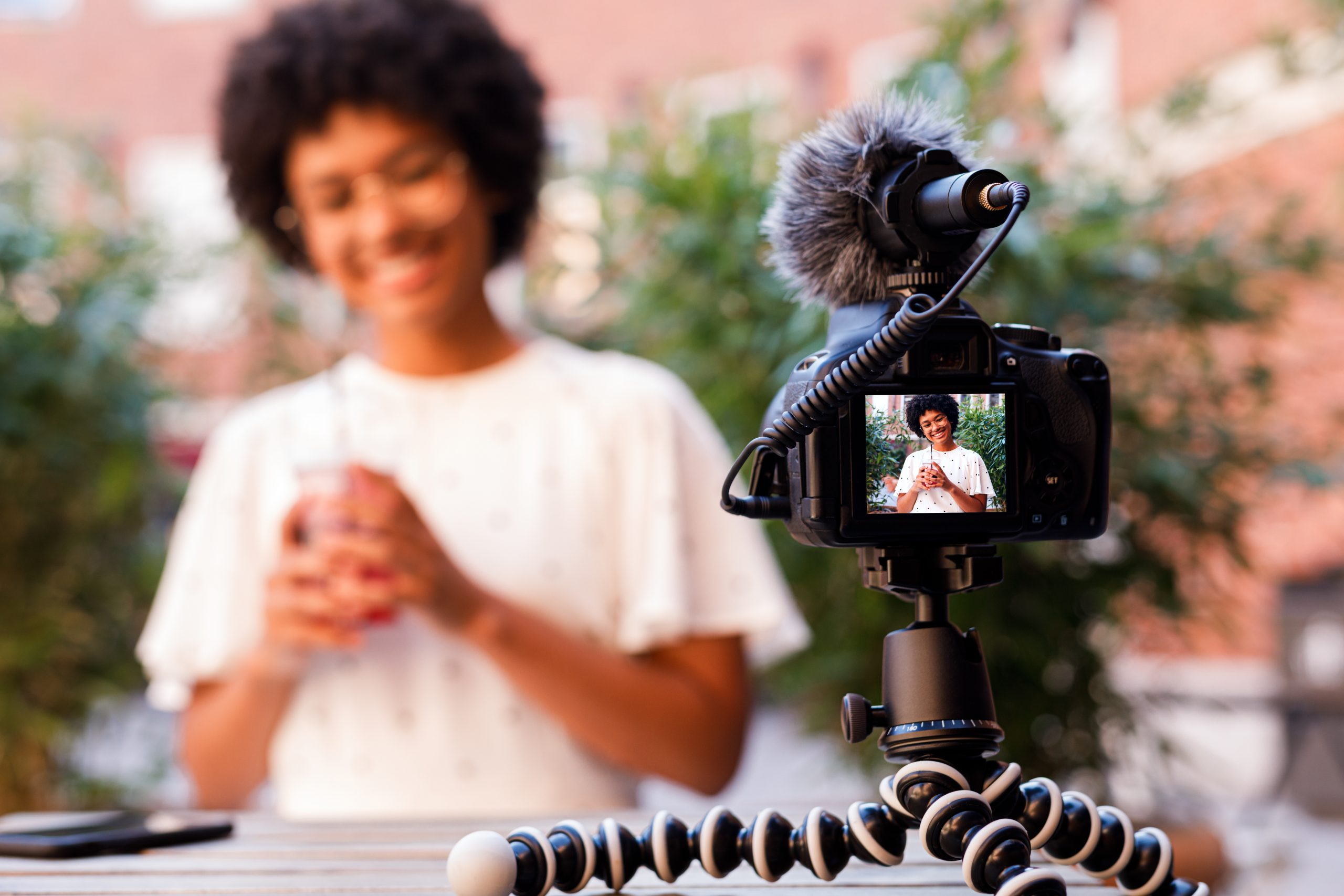 1. Videos Are Engaging
Most people who come to your site are not ready to buy just yet. They want information first. Often, the only way they will notice your product or service is if it piques their interest enough for them to stop scrolling. Videos are amazing at gathering attention because they tell a short story in just a few minutes, usually cutting out all unnecessary parts and leaving you with pure information that an on-screen talent can narrate.
2. Videos Add Variety To Your Website And Platforms
It's important for businesses to spice up their website on occasion so it doesn't feel like one big block of text. Adding interesting images and relevant videos of graphic creations or talking heads help make your site livelier and give potential clients a feeling that you are an interesting person or business.
3. Videos Allow Potential Clients To Connect With You
You've all seen the commercials for big brands, explaining how their products can solve people's problems and make them more successful. This approach often comes across as insincere because everyone knows these campaigns are led by professionals who took classes on what to do and say in front of the camera. Videos made by real people that your potential clients can relate to give off a sense of authenticity that helps build trust between you and your viewers, leading to increased sales.
4. Videos Can Show Your Products At Work
While images are good at showing off physical features, videos are better at showing off how your product or service can make a difference in people's lives. These types of videos are called testimonials. They're usually very effective because the person on-screen is someone you've never seen before who tells their own story about what your business did for them.
5. Videos Can Give You A Voice In Places Other Media Can't
The internet is crowded with text and images that look essentially the same, so it can be hard to stand out from the crowd and create an identity for yourself as a brand. Since most businesses today understand how important branding and marketing are—and because so many others have already created graphic identities—video has become one of the best strategies to differentiate yourself from your competitors. It also allows you to show off your brand's personality and what it stands for.
6. Video Marketing Is Cheaper Than Many Other Marketing Strategies
It can be expensive and time-consuming to create a website, develop marketing plans, and do the actual marketing yourself in person or on other platforms. But videos are often low-cost or even free to create. If you already have a smartphone camera, you can make one without spending money on special equipment. Once you created the videos, they are great for maintaining relationships with existing customers or attracting new ones who may come across your video online while searching for their next purchase.
7. Videos Can Help You Expand Your Social Media Presence
Social media platforms like Facebook, Twitter, and Instagram are always looking for original content to help users connect with businesses they like. Sharing videos on these sites is a great way to build up your brand's social credibility, leading to more followers and eventually more traffic to your site.
8. Videos Can Enhance Your SEO
Ever notice how video bloggers or YouTubers use specific keywords in their titles so they show up on Google searches? Ever notice how people who struggle to get traffic refer to themselves as SEO experts? It works because when you upload a video online, all the relevant information is embedded into it right from the start, giving search engines extra info about what your video is all about without even having to watch it.
9. Videos Can Help You Make More Money
Statistics show that websites with videos get double the number of views than sites without. So if you want to attract more traffic and grow your brand, adding videos is the best way to do it. They also serve as free advertising for your business since viewers can share and embed them in other places online, which often leads to even more exposure and sales!
Conclusion
Videos are a terrific way to add an element of professionalism and trustworthiness to your brand, showing potential clients that you know what you're doing and that they can depend on you. They also help to build your social media presence, create free advertising, improve SEO rankings, and help to make your customers happy, which is always the name of the game!