4 Ways To Improve Your Website's Usability
As a site owner, you must, by now, understand how competitive this space is to reach your target audience. Therefore, it's upon you to make sure that your website has an appealing design, useful content, plus a user-friendly interface. This is the only way you'll be able to outdo your competitors and attract more visitors to your site.
But, before all these, you need first to master how to improve your website's usability. This is vital in today's age wherein most users are impatient and don't appreciate encountering many problems due to your site not being mobile-friendly or easy to navigate. If this is your goal, but don't know where to start, here are four effective ways that can help you enhance your site's usability: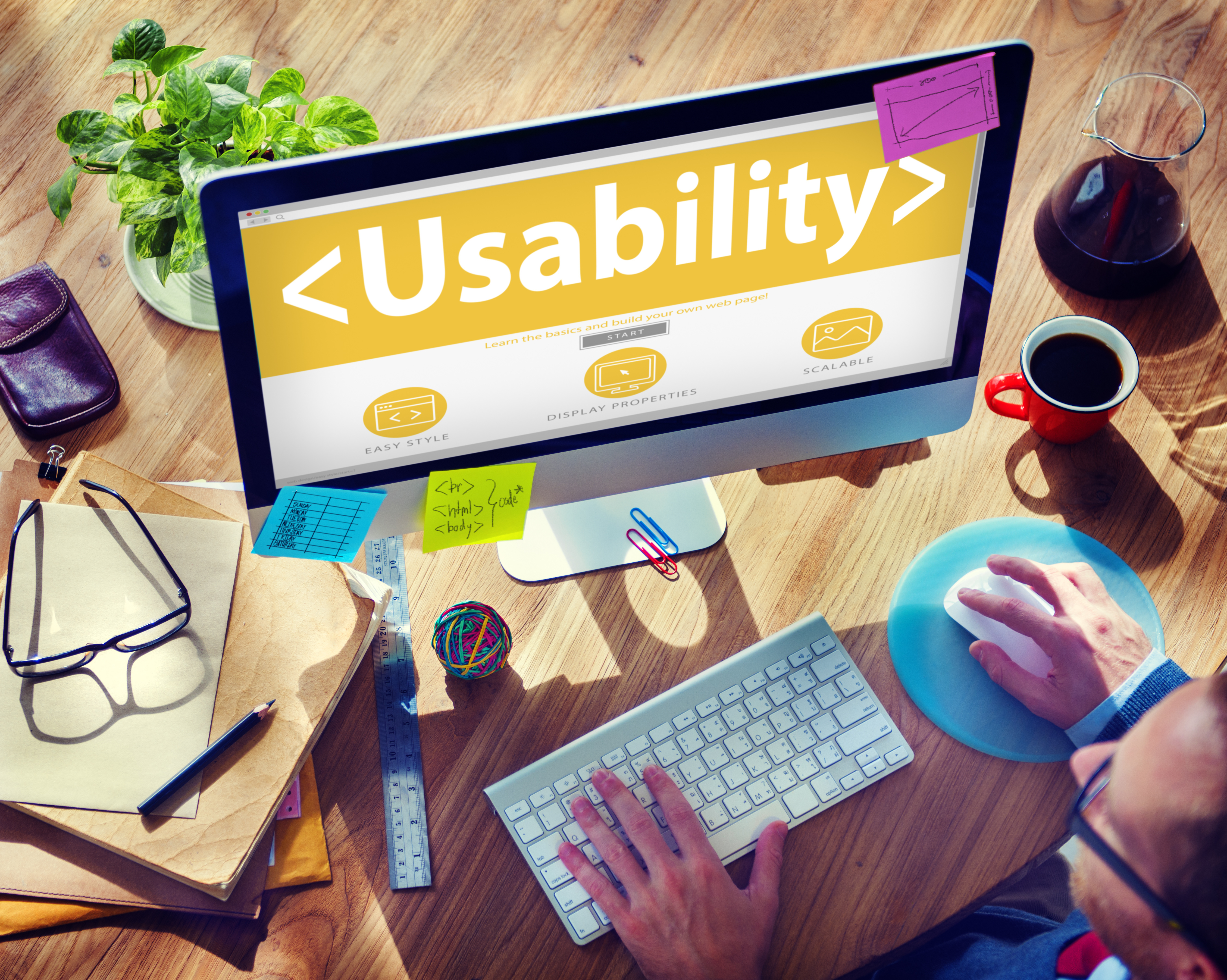 1. Optimize Your Site's Loading Speed   
Many users are often browsing several sites simultaneously and expect fast loading speeds to access the content they want. Therefore, the last thing they want to deal with is a slow loading page, which ruins their experience. And, with many users nowadays becoming increasingly impatient, they'll most likely leave your site and never come back again in future to avoid being frustrated. Because of this, you'll need to set aside extra resources to win them over, something they'll first consider with a pinch of salt.
To avoid this trouble altogether, you should use Google PageSpeed to know your site's loading speed. This tool is usually graded on a scale of 1 to 100, and here's an overview of the different scores;
Below 50: slow loading speed and needs to be improved
Between 50 to 90: viewed as medium loading speeds
90 and above: considered fast loading speeds.
Some useful tips that help improve your site's loading speed include using website compressors to compress every image before it's loaded onto your site.
2. Use High-Quality Images And Position Them Strategically 
The photos you upload on your site need to be relevant and of exceptional quality. This is the only way you can be sure of achieving the desired goal of grabbing the attention of your target audience.
Other than choosing quality pictures, make sure to place each of these photos strategically on your website. This is vital because the last thing you want is having pictures scattered all over your website without a clear plan. Doing this might put off some of your users due to the negative image of your website.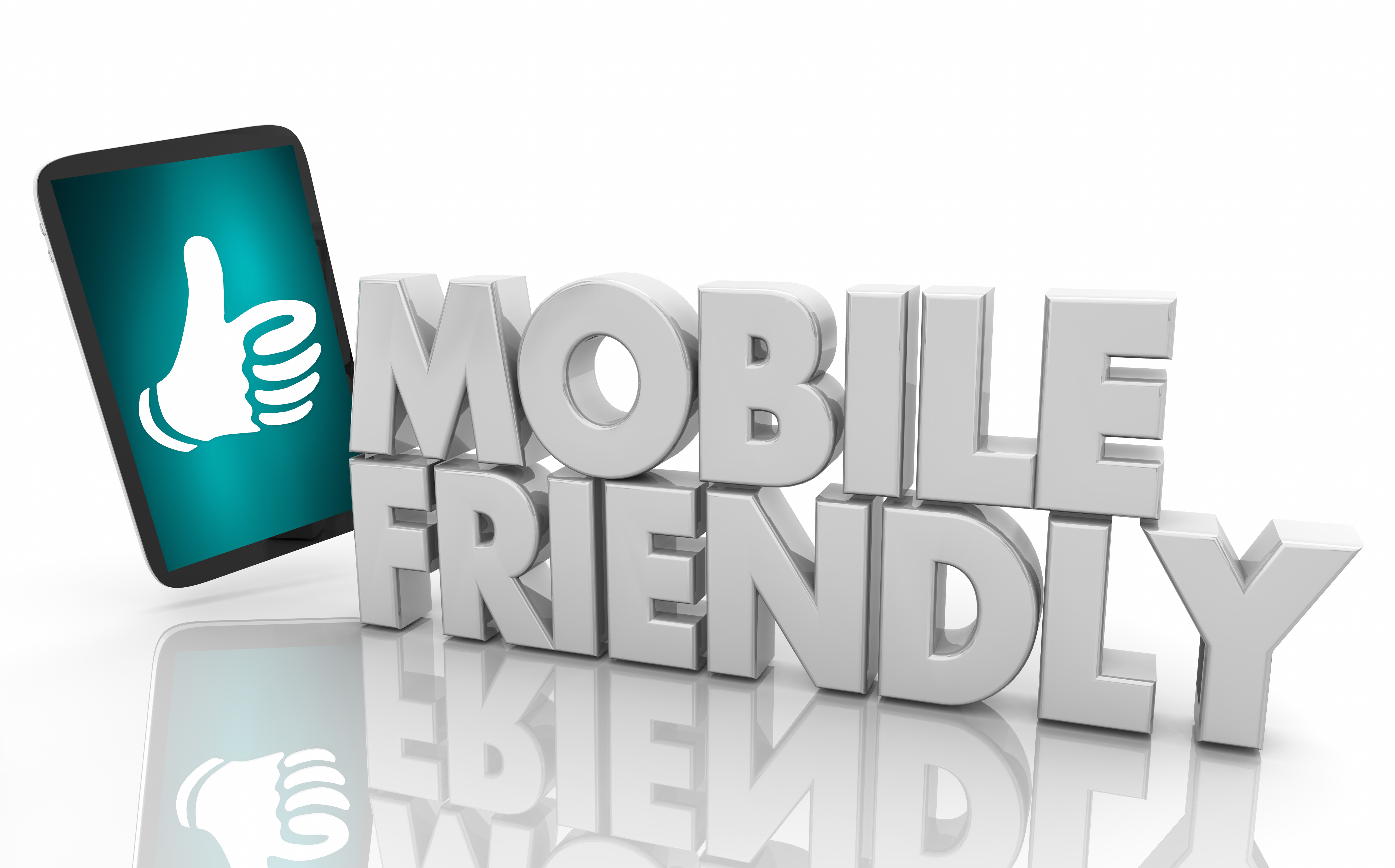 3. Include Call To Actions 
Another effective strategy for boosting your site's usability is to incorporate a call to action. The goal of the call to action is enticing your visitors to do something that helps attain the site's objectives. There are different ways you can incorporate the call to action, and this can either be to complete a form, download something, or click a button.
When including call to actions, make sure they are:
Large: This is more important for mobile or tablet users to ensure it's easy to touch. 
Repeated: You shouldn't have the information on what you want your users to do very far. Instead, you should preferably place the call to action at the bottom or top of the webpage.
Conspicuous: It should be easy to notice and clearly stating the action you want your users to take.
Engaging: This makes it more alluring for the user to go ahead and do what you're requesting.
4. Ensure Your Site Is Mobile-Friendly 
Smartphones are the go-to gadgets used by most people when browsing the Internet. This trend has become so prevalent: As a result, this has made Google's mobile-first indexing, usually known as the mobile to be used when ranking your site. It also has been used in benchmarking your website for Google indexes rather than the desktop. Therefore, it's clear that your site's ranking on Google is greatly affected by mobile usability.
Some of the ways you can enhance your website's mobile-friendliness include:
Removing the navigation bar as it uses up a lot of space, which you can use to show other vital details
Disabling pops that can greatly ruin the user's experience while navigating your website
Optimizing the content layout on your site to allow one-handed use, which is essential because 75% of users use their thumbs to touch their screens, much greater than the 10% who use two hands when scrolling using their phones
Reducing the amount of touch-screen typing needed, which you can do by including an option to link other existing accounts, like Google, Twitter, and Facebook, or including autofill, if possible.
Takeaway 
Your site's usability directly affects the website's click-through rate, bounce rate, and, eventually, profit margins. Therefore, you should always improve its usability to make the site more user-friendly, which ultimately pleases your users. If enhancing your site's usability is something you struggle with, highlighted above are useful ways you can improve your site's appeal to your visitors.