30 Lovely Photos of Wildlife Animals
It is one the most dangerous to take photos of wild animals. The Photographers put a risk and captures a stunning and adorable Wildlife Aniamls Photos. Wildlife Photography is a form of photography wherein the behavioral and instinctive characteristics of all types of wildlife (fish, birds, mammals) are being captured.
Here are the 30 Cute Photos of Animals Living in the Wild for your inspiration.
This Bill is Heavy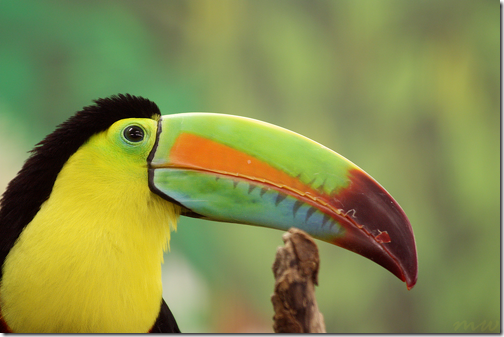 Simba and Nala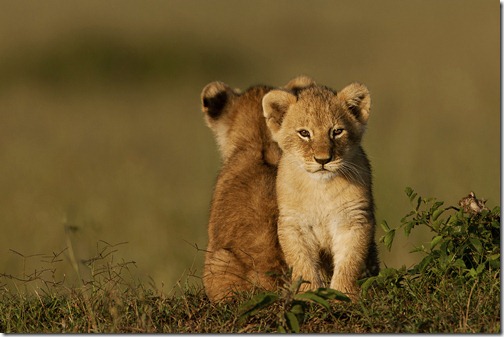 Golden Lion Tamarin 740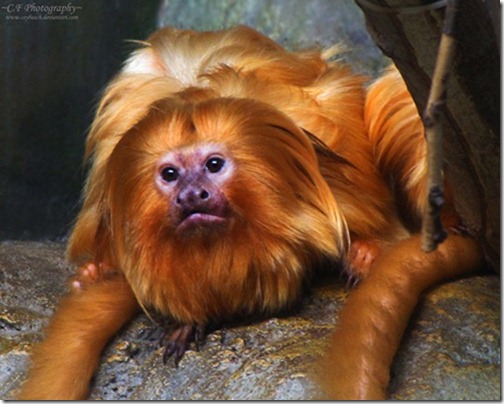 Emerald Tree Boa 563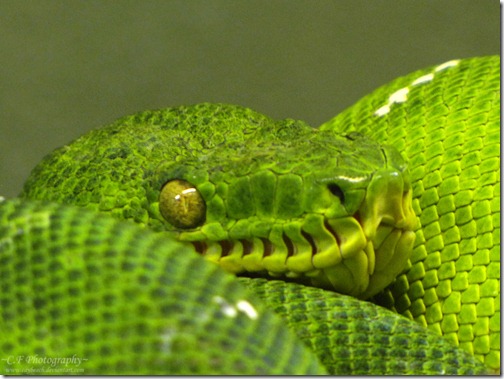 Curious Fox II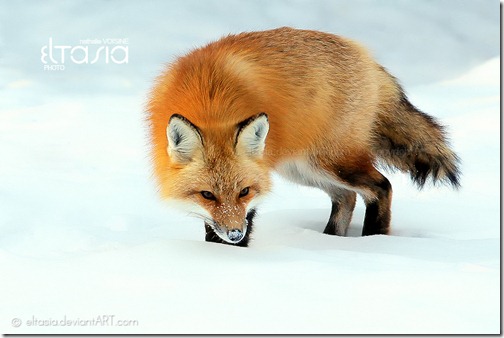 Gremlin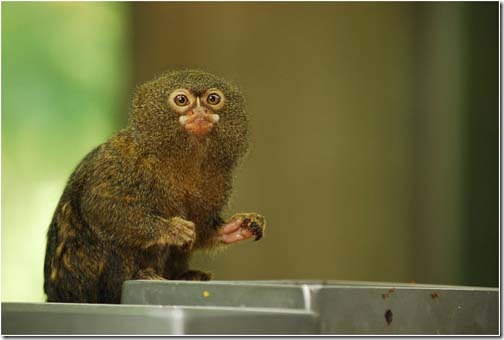 Giraffe family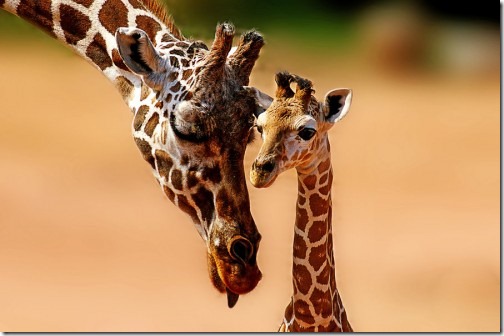 King of Harts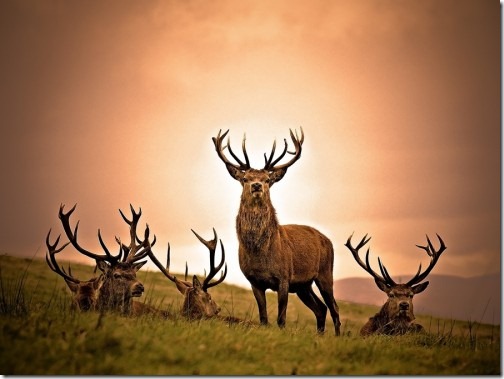 Monkey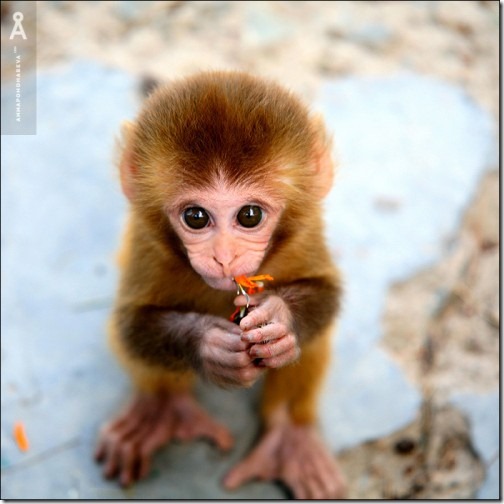 Little Owl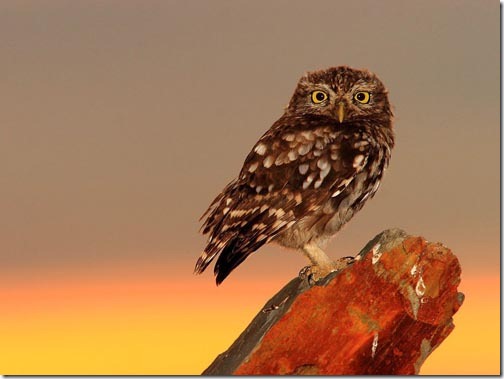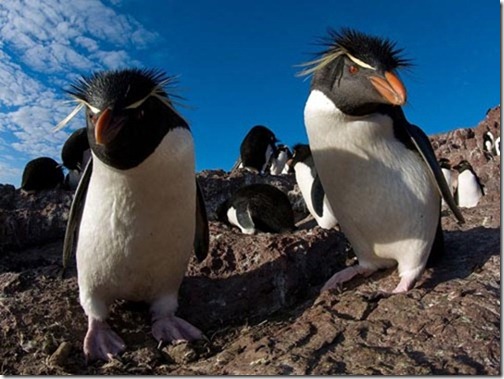 Whooper Swan Family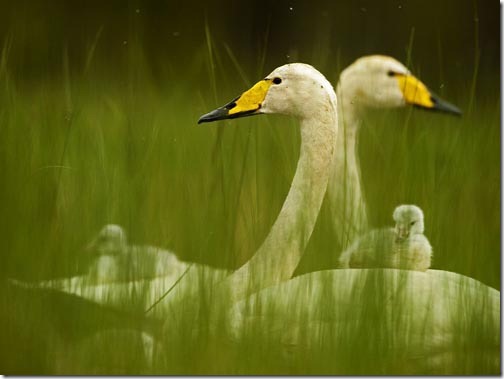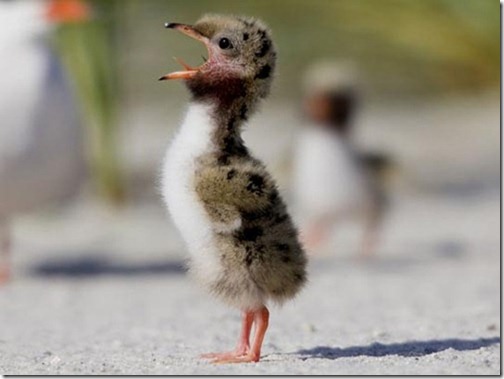 saasasasa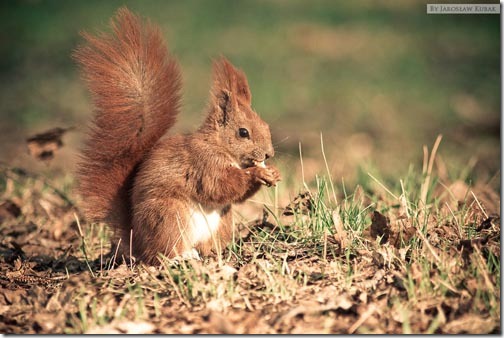 baby pandas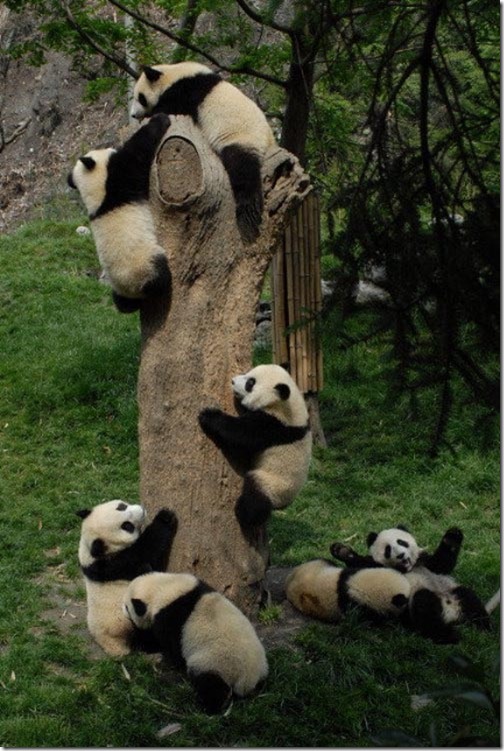 Kenya XXlX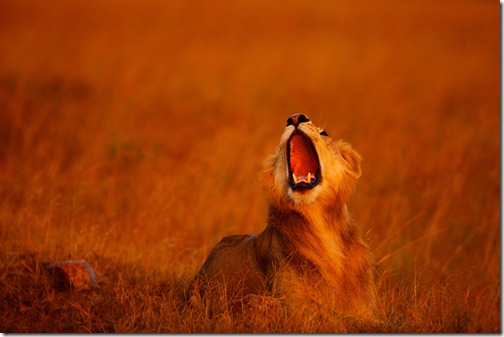 stock animals bunny 2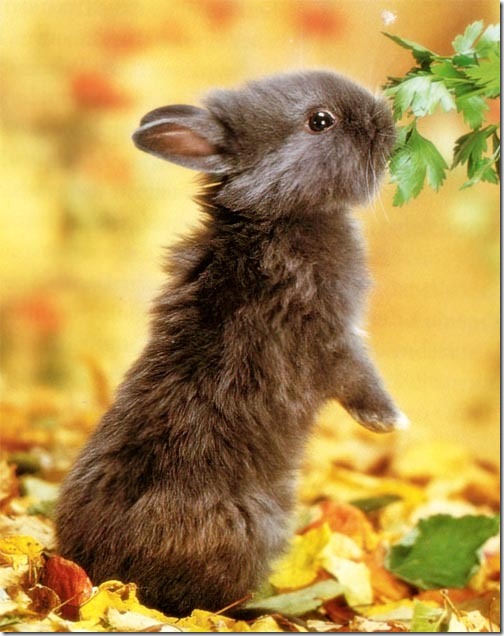 A Pair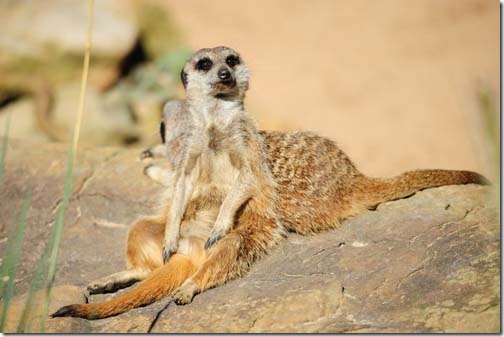 Red Panda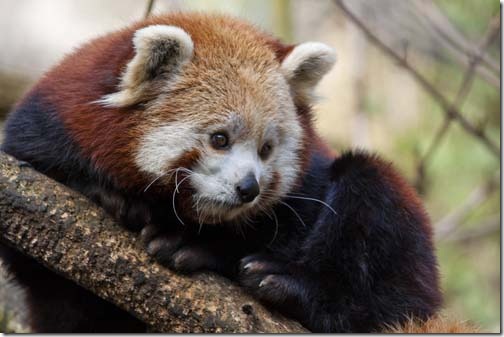 Not Ground Hogs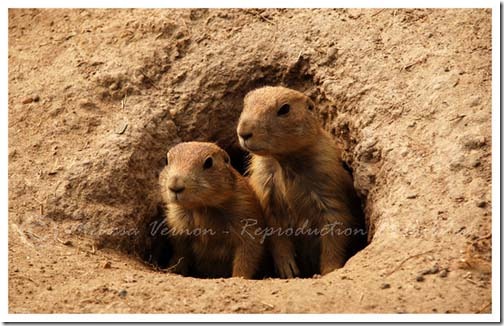 Kangaroo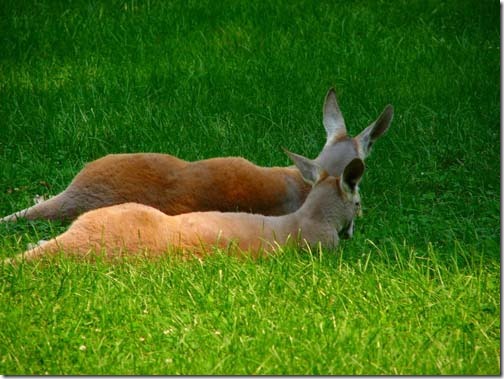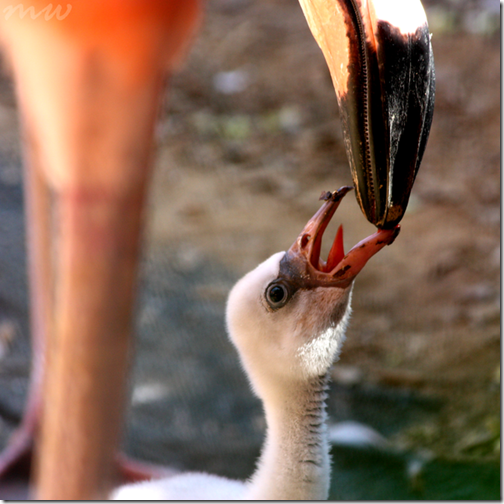 Red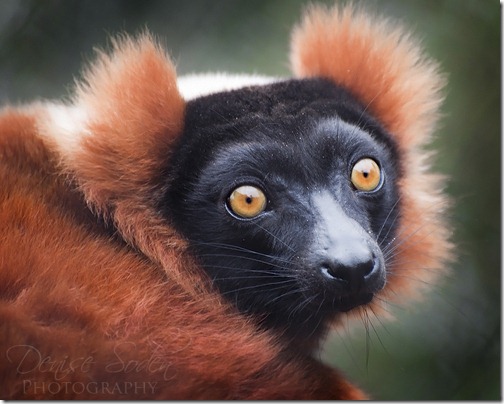 lemur portrait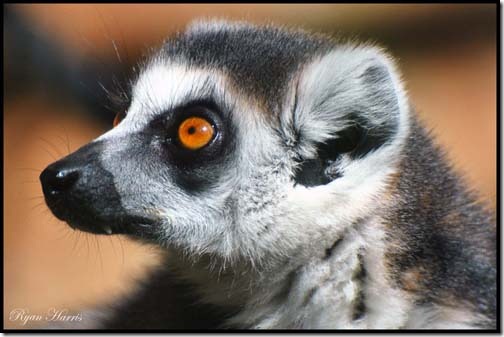 Don't you dare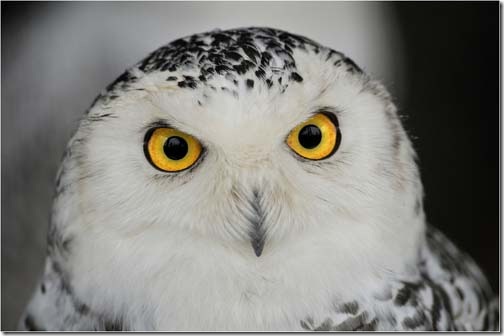 Merry Christmas Wishes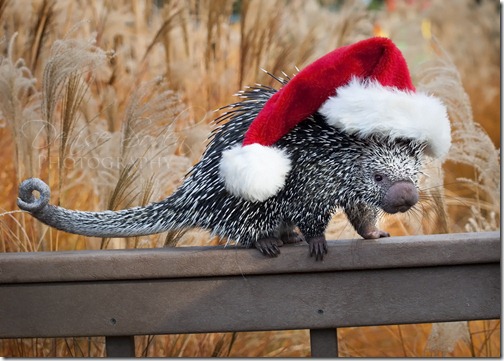 Blue and Gold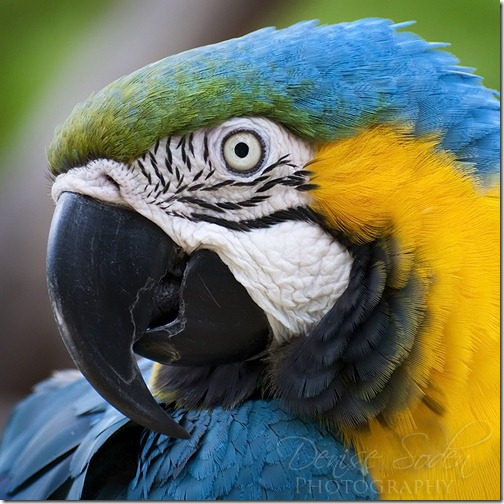 Giant Tortoise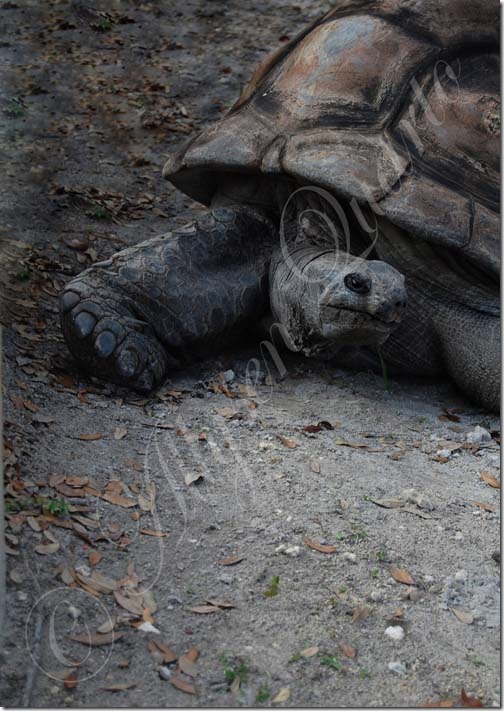 White Dream II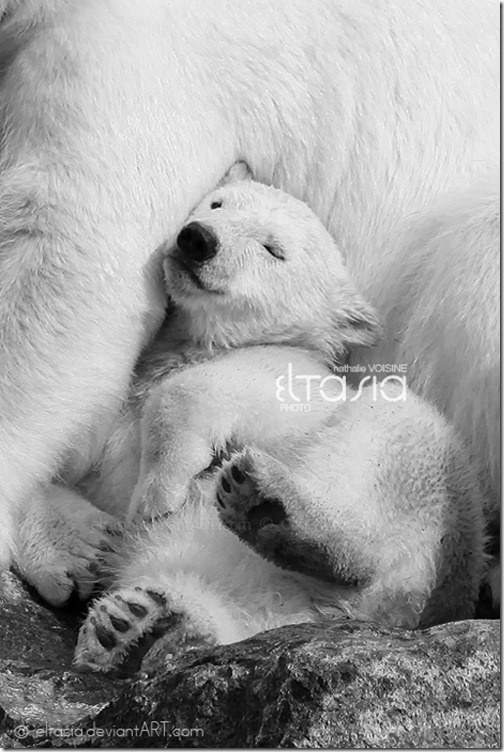 My home is my castle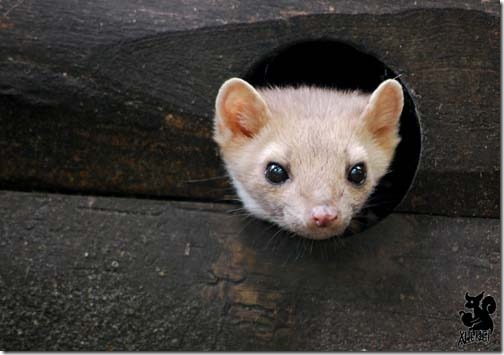 In grass I'm safe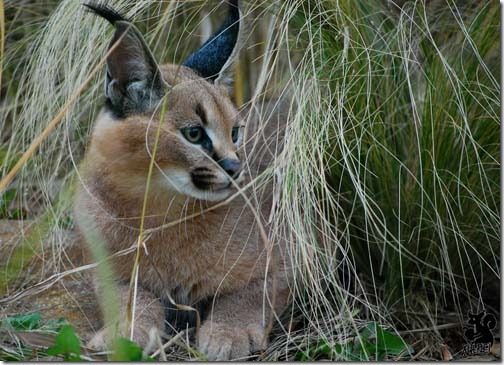 baby ostrich 2