What to Do to Become a Graphic Designer
If you are planning for your future career, you may be considering a career where you can use your creativity. One of the options that might be perfect for you is working in the graphic design field, as this is something that offers a range of benefits. You can earn a great living and enjoy a range of opportunities when you work in this field. In addition, you can enjoy a job where you can be creative.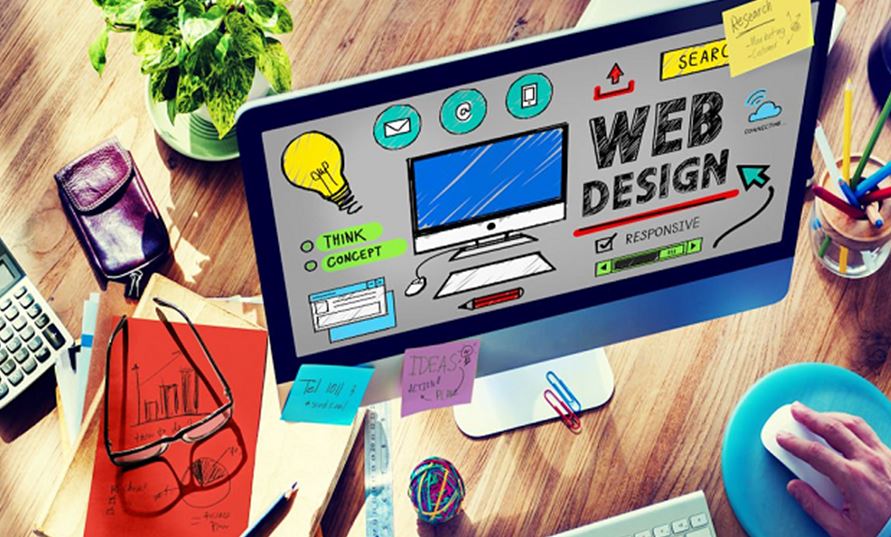 There is a lot of competition for jobs in this field, so you do need to ensure you do everything you can to increase your chances of success. When you get into this type of position, you can enjoy a career that offers job security and financial security, and you can work in a range of different industries in your capacity as a graphic designer. In this article, we will look at some of the important things you need to do in order to become a graphic designer.
Some Important Steps
There are some important steps that you should take if you want to become a graphic designer and wish to increase your chances of success. Some of the things that you can do are:
Do a Course
One of the things that can help you to realize your dream of becoming a graphic designer is to do a relevant course. These days, you will find courses both online and offline, so you can find one that suits your needs and fits in with your schedule. Once you have gained a relevant qualification, you will have the edge over competitors who might not have the same level of training, knowledge, and qualifications when applying for graphic design jobs.
Create a Resume
You need to be able to demonstrate your suitability when it comes to applying for graphic design jobs, and one of the ways in which you can do this is by creating a solid resume. There are graphic designer resume templates that you can access online, and this can help you to create one that is slick and professional. Your resume is a great way to showcase your qualifications and personal skills, and this can then help you to get interviews after you apply for graphic design jobs. Your resume can also impress those that make the key decisions regarding recruitment, which is why this is something worth putting a lot of effort into.
Get Some Work Experience
One of the other things that you could do is to try and get some work experience with graphic design agencies. If you can get an opportunity to gain experience even on a voluntary basis, it gives you something else to put on your resume. It can also help you to boost your chances of success, as you will stand out from many other applicants because of your experience.
Once you get into a position as a graphic designer, you can look forward to an exciting career and a bright future.