What Is Content Migration?
Managing a website involves a plan B with other complex layers. When something goes wrong, you may need to relocate your entire content to a new platform. The process itself should be meticulous and is not as simple as copy-pasting everything to a new environment.
Content migration is a process of transferring a group of data into another CMS or content management system. It may involve a restructuring of existing content once you find more areas for improvement. The content must retain its original functionality in its new platform even if only a fraction must move and whatever changes must be done.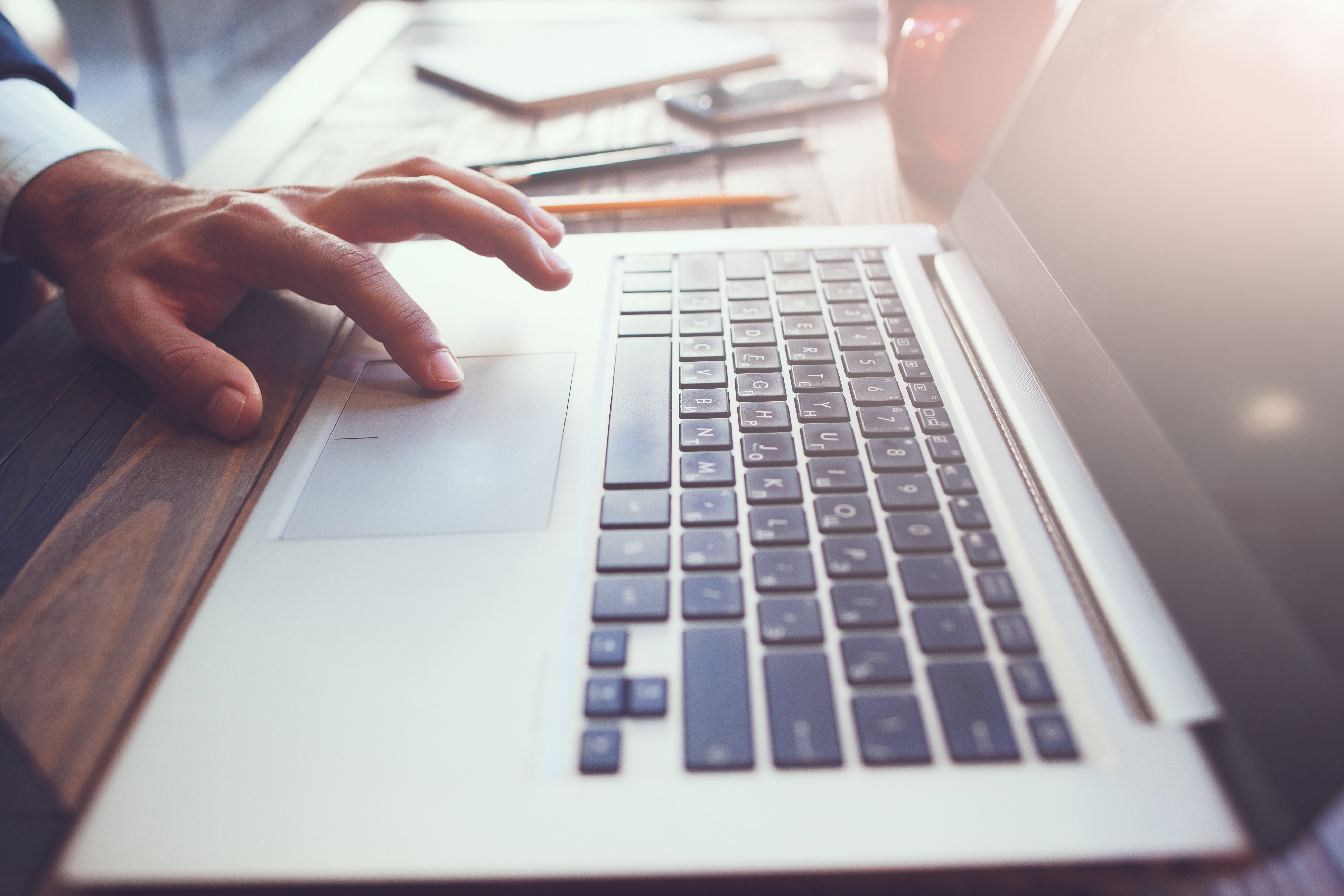 How Migration Works 
Content migration allows the opportunity for the content creator to organize and update existing published works. It may be a necessary move if the original platform isn't serving you well, or you need to improve your branding performance. You can do this by evaluating existing content and updating parts that need to be evergreen to keep up with specific standards or metrics. Keeping an eye out on what needs to be cut away will save you time as you may not need to relocate everything. If you need more information, here is a list of tips for a successful migration.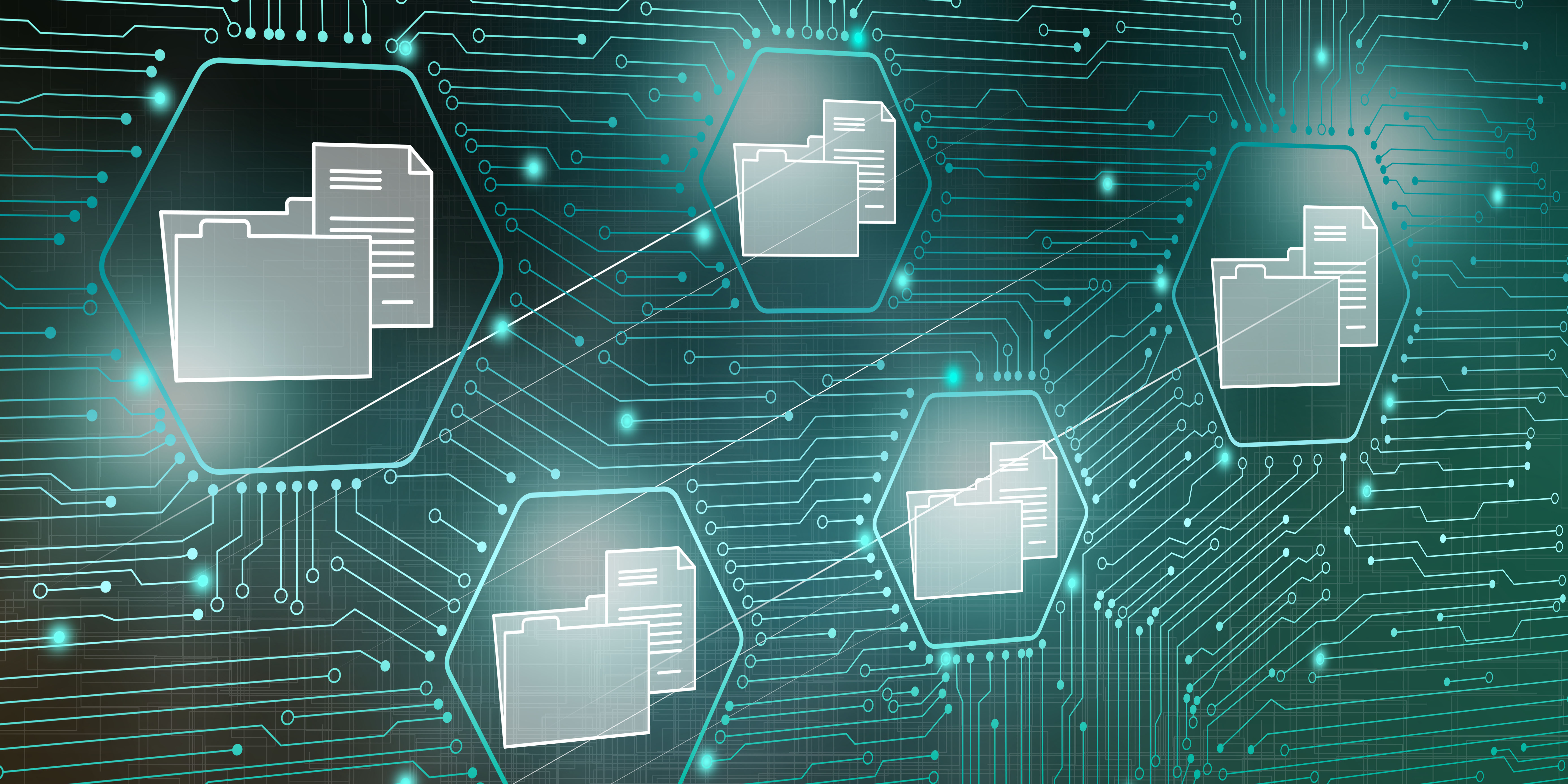 Content migration can be divided into three levels:
Preparation For The Migration 
The preparation involves reviewing data from the old website using Google Analytics platforms if the software is synced to your website. Google Analytics will give you information about what readers like and what pages get the least visits. You'll be able to perform an inventory of the overall content you have, audit the ones that are performing well and ones that need restructuring, and add more topics if necessary. Analyze every page that is working well, ones that need changes. It's always a good idea to have a list and preview the changes you want before publishing outright.
The list of the content may include any of the following:
Internal links and URLs
Absolute and relative connections from the same domain
Plugins from the CMS
Styling of the content page
Files and references
Sign up or registration forms, popups like newsletters call-to-action
Interactive content
Encoding and HTML tags
SEO integration such as keywords
User information
Decide on the procedure of content migration. Will it be automated or manual? You'll need to create a plan on how the old links and assets will fit into the new site architecture. Migration moves your content to a different platform, so you'll need to look into everything if the old layers will work with the new environment.
It will help if you also kept safe if the team needs to dig up some content history. Everyone should be on the same page on the technical solution of migration and the taxonomy and tracking the process.
Some parts of the old content will have to go if it doesn't align with your new concepts. If you think you need a new design for your pages, plan it and make it clear with the team. If you're marketing for a small business, it's crucial to change what doesn't work anymore. That will always be the case to make way for new ideas. The plan will also involve who will take on the project, how soon it can be done, and if training is necessary for those involved.
Post-migration should include auditing content and creating gap topics. Tags and metadata should be in place. Ensure that the entire structure is coordinated with the new CMS by checking forms, page indexing, tracking, and subscription. Perform automation checking to make sure that they're working on the side of the readers.
Reintegrate SEO strategies such as syncing software that tracks metrics. Ensure that your content will appear on the first pages of the search results. Test internal and external communication on the content and performance optimization as long as needed. Rework with the creatives such as videos, images, and other interactive content if they are optimized. Reorganize everything and add more or edit if you think you need changes.
If you're also working with ads and banners, decide if you still need them for monetization or not. It's important that your visitors can access what they are allowed to continue visiting your site.
The Bottomline 
Content migration can be for a few things. Maybe old patterns are not working anymore, and you need to make changes. Perhaps the old platform is not keeping up with strategies anymore. But, always, you have the opportunity to make things better. Just keep an eye out to make sure you do not forget anything. Visitors are ruthless when they find something wrong in a website.