10 beautiful examples of a web store for 2015
 Many businesses are already running web stores that provide them with sales, but these web stores will eventually be outdated. Sites grow stale faster than you might expect. A professional designer is in the business of tracking trends. He or she can make your site, and especially your web store, as reliable and aesthetically pleasing as anyone out there. By reworking your web store, your business can learn more about their customer base and see a resurgence in sales/profits.
A. The Redesign
Your web designer can turn your existing website into anything you can imagine. One challenge for site owners is taking the image in your brain and making it something that your designer can understand and create. Take some time to outline exactly what you want. Make sure it is clear in your mind, that you can communicate your vision clearly, and that your idea is in unity with the other people in your business whose opinion counts. If you already know and trust your designer, he or she can help you develop your ideas, using their extensive knowledge of industry trends and standards. Working together, you'll have the best website possible. Examples of well-known sites that redesigned their web stores successfully are:
1) Etsy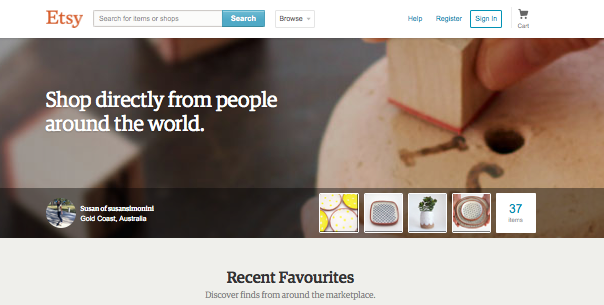 2) Mac Cosmetics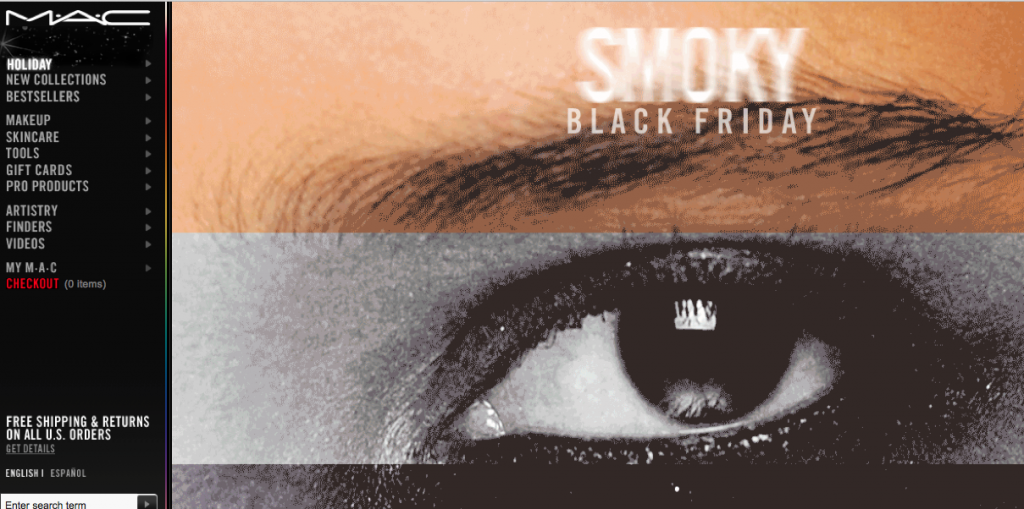 3) Tattly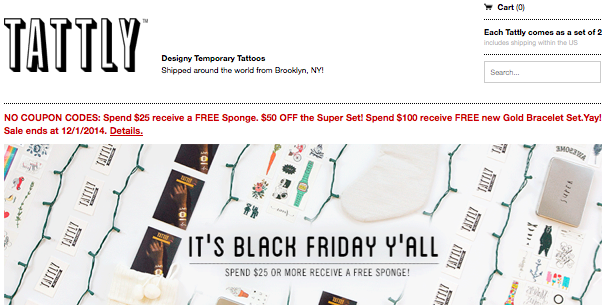 B. The Setup
When your designer is done with your project, your new site will bear little resemblance to what existed before. If you have a wide customer base, communicate early and often with them that you site is going to undergo some changes. Let them know if there is going to be any "down time" where they won't be able to access your site or make purchases as normal. Also, make sure that the new site is simple to use. Even if you think it is totally intuitive, be ready to answer customer questions and even provide tutorials if people have trouble navigating the site as before. The following sites had major web store renovations in the past 2 years. All of them retained and expanded upon their customer base, even after changing things up:
4) Blik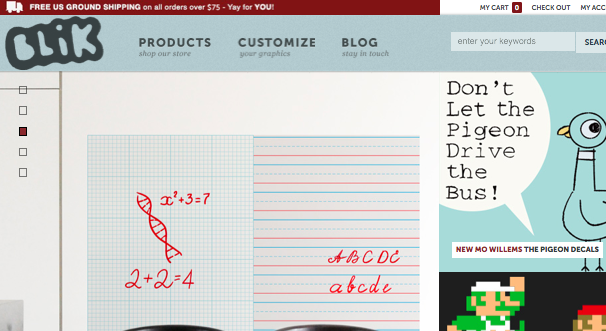 5) Pussies on Parade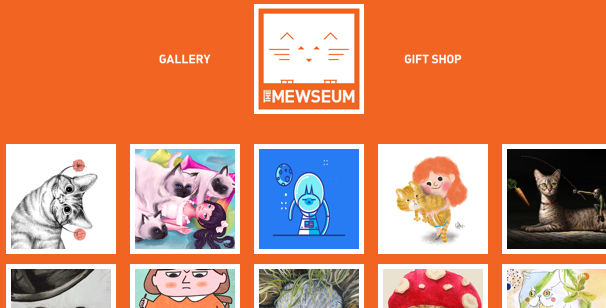 6) Zara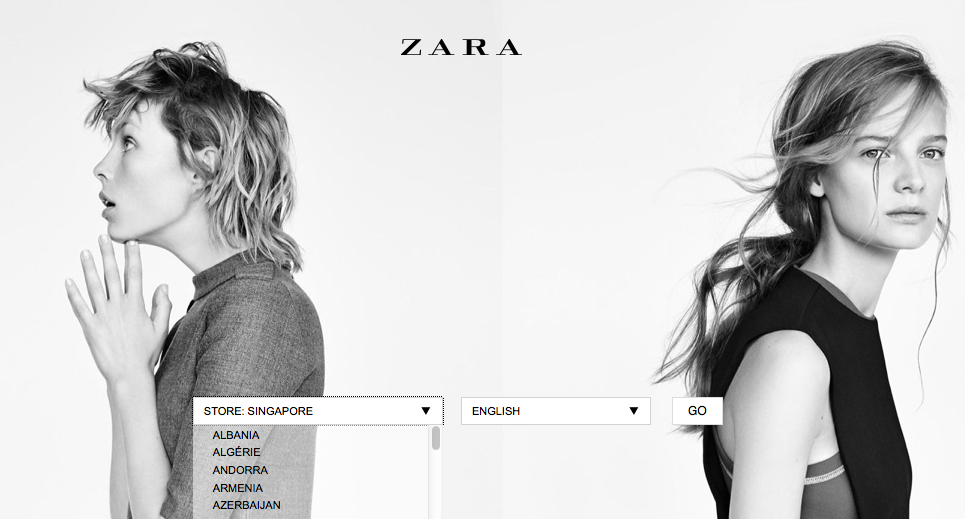 C. The Relaunch Of The Site
Now that you've made all of the changes to your site, you can to have a grand reopening! Think of it like a new housewarming. The basic content and functions of your site may be unchanged, but by giving the place a new look, customers will interact with it differently. Capitalize on the novelty of your web store with sales and special offers. This is a good time to get old customers excited and bring in new ones as well. The following sites made huge investments in their advertising immediately following their re-design. As they are all still thriving, it was obviously money well spent.
 7) Converse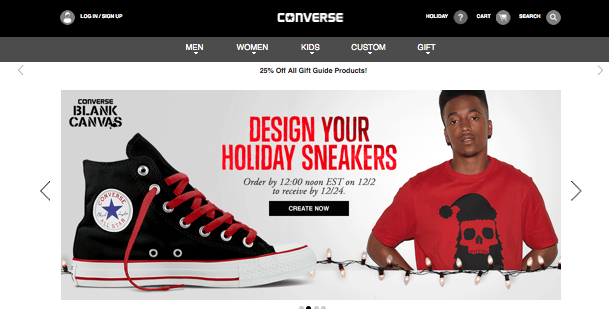 8) Rice Bowls
9) Dakine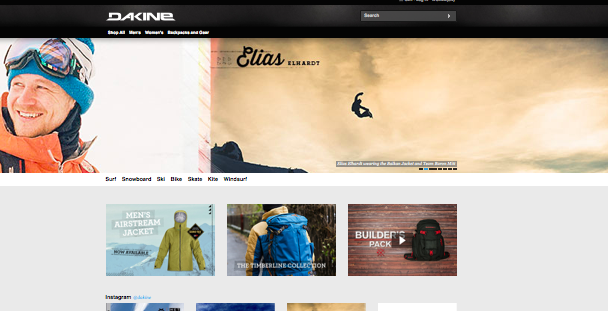 10) Hu2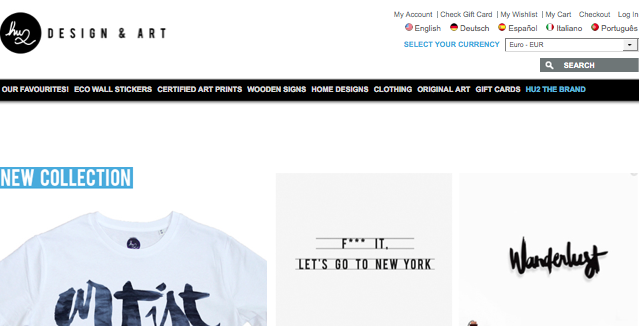 In conclusion, some business owners neglect to update their sites and web stores. Thinking that they work just fine, they inadvertently turn off customers with their stale looks and worn out navigation. By employing a graphic and web designer, you can renew interest and use of your website, just like these 10 examples have. It's an investment up front, but you will have months and years of payoff, with customers new and old.