7 interesting alternate concepts to Carplay UI design
Apple has just released its in-dashboard design called Carplay. It works a lot like App Store as the user can purchase entertainment and apps using an in app store system. Reactions to Carplay UI design has been a mixed bag. Some liked it while other find it a bit underwhelming. Personally, I find it to be highly functional but I was intruded to see what kind of other in dashboard UI can Carplay adopt so I poke around Dribbble and come up with the following concepts and ideas. I love to hear what are your views on Carplay's UI in the comment section.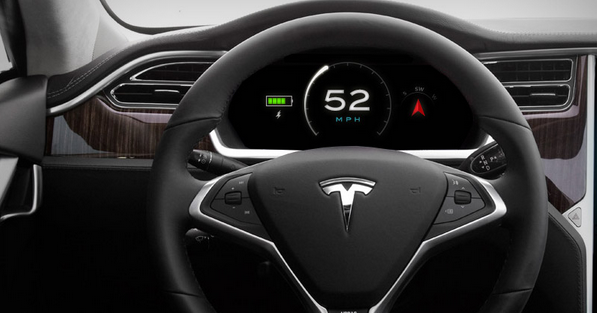 This sleek UI design comes from an exploration of how a future car dashboard would look like. A lot of details such as navigation functions are missing but it is a nice concept to build on.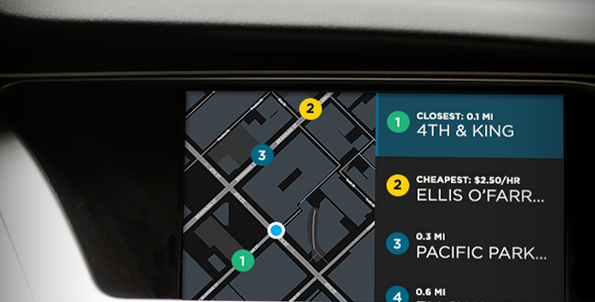 Finding carparks is one of key challenges for any driver, especially in a crowded area. This cool look dashboard re-imagines how an in-car dashboard can help drivers better solve this challenge.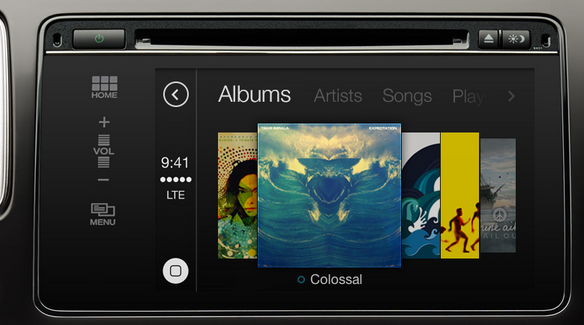 This designer takes no time at all to redesign how Apple's carplay UI could look like. It is an interesting take and one that looks just as good as the original.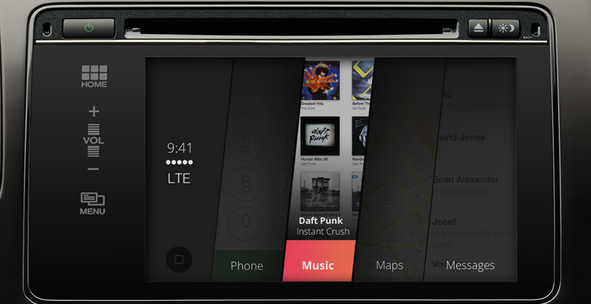 Another redesign of the Carplay UI. The diagonal display is interesting but I don't know if it will be more effective than the convention rectangular design.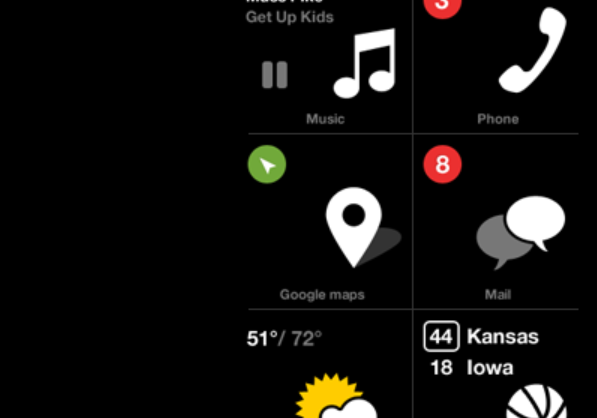 I would like this design is one of personal favorite. I like the simplicity and the functionality of the whole concept. It is sleek and yet very useable.  Maybe Apple can take a look at this and draw some inspiration?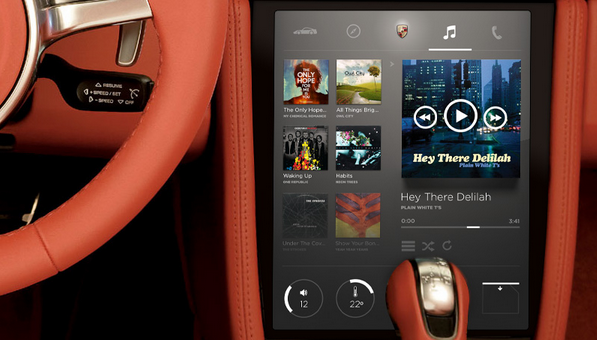 A more web centric feel to the car console UI design. I don't think some of the element can work as they are too small for the driver to click on.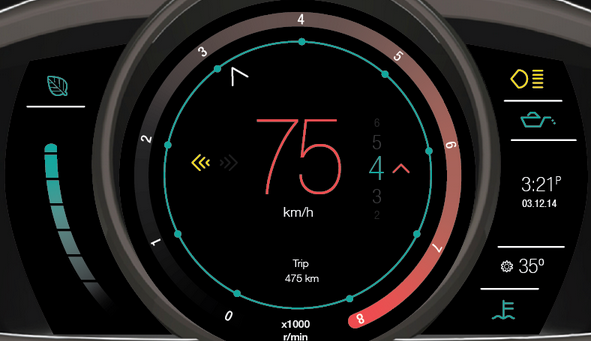 This is a submission for a Volvo panel UI design competition. It looks really wonderfully.  The only missing element is the store front part. The rest of the stuff just looks gorgeous and useable.