Webiconset.com giveaway – Unlimited free icon download for next 3 years
http://fromvalskitchen.com/?p=Long-Term-System-Of-Trade-In-The-Currency-Market-Forex Long-Term System Of Trade In The Currency Market Forex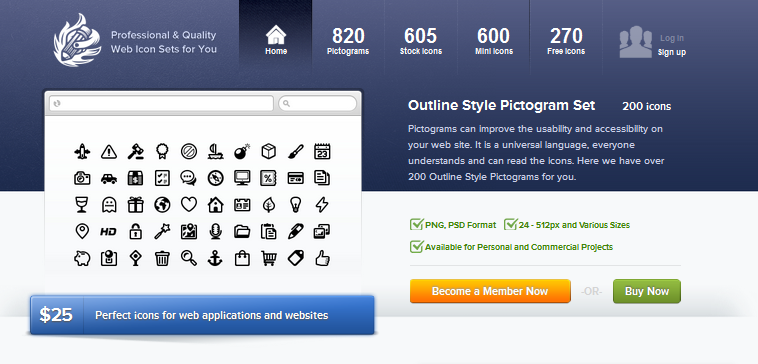 What I liked about Webiconset.com
http://bmwcoop.com/?option=Binary-Options-60-Second-Strategy-101-Review Binary Options 60 Second Strategy 101 Review
Great collection of icons, organized into sets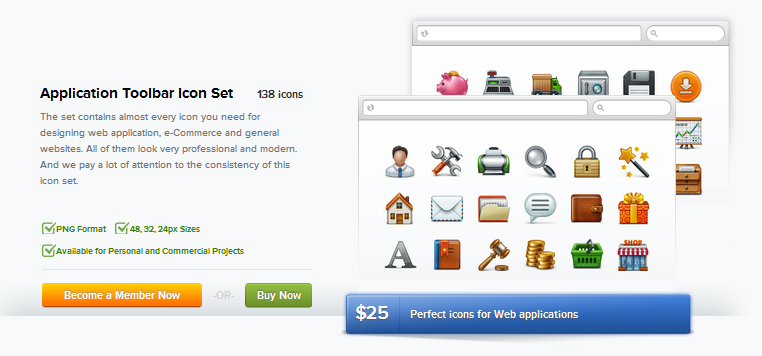 How Can I Make Money Online In Kenya
http://49ersfaithful.playitusa.com/?p=Forex-An-Example-Of-Calculation-Of-The-Amendment-On-Dividends Forex An Example Of Calculation Of The Amendment On Dividends
Unique icon ideas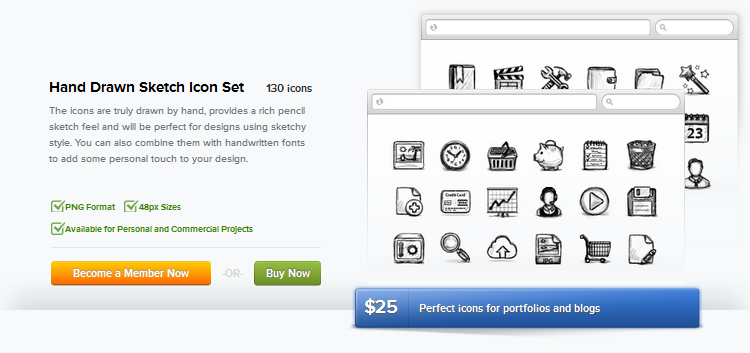 Webiconset.com also offers some really interesting icon sets. For example, I loved their hand drawn icon set. This is perfect for creating websites that want to incorporate some hand drawn elements. Take a look at the sample above.
Cool pictograms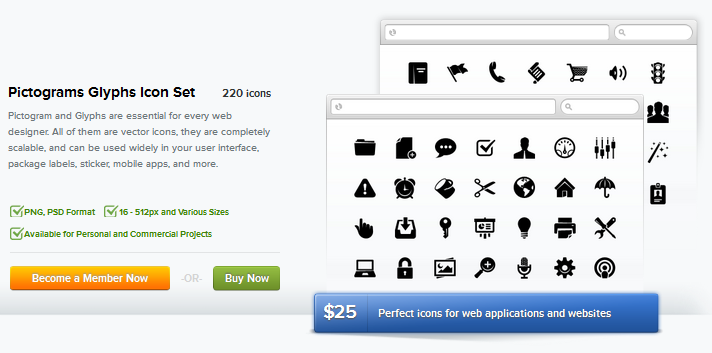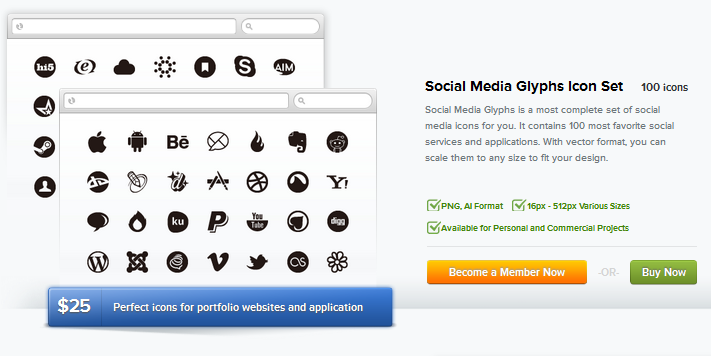 Besides cool icon sets, Webiconset.com also has many pictograms set. Pictogram helps to improve the accessibility and useability of our website, making them very useful to our design. Above are some nice examples of the kinds of pictogram sets that the website has to offer.
Affordable membership programme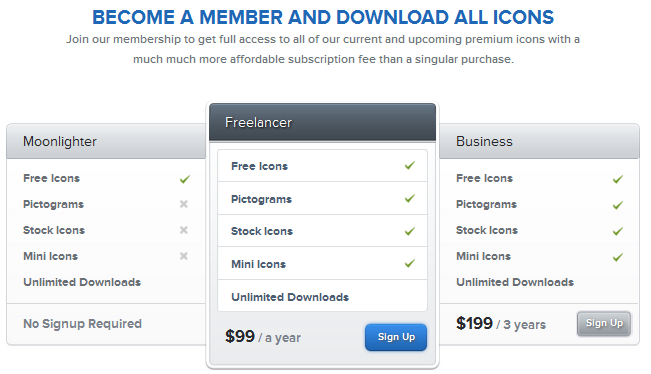 Webiconset's membership programme offers a great value for folks who need to download icon frequently. On average, an icon set will cost around USD15-USD20. Multiple that by the number of times you need to buy different icon sets and the cost adds up quickly. Webiconset's membership only costs USD99 per year for unlimited downloads. This is a great deal for web designers who need icons.
Prize Details
2 lucky winners get unlimited number of icon downloads over next 3 yrs, worth $199 each.
How to join the giveaway
Just leave a comment saying "How Do You Want To Make Use of These Unlimited Number of Icon Downloads?". Answer below and click on Done.
Hope you guys enjoy this giveaway!