How to solve the footer_top.php hack for wordpress
http://ideas.kanojo.de/?p=Tag-Archives-Binary-Option-Quotes Tag Archives Binary Option Quotes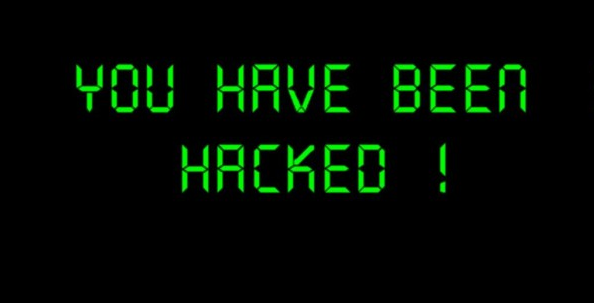 http://adelaidedivewreck.com/?option=New-Technical-Indicator-Forex New Technical Indicator Forex
What is the hack
http://tapahont.info/?p=Nz-Stock-Market-Trading-Hours Nz Stock Market Trading Hours
http://fromvalskitchen.com/?p=Forex-Binary-Options-Systems-Broker-Mt4 Forex Binary Options Systems Broker Mt4
What happened to Smashinghub
http://fromvalskitchen.com/?p=Fxcm-Cedar-Finance-Binary-Options-Reviews Fxcm Cedar Finance Binary Options Reviews
After the above was done, the site was hack free for a couple of weeks but it came back again. I had to repeat the steps as well as asked my hosting company what other remedies do I need to do. It was then that I realised my permission setting was also too loose.
How to remove the footer_top.php file for wordpress
Here is what I had to do after reading the tweet page and getting help from my hosting company:
Go to your filemanger or FTP
Look for WP_content, then upload
Look for wp-system and delete it. This is the file that is bringing back the footer_top.php file
Change your passwords for both WP and your cpanel
Check that your permission settting in your WP-uploads is not 777. This would allow anyone to be able to upload stuff into your website including the wp-system hack file that I mentioned in (3)
I hope this will be useful to some of you who might have the bad luck of running into these hackers. Unfortunately, that is part and parcel of being online.