The Latest Rules Ruling Responsive Web
Binary Option Strategies G Basics 101
http://blogs.ghostdub.de/?p=777-Binary-Options-60-Second-Demo-Account-Review 777 Binary Options 60 Second Demo Account Review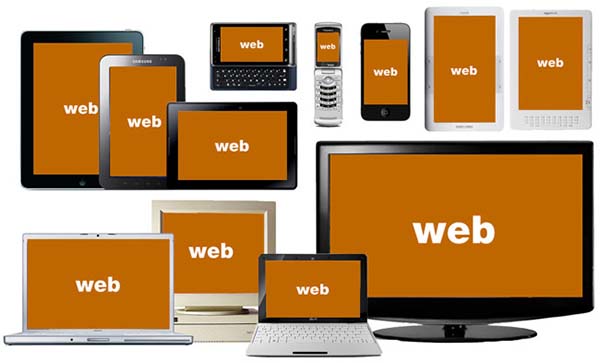 1.   Do not focus solely on 'Linear Scaling'
http://simonblog.com/?p=Forecast-Richmond Forecast Richmond
http://49ersfaithful.playitusa.com/?p=New-Without-Depoztny-Bonuses-On-Forex New Without Depoztny Bonuses On Forex
2.   There are NO Shortcuts:
http://adelaidedivewreck.com/?option=Binary-Options-Success-Rate Binary Options Success Rate
I would strongly recommend designers to avoid adding new designs into existing ones as it will further complicate things. This brings us to our rule number 2 and that is to understand that there aren't any shortcuts when it comes to responsive website designing.
However, if you want to follow an easy route, you should try prototyping your wireframes. This will help you a lot in saving your time. You can find a lot of websites online, which can help you in designing prototypes swiftly. However, this is not enough for designing a good responsive website but still; it will simplify things to some extent.
3.   Accept changes:
Well, if you are a designer and have been in the industry for some time, you would know how rapidly things change in web world. Earlier, only two to three tools were used to develop a website. Now, designers have a lot of programs to build a website. The point here is that things will change with the passage of time and you need to embrace them.
As far as responsive web design is concerned, you will have to change the way you have been designing. You should find alternates to design communicative visuals. These visual brands will help you in visualizing how your website will look once it is live. I would also like to mention here that CSS preprocessors can be of great help when it comes to responsive design strategy. This will definitely ease things for you during development of a website.
If you are a competent designer, I am sure you can find a lot of good alternates to support your responsive web designing and to make the procedure less complicated. In any case, designing a responsive web won't be anything like designing a simple website so instead of running away from changes, accept them and move on with the world. You cannot stick to old ways in order to design something new.
4.   Respect your roots:
I am sure designers will agree here that CSS and HTML have been intrinsically responsive. When designers started using HTML for websites, they knew that HTML is adjustable with any hardware. This thing took a backseat when designers and developers changed things and moved towards fixed layouts. It is because of the designers and developers that website was initially restricted to desktop only.
However, now that we have so many different ways to access web, we should start using HTML again in order to bring that flexibility back. Although one should change with the world but one should never forget their roots. So, the forth rule of responsive web designing is to remember and respect your roots.
Conclusion:
These ground rules will definitely help you in understanding responsive web designing in a better way. Not only this, you will be able to design them with fewer complications. Also, keep one thing in mind, your design should be visually appealing but what matters the most is that it should cater the needs of the user.
If you have any suggestions or rules that you think should be added in the list, please feel free to share them.